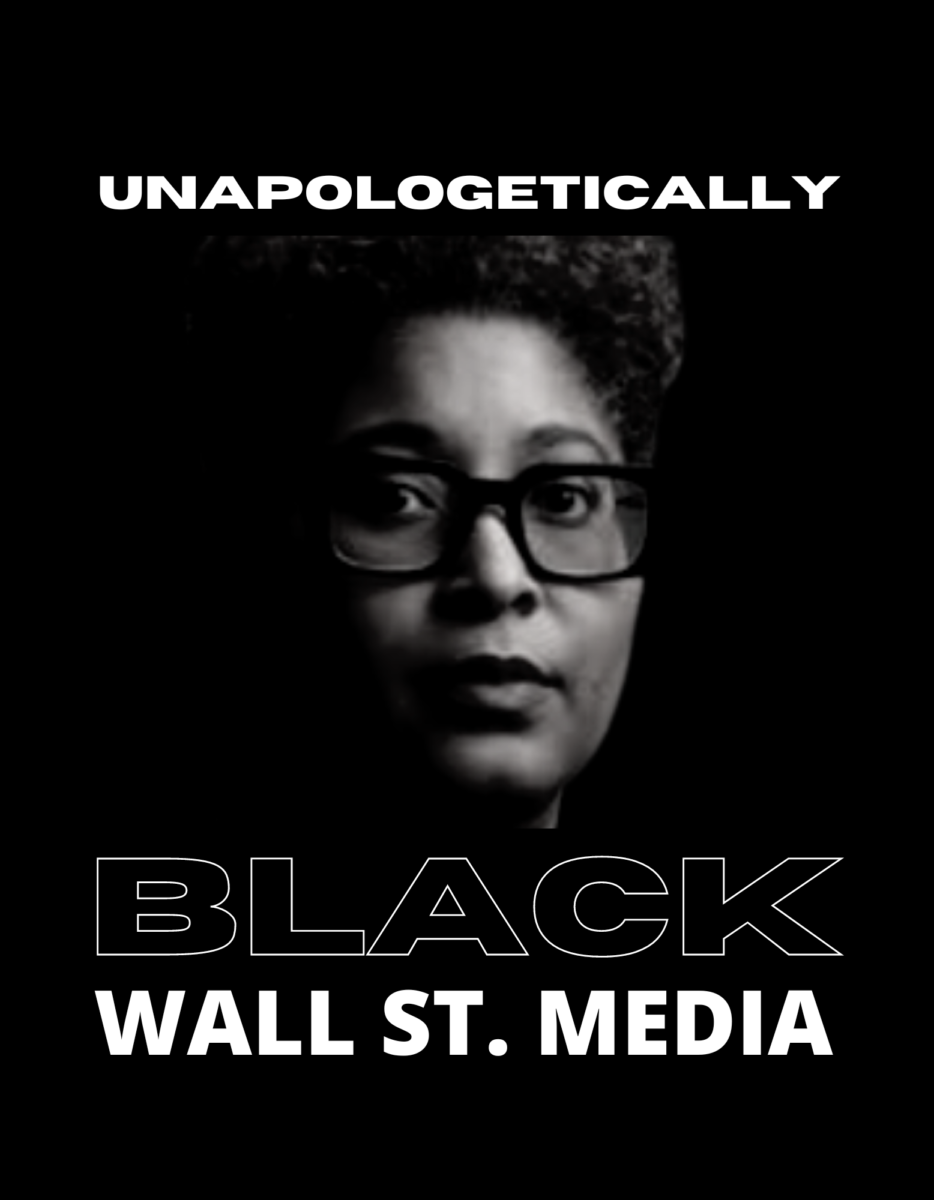 Diahanne Rhiney
Chief in Editor
We've come to the end of Black History Month, and I'll be the first to tell you that I didn't celebrate this month the way I normally do.
I didn't book myself in for any speaking engagements and I didn't announce my excitement. Not because I don't think It's great that our history is celebrated and recognised… but because I feel it should be part and parcel of our daily lives. 365 days a year… not just 31.
London will soon unveil a new memorial to pay tribute to the victims of the transatlantic slave trade, in which…
Read More
Marcus Garvey's son, Dr Julius Garvey, was the guest of honour & main speaker at a TTIP diner that was hosted by the Charles Gordon Trust. The trust invited StreetMic to video record the historical event. This video recording is a small part of an amazing evening. This video will be made public on YouTube @ 1pm on Sunday 30 October 2022
The importance of Black history has never wavered in my eyes and in the context of Windrush injustices, police brutality and the ongoing issues of racism and inequality, we need be acknowledged, included, and celebrated.
It's the month part that gets to me. My uneasiness comes from the nagging worry that four weeks are nowhere near enough to acknowledge the daily reality of the black experience. Companies & organisations use Black History Month to not really celebrate us, but to appear as though they are doing the work of making the world a better place for black people to live in.
Despite my uneasiness about these 31 days, I am always thrilled to see progress and after I wrote a piece about diversity, and I was happy to see some areas of progress reflected in the headlines and covered by Black Wall St Media.
One was Georgina Denis, a woman who is trying to give Black London communities a voice, says they are 'over policed and under protected' by the Metropolitan Police. Georgina and her co-founders have created new technology that aims to help marginalised communities in the capital have their voices heard. It's called People Supporter Intelligence and it has been commissioned by the Mayor of London.
'Black London communities are over policed and under protected'
Black women were making all kinds of strides throughout October as I also loved reading about Jessikah Inaba who was described as 'smashing through the triple-glazed glass ceiling' to become the UK's first blind Black barrister in 'truly remarkable' achievement. 
Jessikah completed her studies after translating all her learning materials into braille which is so inspiring.
Raekwon, a founding member of the Wu-Tang Clan and successful solo artist, understands the importance…
I was pleased to see the Powerlist this year. I've always loved that it's not based on fame or fortune; the list is based on their own definition of the word influence, which is: 'the ability to positively alter events and change lives as demonstrated over a reasonable period of time'. Topped by Jacky Wright, Marcus Rashford, Anne Mensah, and Daniel Kaluuya, I found it to be an inspiring list of achievers. 
"During World War II, the computer pool was expanded. Langley began recruiting African-American women with…
By Yasmin Alibhai-Brown The unceasing anxieties about who is 'really' British is becoming a wellspring of hatred On Desert Island Discs this weekend,…
Read More
One of the areas I also highlighted this month was that, despite Black History Month, black women continue to face huge barriers in our daily lives. The co-founder of a rum distillery has also criticised these barriers. Jacine Rutasikwa was featured in Black Wall St Media this month as the UK's first Black female distillery owner. She said, 'We often struggle to get to the next phase for a number of reasons – whether it's access to finance, networks, education or mentorship.' Sadly, it's true.
Distillery owner hits out at 'huge barriers' faced by Black women in business
That's why the I founded the Baton Awards back in 2018, celebrating women of diverse racial backgrounds of past, present, and future, which I believe is so needed for intersectional women. This year, on 24th November at the BMA House, Tavistock Square, we will host the next annual awards ceremony.  At a time when the intersectional female community is being consistently overlooked, an awards ceremony that celebrates the achievements, challenges and accomplishments of trailblazers is an opportunity for measurable change.
Change is just what we need! 
And the winners are …..
Leah Thomas has coined a new term, 'intersectional environmentalism', whilst studying environmental science and noticing that Intersectionality plays a major part in that arena too.  Her Instagram post linking climate action with racial justice reached 1 million people which just shows how many people agree.
The activist who wondered why the green movement was so white
I appreciate that Black History Month is necessary, but the ideal situation is that there wouldn't need to be one. Being Black isn't just about our history, it is also about our present and our progress right now and not just for one month. We need to see representation in business, law, medicine, journalism, tech and in every aspect of work that young people might want to get into so that we can address the lack of Black people across industries. We need to see black excellence in the media. We need more than just talking shops. Our past is important, but we also need big companies, corporations, government and more to focus on our progress for the sake of the next generation and the world they are growing up in.
UK BLACK BUSINESS WEEK (HIGHLIGHTS)
There is so much to be done and I for one am ready to keep fighting for change. The next few weeks will be busy for me as my team and I prepare for The Baton Awards and I can't wait to share more incredible news about our pioneers and change makers with you next month.
Micah McLean Talks The project originally started as panel discussions where young men would talk…