China L'One was a 13 year old refugee when she came to the UK.
Now she has enjoyed multiple awards for breaking barriers as the first woman to set up a female only DJ Agency.
Her company  We Run The World Female DJ Agency, has been named the Best Female DJ Agency of 2020.  Since then, China and her DJs have been selected to play at a number of major events. 
Her agency was chosen to play at 8 stadiums for the England women's Euro football matches with China personally playing at the finals in Wembley Stadium.  Her agency with female DJs from all over the world, is also chosen to play for the Billie Jean King Cup – The World Cup of Tennis, later this year.
As the UK embarks on Black History Month, a period when everyone focuses on Black achievers, what better time to celebrate China L'One?  She has already carved out her place in history.  She deserves recognition for being a trailblazer in a male dominated sector.
"Being invited to 10 Downing Street has been a real highlight of my career", says China.  
The young woman who came to the UK from Sierra Leone as a 13 year old refugee has proven the phrase 'your start does not determine your future'!  Having overcome many obstacles, China is now on the road to immeasurable success.
"My vision for the future is to become a household name like 'L'Oreal'. 
China is also on the speakers' circuit as an after-dinner speaker and claims overcoming childhood stammering and being able to confidently speak in public is 'extremely big for me'.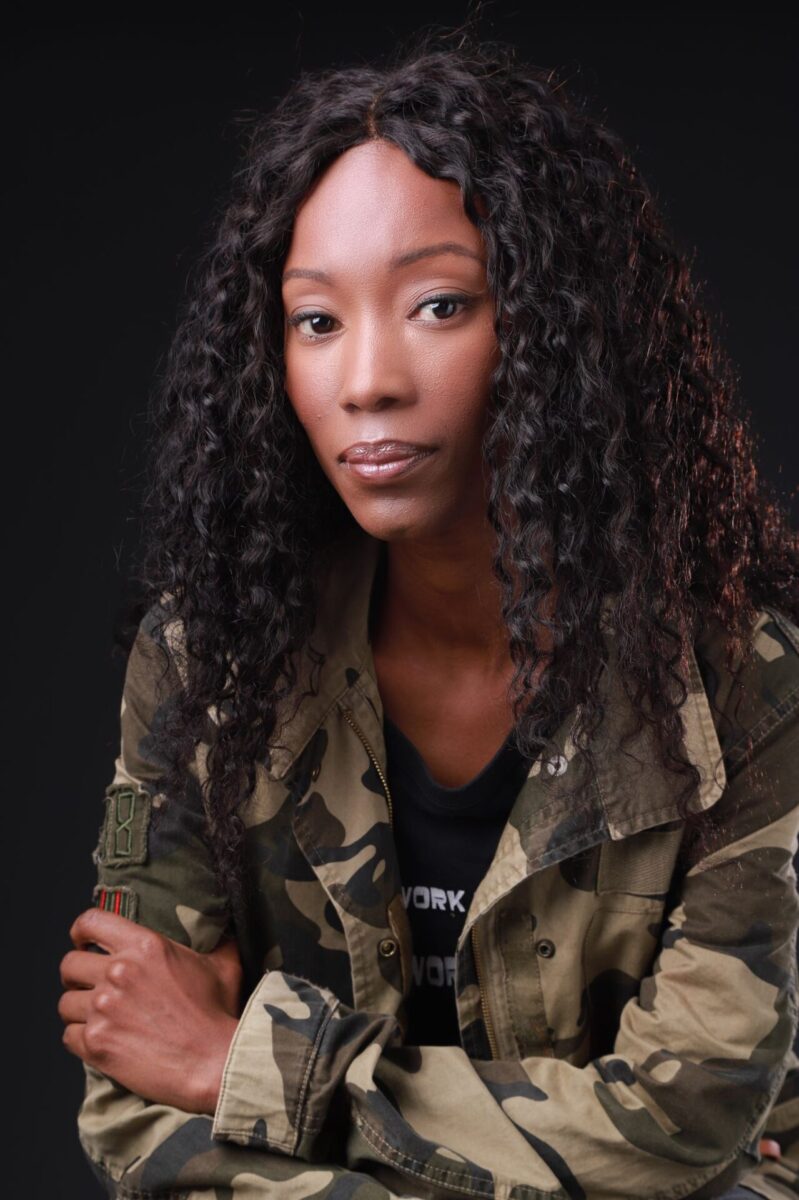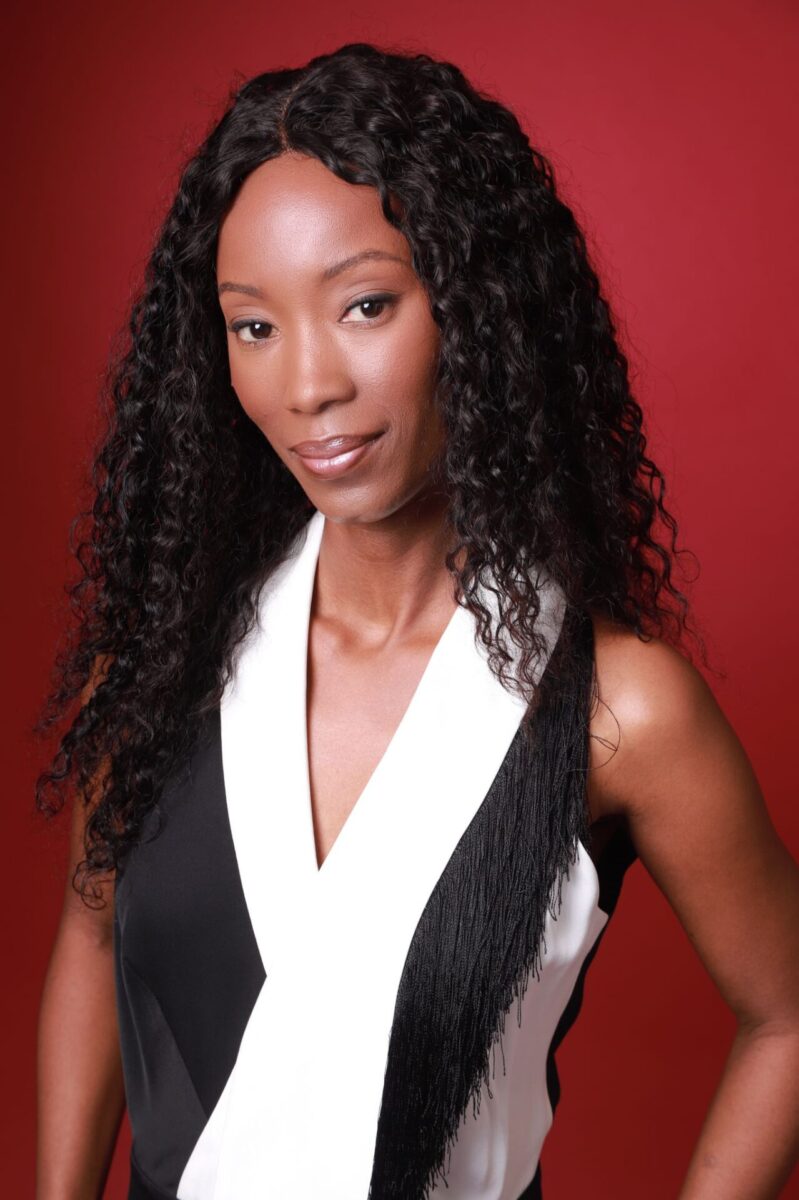 Celebrating the achievements of Black people is important.
Black History Month is the perfect time to recognise, acknowledge and celebrate those in the UK who will be studied as future heroes.