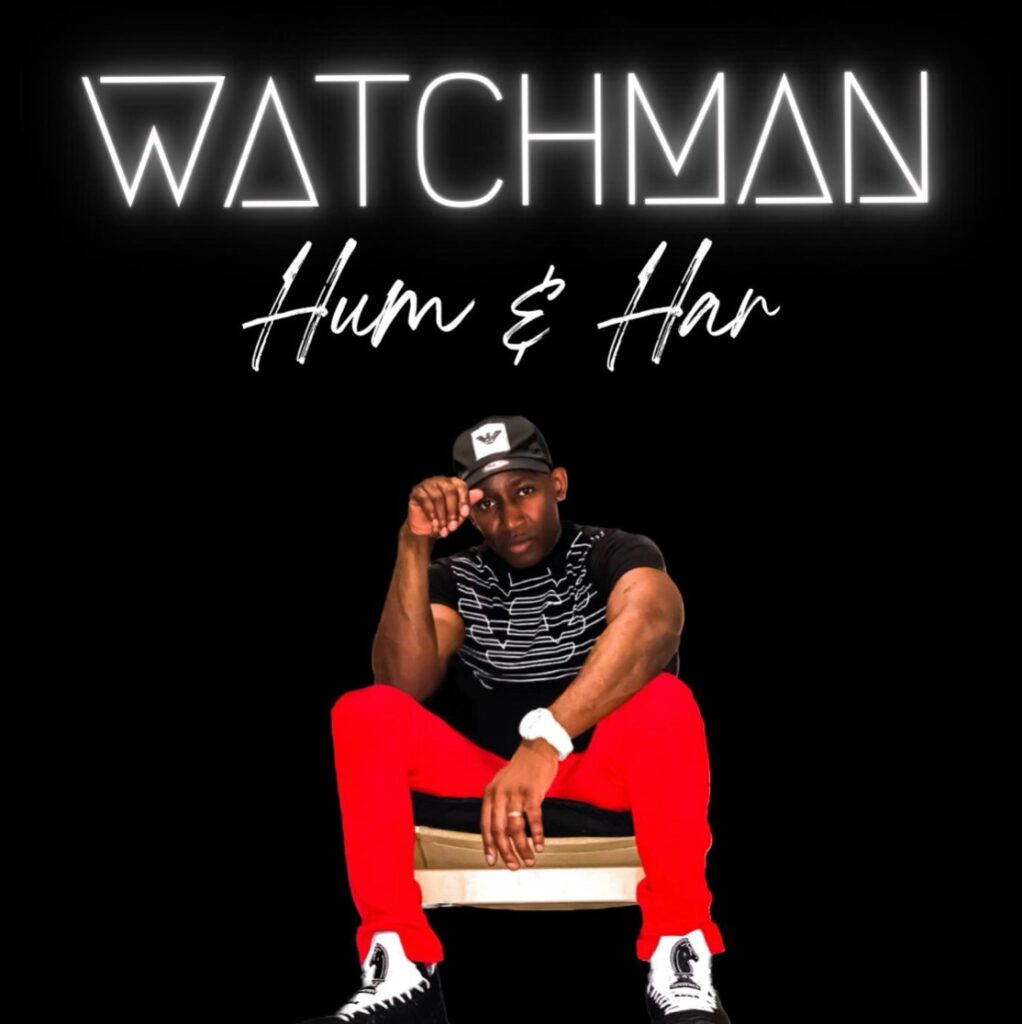 Watchman is set to release his highly anticipated new single 'HUM & HAR' on April 7th, 2023. The single will be available on all major platforms and marks Watchman's second release of the year.
With 'HUM & HAR,' Watchman explores the concept of inner conflict and the duality of human nature, a theme that is likely to resonate with listeners from all walks of life.
The upcoming single promises to be a fresh and captivating addition to Watchman's growing body of work, with its unique blend of Reggae and Hip Hop that will keep fans hooked from start to finish. Watchman's artistry and creativity have earned him critical acclaim and a growing fan base in the music industry. He is known for his ability to blend different musical styles seamlessly, creating a sound that is entirely his own.
Read More