"Be thankful for the struggles you go through. They make you stronger, wiser & humble. Don't let them break you. Let them make you".
1 in 4 black men will get prostate cancer in their lifetime, compared to other men, who have a 1 in 8 chance of getting prostate cancer.
---
This short animation explains the risks to black men (aged 45 or over or your father or brother has had it) and why it is so important to get a PSA blood Test, used to help detect prostate cancer.
---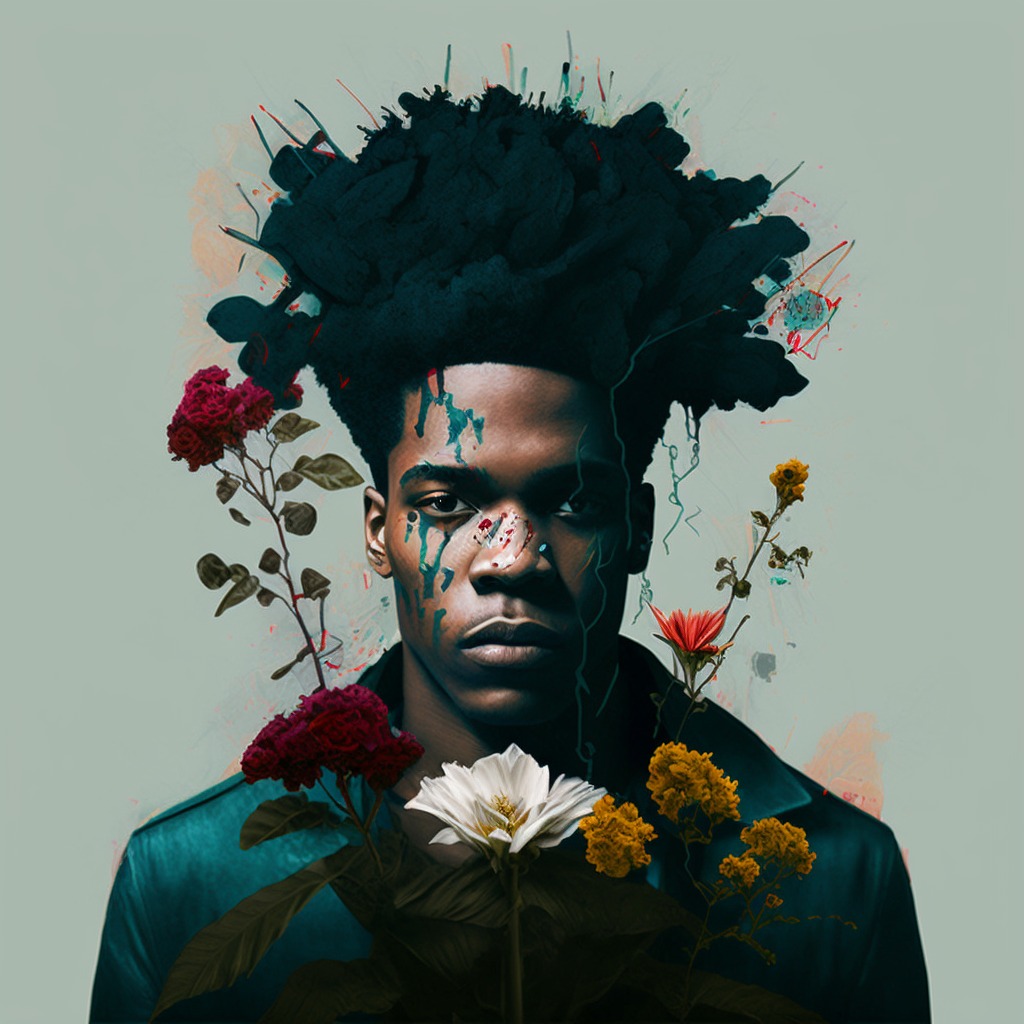 Play Video
The Prostate Project