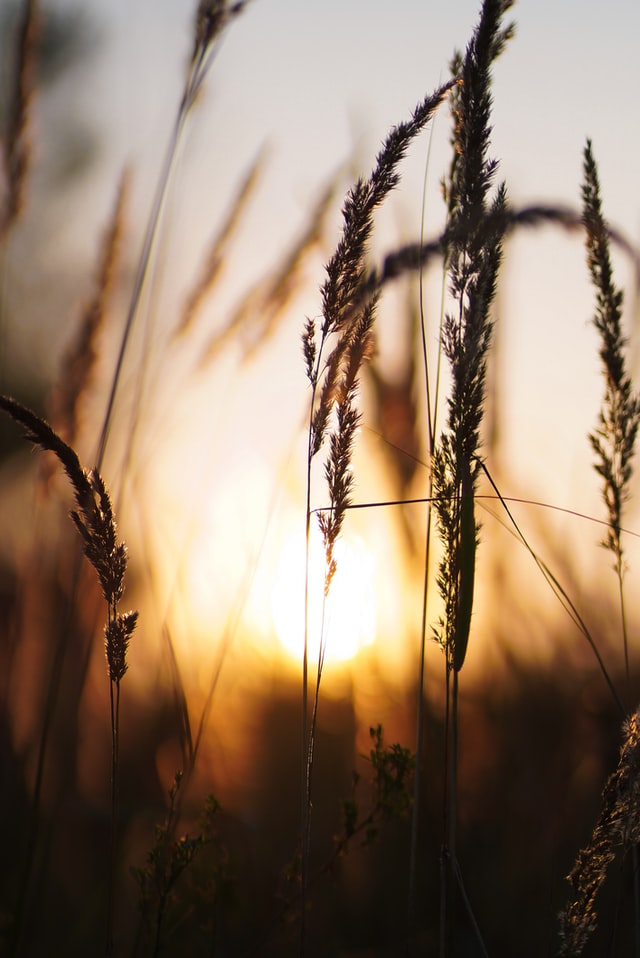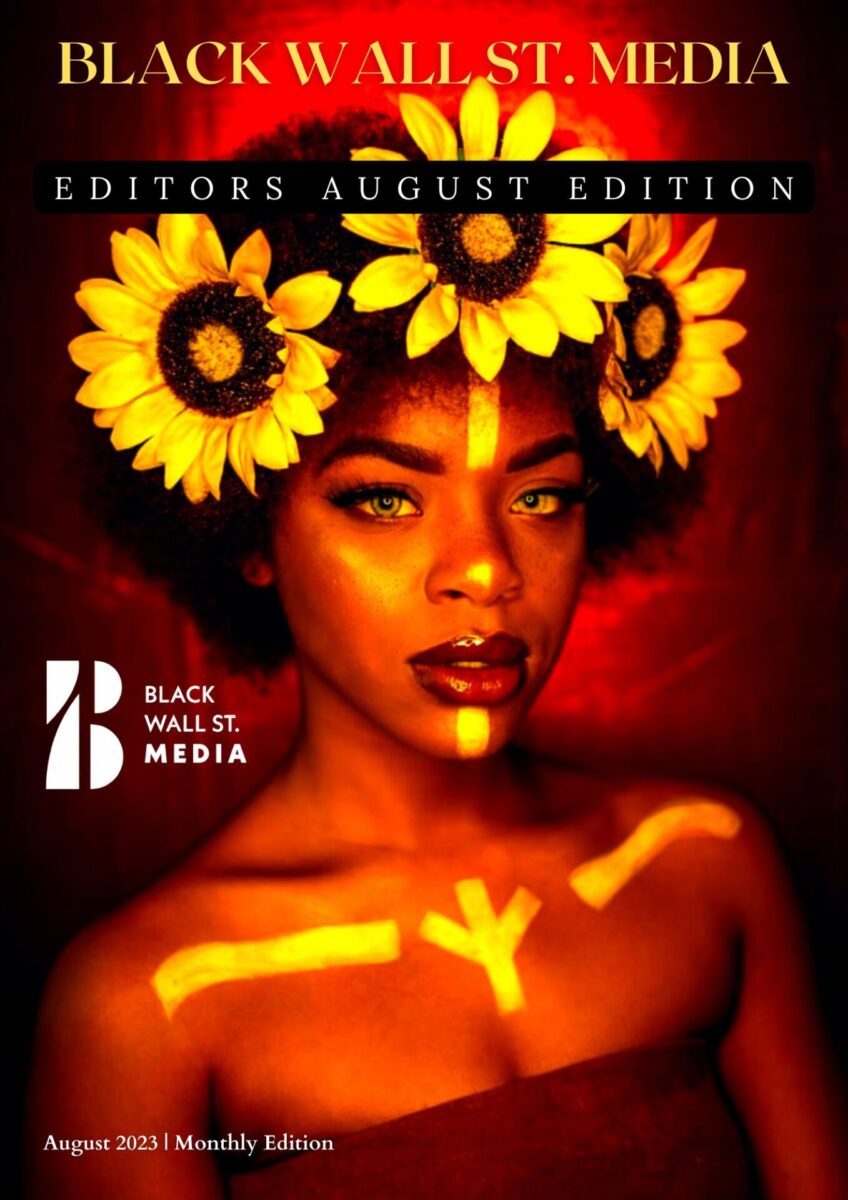 I love the diversity of news geographically, ethnically, and culturally. Having diversity and inclusion will always promote the balance of opinions, and views in any setting.
A well-balanced world will accept different opinions and reduce fears towards differences and can also improve the average cultural competency in society. Black Wall Street Media champions and celebrates these differences and challenges those who chose to use them to discriminate against us.
Latest News & Features
Your turn to make a move
Sign up today to receive the latest news, events and competitions.
Changing the Narrative… One Conversation at A Time
At Black Wall St. Media, our collective vocation is centered on the building and development of our Global Community, uplifting, and elevating our most deprived communities in the process. We work to maintain unity in the family, community, and the world through promoting equality and equity.
We seek to collaborate with writers, creatives, change-makers, and thinkers to achieve our vision. Change the narrative, join the movement, be a part of the change:
"We Rise by Lifting Others"
ABOUT US
I would like to show my appreciation to Black Wall Street Media team for all the hard work they have done on behalf of the black community in the UK. Thier focus on black excellence is second to none, here at Reform Pursuit We look forward our continued working relationship.

Dwayne Morrison

Director of Reform Pursuit
I love what you're doing with Black Wall Street Media. Highlighting black excellence in various works of life. Keep up the great work!

Taka Mbedzi

Associate Partner of St. James's Place Wealth Management
I really engage with the dynamic content shared by Black Wall Street Media. It's relevant, inclusive and speaks directly to my interests as black professional, parent and creative that sadly I do not find on other mainstream platforms. There is definitely a place at the top table for this operative.

Dr Andrea Charles-Fidelis

Founder and CEO | UK Digital Training Group
IF YOU WOULD LIKE TO KNOW MORE OR YOU WOULD LIKE TO SUBMIT A PIECE OF CONTENT.
PLEASE USE OUR FORM.
WE ARE ALWAYS HAPPY TO HEAR FROM YOU AND VALUE YOUR FEEDBACK