Black Wall St. Media
A global platform founded to bring the latest news across the diaspora.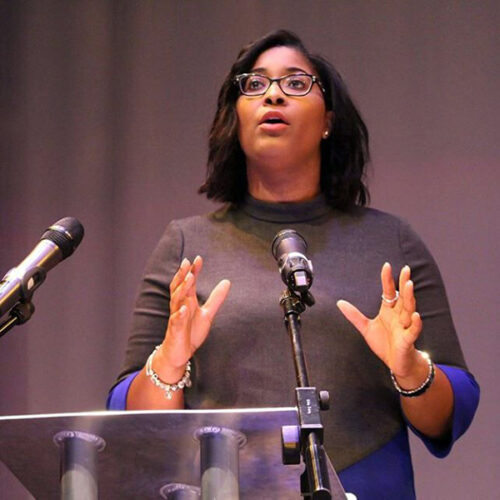 Those closest to me will know that I am no stranger to challenges. Throughout my personal, business, and social life I have encountered many obstacles to what society would tag 'success'. All of which, looking back, I naively accepted and never really addressed in the best way. My story is not unique, there are many individuals from influential professional people, to social amateurs, and many in between who are displaced due to the challenges they've encountered in life.
My social change footprint began 30 years ago when I made a milestone choice that would affect my life for good.  At the time I was in what I now know to be a 'toxic' relationship. Things weren't great between us and I wanted out of the relationship. This prompted an abusive reaction towards me which resulted in him continually stalking me and ultimately tried to kill me.  It was only afterwards that I could clearly see the damning signs.  But nothing could have prepared me for the untimely death of my mother who was the 'foundation stone' of my life, someone to look to and rely on to help me bear my load in life. She was amazing and touched many other lives as I found out at her funeral that was attended by over a thousand people. I realised then the importance of owning my own legacy, something positive, I can pass on to the benefit of others.
And at that point, I decided something had to change. It was now going to be 'All About Me' – I had to change 'me'.  I studied psychology and empowerment extensively and singularly set up the first Social Change PR Agency specialising in diversity marketing and race relations, firmly establishing myself as a 'Social Change-maker' to inspire, encourage and empower people to 'be the change they want to see'.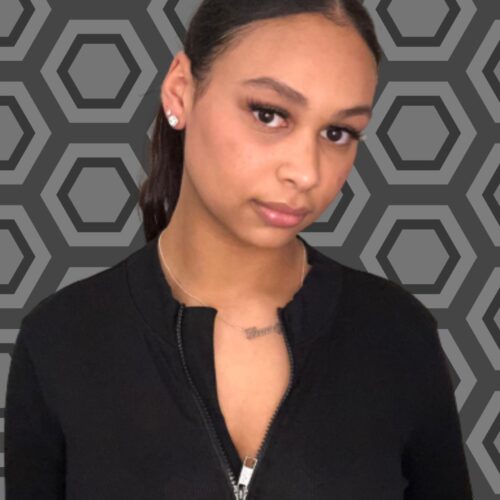 A level student studying Psychology , English Literature and Politics, Aspiring for a career in Human Resources.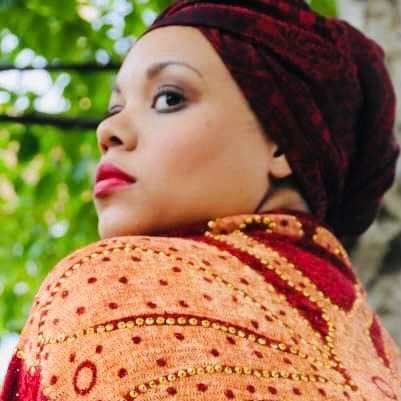 Daniella Maison BA (Hons) MA is an author, commentator and social cause writer whose article series 'Black women & Hip Hop' went viral in 2009 and gained her critical acclaim in the USA; followed by a notable contribution on the death of Sarah Reed.
Her devotion to and fearlessness in raising social cause awareness has made a difference in the world, earning her the respect of the global diaspora. Maison has most notably and bravely spoken out on issues of feminism, police brutality, FGM and honour killings, appearing in Black Wall St Media, Africh Royale, Peace TV, New Nation, Black Thought Radio and the BBC.
Her recent exclusive article on Siyanda Mngaza's wrongful imprisonment garnered global attention for the cause, and a reflective commentary on exposing R.Kelly over a decade ago earned acclaim.
Her book, The N Word featuring foreword by Benjamin Zephaniah is being published by Austin Macaulay this year.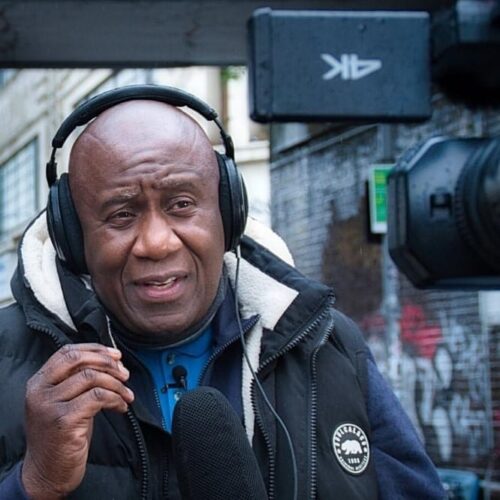 StreetMic (07846 836 049) can LiveStream a funeral or any private event from £200 per camera per location, for a maximum of 2 hours at each location. StreetMic is currently working with a number of funeral directors to LiveStream funerals using multiple 4k cameras. StreetMic also captures amazing news footage from the streets of London during mass protests & disturbances. StreetMic employs a 'LiveU' streaming device that is connected to numerous mobile telephone networks at once for signal strength & stability. Please give StreetMic a call on 07846 836 049 to discuss your BESPOKE requirements. He can also be found on all leading social media platforms.
Contribute to Black Wall Street Media
Black Wall Street media is a global platform founded to bring the latest news across the diaspora. In order to create and promote and build community, we feature stories by and about Black people of the African Diaspora. This definition is globally inclusive and also applies to mixed and Afro-appended people regardless of gender identity or orientation.
We see Black Wall Street Media as the ultimate modern hub for the diaspora. Outside of our online our content, we utilise our reach as a platform for creative energies to build and maintain a vibrant community and create opportunities to showcase the wealth of talent across all sectors of the community. However, our editorial content is the heart and soul of this media company. With our platform being created for and powered the diaspora, we are seeking stories that the mainstream media doesn't share and angles that are on-time and relevant.
In terms of the type of pieces we want to publish, we publish articles that go deep, make an impact, seek change or awareness, or explore unreported angles and underrepresented communities. We want pieces that go the extra mile to represent Black excellence.
Guidelines:
800-1,000 words long
Well written: Your piece must be fully proofread and print-ready with attention paid to punctuation, spelling, and tone.
On-time and relevant: As the home of breaking news, it's vital that your piece is timely, relevant, and representative of Black Wall Street Media's ethos.
Unique and evidenced: All pieces are checked for plagiarism and any facts or statistics should be double-checked before submission. Please include footnotes to secondary sources.
Contact Us