"You have to train your mind to be stronger than your emotions or else you'll lose yourself every time"
Teaching UK Kids Black British History | Troy Deeney: Where's My History? | Channel 4
Footballer and anti-racism campaigner Troy Deeney sets out on a mission to get Black, Asian and minority ethnic histories and experiences on the curriculum in schools across the UK.
Visiting Nelson Mandela's Prison Cell | Oti Mabuse: My South Africa
Preventing hair discrimination in schools
Young people should be able to thrive in school, without fear of being discriminated against because of their hair.  …
County Lines Survivor
County Lines is where illegal drugs are transported from one area to another, often across police and local authority boundaries (although not exclusively), usually by children or vulnerable people who are coerced into it by gangs. The 'County Line' is the mobile phone line used to take the orders of drugs.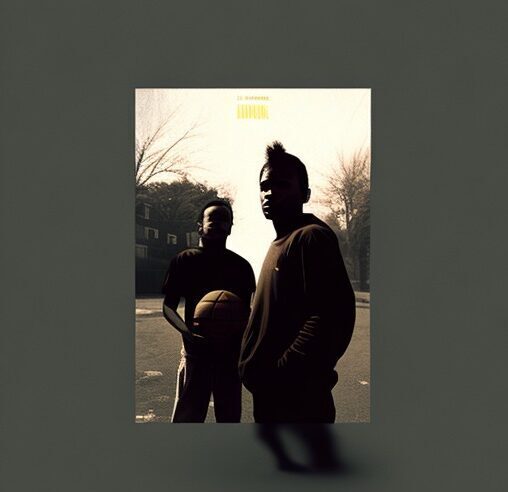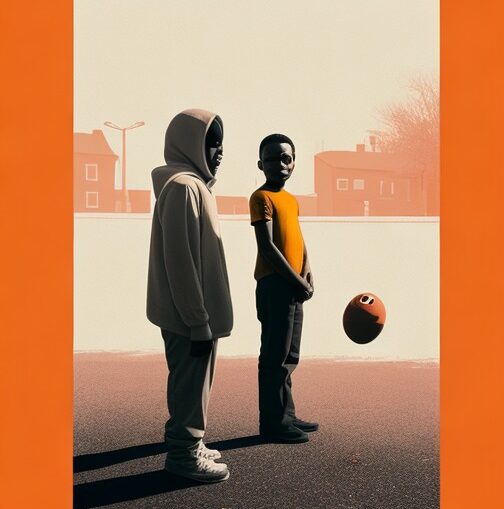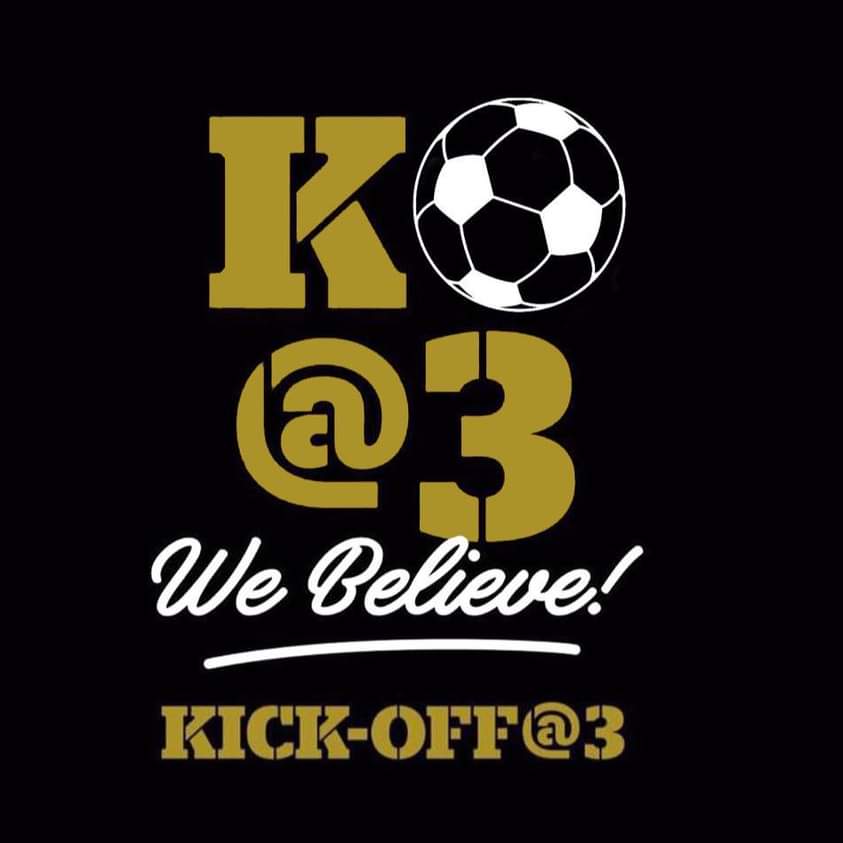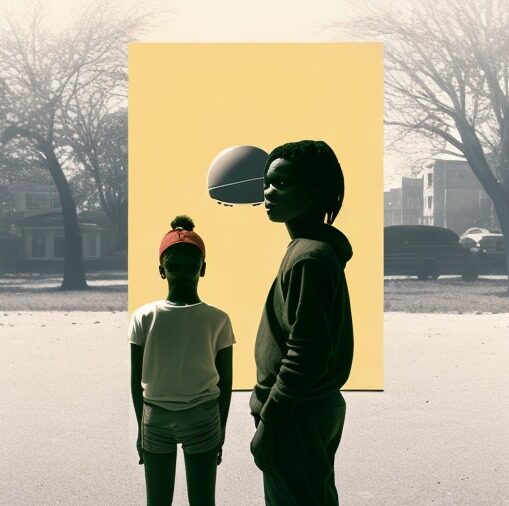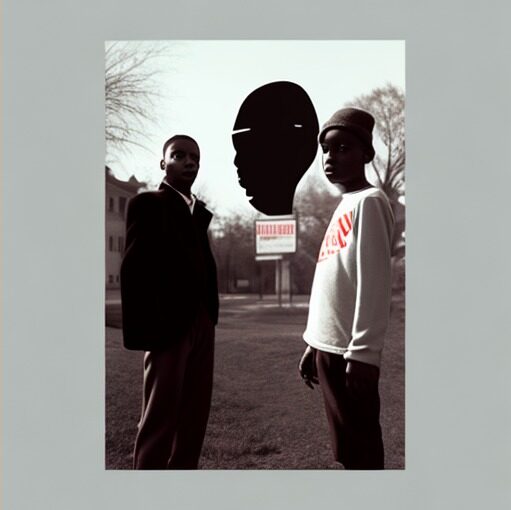 Recent blog articles we've written