"Megaman and So Solid Crew: Masters of UK Garage"
"🎤✨ Black History Month Spotlight: So Solid Crew! Explore the remarkable journey of Megaman and the trailblazers of UK Garage and Hip Hop. Their music left an enduring mark, from pirate radio to topping the charts."

Black Wall St. Media

Contributor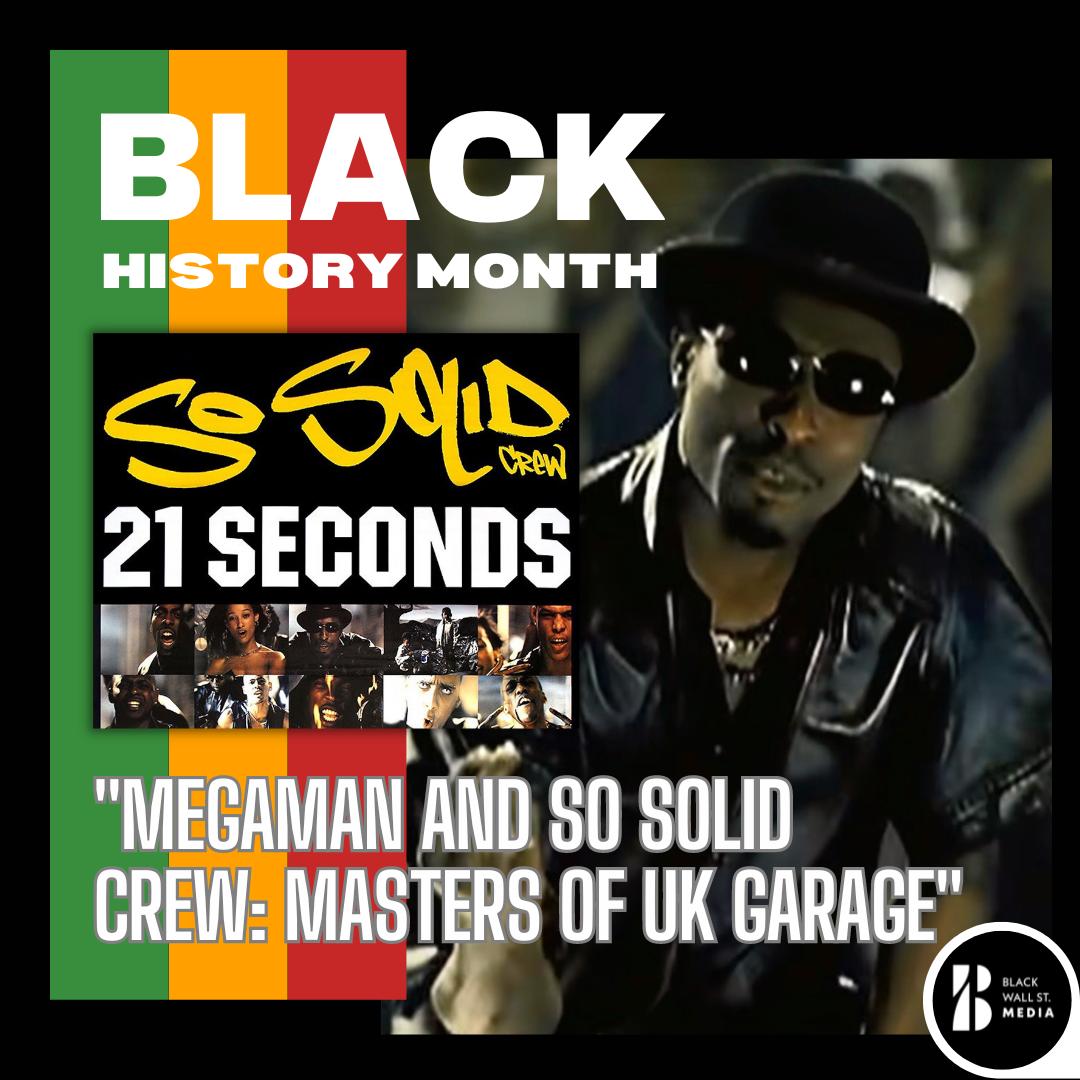 Celebrating So Solid Crew: Pioneers of UK Garage and Hip Hop
As we delve into Black History Month, it's essential to shine a spotlight on the trailblazers who have left an indelible mark on the music industry and popular culture.
Among these innovators, So Solid Crew, a British UK garage and hip hop collective hailing from Battersea, London, stands out as true pioneers.
Founded and led by the charismatic Dwayne Vincent, better known as Megaman, So Solid Crew emerged as a powerhouse in the early 2000s music scene.
The collective boasted numerous members, but it was the likes of Asher D (Ashley Walters), Lisa Maffia, Harvey, and Romeo who became household names. So Solid Crew's influence transcended genres, and they are credited with reshaping UK garage into a darker, more MC-oriented style.
Before their breakthrough into the mainstream, So Solid Crew made their presence felt through pirate radio stations in London. Stations like Supreme FM and Delight FM were their stomping grounds, particularly Delight FM, where they hosted the legendary "So Solid Sundays."
These marathon sessions featured various crew members spinning 2-step garage tracks, with the crew's emcees, including Megaman, delivering electrifying rap verses, often lasting up to two hours. It was here that they honed their craft, cultivating a dedicated following.
In October 2001, So Solid Crew released their debut album, "They Don't Know," followed by a remix album, "F*** It," in December of the same year. Their hit singles, including "Oh No (Sentimental Things)" and the iconic "21 Seconds," which topped the UK Singles Chart in August 2001, catapulted them to national fame.
Other notable tracks like "They Don't Know" and "Haters" further solidified their place in British music history.
One of their tracks, "Ride wid Us," while less successful on the charts, still resonated with their audience. In 2003, they released "Broken Silence," a poignant song addressing societal challenges, showcasing the group's willingness to tackle important issues through their music.
The impact of So Solid Crew extended beyond their music.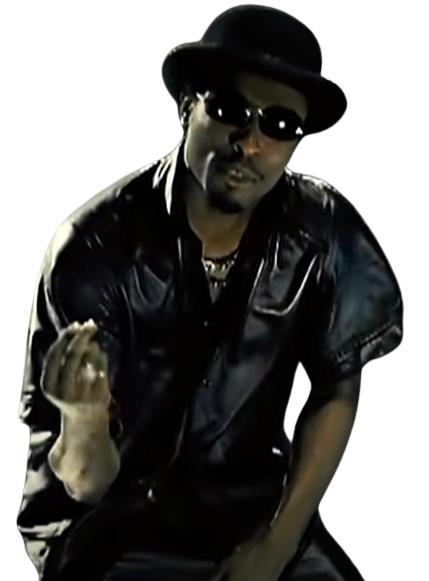 In 2002, Channel 4 aired the documentary "This Is So Solid," offering a glimpse into their world, directed and narrated by David Upshal. It later made its way to DVD, along with a live performance recording.
Members like Harvey, Romeo, and Lisa Maffia also graced the screens of the Channel 4 celebrity reality show, "The Games."
Despite the challenges and ups and downs of their journey, individual members of So Solid Crew continued to make their mark. Harvey pursued a solo career and collaborated on notable tracks.
Asher D transitioned into acting, appearing in films like "Get Rich or Die Tryin'," "Bullet Boy," and "Life and Lyrics," all while remaining active in the grime and UK hip-hop scene.
Other members also ventured into solo projects, demonstrating their versatility. Swiss, for instance, released "Cry" featuring Sharifa, and Trigger embarked on a solo project called JAX while collaborating with UK/US-based producer Clyde Ward.
In 2013, the group made a triumphant return, announcing a tour that brought their music back to eager fans. The same year, Harvey and Asher D appeared in the documentary "Rewind 4Ever: The History of UK Garage," alongside other garage pioneers, highlighting their enduring influence on the genre.
So Solid Crew's legacy endures, not only as trailblazers in the UK garage and hip hop scene but also as a testament to the resilience and creativity of Black artists in the music industry.
"As we celebrate Black History Month, let us remember and appreciate their groundbreaking contributions to music and culture.

Black Wall St. Media

Contributor