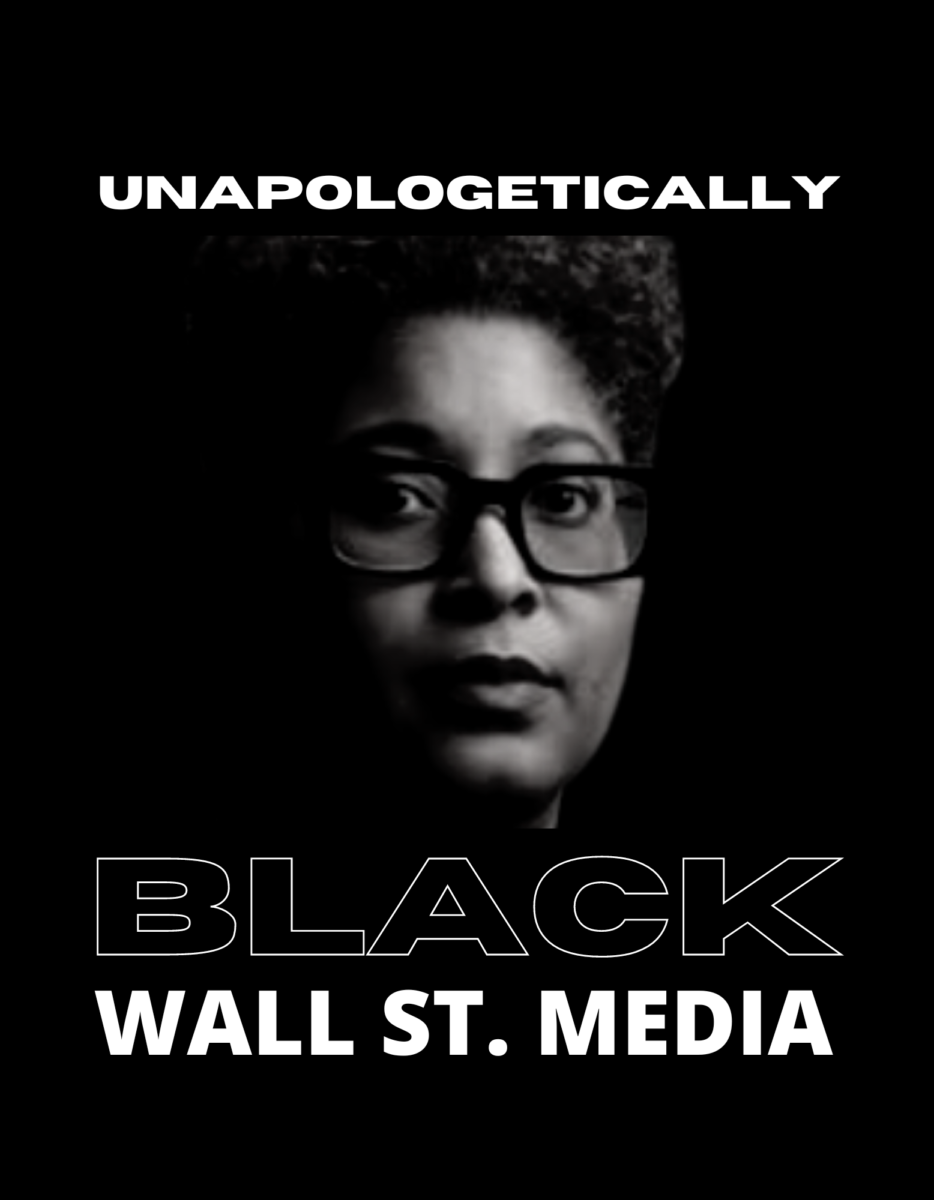 Diahanne Rhiney
Chief in Editor
It's Beginning to Look a lot Like December…
I can't believe its time for me to say these words, but it is the final month of the year. Yes, we'll soon be hurtling into 2023.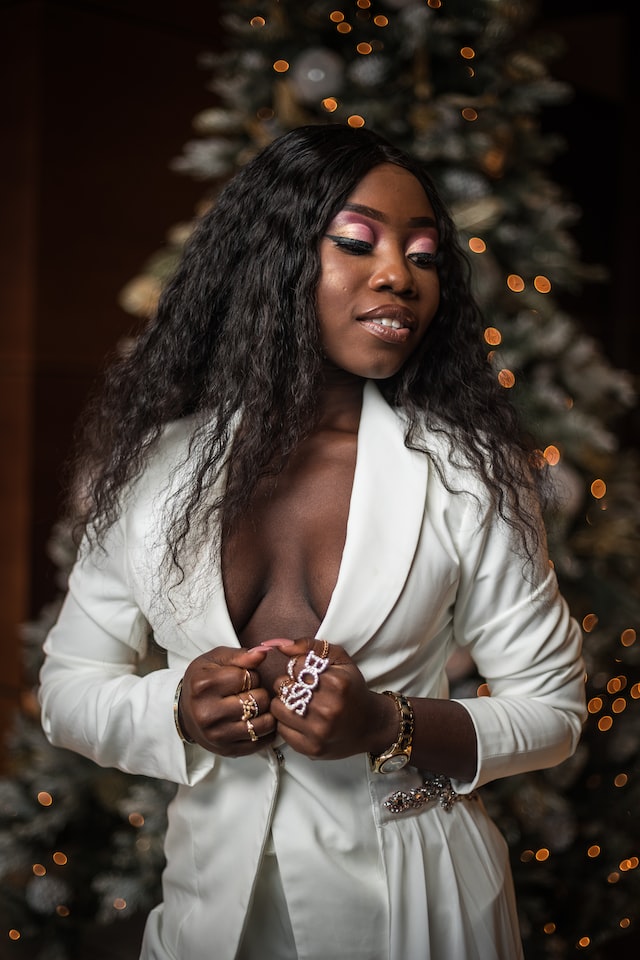 For the global diaspora, it has been a year of great highs and lows and it's been a pleasure to see them covered so thoroughly by the team here at Black Wall St. Media.
November was an interesting month and what stood out for me most was that issues of institutional racism, intersectionality and lack of representation and inclusion are still far too much of a headline.
NCLF launches a revised Manifesto calling on Government and Black Church Leaders to be more Active in Policy Development, 20…
Read More
Joe Lepper wrote an engaging yet deeply concerning article on the topic of Black and mixed heritage girls being treated more harshly than their white male classmates when it comes to punitive punishments like exclusion, based on yet another report.
The report found that dual heritage girls from a mixed white and black Caribbean background are being excluded at three times the rate of their white British peers, according to figures from 2019 to 2021.
Official data says girls are being excluded for "persistent disruptive behaviour" as they put it. Still, children's workers interviewed by researchers warned that Black girls "are often treated more punitively because they are contravening gender norms" as they are "not acting in a way girls are traditionally expected to". This is a matter of intersectionality that needs our urgent attention because or daughters, nieces and granddaughters are being put at a grave disadvantage before they even get out into the world and a large part of it is because they are not being understood.
BLACK GIRLS TREATED MORE PUNITIVELY WITHIN SCHOOL SYSTEM, REPORT WARNS
One important solution was put forward by teachers Orville Jackson and RobertJ. Hendricks III who wrote a piece emphasizing the need for more Black teachers in the classroom.
'We must find teachers who, by both background and training, can already accurately assess the intelligence and potential of our kids. That means more Black teachers in the classroom.' I believe in representation, and I believe in role models, and I couldn't agree more. 
Much like in our schools, Georgina Denis highlighted that the Black community is generally over-policed and under-protected, and I was impressed to see her work on feasible solutions. Georgina and her co-founders have created technology that aims to help marginalised communities in the capital have their voices heard.
Georgina's technology company is called People Supporter Intelligence (PSI) and they are aiming to help with police reform. The firm has been commissioned by the Mayor of London and the Action Plan that was announced in 2020.
'Black London communities are over policed and under protected'
Monidipa Fouzder wrote an article on David Lammy MP's statement that the fact that only 1% of partners at major firms are black is 'diabolical'.
The MP, who led a landmark race review of the criminal justice system is urging management to get a grip on the problem. He was speaking at an online event, attended by more than 500 people, to discuss 'The 1% Study', a comprehensive research report by Extense, a legal sector inclusion consultancy led by Julian Richard, on the underrepresentation of black solicitors at partnership level.
Scarcity of black partners 'not a pipeline issue' – Lammy
Windrush Scandal: Overlooked Mistreated and Denied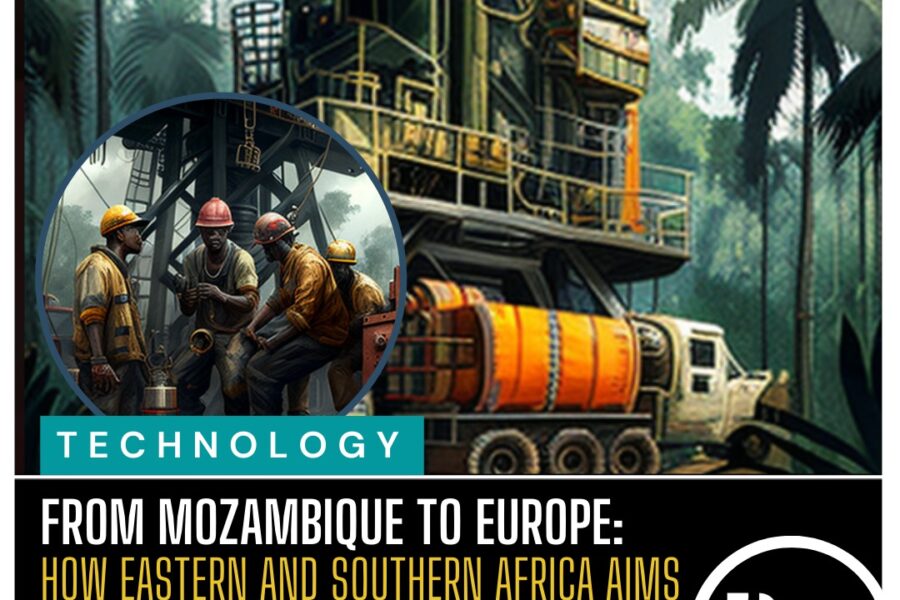 "From Mozambique to Europe: How Eastern and Southern Africa Aims to Fill the Gap in…
Adidas Gives Back with Yeezy Sales to ADL and Philonise & Keeta Floyd Institute"
Read More
The Baton Awards
On the 24th I held my event, the Fifth annual Baton Awards: Celebrating women from diverse cultural backgrounds and, as always, I was blown away by the excellence that was showcased on the night. Despite adversity, barriers and glass ceilings, our community achieve so much.  Every single nominee, finalist and winner were testimony to Black and brown excellence. As was Black Wall St Media's coverage on the three black entrepreneurs who own 38 grocery stores and have just received $13.5m to buy six more.
As the African proverb goes, 'There is no beauty but the beauty of action.' The truth is, when we work together, support each other, and reach for excellence, we can achieve it. Black excellence is always within our grasp. December is the Month of Giving and the concept of the 'Christmas Spirit' revolves around people making a difference in society by helping others. The truth is, we may not be able to fix every issue overnight but there are so many charities and organisations who are on the frontline and fighting for change. As we spend on gifts, turkeys, trees and lights this Christmas, my advice is to find a charity that is working in an area that speaks to your heart and donate whatever you can afford.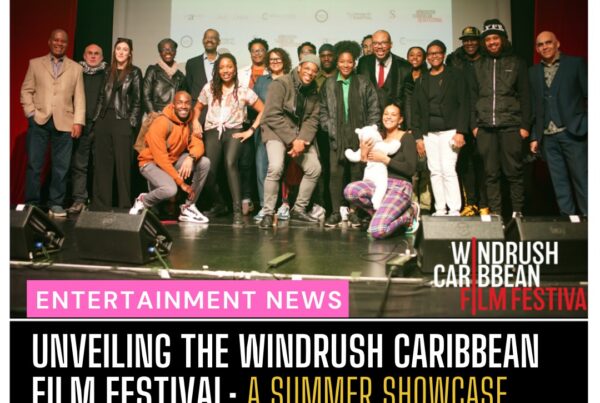 FILM Organisers of the Windrush Caribbean Film Festival have announced that the cities of Bristol,…
Alyssa Tundidor's article about navigating life as a Black, neurodivergent woman and its complexities was an example of just how much we as intersectional women go through every day. For Alyssa, growing up, her layered identity presented a trifecta of unique challenges, some of which follow her to this day, and this is an important insight on what it is to be black, female, and neurodiverse. 
"I am a Neurodivergent Black Woman — and I am Filled with Hope."
Meanwhile, as we work through the final few weeks of the year, Black Wall St Media will continue our mission—ensuring that we celebrate, acknowledge, and empower the Diaspora in all our glory and do the necessary work to ensure that Black Wall St Media is the place for Black voices to be amplified.