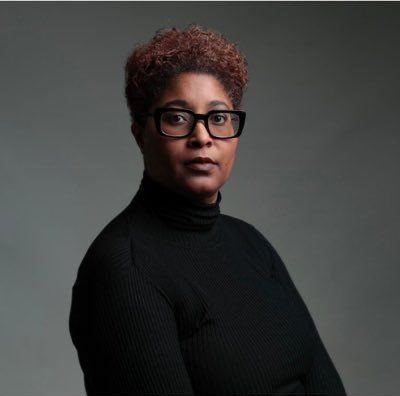 Diahanne Rhiney
Chief in Editor
I am not really one to make New Year's resolutions, because I believe every day has the potential to be a new beginning, and any given moment is the perfect time to start living life better.
Tomorrow is not promised to any of us and so waiting for January to make changes always seems way too long to wait!  Often, New Year's Resolutions are about cutting back, but I believe our focal points should be on how we can give more to the things that matter the most to us as individuals. 
I do have some New Year's wishes and my wish for all of the Black Wall St Media family, is that we take a deep breath, especially during times when it's hard to do so, and that whilst we work to create change in the diaspora, we also make time to celebrate our achievements 
The team at Black Wall St Media have kept the narrative diverse by covering so many stories of success, growth, and achievement in the diaspora.
One that stood out for me was the  Black British Museum Project, a collaboration between museum professionals, curators, academics, researchers, and creatives, all on a mission to develop a museum celebrating Black British history and culture.
There are over 2,500 museums in the UK and not a single museum dedicated to the history and culture of Black British people. Until Sandra Shakespeare, a museum and heritage consultant, and her colleague Dr. Tola Dabiri, an equality and inclusion consultant and academic of British Caribbean history, decided to change that.
It's about time.
On the heels of the annual Baton Awards ceremony, I was thrilled to see so many stories about women smashing glass ceilings.
One of them is a woman of Nigerian descent, Amanda Azubuike, who has been promoted from Lieutenant Colonel to Brigadier General of the United States Army at a military base in Fort Knox, Kentucky, USA. Born in London, United Kingdom, to Nigerian parents, Azubuike joined the US Army in 1994 and became an aviator after passing the Army Aviation Officer Basic Course.
Jessikah Inaba, 23, smashed through a 'triple-glazed glass ceiling' to become the UK's first black and blind barrister. She qualified after studying for five years at the University of Law in London where she managed to complete her entire course using Braille.
Also, Alice Dearing who never purposely set out to be a pioneer but one year after making Olympic history, she is continuing to blaze a trail for black swimmers everywhere.
However, she's now making waves outside the pool as the Black Swimming Association (BSA), a National Lottery supported charity she co-founded, is working to encourage more people in African, Caribbean, and Asian communities to engage in swimming and water safety education.
Of course, there's still room for change.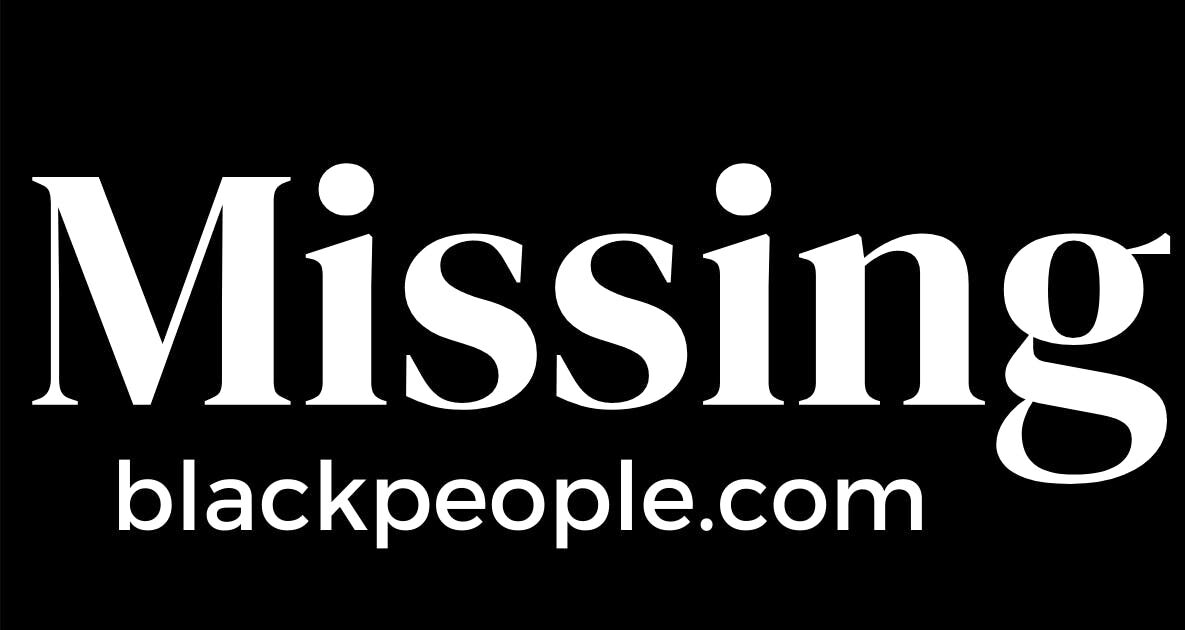 An East London man behind a group dedicated to finding missing Black people is training teenagers to create new ways of helping solve issues that the police cannot due to the distrust they have earned. Dominic Norton, from Newham, founded Missing Black People in 2021 after seeing how the number of missing Black people was disproportionate.
The sudden and tragic death of the Ellen Shows Twitch has also highlighted the realities of suicide rates among black males across the board.
Not to mention the drama surrounding Top Gears Jeremy Clarkson's outburst against Meghan Markle which was a low moment right at the end of 2022.

Every month brings along new issues that need to be confronted and Black Wall St Media will always be there to cover them honestly and openly and with just as much diligence as we cover the amazing things that are happening in our global community.
I've got a good feeling about 2023.

As we enter the first few days of this new clean sheet, please remember we are all the authors of our own story. I hope as you celebrate the New Year brings each of you good health, inspiration, and a purpose to do as many acts of positivity as you can squeeze into each day.
Those are easy gifts to give that will continue to give in meaningful ways as we work to shift the narrative.
Happy 2023!