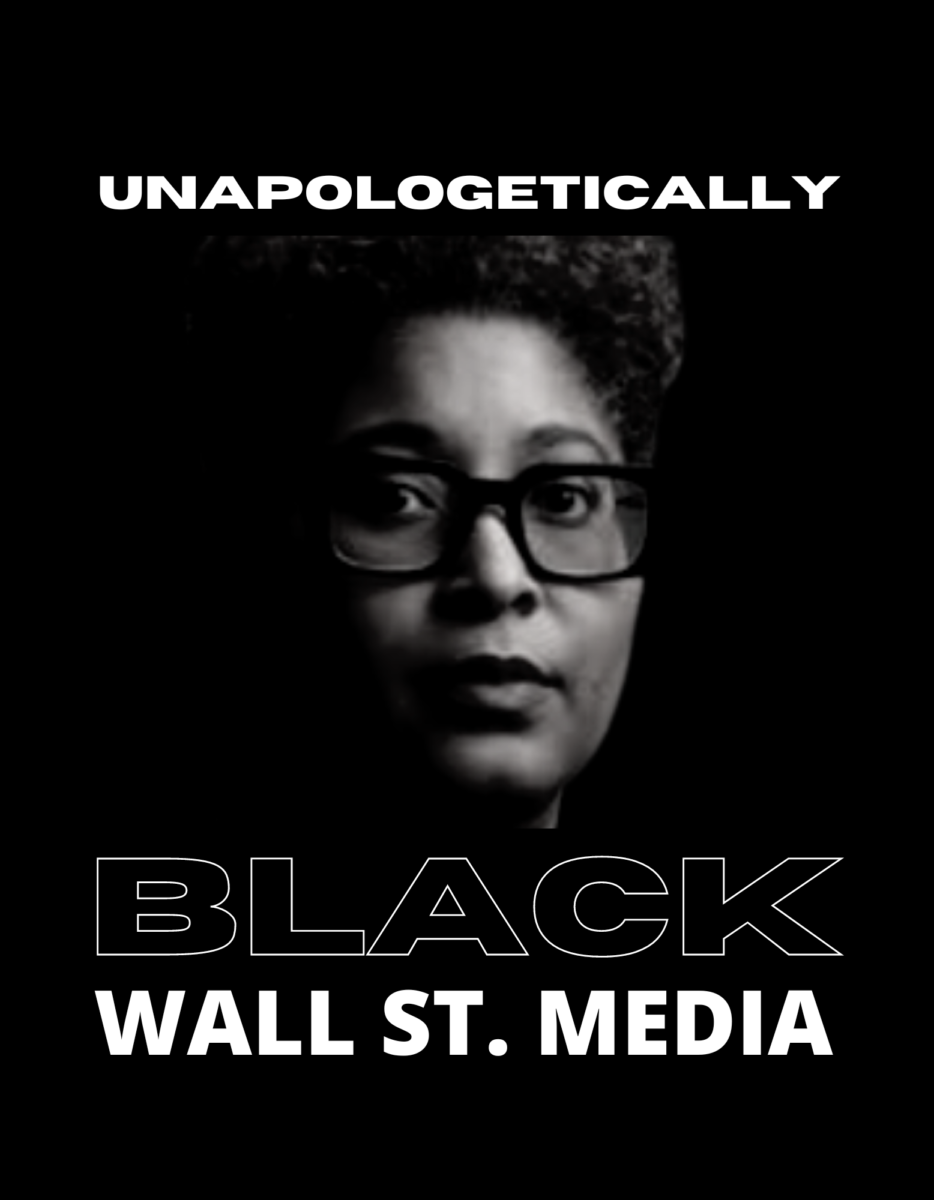 Diahanne Rhiney
Chief in Editor
I love September. It's a time when things feel very "back to school" and I've always loved the optimism of a new academic year, the opportunity for change and the chance to wipe the slate clean before the year closes. This September there has been a so many different moments of change across the Diaspora and of course a few areas were highlighted where change is still needed.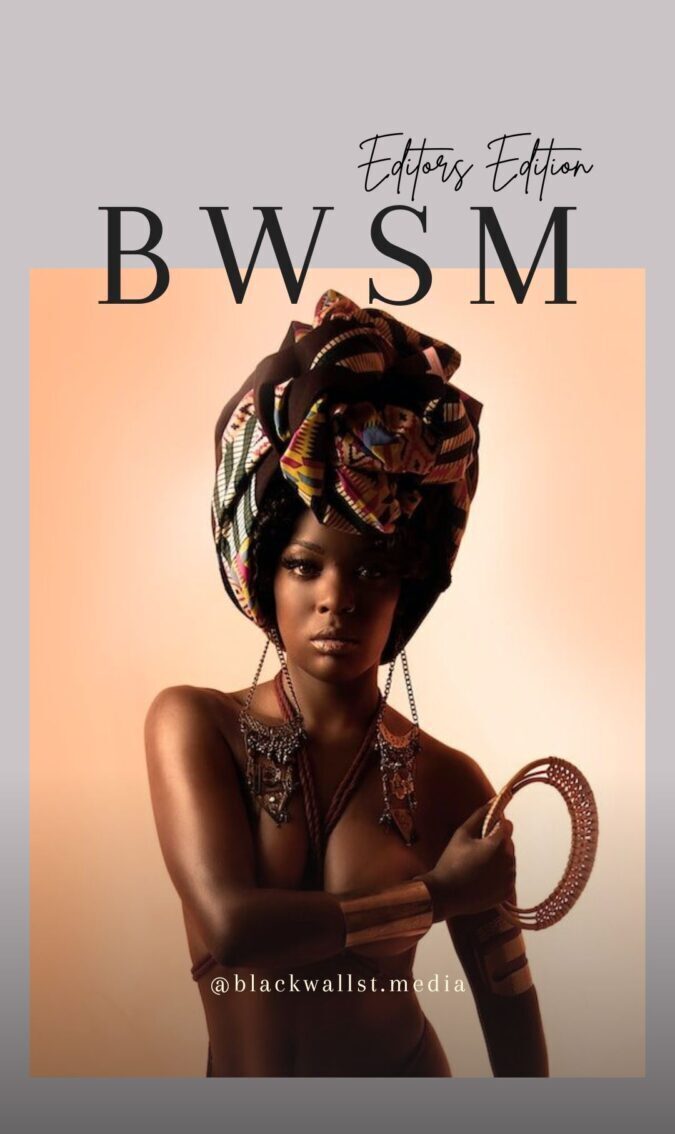 London will soon unveil a new memorial to pay tribute to the victims of the transatlantic slave trade, in which…
Read More
Of course, for Great Britain, September will forever mark the death of Queen Elizabeth II's passing at the grand age of 96, which after a 70-year reign was a major moment of change.
I can't say I personally felt that I was in mourning, mostly because I believe that 96 years of life is a huge blessing.
I was fascinated by the conversations throughout the Diaspora. Some were in mourning of the longest-reigning monarch's legacy, particularly as a woman and as the only Queen the majority of Brits had ever known.
Some were more focused on the monarchy's dark history of racism, colonization's, and imperialism.
They argued that the Queen might be 'everyone's grandma' to some, but for us as black people, she was a symbol of an institution with a dark history of racism and genocide.
Afterall, she presided over 24 British wars and conflicts and stood for the colonialism that many of us who are from the colonies fight for (and celebrate) our independence from.
Change can take a long time. That was certainly the case for Adnan Syed, who was sentenced to life in prison for the death of his ex-girlfriend Hae Min Lee in 1999.
Black Wall St Media reported on his release, after Mr. Syed maintained his innocence throughout the 23 years of his wrongful imprisonment.
Finally, the court concluded that Mr. Syed's trial was unfair because the State failed to disclose key exculpatory evidence.
The Judge vacated the conviction of Adnan Syed, granted a new trial, and ordered his immediate release.
The police killing of Chris Kaba sent ripples through the diaspora as the 24-year-old was killed on September 5th, following a pursuit in Streatham, South London, while he was driving.
Chris, who was engaged to be married and whose first baby is due in just a few months, was hemmed in by two police vehicles in Kirkstall Gardens, a narrow residential street, and one round was fired from a police weapon. Chris had no weapons on him at the time of his death.
This is another devastating blow for the community as we struggle to understand how Black people are still disproportionately killed by the police in a country where we don't even carry guns.
The article highlights the success of Danielle Pasha and her daughter Samiah, who founded The…
"If you look at the story of Superman, the first superhero, that was the story…
I couldn't resist the opportunity to weigh in on the 2022 release of the Little Mermaid trailer and the infamous #NotMyAriel  that is being used on social media following the 1.5 million dislikes the film's trailer received in its first 48 hours online. The backlash is unbelievable to me.
As I pointed out in a blog piece on the subject, this is the year when everywhere from Marks and Spencer's to LinkedIn has encouraged people to openly declare their gender preferences because apparently, we're now an aware and well informed in a political or cultural sense, especially regarding issues surrounding marginalised communities.
But a black Disney character is offensive?
The release of the trailer should have focused on a positive change for the global community in terms of representation but instead it became a sad reminder of how far we still must go before we see real change.
"If you look at the story of Superman, the first superhero, that was the story…
We said goodbye to a few of our own icons in the Diaspora (particularly in media) including lead singer of UK reggae band Aswad, Drummie Zeb, Grammy-award winning rapper Coolio and Singer-songwriter Jesse Powell. Nichelle Nichols also passed away aged 89 and as such an iconic figure, I was surprised there was not more coverage for a woman who was a real changemaker at a time where there was next to no representation in Hollywood.
One area I was relieved to see change happening in is within the haircare industry. Is it me, or strange that we still have segregated hair salons? Apparently, changes are being put in place so that when students learn about hair, they will be trained to understand all hair types. About time is all I can say.
By Yasmin Alibhai-Brown The unceasing anxieties about who is 'really' British is becoming a wellspring of hatred On Desert Island Discs this weekend,…
Read More
Anyone who knows me knows that I'm all for change when it comes to politics. However, for the first time, I'm torn on this one and I'm hoping our readers will let me know your personal views.
MP Rupa Huq says she has apologised to Chancellor Kwasi Kwarteng for describing him as "superficially" black. Speaking at a Labour Party conference fringe event, Ms Huq also said: "If you hear him on the Today programme, you wouldn't know he's black." Leader Sir Keir Starmer called the remarks "racist" and said he had taken "swift action" before Rupa was suspended from sitting as a Labour MP, pending an investigation.
The harsh truth is that sometimes people are 'superficially' something. Not all women are feminists, not all religious people practice their religion and not all people of colour consider themselves as politically black.
Is it racist for another person of colour to point this out? Let me know your thoughts in the comments section below or on social media using the hashtag #Racistornot? I'll be intrigued to know your views on this one.
October is here and for those of us in the U.K. that means it's Black History Month, which is always such a positive time to shine a spotlight on the history, growth and achievements of the global Diaspora. The next time I sit down to write this, it'll be drawing to a close and I'm sure I'll have plenty to write about. Until then, here's hoping for an October that brings us some significant progress and change.
Happy Black History Month.