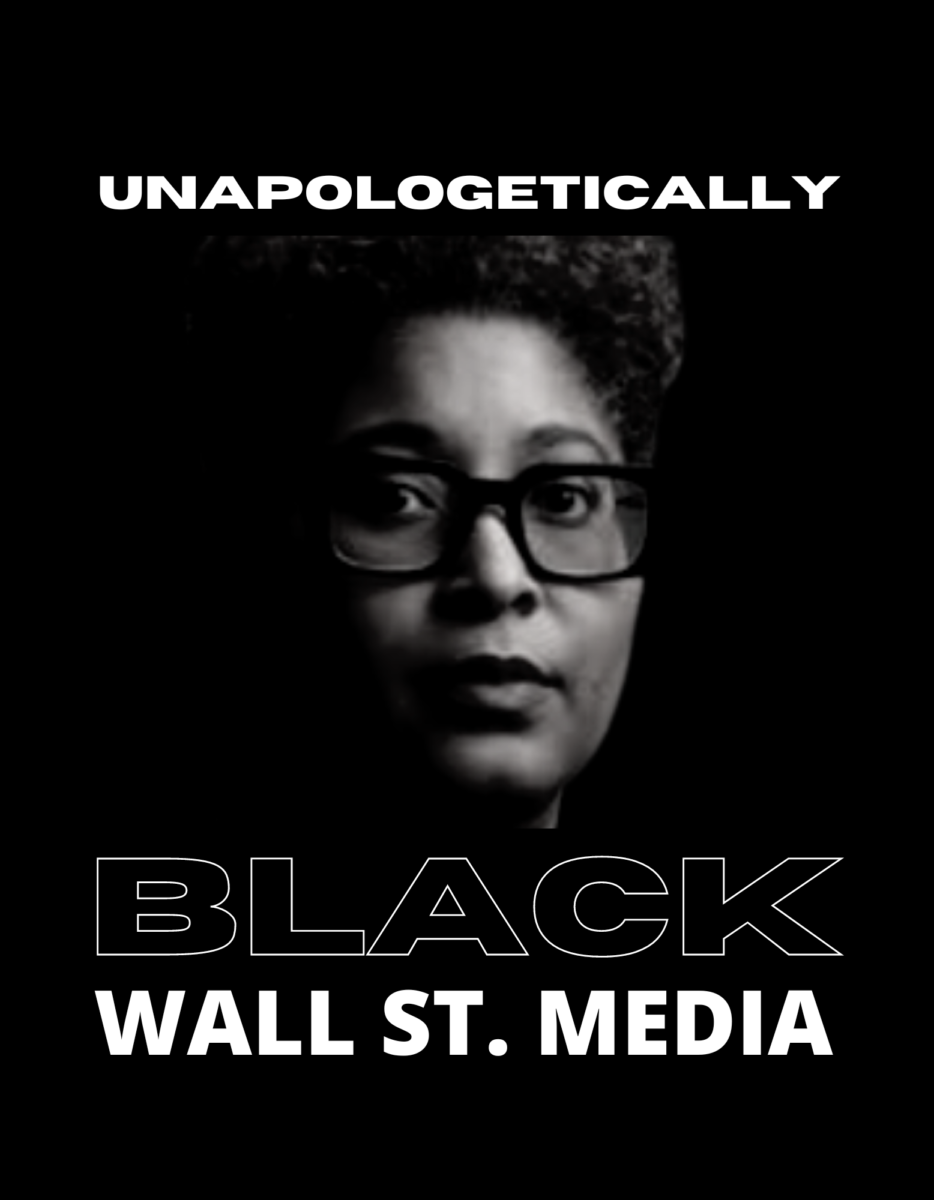 Diahanne Rhiney
Chief in Editor
Like most parents, I'm usually wondering just how long I have until the school term begins! This year, I have to say is completely different as I am instead wondering firstly where the summer has gone, and secondly where the year has gone! August was an important month for so many reasons across the diaspora and as always it was a pleasure to keep up with them through our amazing team of journalists and writers at Black Wall Street Media. 
Prominent Groups Rally Behind Top Immigration Lawyer, Jacqueline McKenzie, Against Government Criticisms
Read More
A girl after my own heart was Dominican, Rianna Patterson. Rianna was among voices at the just-ended Commonwealth Heads of Government Meeting (CHOGM) in Rwanda that have called for a 'Multigenerational Commonwealth'.
Patterson, the founder of the Dominica Dementia Foundation, delivered a speech during the Commonwealth Youth Forum which endorsed the importance of intergenerational relationships. Patterson also joined the members of CommonAge which, together with its partner organisation in Rwanda – NSINDAGIZA, presented its case at the Commonwealth Women's Forum for a 'Multigenerational Commonwealth.
As many will know, multigenerational relationships are dear to my heart as I am a firm believer in 'passing on the baton' to those who stand on our shoulders and acknowledging those whose shoulders we stand upon.
On a similar topic, Interesting for me was Britain's first ever report into Black philanthropy and charitable giving which was published and reflected the voices of people of colour in the UK talking about their patterns of giving, why they give, to whom and how much.
I also loved reading about Monique Kufuor who brought more than 100 black-owned businesses together at a massive shopping exhibition at Manchester Central which proved to be a major success.

 
Subscribe Today
Michael B. Jordan Steps into the Formula 1 Racing Arena with Significant Investment
Sports News
Sports is always of interest to me, and I also enjoyed reading about African Polo.  African Polo is thriving, from sold out tournaments on the continent to victorious tours of African teams.
As our piece stated, 'Moments like these have immense value, not just in raising the profile of African polo across the world, but also to ignite a cultural movement.' I always revel in hearing about moments such as these. 
Art, Culture and Entertainment
I was happy to hear that the return of Notting Hill Carnival after a long break due to covid-19 had some important moments.
 

A 72-second silence to honour the 72 victims of the Grenfell Tower fire was held on the first day and many described the atmosphere as "uplifting and warming". Sadly, though it wasn't all uplifting as there were over 209 arrests, including 8 for sexual assaults, which is never something that should be overlooked.

 

It's also important to acknowledge that amongst the fun, someone lost their life. Young rapper Takayo Nembhard, from Bristol was stabbed to death.

 
August began as a somewhat fraught month for me as I got involved in the case of missing black student nurse Owami Davies, 24, from Essex who went missing in West Croydon and was eventually found alive and well.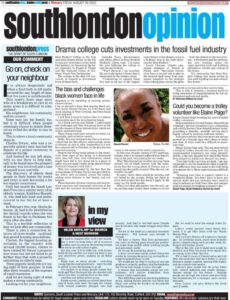 I penned a piece for South London Press to express my relief after a two-month long investigation and my frustration at how the case was handled.
As a black female, I understand the challenges and bias we face in life and the impact of these intersections, which are widely misunderstood and simply had to speak up.
Especially after Met officers unknowingly spoke to Owami on July 6, after responding to a welfare concern call in Croydon, on the day she was reported missing.
Despite her being found asleep in the street, with clear signs of her being in a distressed state, they left her. There's so much that needs to be done in the handling of cases like these and police training when it comes to dealing with the black community. 
How to stay safe online
I was seriously impressed to discover author Seyi Akinwowo, who released a timely book 'How to Stay Safe Online:
A Digital Self-care Toolkit for Developing Resilience and Allyship'. At a time when black women are disproportionately bullied online, this 'powerful, comprehensive guide to spotting, responding to and proactively defending yourself from online abuse' is just so needed.
So, as we zoom in to September and say goodbye to summer, hello to autumn and greet the final few months of 2022, I look forward to seeing just how much more we can achieve in the diaspora, especially as this time next month, we'll be on the verge of Black History month. Even though the sun may be slowly vanishing, we can still shine! So, my friends, shine away.