Diahanne Rhiney
Chief in Editor
I love the diversity of news geographically, ethnically, and culturally. Having diversity and inclusion will always promote the balance of opinions, and views in any setting. A well-balanced world will accept different opinions and reduce fears towards differences and can also improve the average cultural competency in society. Black Wall Street Media champions and celebrates these differences and challenges those who chose to use them to discriminate against us.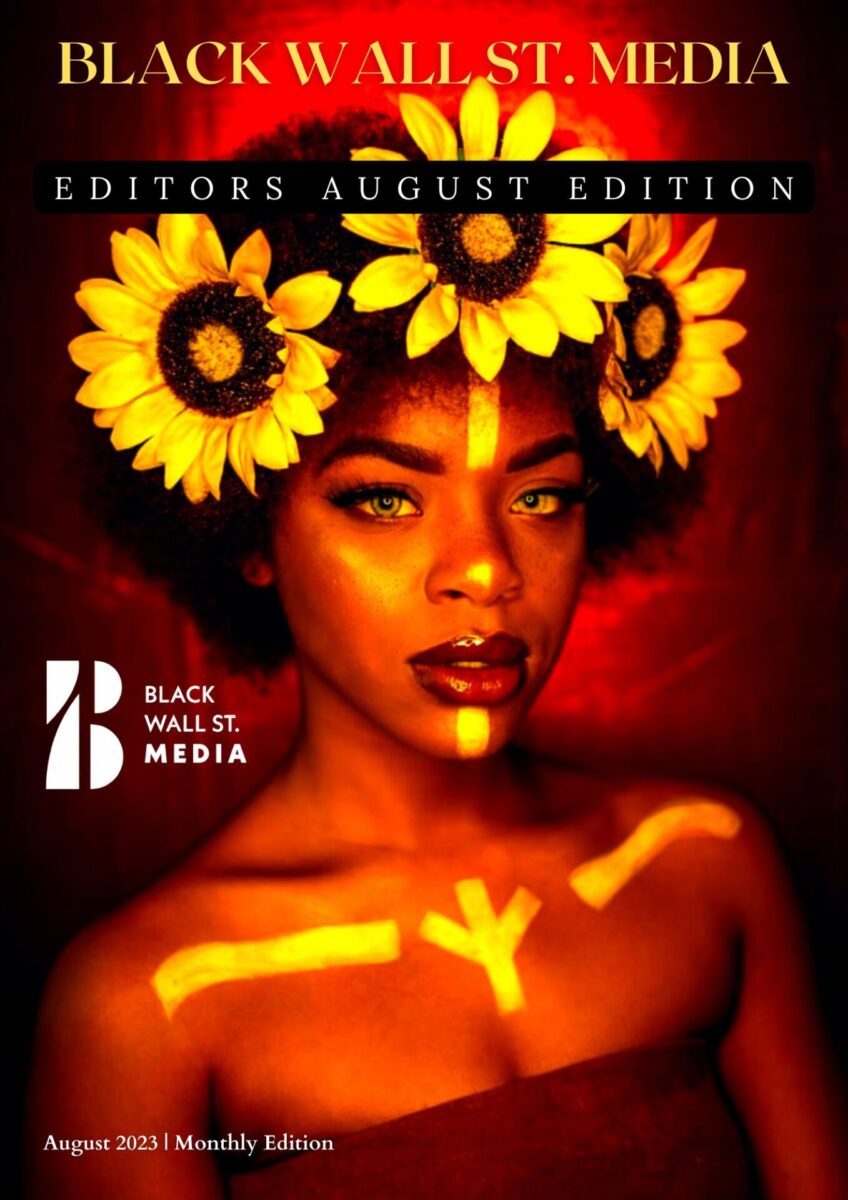 Black Americas achieved an unprecedented landmark which has now paved the way for other black families to reclaim land taken away from their ancestors following the case of Charles and Willa Bruce whose Californian resort built in 1912 for black people in Los Angeles County was unlawfully seized.
Ownership has now been transferred to the legal heirs of the couple following vigorous campaigns. There's no denying 'what goes around comes around.'

 
The news that Barbados is poised to take greater advantage of developing trends in tourism, coming out of the COVID-19 pandemic which brought the industry to its knees was welcoming.
Chairman of the Barbados Hotel and Tourism Association (BHTA) Renée Coppin made the observation, as she pointed to several areas in which the island could do greater business, including health tourism and food tourism. Barbados has so much to offer, and this focus will shift it from good to great.
Ghana and Cote d'Ivoire joined forces for a strong call for reforms in the international pricing mechanism for cocoa, the key ingredient for chocolate, to guarantee a living income for formers. Ghana and Cote d'Ivoire are the world's top two producers of cocoa, and account for over 60 percent of the global supply.
I love chocolate but not at the cost of underpaid farmers. Nobody deserves to be underpaid regardless of what the commodity it. We see this all too often with big brands and companies who try to take advantage of workers, but at the end of the day when this happens, no one wins. 
I'm all for learning the past, living with the present, and changing the future so when I read about the African Diaspora Network celebration of the African American community in the United States, it resonated with my own quest to support changemakers and inspire future generations.
We need more initiatives like this to support older ones and younger ones to continue to build bridges to transform possibilities for the future. 
Governing Board of the Ghana Peace Council, Magdalene Kannae, underscored the importance of women as a sound and necessary investment in local governance processes at a recent conference.
The election of women into the District Assemblies, she said, was, therefore, critical in promoting the inclusion of a disadvantaged group, increasing equitable participation for gender sensitivity, facilitating the equitable allocation of public resources, ensuring public accountability, and helping raise gender-specific concerns to activate rapid national socio-economic development. 
Mercy Wasike became the first Kenyan to be appointed as a Deputy Chief Nurse in the UK National Health Service.
---
Her new role entails providing senior leadership at the Royal National Orthopaedic Hospital NHS Trust in support of the chief nurse, according to Nursing Times.
It's ironic that the same year the NHS was founded, the HMS Windrush arrived in Britain. Among the passengers were the first cohort of Black nurses, travelling en masse with other skilled and unskilled workers to the UK.
Today, despite the health service being in crisis and experiencing staffing shortages in key areas I wonder how many of our black nurses have risen in rank compared to their counterpart.
In the face of all of this, black nurses have continued to staff the NHS, organising, and creating alliances which highlight research around the black experience of healthcare professionals.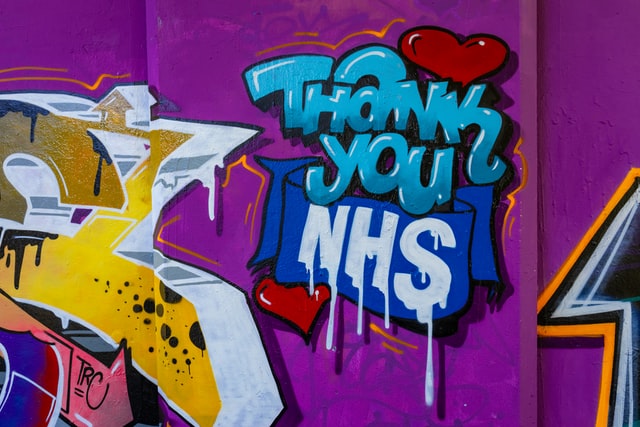 Anybody who knows me will know that I love cooking and baking, and so was very excited to hear about the Inaugural Caribbean Culinary Week in Brussels where a series of business and cultural events showcased 'The Best of the Caribbean' with several trade workshops to promote premium Caribbean products and services, as well as Caribbean Films. Award-winning black celebrity Chef Orlando prepared a special 4-course Caribbean Gourmet Menu.
From landmark events to cooking pots, how we live and what we achieve today, despite the pressures of life, is something we can share tomorrow.  It's never too early, and it is never too late to live meaningfully.  How and what we want to be remembered for is our responsibility.
So seize the day, make your example count, do something positive to help another reach their goal, make every minute count with the people you love, and leave a legacy worth remembering and emulating.