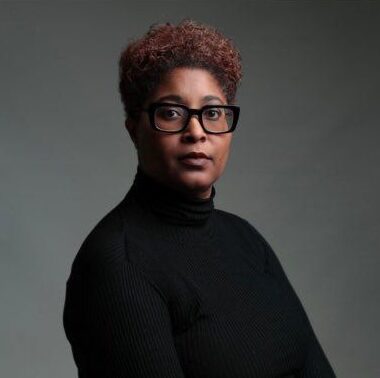 Author: Diahanne Rhiney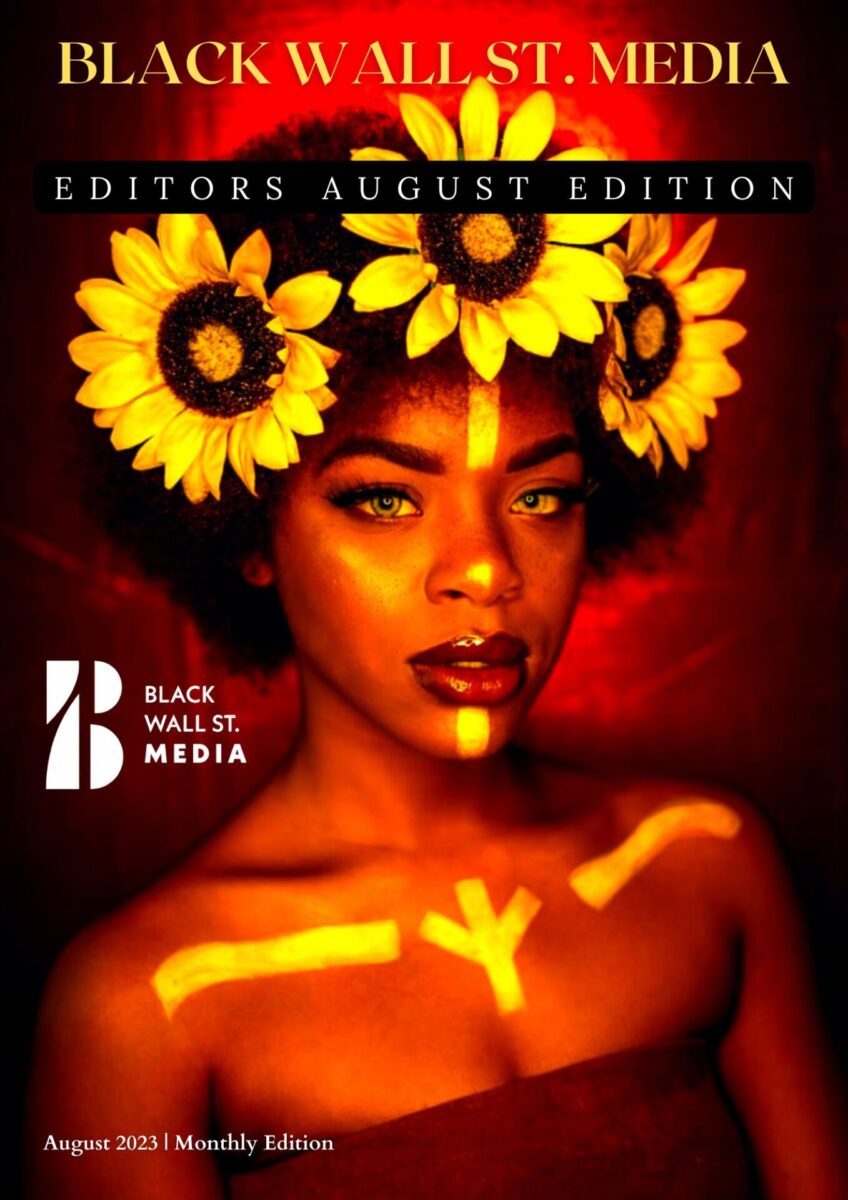 It's been another eventful month, full of peaks and troughs and as usual Black Wall St Media was there to cover the highlights and shine a spotlight on the topics the mainstream media too often overlooks.
I was inspired to read BWSM's piece about the life of the Caribbean-British actor, singer, and civil rights campaigner Pearl Prescod in an article about the largely overlooked story of a generation of anti-colonial artists and activists who questioned Britain's role in the decades following World War Two.
I also enjoyed reading about a new incentive, Strand Sahara. With the latest technological advancements in mind, a group of African women legal practitioners and innovators have set up platforms that sit at the intersection of legal and digital, which have historically struggled to bridge the gender gap. I wish them every success!
Not so inspiring, was waking up on June 24th to the horror of extreme police brutality by the Spanish and Moroccan forces. Some estimates say 47 young people died and more than 100 people were transferred to local hospitals in extremely serious conditions. However, from the body count, based on social media video footage captured at the scene, it appears there are over 100 dead. Police were also seen beating injured survivors with metal objects. To say this is unacceptable is an understatement. Police brutality remains a global issue that effects all of the diaspora so much that we simply can't ignore it.
In the U.K, three Metropolitan officers appeared before a misconduct hearing accused of sharing racist and offensive messages, including likening the Duchess of Sussex to a golliwog toy and calling a black boy a monkey.
PCs Sukhdev Jeer and Paul Hefford, and former PC Richard Hammond, who worked in a unit at Bethnal Green police station in east London allegedly shared videos that were "explicitly racist, homophobic, sexist, ableist and Islamophobic" and are accused of gross misconduct, which can be punished with dismissal. These are the mindsets that lead to horrific incidents like those carried out by Spanish and Moroccan forces and to be honest it disgusts me that men like these are responsible for our safety.
On the flip side, there might be some justice in this area for us in the U.K. as Six police forces in England currently under special measures, with the UK's largest police force, being placed under investigation after a series of failures.
Well, it's about time.
More justice came about this week in the form of R. Kelly's sentencing as the exposed paedophile was handed 30 years behind bars. The 55-year-old won't see the light of day until he's in his 80's and I breathe a sigh of relief alongside every activist and campaigner who fights for the rights and well-being of our young girls, some of which he has systematically abused, kidnapped, and exploited for far too long.
A memorable milestone for the British diaspora came in the form of the unveiling of the Windrush statue at London Waterloo Station. Designed by renowned Jamaican artist Basil Watson and delivered with £1 million funding from the Department for Levelling Up, Housing and Communities, the Monument symbolises the courage, commitment and resilience of the thousands of men, women and children who travelled to the UK to start new lives from 1948 to 1971.
It acknowledges and celebrates the Windrush generation's outstanding contribution and has been created as a permanent place of reflection, to foster greater understanding of the generation's talent, hard work and continuing contribution to British society.
I thought the carving of the three figures, a man, woman, and child, dressed in their "Sunday best" are climbing a mountain of suitcases together, demonstrating the inseparable bond of the Windrush pioneers and their descendants, and the hopes and aspirations of their generation as they arrive to start new lives in the UK. It certainly resonated with me as I thought about myself as a child with my own parents who carved out huge success here in the U.K through hard work, diligence, and self-belief.
Maybe it's because the end of June marked what would be my late mothers 70th birthday, that attending the V&A fashion show recently just made me think about legacy. The event was stunning and spanned iconic mid-20th century to contemporary creatives through photographs, textiles, music, and the visual arts of African Fashion and explored the vitality and global impact of a fashion scene as dynamic and varied as the continent itself. It's amazing what Africa has achieved in over 100 years of legacy making.
I say it all the time, but my mum left an incredible legacy and as I get closer to the young age that she passed away, it makes me realise just how much she achieved in her lifetime. So much of what we do in the modern world is for 'the now;' whether it's social media or seeking overnight fame. The truth is that nothing that can be done overnight can be truly meaningful. It's all about carving out a legacy that outlives us; something that our children can hold onto, appreciate, celebrate and hand down to their children.
So, whatever you set out to achieve this summer, I implore you to make it an enduring one. In this crazy world we're living in, dare to be joyful and productive, monitor your impact on the lives of others, develop and maximize your talent, strengths, and skills. Create a legacy.