26-Year Old Makes History as Ghana's First Black Female Heart Surgeon
"Dr. Penelope Adinku's groundbreaking achievement as Ghana's first black female heart surgeon inspires us to break barriers, embrace excellence, and pave the way for a future where diversity thrives in medicine."

Black Wall St. Media

Contributor
In a groundbreaking achievement, Dr. Penelope Adinku, a 26-year-old cardiothoracic surgeon from Ghana, has etched her name in the annals of medical history.
With exceptional skill and determination, she successfully performed a life-saving heart operation on a 6-year-old girl, marking her as the first Black female surgeon in Ghana to achieve this milestone.
A Trailblazing Journey: Dr. Adinku's remarkable journey to becoming a heart surgeon is a testament to her unwavering dedication and pursuit of excellence.
After earning a Ph.D. in Molecular and Cell Biology from the University of Ghana, she embarked on her medical career, completing her externship at the prestigious Korle-Bu Teaching Hospital.
A Landmark Operation:
Despite it being her first open heart surgery, Dr. Adinku's expertise and preparation led to a resounding success.
The procedure involved repairing the young patient's heart, significantly improving her condition. Dr. Adinku's skillful execution and meticulous approach affirmed her place as a highly capable and trailblazing surgeon.
Paving the Way for Future Generations:
Dr. Adinku's historic achievement holds immense significance for aspiring medical professionals, especially young Black women in Ghana.
Her groundbreaking success serves as an inspiration and a symbol of possibility, paving the way for others to follow in her footsteps.
With her indomitable spirit and groundbreaking accomplishment, Dr. Adinku has opened doors for future generations of Black female surgeons to make their mark in the field of medicine.
A Promising Future:
As Dr. Adinku continues to make strides in her career, her achievements are not limited to her own personal success.
The impact of her work extends far beyond the operating room, leaving an indelible mark on Ghana's medical landscape.
By breaking barriers and shattering glass ceilings, she has set the stage for a more diverse and inclusive future in the field of cardiothoracic surgery.
Dr. Penelope Adinku's remarkable journey as Ghana's first Black female heart surgeon is a testament to her unwavering passion, perseverance, and commitment to excellence.
Her groundbreaking achievement will continue to inspire and empower aspiring medical professionals, particularly young Black women, to pursue their dreams and strive for excellence in the field of medicine.
With her pioneering work, Dr. Adinku has paved the way for a future generation of diverse and talented surgeons, leaving an enduring legacy in Ghana's medical community.
Black Wall St. Media

Contributor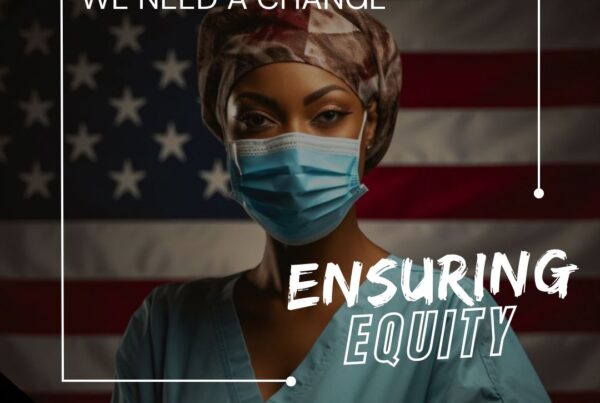 Al B. Sure! and Rev. Al Sharpton Unite for Transplant Patient Advocacy
Al B. Sure! and Rev. Al Sharpton are teaming up for a vital cause –…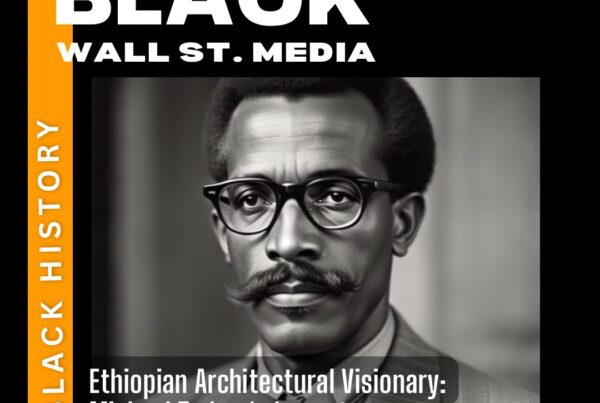 Architect of Ethiopia's Resilience and Identity
Exploring the legacy of Michael Tedros: Architect, Visionary, and Cultural Pioneer. Join us on a…