Barrel Children: Shedding Light on the Plight of the Windrush Generation
"A Thought-Provoking Documentary Sparks Emotional Reckoning and Reflection"

Black Wall St. Media

Contributor
Yesterday's screening of Nadine White's thought-provoking documentary, "Barrel Children," at the #VoicesofWindrushFestival, left the audience deeply moved and craving further understanding of the struggles endured by children left behind in the Caribbean and Africa while their parents sought a better life in the UK.
Through the eyes of musician Blacker Dread and others, the film delves into the social and psychological ramifications of this phenomenon, interwoven with themes of race, racism, and the Windrush Scandal.
Not only did the practice inflict trauma upon the children left behind, but it also affected the grandparents who had their grandchildren taken away and the parents who made the heart-wrenching decision to leave without them.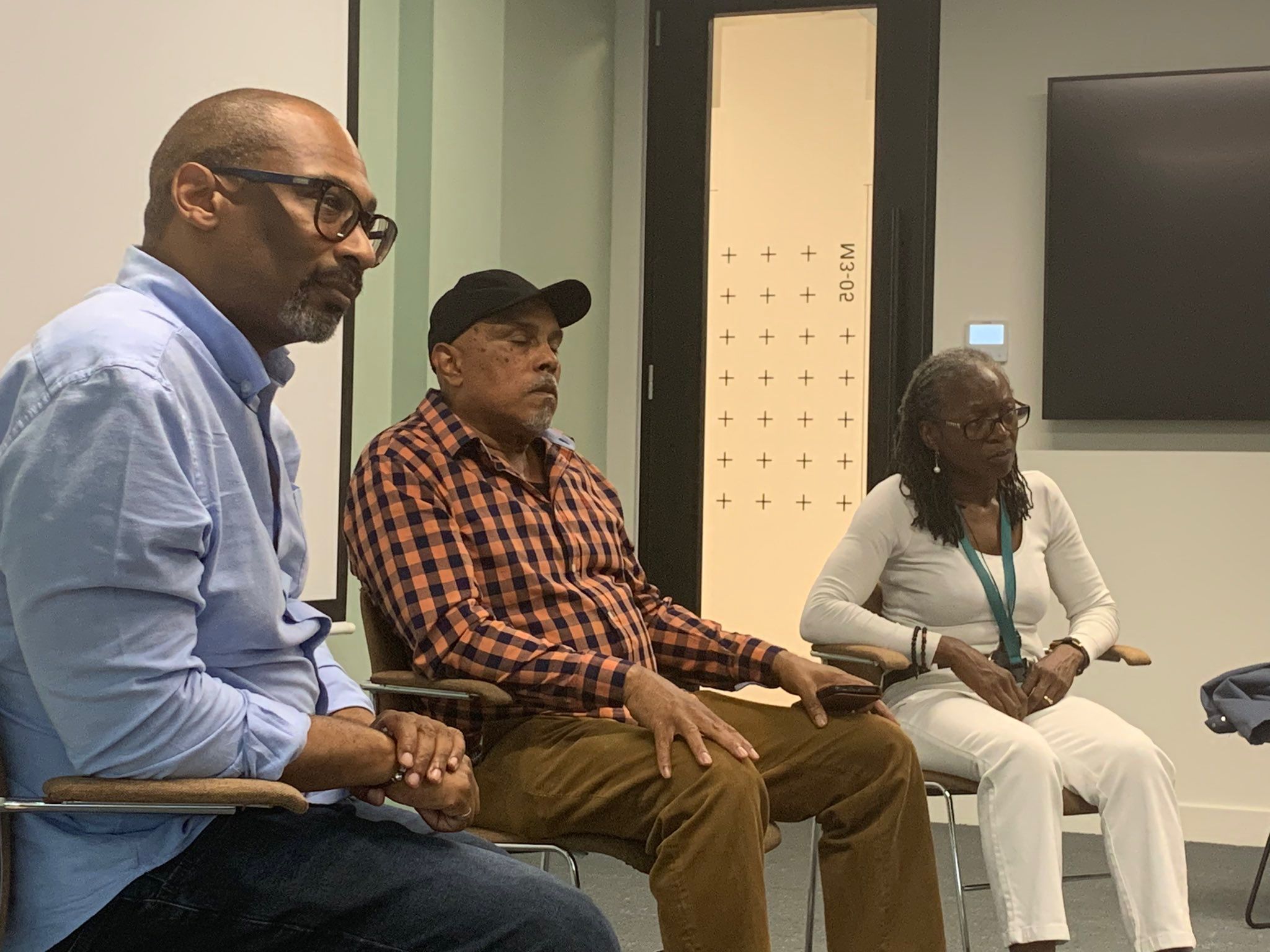 A Powerful Narrative:
Moderated by journalist Shaun Pascal of Black Wall St. Media, the screening featured the poignant story of Colin Lee-Own, who embarked on his journey from Guyana to the UK in 1968 at the tender age of 2.
Having been raised by his grandmother in Guyana, Colin struggled to accept his "stranger" of a mother upon arrival. His assertion would often lead to reprimands, and he noticed that his siblings, born in the UK, received preferential treatment. Astonishingly,
Colin shared with the audience that it was only two years ago, after decades of a strained relationship devoid of bonding and affection, that he finally forged a meaningful connection with his mother.
Colin's resilience and desire for belonging were evident as he joined the army at 17 and served in Northern Ireland.
He discovered that many of the Black individuals he encountered in the military were also children who had been left behind—an unmistakable testament to the strength developed amidst such circumstances.
Unearthing Hidden Trauma:
For Marion Smith, the film evoked a strong emotional response. Her father left St. Kitts when she was only six months old, followed shortly by her mother.
Alongside her sister, Patsy, Marion lived with their Grandma, Mama, in a small, one-room shack on stilts, equipped with an outdoor pit toilet and a copper bath.
At the foot of her grandma's bed, Marion slept, oblivious to the existence of her sisters or even her true name, having only ever been referred to as "Darling."
In 1966, she and her family arrived in Southampton by boat and were taken to St Albans, where she met her unknown parents for the first time.
Watching the documentary helped Marion realize that her experiences amounted to unacknowledged trauma.
She struggled to call her mother "mum"; instead, she addressed her as Mary. Her grandmother had been her true mother, and Marion was devastated when she passed away.
While her relationship with her mother and UK-born siblings remained strained, Marion discovered a measure of healing after celebrating her mother's 85th birthday in the Caribbean.
The Ripple Effects:
Marion, a former dancer and current secretary at Leigh Day, asserts that her personal experience profoundly influenced her approach to raising her own son—with boundless love and affection.
The effects of the Windrush generation's displacement and separation continue to reverberate within the lives of those affected, as demonstrated by Marion's journey of healing and the choices she made as a parent.
Conclusion:
The screening of Nadine White's "Barrel Children" at the #VoicesofWindrushFestival served as a catalyst for emotional reckoning and introspection.
By shedding light on the plight of children left behind in the Caribbean and Africa, the film provoked a deep understanding of the trauma and challenges faced by this generation.
It underscored the resilience and strength that arose from their circumstances and prompted discussions about race, racism, and the far-reaching implications of the Windrush Scandal.
As attendees left the screening, their hearts heavy with empathy, they carried with them a renewed commitment to acknowledging and healing the wounds inflicted by this painful chapter in history.
Black Wall St. Media

Contributor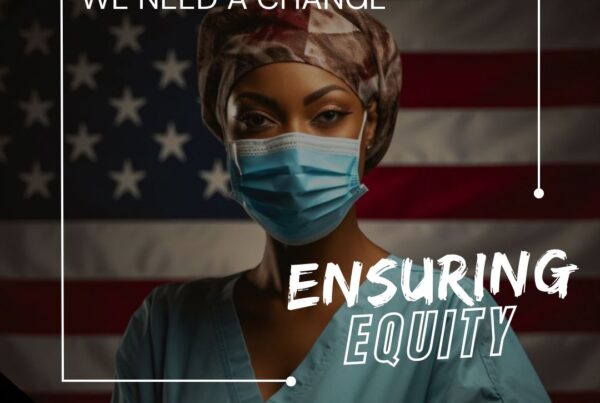 Al B. Sure! and Rev. Al Sharpton Unite for Transplant Patient Advocacy
Al B. Sure! and Rev. Al Sharpton are teaming up for a vital cause –…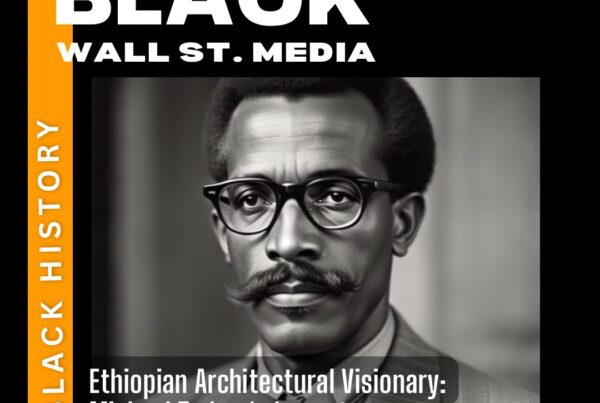 Architect of Ethiopia's Resilience and Identity
Exploring the legacy of Michael Tedros: Architect, Visionary, and Cultural Pioneer. Join us on a…