In Loving Memory of Madonna Harford: A Dedicated Advocate for Social Justice
"In the tapestry of social justice, Madonna Harford's unwavering commitment and compassionate advocacy will forever be woven, inspiring us to create a world where equality and fairness flourish."

Black Wall St. Media

Contributor
It is with heavy hearts and a profound sense of loss that we mourn the passing of Madonna Harford, a remarkable individual who dedicated her life to championing social justice causes.
Madonna's unwavering commitment, tireless efforts, and immense contributions have left an indelible mark on the hearts of many and on the social justice landscape.
Madonna Harford was a true beacon of love, kindness, and compassion.
Throughout her life, she extended a helping hand to all those she encountered, embodying the very essence of empathy and understanding.
Her genuine care for others knew no bounds, and her unwavering belief in the power of justice and equality guided her every action. As the former President of the Grenada Trade Union Council and the Public Workers Union, Madonna fought tirelessly for the rights and welfare of workers.
Her passion and dedication inspired many, empowering them to stand up for their rights and to create positive change within their communities.
Madonna's ability to unite people from diverse backgrounds and rally them around common causes was truly remarkable.
Madonna Harford's impact extended beyond her work in labor rights.
She was a prominent figure in the social justice movement, working tirelessly to uplift marginalized communities and amplify their voices.
Madonna believed that everyone deserved equal opportunities, respect, and dignity, and she fought fearlessly to dismantle systemic barriers that perpetuated inequality.
Her tireless efforts to promote fairness and inclusivity in society were admired by many. Madonna's strong advocacy for social justice and her unwavering dedication to improving the lives of others will forever serve as an inspiration to us all.
Madonna's presence and impact were not limited to Grenada alone. Her dedication to social justice and her unwavering commitment to making a difference transcended borders, touching the lives of people far and wide.
Madonna's legacy will continue to inspire future generations of advocates, reminding them of the power of compassion, resilience, and determination.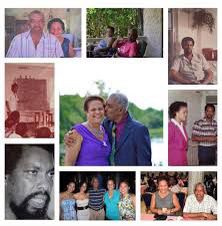 In this time of mourning, our thoughts and prayers are with Madonna Harford's family, friends, and all those fortunate enough to have known her and been touched by her remarkable spirit. May they find solace in the cherished memories of her extraordinary life and the profound impact she had on the lives of others.
Madonna Harford's work here on Earth may have come to an end, but her legacy of love, justice, and compassion will continue to live on in the hearts and minds of all those who were fortunate enough to have known her.
Rest in eternal peace, dear Madonna, and thank you for your unwavering dedication to social justice.
"Madonna Harford's light may have dimmed, but her legacy of love, justice, and unwavering dedication to social justice will forever shine as a guiding beacon for generations to come."

Black Wall St. Media

Contributor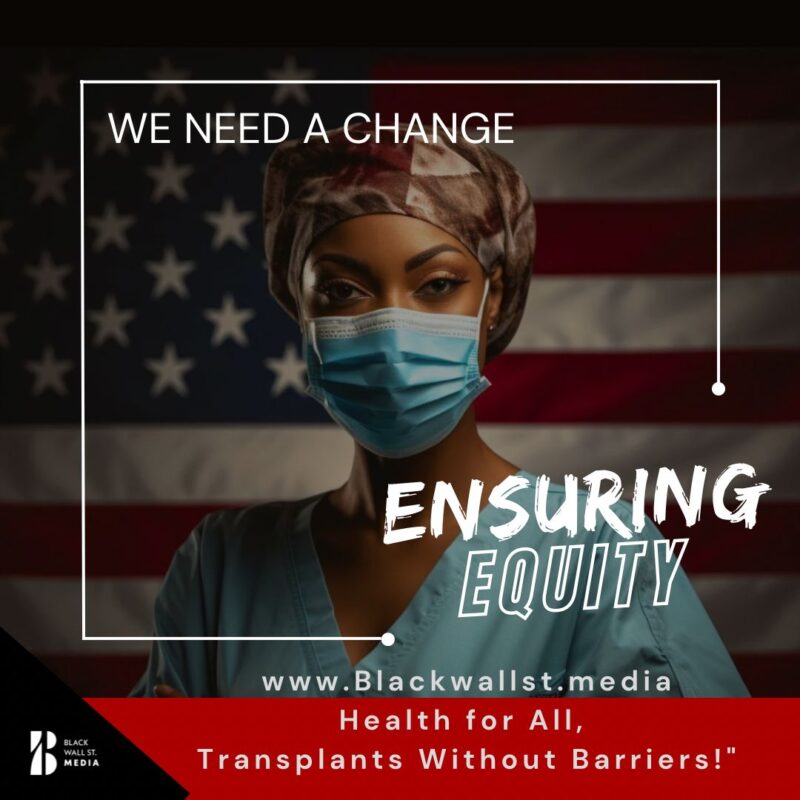 Al B. Sure! and Rev. Al Sharpton Unite for Transplant Patient Advocacy
Al B. Sure! and Rev. Al Sharpton are teaming up for a vital cause –…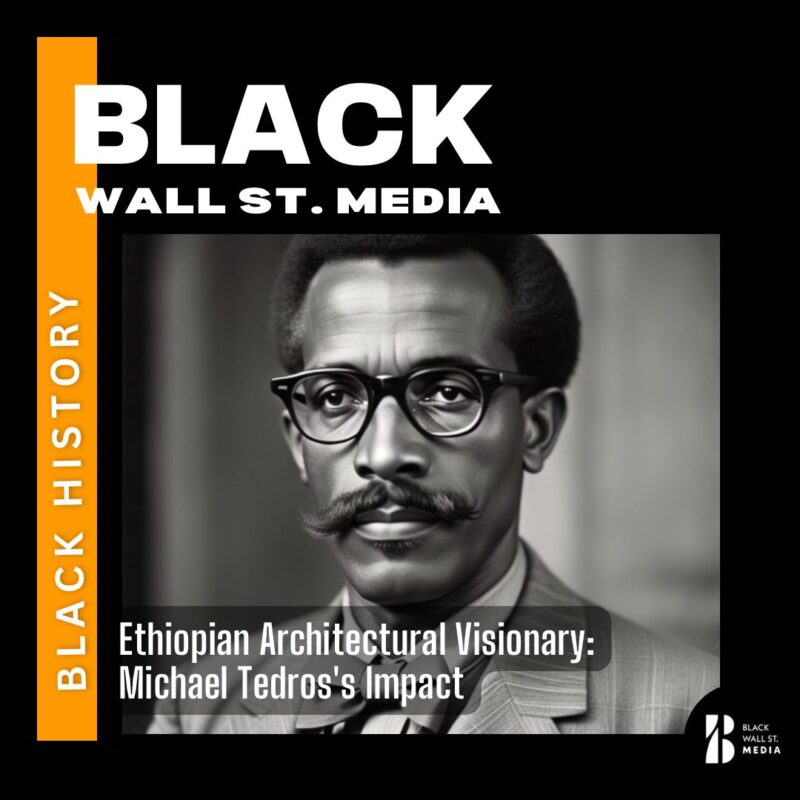 Architect of Ethiopia's Resilience and Identity
Exploring the legacy of Michael Tedros: Architect, Visionary, and Cultural Pioneer. Join us on a…