This is a statement Tony Biola DADA makes often during his talks, seminars and workshops which often shocks people initially. However he is qualified to make this statement as you'll see.

Almost 40 years ago (February 1983 to be exact) Tony made himself intentionally homeless in pursuit of PEACE, HAPPINESS & PURPOSE with just a couple of hundred pounds to his name, no job, no income and no savings. For the first few weeks he stayed in a bed and breakfast before finding a hostel that was full of young men from "the streets" like him.
Within 6 months his journey led him to a man who was to become his guide and spiritual mentor. This was followed years later by another amazing soul who, having run 47 companies before retiring and focusing on supporting start-ups entrepreneurs, became Tony's Business Mentor before passing away in October 2020.

Tony's Mission and Soul Purpose is to bring these two seemingly divergent perspectives together, blending them with his own perspective which he calls "The New Age of Entrepreneurship"
The No1 lesson Tony says he has learnt over his 40 years journey is  "The place where you find money is the place where there is a need that you satisfy, which benefits people in a positive way".
If you determine to be of service through providing a solution that benefits, helps or aids people, based on the Universal Laws Of SUCCESS, Tony can illustrate how money will show up.
This is the premise of The New Age of Entrepreneurship. Tony believes we have entered a new Era in humanity (post COVID) where those who prosper will be those who consciously provide a service that meets the needs of another.
This will result in large numbers of people across the globe moving into the entrepreneur space either through starting a  "side hustle" business where previously they were unemployed or whilst working a 9-5. Others will leave the "seemingly" security of a job for "self employment" as an entrepreneur. In addition however, in this new age of entrepreneurship some businesses will begin to display a new quality of wanting to make a social impact.
In a recent Forbes article  (23rd March 2021)
Why Conscious Businesses Will Lead The Next Paradigm Shifts (forbes.com) the article stated that
"Conscious businesses, "businesses with soul" are gaining steam among company leaders and employees who wish to make a difference in the world."
 The Article went on to say:
"In 2021, after sharing the global experience of a pandemic, we're seeing another paradigm shift where people are open to thinking about business in a new way. People are connecting with each other, exploring their passions and helping each other earn a living."
Tony Dada has been helping people tap into their passion and purpose for over 30 years across the UK, at first investing in some of society's most disadvantaged young people (18-35), empowering and transforming their lives through his workshops, programmes and courses.
During the last 10 years the focus has become more targeted to helping aspiring entrepreneurs from diverse backgrounds find their Purpose, their Business modeland their Money through marketing, and selling a product or service to the right customer.
Tony describes himself as a conscious creative social entrepreneur. He is also a singer and songwriter.
As former head of a Centre of Excellence within one of South London's largest Colleges, his creativity and passion for investing in people has led him to meetings with the heads of both Apple UK and Loreal as well as the staging of projects that celebrate diversity which have been supported by The Home Office, the Mayor's Office, The British Army, Island Records, Yamaha, Channel 4, The Princes Trust and many others.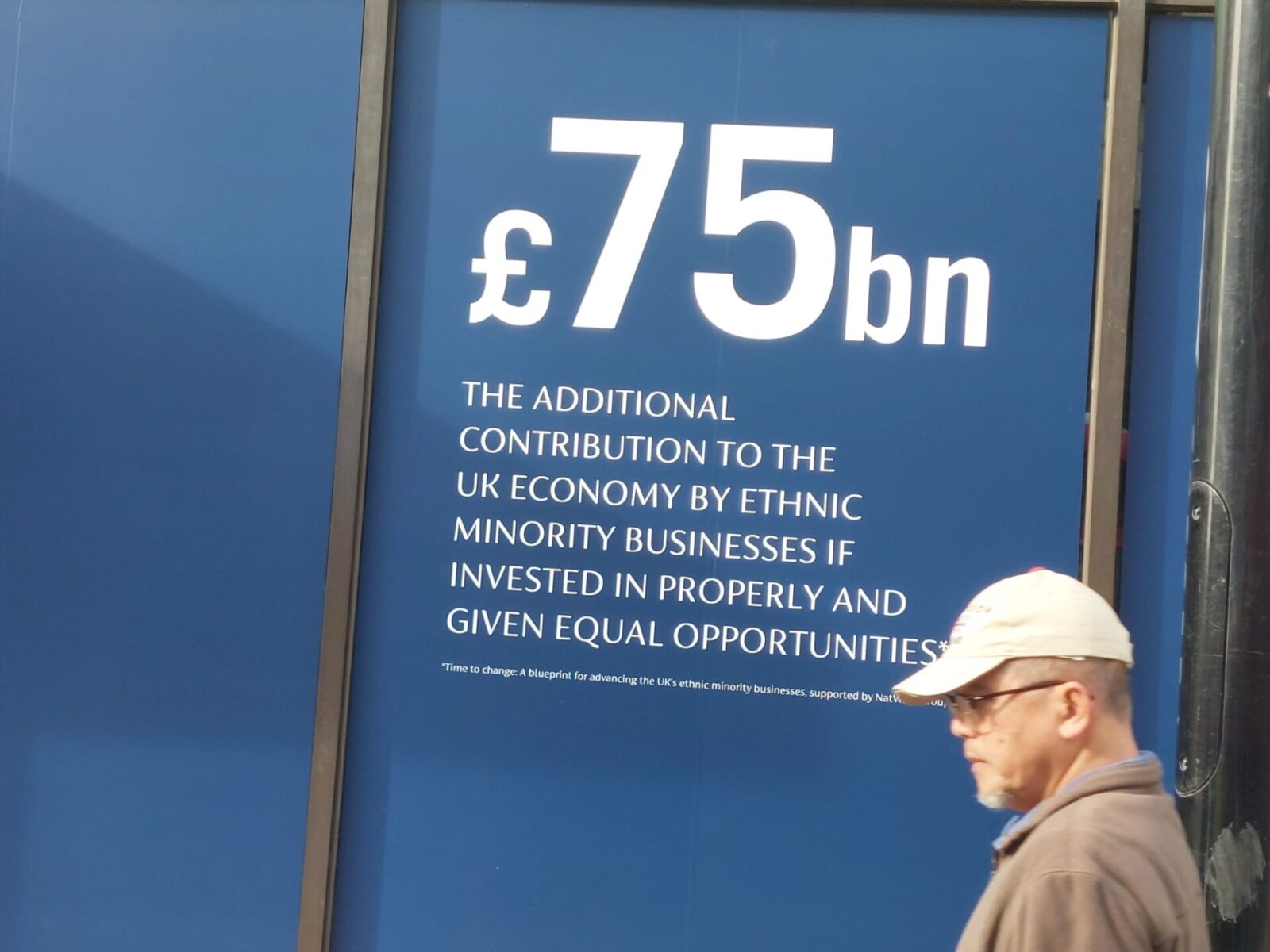 To gain clarity of your Passion and Purpose as well as Tap into  your natural Gifts, Talents and Abilities and investment to build a Purpose Driven Business… then join the forthcoming on-line 3 Day Challenge "Purpose To Profit" which starts  Monday 7th through to Wednesday 9th November from 8 till 9pm GMT.
You can contact Tony by email at 
info@tonydada.com