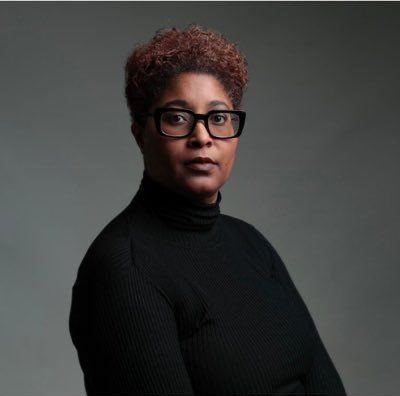 Diahanne Rhiney
Chief in Editor
They say that May is the month of transition. Mostly because no matter where you are in the world, it's a time of change as the seasons shift. After such an eventful first quarter, I really hope that we can nurture a climate of positive change this year. Of course, April had its important moments and highlights and the team at Black Wall St Media were there as always to capture each one.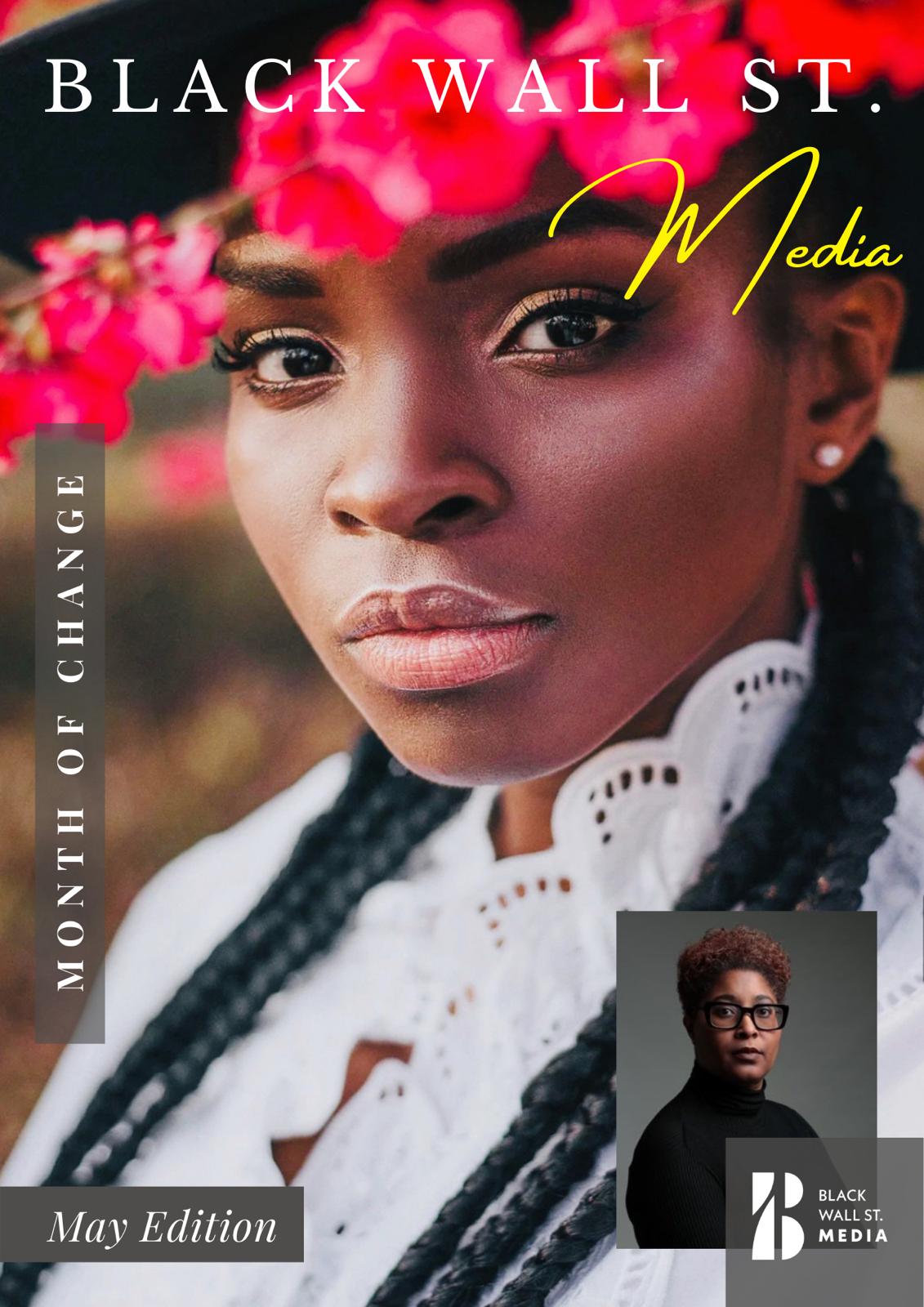 ---
From Stephen Lawrence Day to the 10 women scientists leading the fight against the climate crisis. As we head into May, the Caribbean is pushing for change.
The anti-colonial protests and calls for slavery reparations have been getting louder, and they were finally heard during Prince William and Kate's April visit, that even led to a cancelled trip in Belize because the community was not 'consulted' about the royal couple's visit.
Protests and calls for reparations and an apology from the Queen were just as loud during Prince Edward and Sophie's visit in Antigua and Barbuda, St Vincent and the Grenadines and Saint Lucia.
In Saint Lucia, protesters in a cocoa plantation replaced the banners that usually welcome Prince Edward and Sophie's party with ones that read "repatriation with reparations" and "Queen say sorry." I'm sure most of us agree, its about time the royal family was forced to listen to the countries they have colonialized.
An area I have long been pushing to see change in, is education. We all need to push for change in education now more than ever as a Commission on Young Lives in England report has revealed that Black children are more likely to face tougher punishments at school because they are viewed as "less innocent" and more adult-like.
This process of "adultification" means black children feel unsafe and over-policed at school, which is no surprise to many of us in the Diaspora but it's unsettling, nonetheless.
This is leading to black children being disciplined more harshly and contributes to the ongoing issue of them being more likely to be excluded. Jahnine Davis, director of the child-protection company Listen Up, said  "Black girls tend to be met with suspicion. They tend to be perceived as being loud, as being aggressive and being hyper-resilient.
If you want to explore the adultification of black girls, we have to look at the history, which is rooted in slavery and colonialism." This is such an important topic because the adultification of our children is a symptom of a wider, systemic problem of institutional racism that starts with the unequal treatment of children in schools and continues on our entire lives.
In Hiding: A Captivating New Play by Adenike Ojo
Read More
IMPORTANT TO RECOGNISE WOMEN FROM DIVERSE BACKGROUNDS
Now more than ever it is important to recognise women from diverse backgrounds who are enacting change in their fields, especially now we all know so much about exactly how the odds are stacked. The annual Baton Awards nominations are soon to open up providing us with a way to continue paving the way for Black and ethnic minority women to be celebrated and acknowledged.
As most of my readers know, I am a Domestic abuse survivor, activist, and campaigner and as a topic that is close to my heart,  I was deeply saddened to read about the domestic violence incident that claimed the life of Samantha Drummonds, her mother Tanysha Ofori-Akuffo, grandmother Dolet Hill, 64 and her partner Denton Burke, 58, who were all killed at their home in Bermondsey. These are the headlines I dread. This is why I campaign for change in this area and was pleased to hear that Sadiq Khan has announced a multi-million project to stamp out violence against women and girls with a renewed focus that specifically includes the experiences of black victims. The mayor has pledged millions in specialist support which will include counselling, mentoring and therapeutic support for 6,000 women in the capital. This is exactly the kind of change we have needed for so long to change the outcomes for Black victims of domestic abuse so that we can stop reading about headlines as tragic as the Bermondsey incident.
Mahatma Ghandi put it perfectly when he said we should "Be the change that you wish to see in the world."
In the month of change, let's work to BE that change in every industry, situation, and capacity. There's no better time than now.
From a shy, unsure young girl that blossoms into a strong dynamic women unstoppable in her tracks.
The power of creativity that helps to unleash internal power and confidence despite any adversity. A story of a women who appreciates life now more than ever. Subira started with Lewisham Youth Theatre 16 years ago.
After finding her inner confidence on the stage, she wanted to give back to the community so she became a facilitator. Through Lewisham Youth Theatre she trained as an assistant facilitator and director.
Subira is now Progress Coordinator of the Workshop Training Project. This talk was given at a TEDx event using the TED conference format but independently organized by a local community.