Elizabeth Flanders looked chic as she hosted the first Spirit of the Caribbean 2022 Awards.
"As the Founder of Event Connoisseurs, my mission is to recreate this experience for you every time you attend one of our events".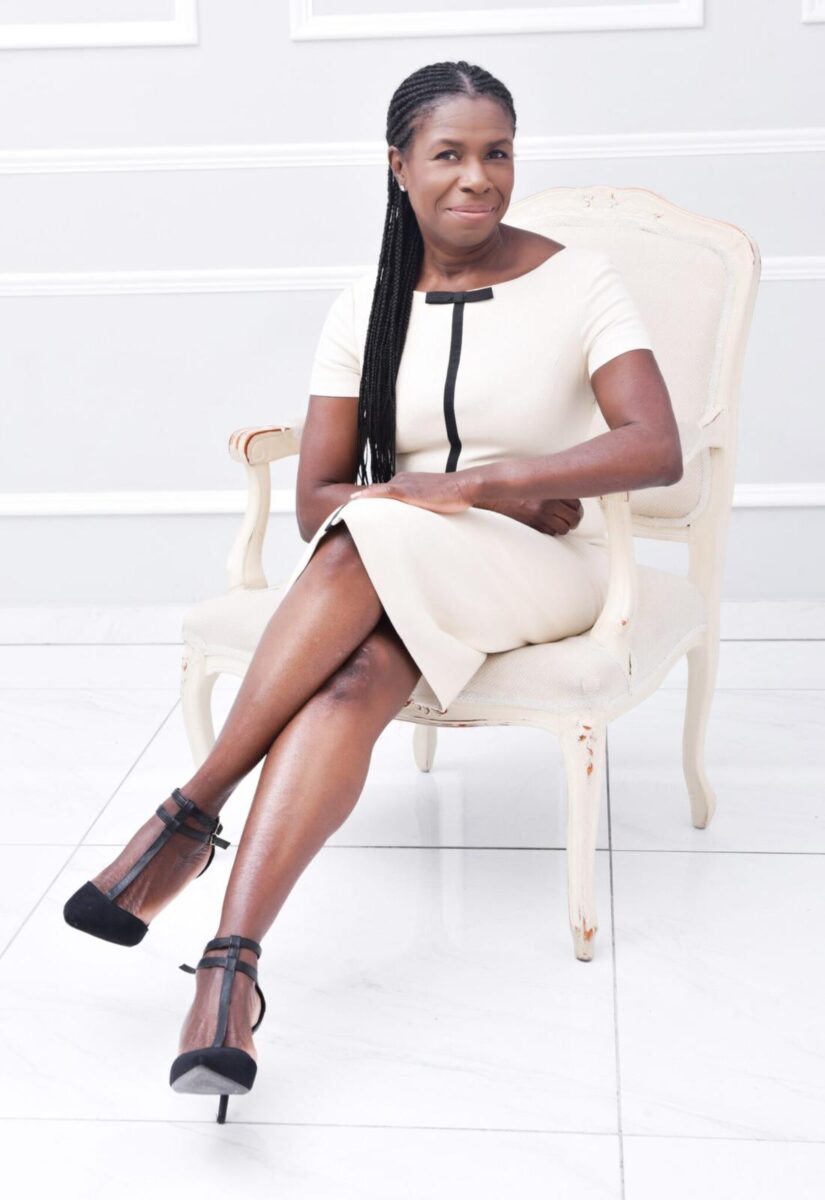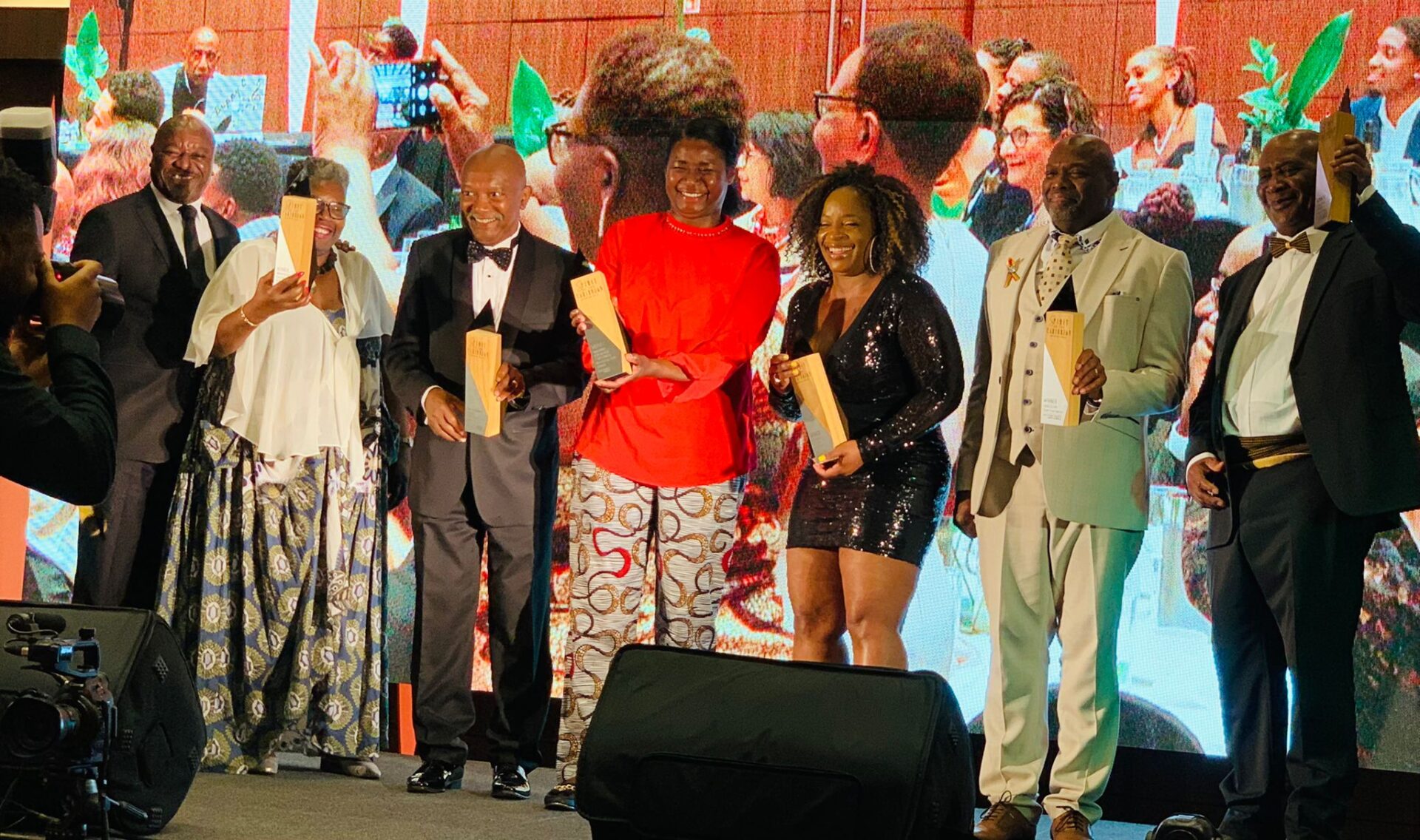 Her event last night the Spirit of the Caribbean Annual Ball and Black Honour Awards held at the ILEC Conference Centre, 47 Lillie Road, London, SW6 1UD did not fail to disappoint as there was entertainment from its excellent host the very charming and cool, comedian Mr Cee.
There was Fantastic live entertainment provided by Merzy Soca and Teshay Makeda as well DJs on the night: Studio One with Patrick Isaacs from Lightning FM, and Buppy C from Vibes FM. They had the illustrious guests dancing to the early hours of the morning.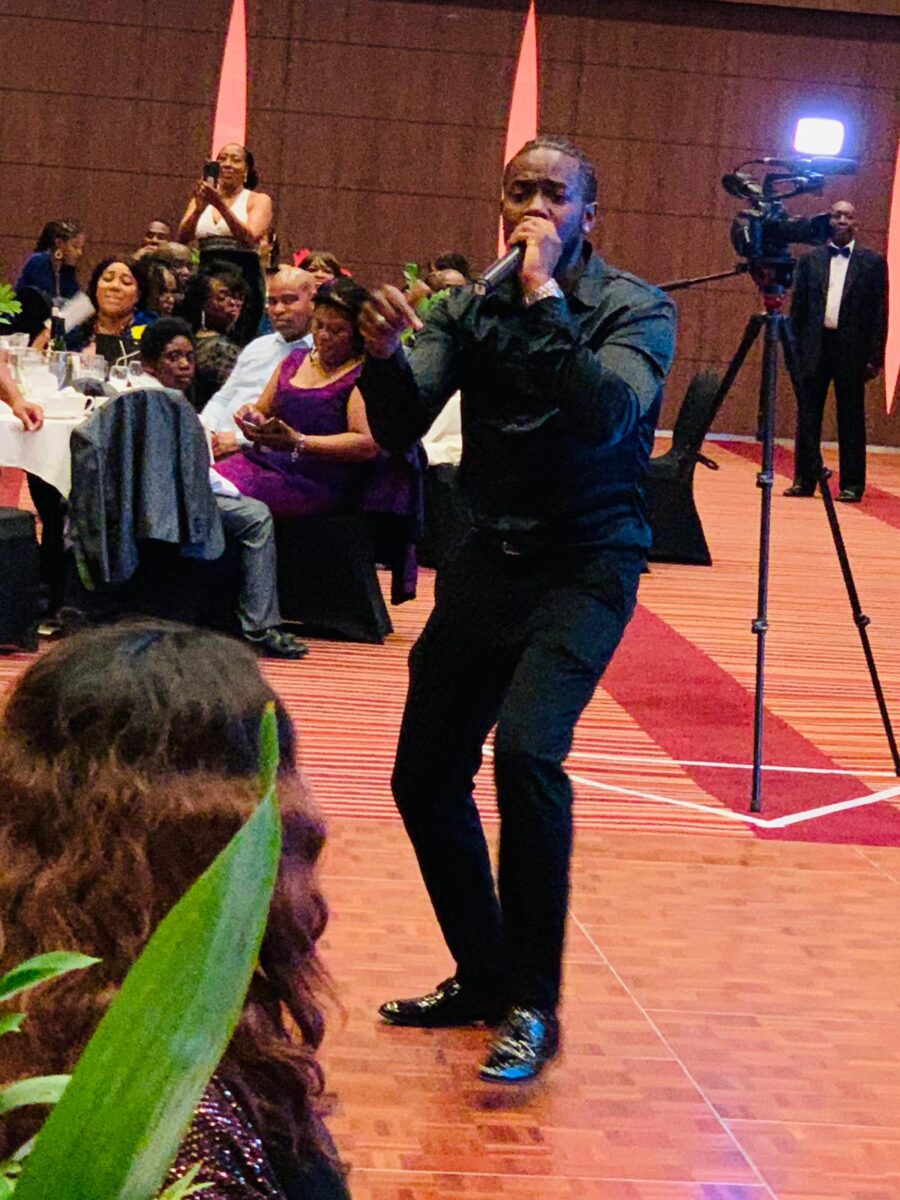 The event was a showcase to the best of the Caribbean to a UK audience, and to celebrate, preserve and grow the rich culture and heritage and is the first of a series of annual and biennial events that will inspire harmony, trust, creativity, respect and understanding within our community and beyond.
Elizabeth has over twenty years of event planning behind her and first entered the world of event planning as a Conference Administrator in the 1990s and soon worked her way up to become Events Team Leader.  Over the years She has organised hundreds of events, nationally and internationally, ranging in size and complexity.
Some of the highlights of her career include working with the Grenada High Commission, London in a voluntary role to successfully deliver the Grenada International Homecoming event, which took place in the beautiful Caribbean island of Grenada in 2012, alongside planning and executing an exit reception for the out-going Grenadian High Commissioner.
Amongst the guests on the night was Paul Wilson the author of his book 'Rocking the Boat' detailing his personal experience of institutionalised racism in the police. 
Tony Fairweather author of his book 'Twenty-Eight Pounds Ten Shillings – A Windrush Story'.  He was also one of the award winners picking up an award for EXCEPTIONAL CONTRIBUTION TO CARIBBEAN CULTURE IN THE UK
Real people with life-changing results
Author of 'Crushed to Sparkle'
Plus Juliyah Brown, author of 'Crushed to Sparkle', who describes her book as 'a holistic healing self-discovery journey journal toolkit'.
The Black Honour Awards winners included:
WINNER
FRIEND OF THE CARIBBEAN
Emmanuel Amevor
WINNER
INNOVATIVE NEW BLACK OWNED BUSINESS OR BRAND
One Hand Can't Clap
WINNER
COMMUNITY DEVELOPMENT LEGACY AWARD
Black Heritage Walks Network
WINNER
EXCEPTIONAL CONTRIBUTION TO CARIBBEAN CULTURE IN THE UK
Tony Fairweather
WINNER
OUTSTANDING PERSONAL ACHIEVEMENT
Special Award
Lifetime Achievement
Anthony Kelly
Congratulations to Elizabeth and all those involved in creating a triumphant event the whole Caribbean can be proud of and here is to many more of these celebrations to follow where we can recognise the contributions of so many of our unsung heroes who have paved and way and continue to blaze the trail for our future generations.

 
eventconnoisseurs.com