Black Guardians of the Galaxy 
Imagination will often carry us to worlds that never were. But without it we go nowhere.

---
The UK's astronomy field faces a significant challenge in attracting black women, despite the prominence of Dr Maggie Aderin-Pocock, co-host of The Sky at Night.
The UK is often described as a multicultural society, yet the inclusivity of astronomy, which can be enjoyed by anyone on a clear night, does not reflect this.
At all levels, from students to department heads, astronomy and astrophysics lack diversity, with a demographic survey from the Royal Astronomical Society revealing that 95% of British respondents are white compared to 87.1% of the general population, and only one out of 903 respondents identified as black and British.
In a recent Twitter/Facebook inquiry conducted by Sheila Kanani, RAS Education, Outreach & Diversity Officer, the results were surprising, albeit less scientific.
The inquiry requested respondents to name a black British female astronomer or astronomy student, excluding The Sky at Night co-host Maggie Aderin-Pocock.
Some responses indicated individuals who were doing astronomy and living in the UK, but not actually British.
Despite Aderin-Pocock inspiring new generations of astronauts, engineers, and scientists through various activities, there is not a significant increase in black women enrolling in astronomy courses in the UK.
Melissa Brobby, Institute of Physics press officer, expressed her excitement and motivation by saying,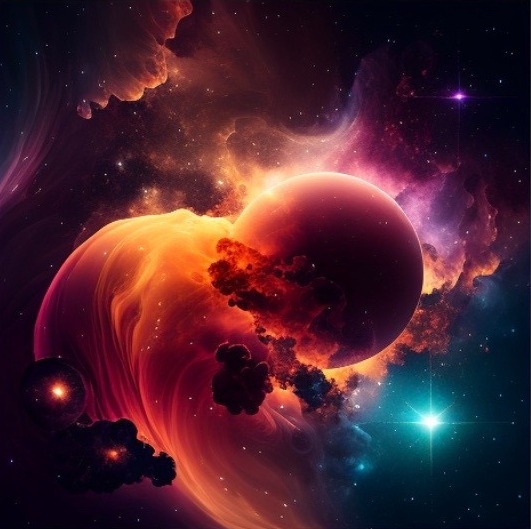 "When Maggie was announced as one of the co-presenters of The Sky at Night, my mouth was on floor and I was utterly over the Moon, because it's the kind of thing I never thought I would see. Because of my colour and sex, seeing Maggie doing that made me go for science communication. If women like her can do it then I knew I could too."
---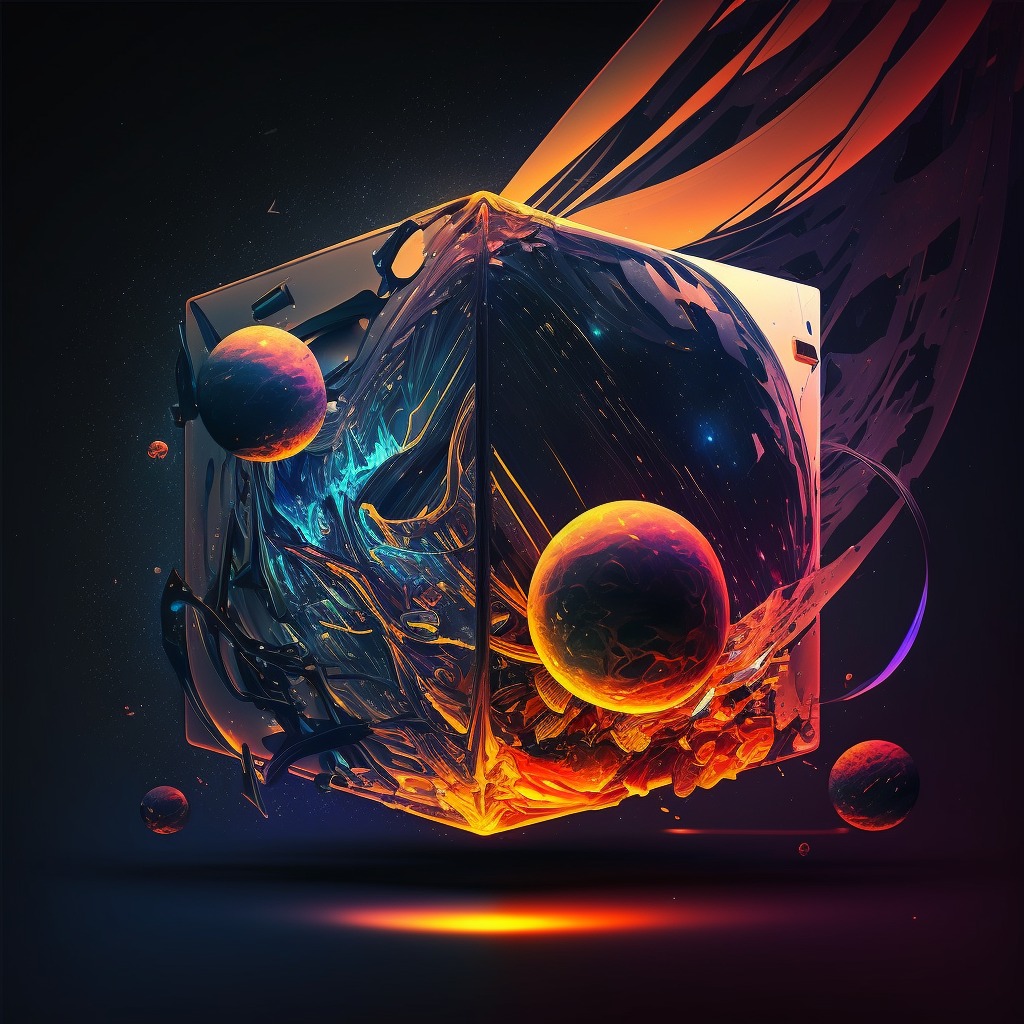 ---
Despite the existence of a black woman role model like Maggie Aderin-Pocock, there has not been a significant increase in black students enrolling in astronomy courses across the UK, making individuals like Melissa Brobby rare.
According to Tinu Cornish, a leading diversity psychologist from Advance HE (formerly Equality Challenge Unit), role models need to be realistic to motivate and encourage individuals, as regarding them as exceptional may not inspire.
There may be more complex and varied reasons behind the discouragement of young black girls, including the role of parental support and career guidance.
Sheila Kanani, for example, has discovered through conversations with black communities that physics is often viewed as less vocational than other better-known careers such as medicine or finance.
Brobby, who has first-hand experience, acknowledges that black people are often told to make themselves more visible to counter racism.
Melissa Brobby reveals that her parents encouraged her to pursue journalism instead of science, as they considered it a more credible career.
Girls are also conditioned to believe that physics is a subject for boys, creating a significant barrier for black women who already face discrimination based on both race and gender.
The male-dominated nature of the field and the prevalence of harassment stories can further deter individuals from pursuing a career in astronomy.
In the US, a 2017 study highlighted various obstacles that black women in astronomy face, ranging from subtle negative comments to overt harassment and assault. Such experiences can lead to profound consequences, with many black women skipping classes or events due to safety concerns.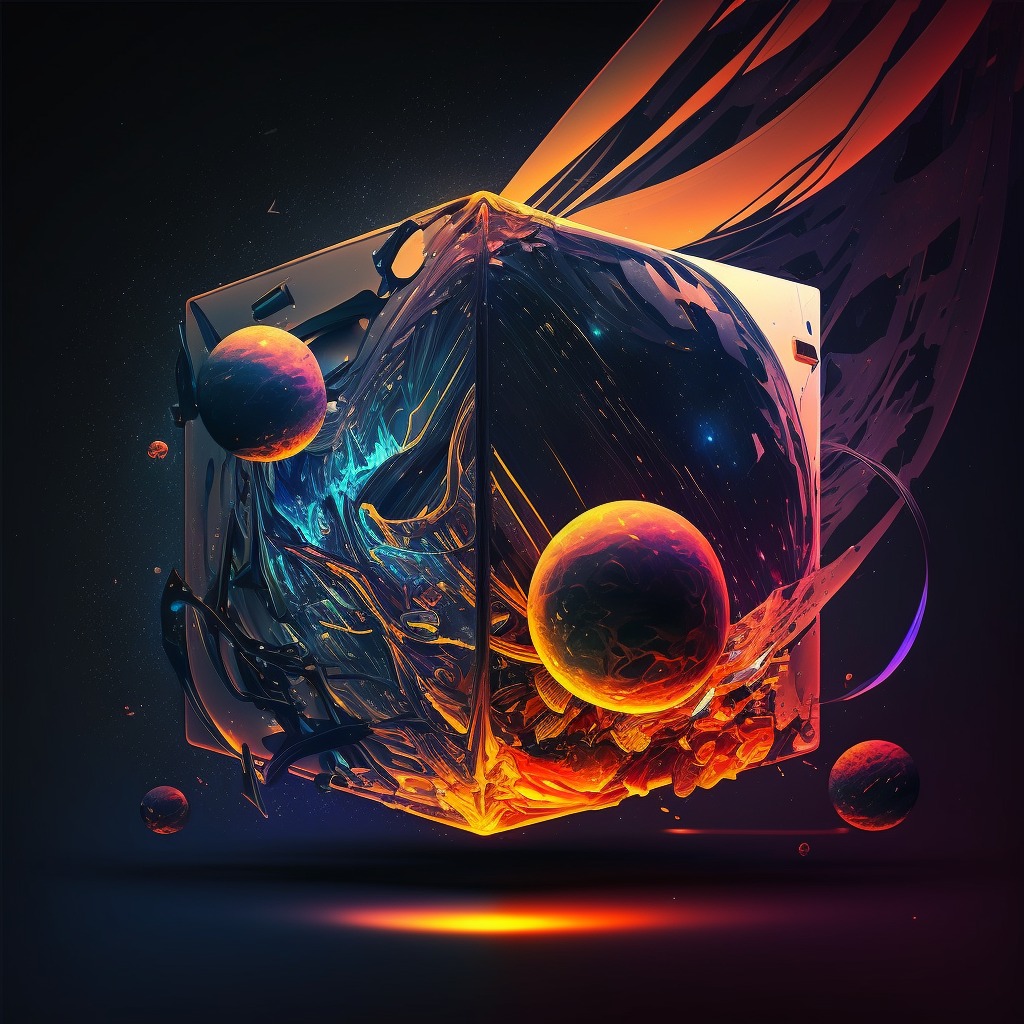 While the situation may be similar in the UK, data is scarce due to the lack of representation of black female astronomers. Consequently, designing effective strategies to support and encourage black women in astronomy becomes challenging.
Despite the challenges, efforts are being made to support and encourage black female astronomers.
One such effort was a recent RAS event related to the film Hidden Figures, which invited over 300 black and other non-white British schoolchildren to meet three female scientists and watch the movie in Plymouth, London, and Liverpool.
However, finding scientists from a range of ethnic backgrounds proved to be a struggle. Specifically seeking black female astronomers or space scientists was impossible due to their scarcity.
"It's hard to get astronomy-specific role models at the moment because they don't exist," explains Kanani. Nonetheless, initiatives like Generating Genius and the Black British Academics network are using online platforms to remove physical barriers and connect peers and mentors. Furthermore, the work of Advance HE is particularly encouraging.
There, the Athena SWAN and Race Equality charters are engaging universities and institutions in implementing comprehensive cultural change.
"If we want to change the outcomes for women and black and minority ethnic communities, we need to deal with conscious bias, structural barriers and unconscious bias," explains Cornish.
"Universities are getting a bit more confident now in tackling all three with commitment and adequate resources."