The Journey of Hope: My Parents' Arrival in the UK as Windrushers
"Growing Up in a Caribbean Household: Discipline, Respect, and Helping Others"

Diane Greyson

Contributor
I am a product of being brought up by my parents who were part of the Windrush generation.
My mother and father came over by ship in 1960, filled with hope for a better life. They married and started a family like many other Windrushers.
My parents struggled, because of the unwelcoming behaviours of some of the people they came across in England. societal racism was rife in the UK and they did their best to shield us from it.
I remember feeling protected at home, outside was a different matter, once our parents were not with us we were fair game to some.
Growing up in a Caribbean household was not easy. It was a disciplined household, we all had our chores, and we spoke respectfully at all times, we spoke when we were spoken to and we left the room when adults were speaking.
My parents taught me to treat people with respect and to help those who needed help. My mother would often send me across the street to help a disabled lady.
This elderly lady couldn't go out so we often helped her with her shopping. I would also spend time talking to her, she didn't seem to have any family or people visiting the house apart from carers.
Although we didn't have much, we had love, food, and music. Those three things really meant a lot to me when I was growing up and still does on reflection.
My father loved music and would often play the latest Stax or Motown records. He loved Soul music.
My mum was a great cook, she would bake, and cook traditional Caribbean food that you could smell for miles.
My friends and my brother's friends would camp out at our house in the hope that they would be fed and of course, my mum would always make sure she gave them something.
As I got older, my mum would teach me how to cook Caribbean food which I am grateful for to this day.
She inspired my joy of cooking good food and sharing my food with others. My dad was the one that gave me my great love of music.
I grew up on Soul and through the years added other musical types to my collection. Fundamentally though Soul music is where my heart is.
We were quite a musical family, most of my brothers were in sound systems, one became a reggae singer, and I was in quite a few steel bands.
I remember we had a piano in the house which barely fit into the sitting room. One of my brothers played the piano well.
I wasn't bad at playing the piano, just not as good as my brother though.
Family was everything growing up, we would meet with aunties, uncles and grandparents fairly often.
There were often parties, our household threw the best ones I was recently told by my cousin. We were always encouraged to stay in contact with our cousins which I still do to this day.
Family remains important to me and I express upon my own children how important it is to stay in touch with family.
Family is the strength that keeps us going in life, it informs you of who you are and who you can be.
I reflect fondly on growing up. Although it was a tough time to grow up in, I loved the unity that we had as a family and as a community.
Black Wall St. Media

Contributor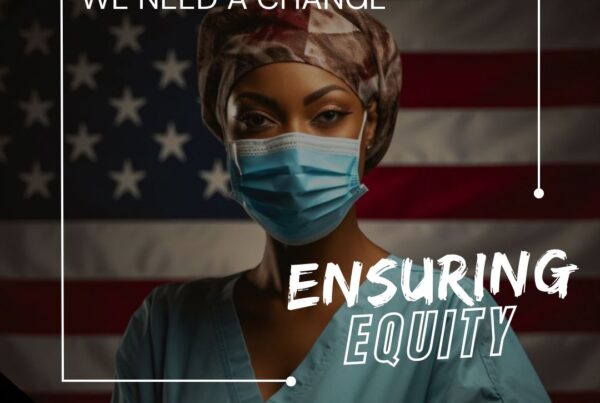 Al B. Sure! and Rev. Al Sharpton Unite for Transplant Patient Advocacy
Al B. Sure! and Rev. Al Sharpton are teaming up for a vital cause –…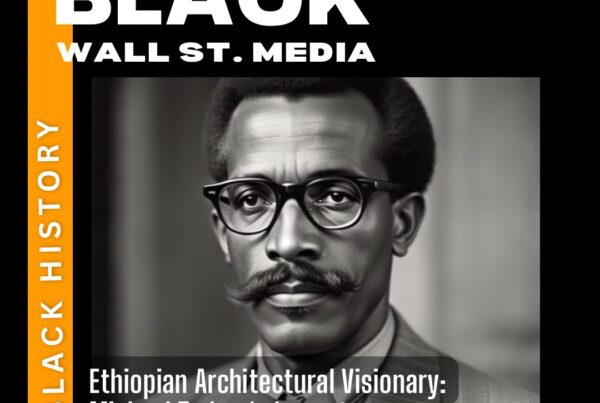 Architect of Ethiopia's Resilience and Identity
Exploring the legacy of Michael Tedros: Architect, Visionary, and Cultural Pioneer. Join us on a…