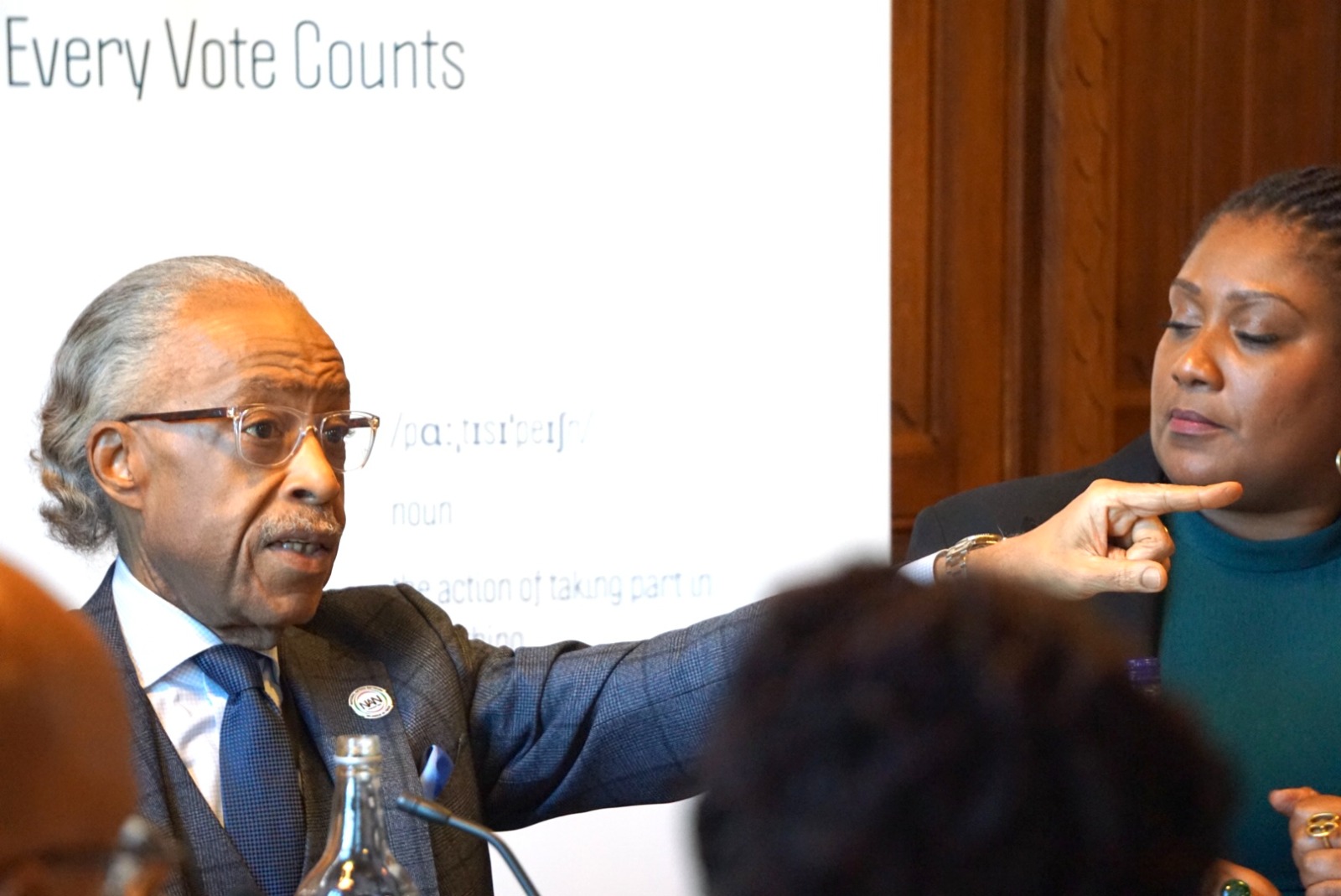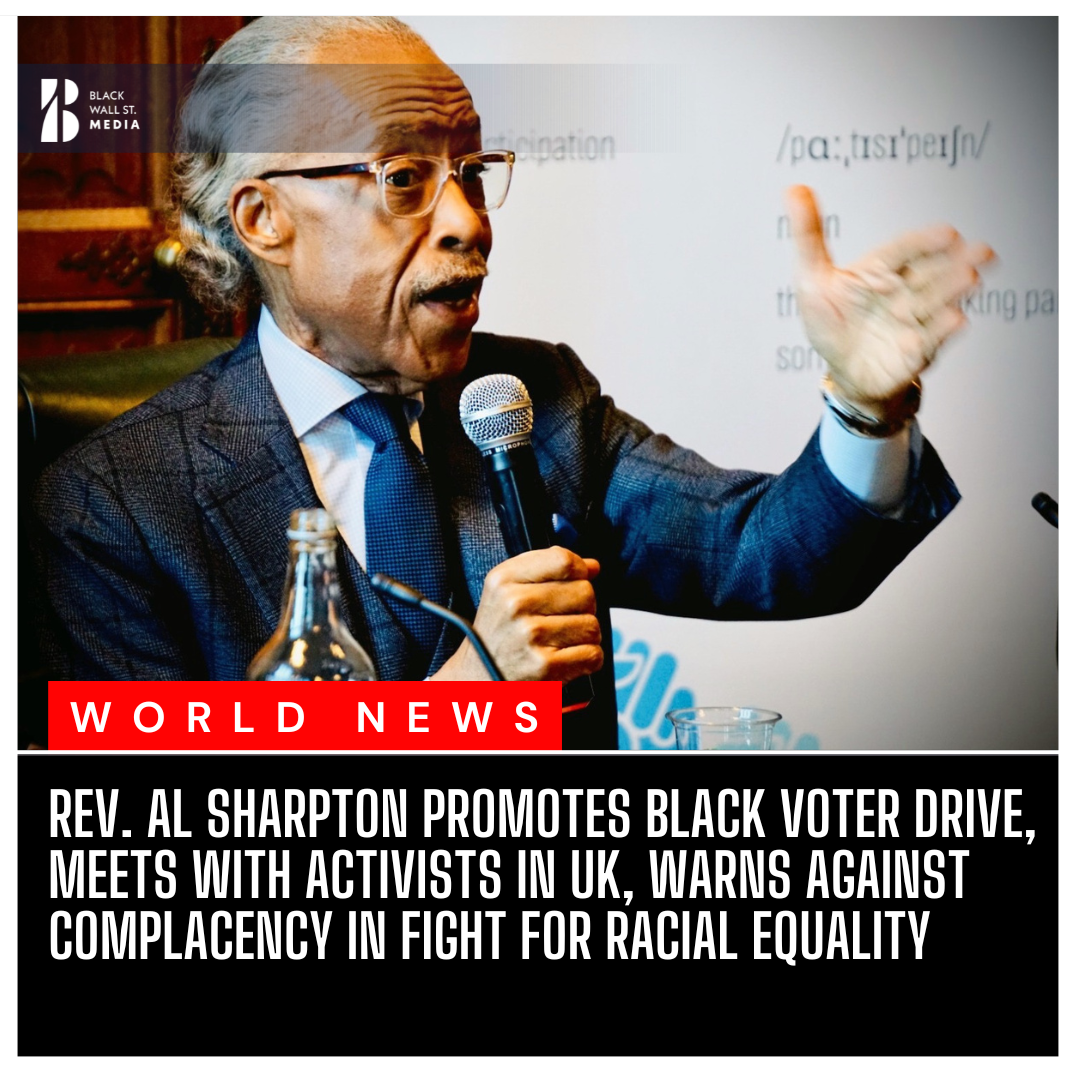 The renowned civil rights leader, Reverend Al Sharpton, recently visited London to meet with Black activists and promote the UK's largest Black voter registration drive. He also met with grassroots activists during his trip.
While in the UK, he warned against getting too comfortable in the fight for racial equality. The UK government had recently dismissed a United Nations report that found systemic racism to be eroding the rights of Black people and instead bragged about the country's "hard-earned global reputation" as a "tolerant and welcoming" country.
Reverend Sharpton criticized this self-congratulation, pointing out that Black people are still disproportionately stopped and searched by police and underrepresented in higher education.
He also compared the ongoing oppression of minorities to a pervasive sickness and rejected the comparison between police brutality in the US and UK. The reverend emphasized that Black people should be compared to white people in society, instead of to other countries, in order to truly assess the state of race relations.
During his visit, Reverend Sharpton also hosted a private screening of his biographical documentary, 'Loudmouth', in London, with a Q&A session with Lord Simon Woolley. The film, executive produced by John Legend, documents his more than five decades of activism and leadership in the civil rights movement.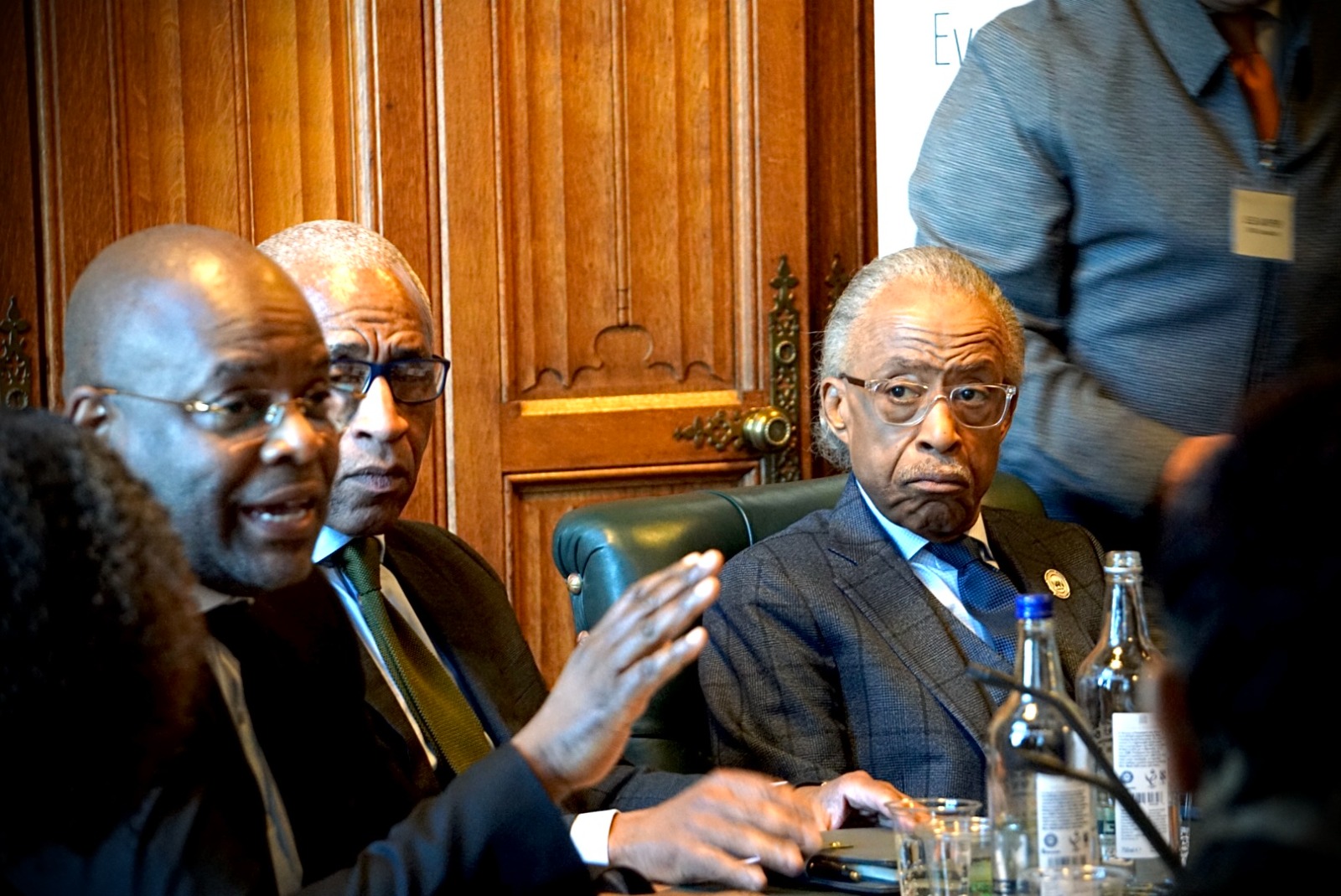 ---
Reverend Sharpton's visit to the UK culminated in a meeting with Black activists organized by the Black Equity Organization, the Alliance for Police Accountability, and the Advocacy Academy.
The event took place in Hackney, East London and featured speeches from prominent activists. Despite the wave of anti-racism protests following George Floyd's murder in 2020, many Black people have died at the hands of police officers since then, both in the UK and the US.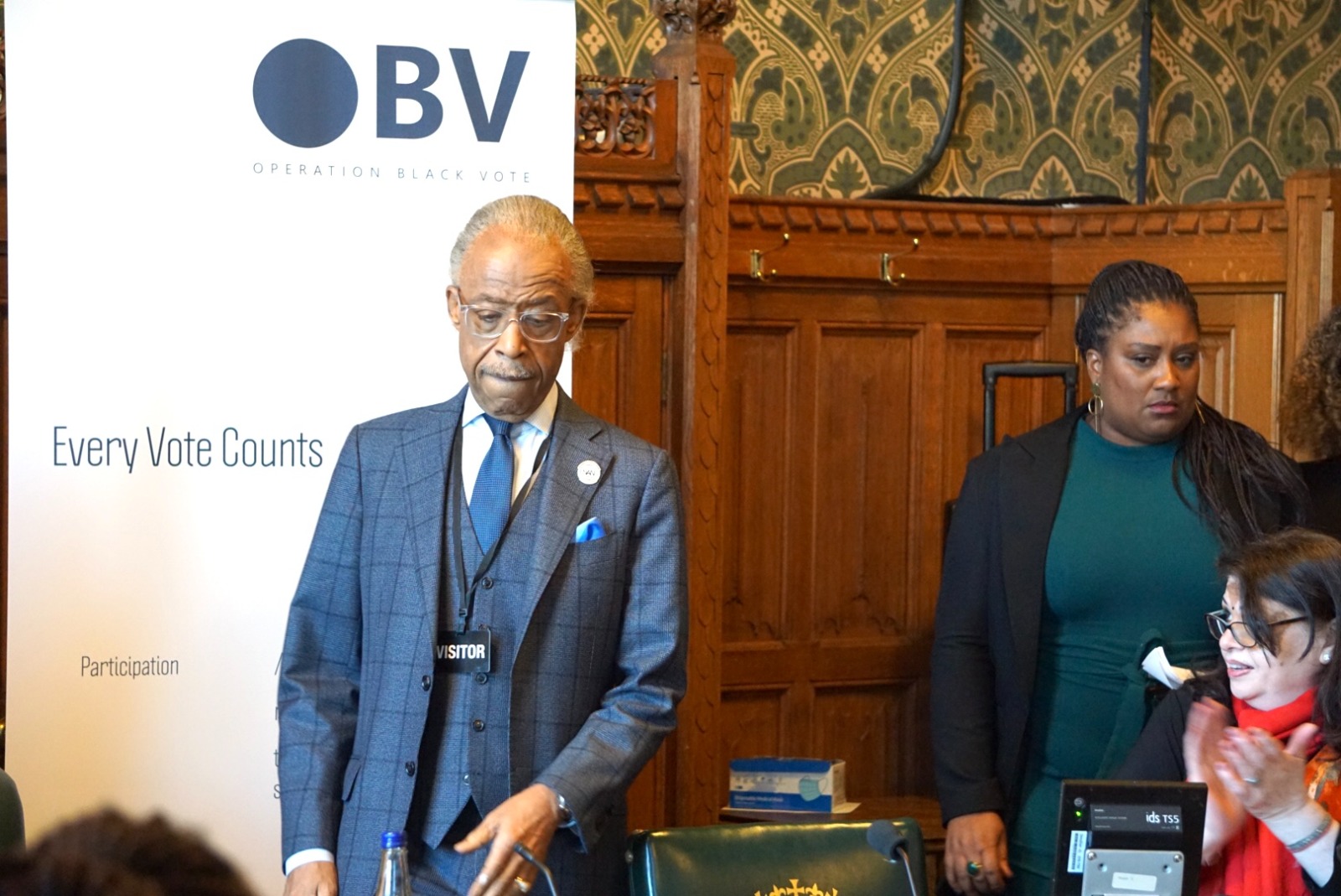 ---
Reverend Sharpton noted that movements for equality and liberation take time, determination, and continued effort to achieve lasting change.