Braving the Spotlight: Siyani Sheth's Powerful Theatre Testament to Mental Health
"Siyani Sheth's endeavor serves as a testament to the transformative power of art and the resolute spirit of a young individual determined to make a positive impact."

Black Wall St. Media

Contributor
Today, we bring you the inspiring tale of Siyani Sheth, a 17-year-old drama scholar, who has courageously written a play to shed light on her own struggles with mental illness.
Three years ago, at the tender age of 15, Siyani received diagnoses that changed the course of her life: depression, anxiety, an eating disorder, and later, PTSD.
Her journey since then has been marked by the labyrinthine challenges of hospitals, navigating the UK's mental health system, grappling with society's stigma, and more.
Siyani's experience underscores the gaps in our support systems. Despite their best intentions, her parents, friends, teachers, and even local healthcare professionals struggled to identify the signals and provide the needed support and guidance.
However, Siyani's story takes a fortunate turn as she managed to find an exceptional psychiatrist, a wonderful therapist, and a network of supportive family, friends, and teachers—resources not accessible to all teenagers.
Aligning with this year's theme for South Asian Heritage Month, 'stories', Siyani's narrative sheds light on a topic of immense importance.
The story is one that needs to be told, resonating with many South Asian households where mental health is often inadequately addressed due to lack of education and awareness.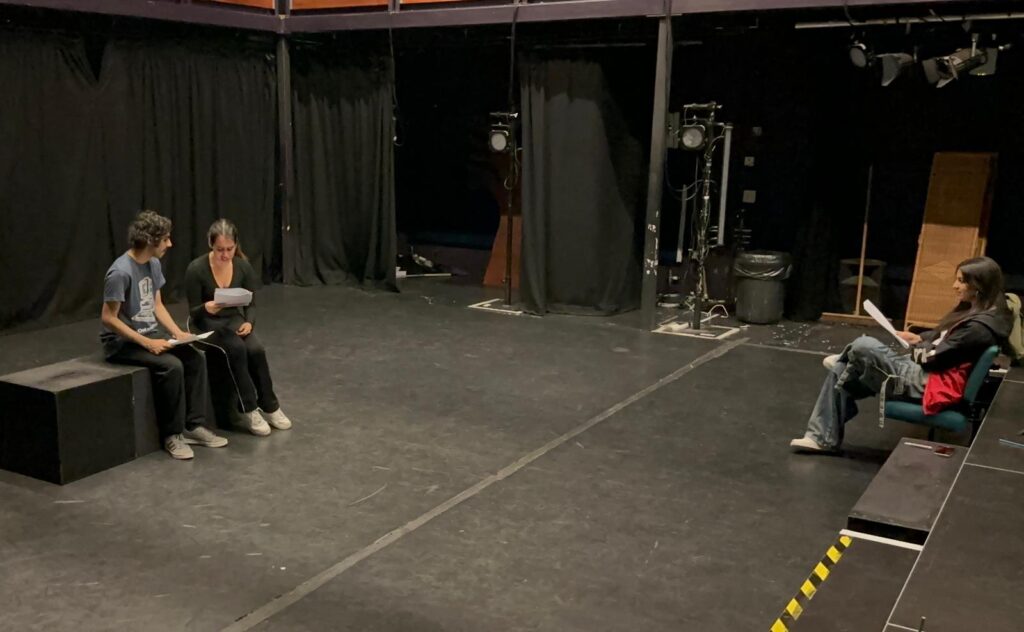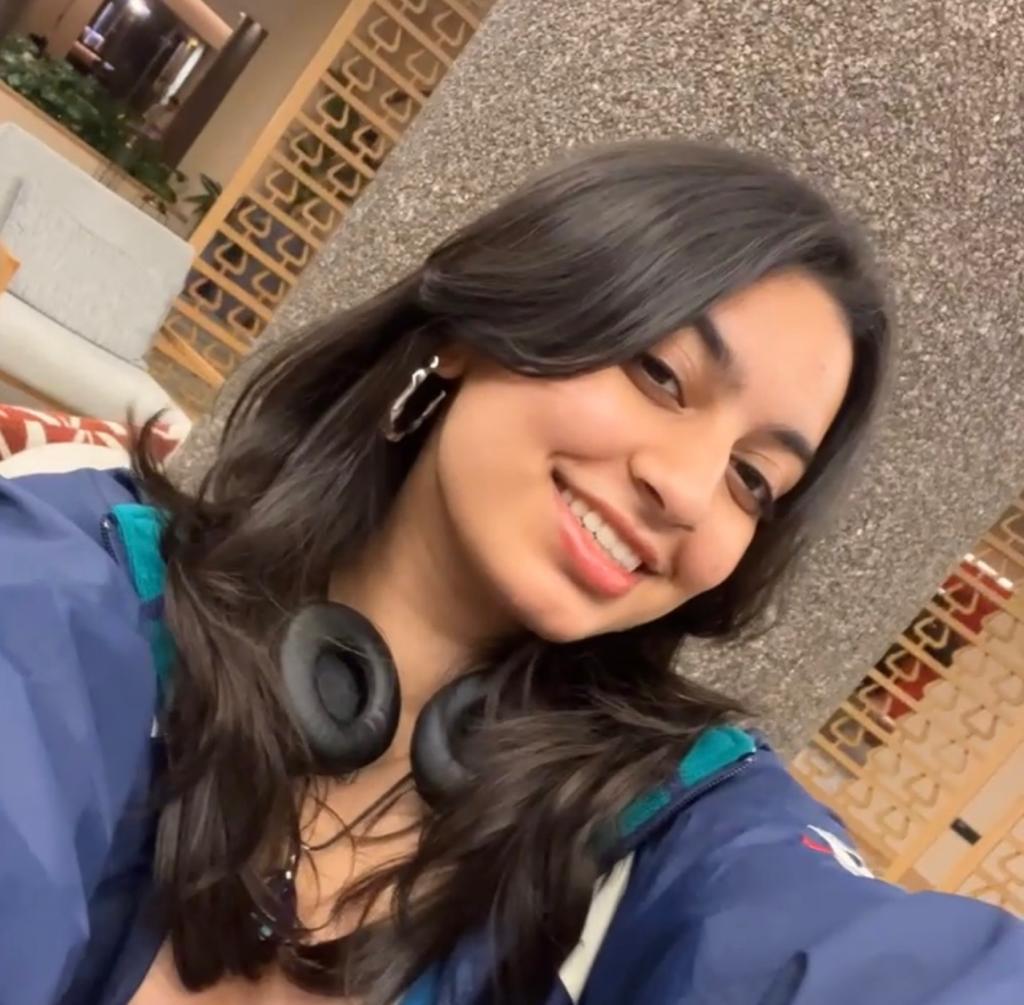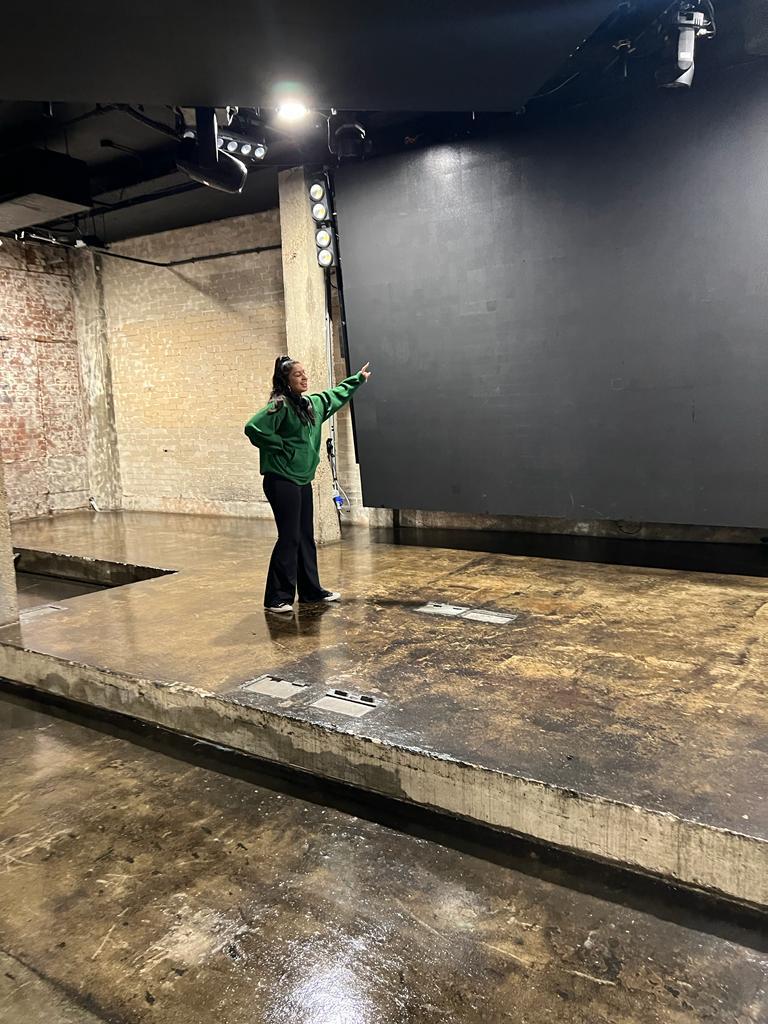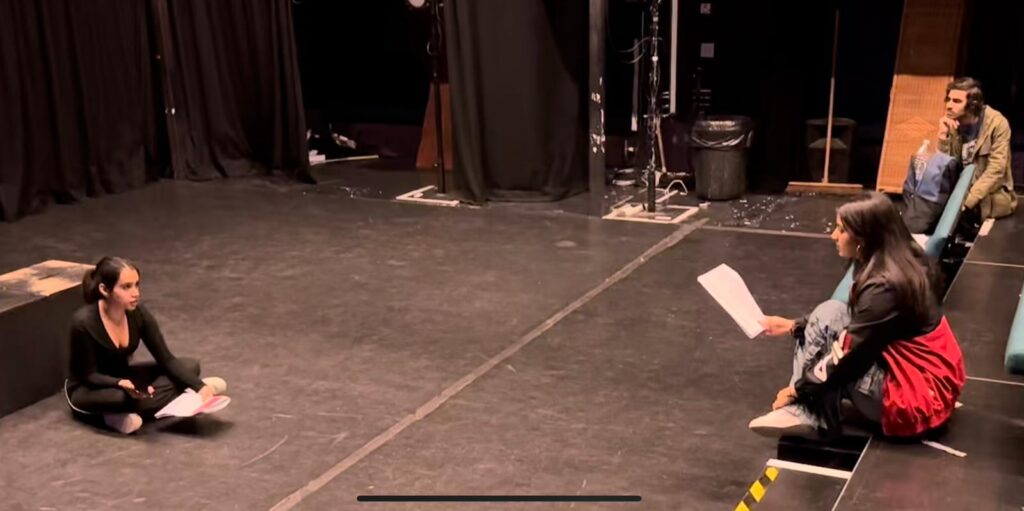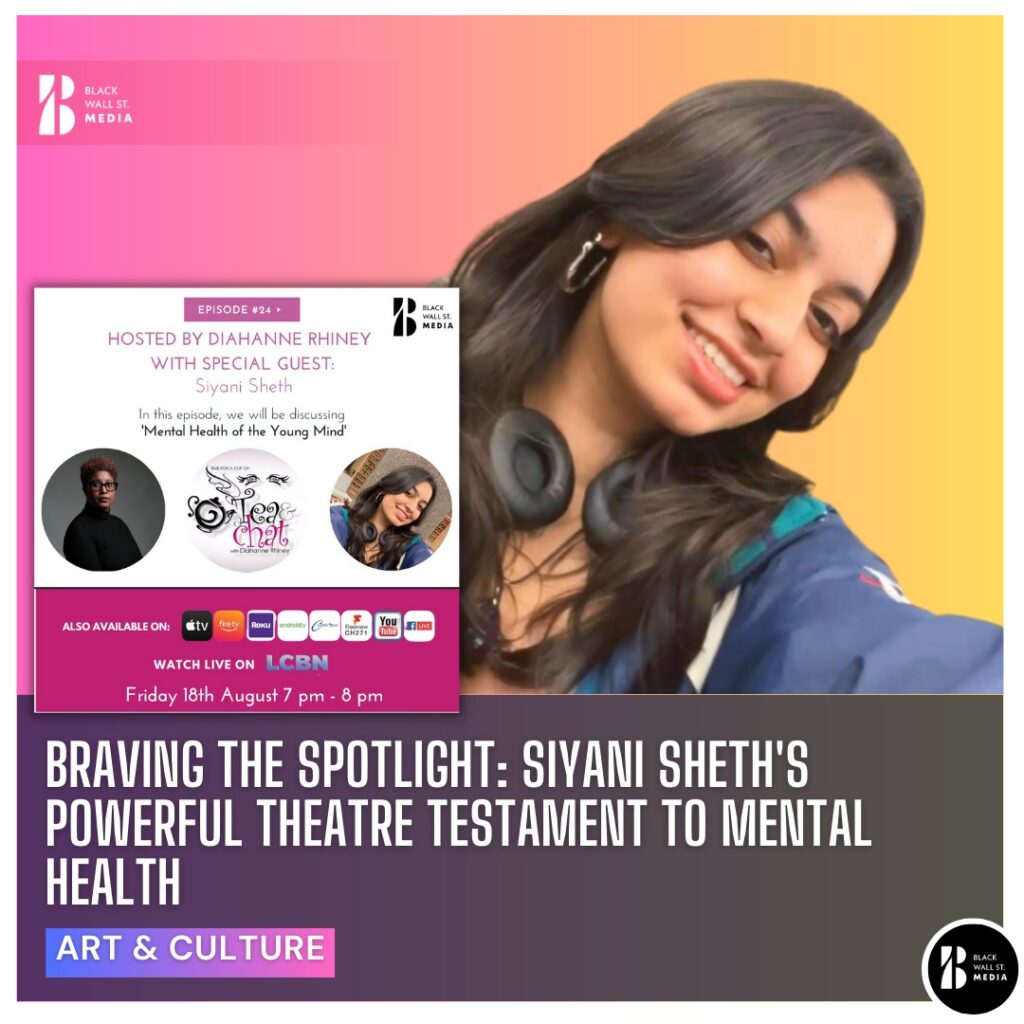 Siyani's mission is clear: raise awareness about mental illness among teenagers and provide a lifeline to those who are silently struggling.
She aims to convey that they are not alone in their battles. In a world that often struggles to tackle this modern epidemic, Siyani's play carries messages that are both poignant and pertinent to today's society.
Partnering with YoungMinds, a charity that offers vital support to young people dealing with mental illness, Siyani is determined to make a difference.
YoungMinds helps young individuals understand that their struggles matter and they deserve help.
Titled 'The Expulsion of Exulansis,' Siyani's play captures the essence of a commonly experienced feeling among young people—the tendency to give up sharing their experiences because they believe others cannot relate.
Siyani's story navigates her journey from health to an attempted suicide, a stay at an inpatient clinic, transformative therapy sessions, and eventual resolution.
Her play, premiering at Studio Spaces E1 London on August 29th, 30th, and 31st, is not only a journey of resilience and hope but also a call for education and conversations within families.
Siyani envisions a world where feelings, fears, and failures are openly shared at home and at school, fostering an environment of acceptance.
With all profits going to YoungMinds, Siyani urges everyone to engage in this vital conversation.
Let's come together to raise awareness, destigmatize mental health, and promote this play to audiences across London.
To follow Siyani's journey and receive daily updates, visit her TikTok page: https://vm.tiktok.com/ZGJgPjS2p/
For more information, explore the play's official website: https://the-expulsion-of-exulansis.com
Tickets are available for purchase here: https://the-expulsion-of-exulansis-play.eventbrite.com
Siyani Sheth's endeavor serves as a testament to the transformative power of art and the resolute spirit of a young individual determined to make a positive impact.

Black Wall St. Media

Contributor