Embracing Summer Vibes
"Positive Stories and Inspirations from May"

Dr Diahanne Rhiney

Chief - in - Editor
Well, summer feels like it's finally on its way which fills me with happiness.
It means we can finally put the cosy throws and hot water bottles away and dig up our BBQs from the garage and get back into our gardens.
May was bright and sunny in more ways than one as Black Wall St Media covered an array of hopeful and positive global stories. 
Of course we did suffer a huge loss with the passing of Tina Turner who, On May 24, 2023,  passed away at the age of 83,  after a courageous battle with a long illness, her publicist confirmed.
Tina reached a good age and achieved great success, but her story was not all rainbows.
For me she's an example of just how much a survivor of Domestic Abuse can achieve, as she rose from humble beginnings and overcame horrific violence at the hands of her ex-husband to become one of the most influential figures in rock'n'roll and pop music and I believe her legacy will live on and continue to inspire.
Also in the music world, Black Wall St Media was one of the few platforms to shine a light on Jeanine De Bique.
Born and raised in the former British colony of Trinidad & Tobago, De Bique's journey from her Caribbean roots to the world of opera has been nothing short of remarkable.
She's an example of diversity and representation at its finest in an industry that has lacked both for a long time.
Interestingly, we also featured a piece on global sportswear brand, Adidas, who have taken a proactive approach to address past controversies surrounding Kanye West's anti-Semitic statements by donating proceeds from Yeezy sales.
Proceeds from the sale of Kanye West's Yeezy shoes, valued at $1.2 billion, will be donated to charitable organizations.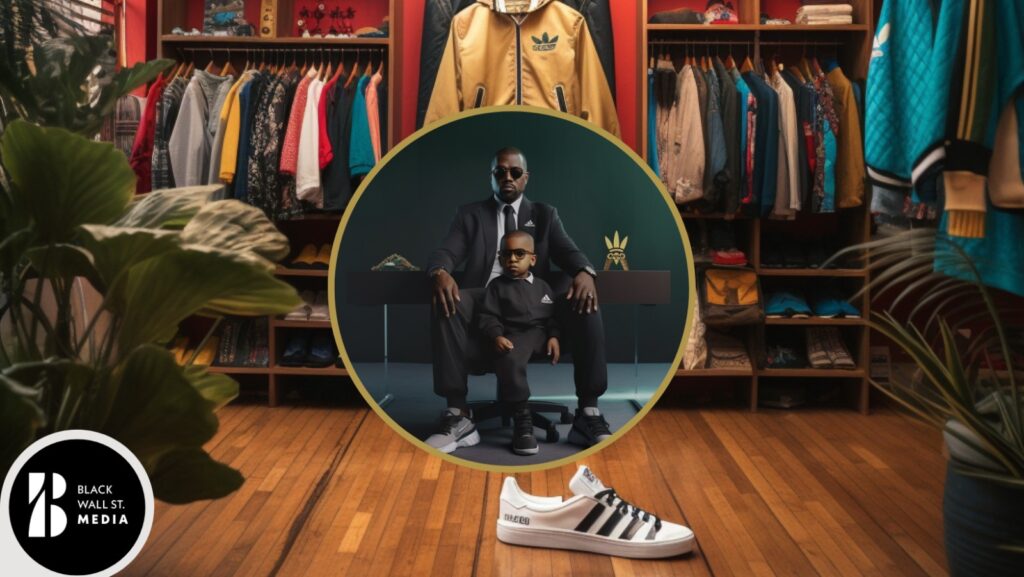 The chosen beneficiaries include the Anti-Defamation League (ADL) and the Philonise & Keeta Floyd Institute for Social Change.
This comes on the three-year anniversary of George Floyd's murder and I'm sure his sister-in-law Keeta will continue to create valuable change with this level of donation.
I love that Black Wall St Media cover the positive news of the African continent.
Sadly, it's still rare to see positive stories about African countries so I thoroughly enjoyed the number of stories reporting on growth, progression and excellence coming from the continent.
One of these was  Nigerian chef Hilda Effiong Bassey, popularly known as Hilda Baci, who set out to not only break a world record but also put Nigerian cuisine in the international spotlight.
Hosted in Lagos, Bassey embarked on a marathon cooking session with the goal of surpassing the previous record of 87 hours and 45 minutes set by Indian chef Lata Tondon.
She cooked for an incredible 100 hours, earning her a potential place in the Guinness World Records.
Now as a self-confessed car lover I know all too well that when we think of the car industry, Africa is not the first region that comes to mind.
However, this is set to change as African car makers are emerging with innovative solutions, 'challenging traditional notions, and reshaping the narrative of the continent's automotive landscape.'
These homegrown manufacturers are defying the odds, changing the economy, and stoking the world's attention with their 'unique designs, sustainable practices, and commitment to local empowerment.'
Where do I sign up for one?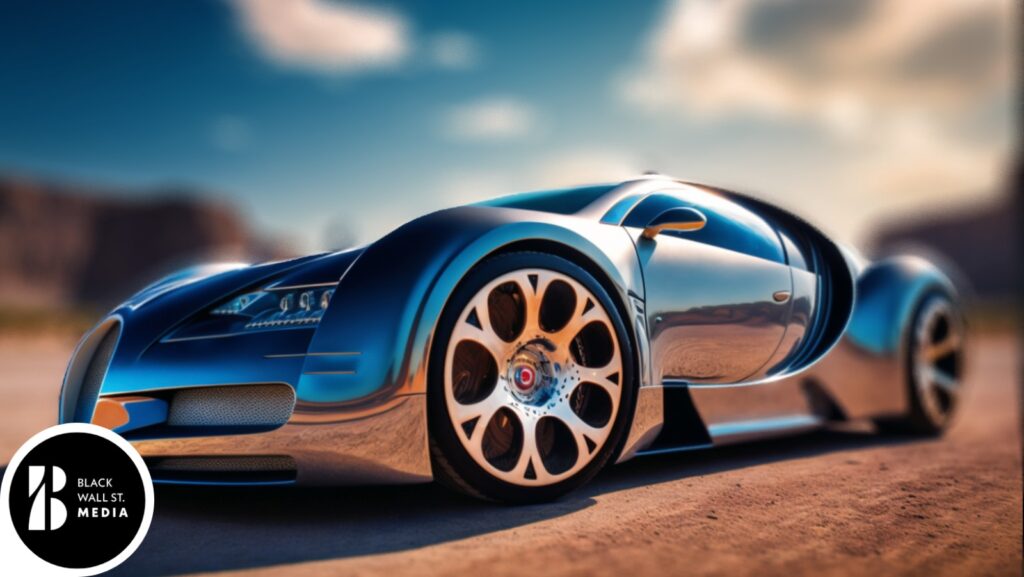 The recent delivery of Mozambican gas to Spain and Croatia has been a game changer especially as Europe has lost its main supplier, Russia.
Black Wall St Media reported that this has created a golden opportunity for ESA, which is rich in natural gas reserves and could follow in the footsteps of the Gulf region's energy success story.
The Windrush debacle has continued on this month as Windrush advocates from across the country gathered in Parliament on Tuesday 16th May with ARE, to present MPs, journalists, and policymakers with a picture of the deep-rooted issues plaguing the government's Windrush Schemes and potentially impacting tens of thousands of people in the UK and overseas.
As was explained in our article, The Windrush Scheme and Windrush Compensation Scheme, administered by the Home Office, were established to redress the damage of the Windrush scandal, which rose to the headlines five years ago regarding the unlawful treatment of those who migrated to the UK from the Commonwealth – particularly the Caribbean – between 1948 and 1973.
It's so reassuring that so many people are tirelessly and relentlessly pushing for change  on this issue.
Well, as I head to dust off my BBQ, I look forward to seeing what June brings the diaspora.
With the pandemic now firmly behind us, here's hoping 2023 is about to bring us a summer of sun and positivity.
"Positive Stories and Inspirations from May"

Dr Diahanne Rhiney

Chief - in - Editor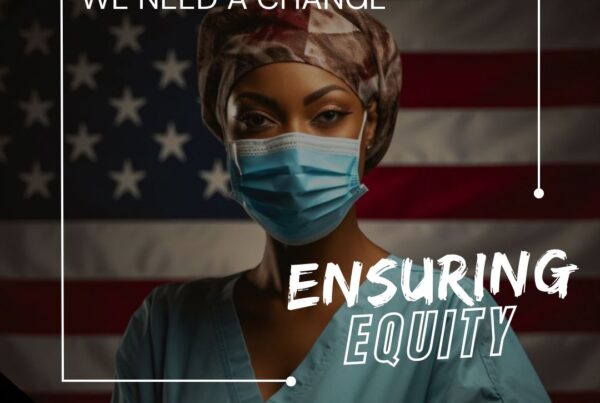 Al B. Sure! and Rev. Al Sharpton Unite for Transplant Patient Advocacy
Al B. Sure! and Rev. Al Sharpton are teaming up for a vital cause –…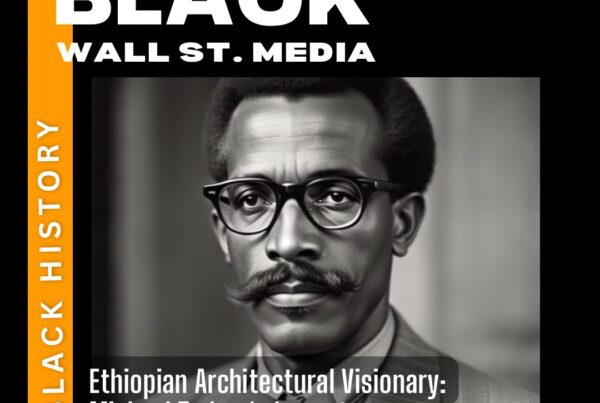 Architect of Ethiopia's Resilience and Identity
Exploring the legacy of Michael Tedros: Architect, Visionary, and Cultural Pioneer. Join us on a…