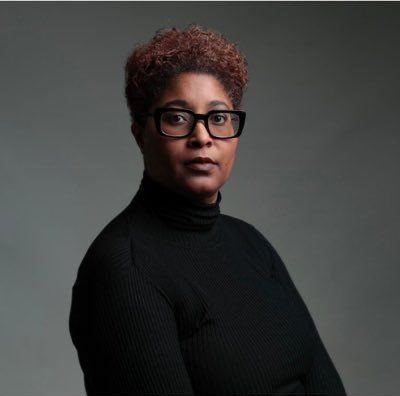 Diahanne Rhiney
Chief in Editor
Here we are in March already and whilst I'm looking forward to the Spring I can't believe where the time has gone, and how in a short space of time so many significant decisions, and events have impacted on the lives of others in a positive or negative way to reshape our thinking. 
MARCH ON
Looking back over the last month has reaffirmed my ethical values and reinforce that this Black Wall Street Media platform is not only vital to unveil what's going on outdoors in the world around us but to inwardly lift the spirit of the black diaspora.
Happy International Women's Day 2022: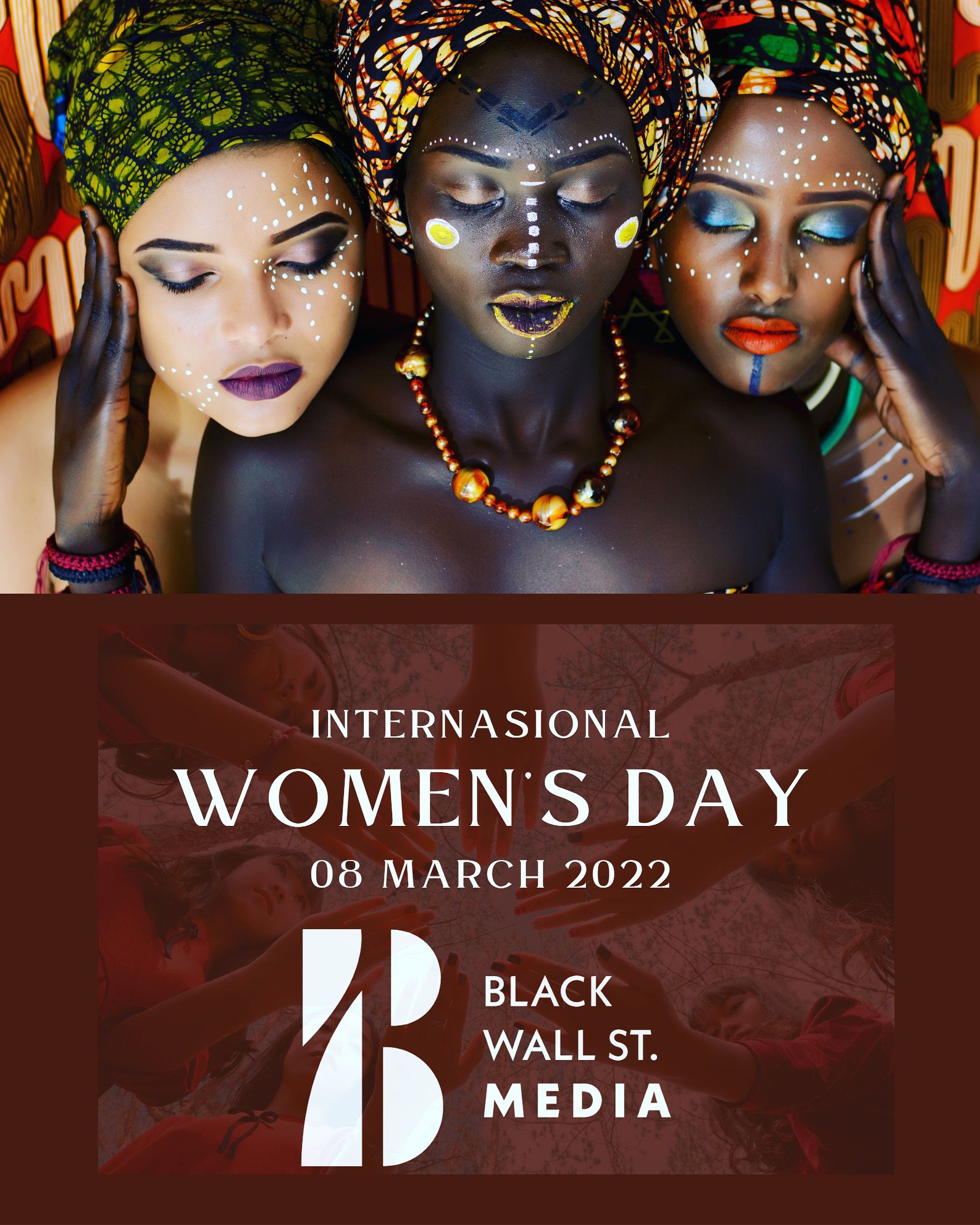 Every year, March 8 is celebrated as International Women's Day to celebrate the cultural, political, and socio-economical achievements of women. Moreover, March also marks the beginning of Women's History Month across the globe.
It starts on March 1 and ends on March 31. This year, the theme for International Women's Day is 'Gender equality today for a sustainable tomorrow'.
The goal behind Women's Day is to spread the message of gender equality, celebrate the achievements and contributions of women in different spheres, and work towards building a society free of all gender biases, stereotypes, gender parity and discrimination.
On this day, people appreciate the strong, intelligent, talented and simply extraordinary women in their lives.
To all the incredible women in the world, shine on, not just today but every single day.
Being a woman itself is a superpower. Happy Women's Day to the superheros in my life!
The headlines and social media footage are awash with the horrific Russian attack on Ukraine leaving millions of civilians dead, injured, and displaced, a situation where there will always be innocent victims.
And here again the black diaspora of Africans, Asians, and Caribbean citizens, many of whom are students, fleeing the attacks, are not only victims of real warfare, but victims of discrimination, barriers and racism resulting in riot officers being deployed to diffuse violent crowds.
Currently there are a growing number of African countries seeking to evacuate their citizens, but as our fight continues it's not about winning wars –
it's about changing people's attitudes, building on our strong resilience, and supporting each other through these platforms.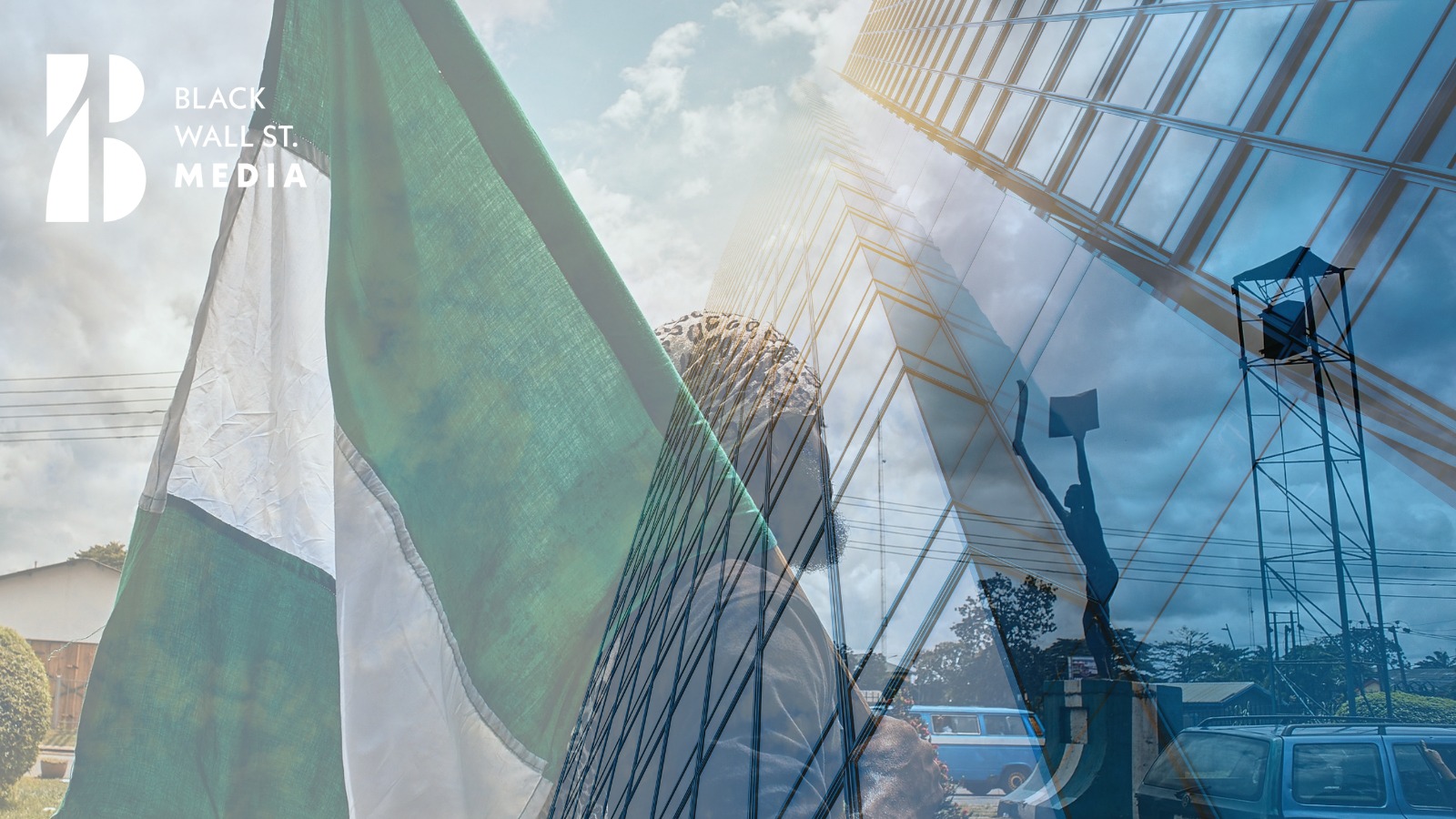 ---
I feel Nigeria is back on the map for self-sufficiency. As western economies consider banning Russian oil and gas, Nigeria's ability to supply gas to Europe would be a momentous game-changer in the energy market.
This is going to positively affect Nigeria's financial position and revenue base and create more business opportunities for foreign exchange. Nigeria may just be in for a windfall!
Ghana's 65th Independence Anniversary
Barbadian Prime Minister Mia Mottley was the Guest Speaker at the commemoration of Ghana's 65th Independence Anniversary in Cape Coast and delivered a powerful speech encouraging collaboration and cooperation between Africa and the Caribbean, pledging to foster and increase trade, investment, and people-to-people engagements between the two regions.
This is a great and historic moment for Mia, who, has successfully achieved political status to take Barbados to greater heights. Well done, Mia.  We will be watching your space in the weeks and years to come.
Flourish with Optimism, Live Deliberately
On home ground, Tate Britain's landmark group exhibition, 'Life between the Islands' celebrating 70 years of Caribbean-British art roused my attention. Not just because the black diaspora has significantly transformed what British culture and society looks like today, but it proves the point that we need to keep celebrating and showing off our 'talent'.  Art has always played a part in our heritage, whether its musicians, authors, painters –
Let's continue to illuminate the African Caribbean perspective to the world.
Black Lives Matters' campaigner Sasha Johnson
I was saddened to see horrific images of 'Black Lives Matters' campaigner Sasha Johnson, who suffered catastrophic permanent injuries as a result of a shooting and to learn that the case had collapsed against the defendants and announcement that the Crown prosecution would not be pursuing the case. 
The collapse has left many questions unanswered not only for those who knew the passionate activist but for everyone who supports where we are coming from. Is it a lack of evidence? Is it her association with BLM?
Was someone else involved? My sympathy goes out to Sasha and her family and a strong reminder that life is precious, let us not take it for granted, but continue to do positive things to help ourselves, our community, and the next generation.
Tributes go out to two black Pioneers:
Jamal Edwards for his contribution to the music scene, who passed away suddenly from a reported heart attack at just 31 years old.
In his short time Edwards founded the online music platform SBTV when he was just 15, and helped launch the careers of artists including Ed Sheeran, Stormzy, Jessie J and Dave.
He was awarded an MBE in 2014 for services to music.
And Andre Leon Talley, American fashion legend who became the first African American creative director of Vogue magazine in 1988 and who died from an unknown illness. RIP
Lots of climactic things have taken place on the world scene over the past month or so but in a world where there is so much biased reporting, we as a people need to be a part of the 'conversation' in some shape or form. We need to 'own' our space and run with it. There's much to celebrate, embrace and shout about. 
Let's do so … and in a big way.
Black Wall St. Media

Contributor