Amplifying Black British Voices: A Call to Action
"In unity and understanding, we amplify the power of every voice, creating a harmonious symphony that resonates with progress, equality, and hope."

Synergised Solutions Ltd

Contributor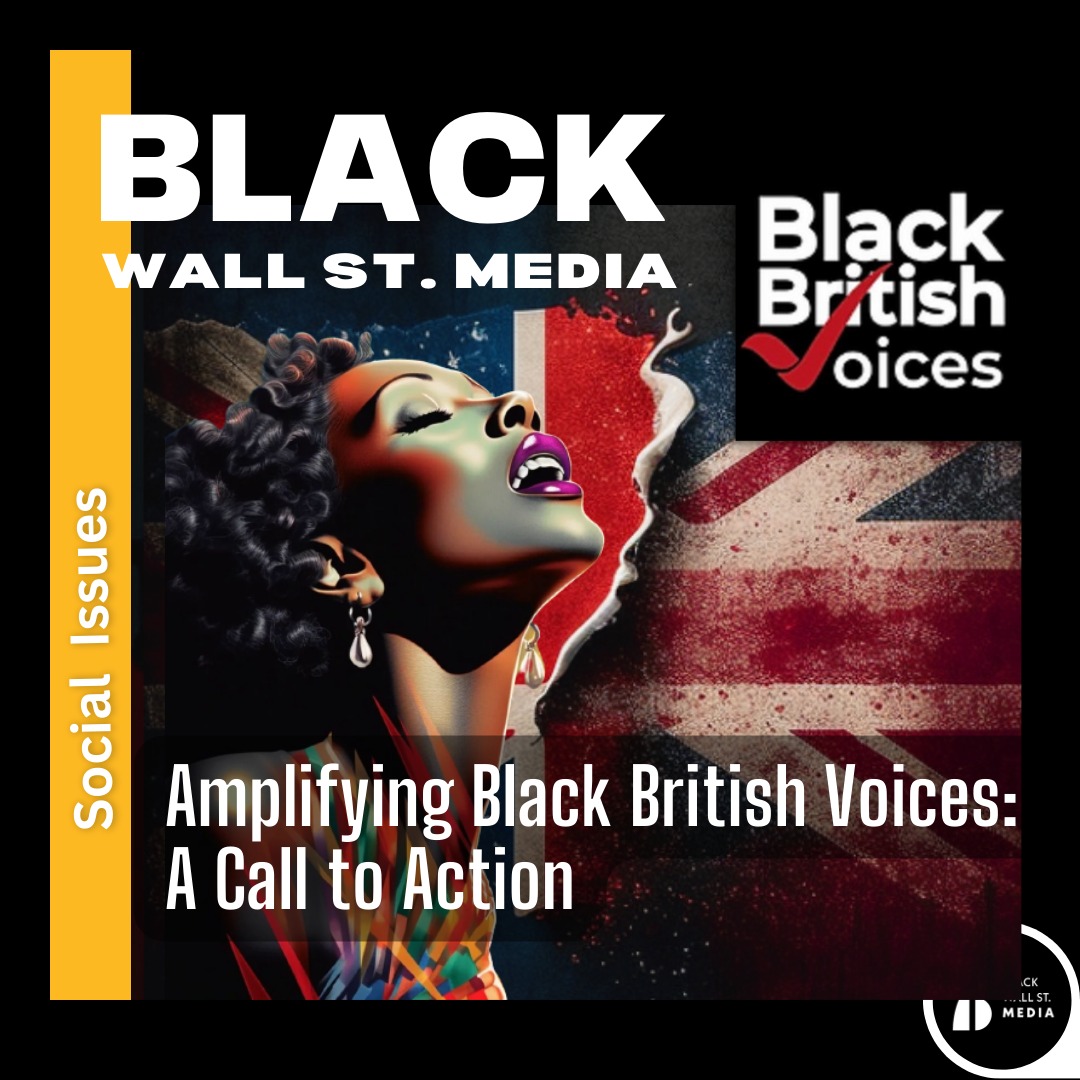 Last Month one of our Managing Partners Dianne Greyson, attended the Launch event for the Black British Voices Research document. This report was created by The Voice Newspaper, I-Cubed and the University of Cambridge.
This piece of research was well received by the audience. People felt this research was truly needed as our voices rarely get heard.
The research is far-reaching, looking at areas such as business entrepreneurship, health, media & art and financial capacity. The evidence is compelling, extremely in-depth and cries out for action to be taken.
Here is just some of the evidence which is shared in this report.
10,000 participants were involved in the survey
90% of young people expect to experience racial prejudice as adults
94% believe the government is not taking sufficient action on behalf of Black Britons
98% feel they have to compromise who they are in their workplace.
87% do not feel employers and businesses are doing enough to address the employment gap for young Black people.
94% of participants believe Black students suffer from lower educational attainment expectations from educators compared to non-Black students.
87% of participants reported that they expect to receive a substandard level of healthcare because of their race
87% of participants reported that they do not trust Britain's criminal justice system. Racial profiling along with stop and search laws continue to play an outsized role in fuelling tensions between the police and Black people
88% of participants report experiencing racial discrimination in the workplace.
As mentioned above, this is only some of the insight in this research. There is so much that can be gleaned from this research which can help organisations to be better allies to their Black employees.
Taking Action
Our Managing Partners' Jacqueline A. Hinds and Dianne Greyson are offering bespoke training programmes specifically designed for organisations that wish to inclusively support their Black employees.
Our wish is to engage with organisations that want to put their Black employees' emotional health and well-being at the forefront of their Equity, Diversity & Inclusivity (ED&I) agenda. The research undertaken has outlined there are strong concerns across Black communities that need to be addressed as a priority.
One way of addressing these issues is to create a culturally and psychologically safe environment where Black employees feel supported and also, where their concerns are taken seriously and acted upon.
Organisations have the choice and the power to foster and create a truly inclusive organisational culture that yields a better outcome for their Black Employees.
The journey of 1000 miles, starts with just one step, and organisations can start bycontacting us on: Information@synergisedsolutions.com or, view our website: Synergised Solutions Ltd
Link to Black British Voices can be found here
Black Wall St. Media

Contributor