Celebrating the Spectacular Finale of WCFF 2023: A Night to Remember
"In the realm of dreams and cinematic delight,
WCFF 2023 bid farewell Friday Night."

Black Wall St. Media

Contributor
On the 24th and final day of the highly anticipated festival, the atmosphere was electric as attendees gathered to commemorate the closing ceremony.
It was an evening filled with joy, appreciation, and a deep sense of gratitude for all the remarkable talents that graced the stage.
The event unfolded well, thanks to the stellar performances and the exceptional efforts of all those involved.
The night kicked off on a high note with a captivating opening Film: I love St.Lucia with Leee John from Imagination, where we get an insight into the the magic of the Caribbean Island of St Lucia.
Together we visit the Piton Mountains, the Sulphur Springs, and the island's music festivals.
It also Includes an exclusive interview with the Prime Minister. @leeejohnofficial, magnetic presence set the tone for the evening's festivities.
Hosting the ceremony with her own special grace and charm was the incredible @judithjacob1313, whose vibrant personality and expert stage presence kept the audience engaged throughout the evening.
Her delightful personality added an extra layer of fun to the already buzzing atmosphere.
Of course, the highlight of the night was the announcement of the coveted WCFF awards.
This year's winners have truly showcased their outstanding talent and dedication to their respective crafts, breaking down many barriers and blazing a trail for up and coming film makers.
Congratulations to @s.adjani, Alex Pascall OBE, @rudolphwalkerfoundation, @mahon_media, @aaronjamesrob, and @gavinporter for their well-deserved recognition.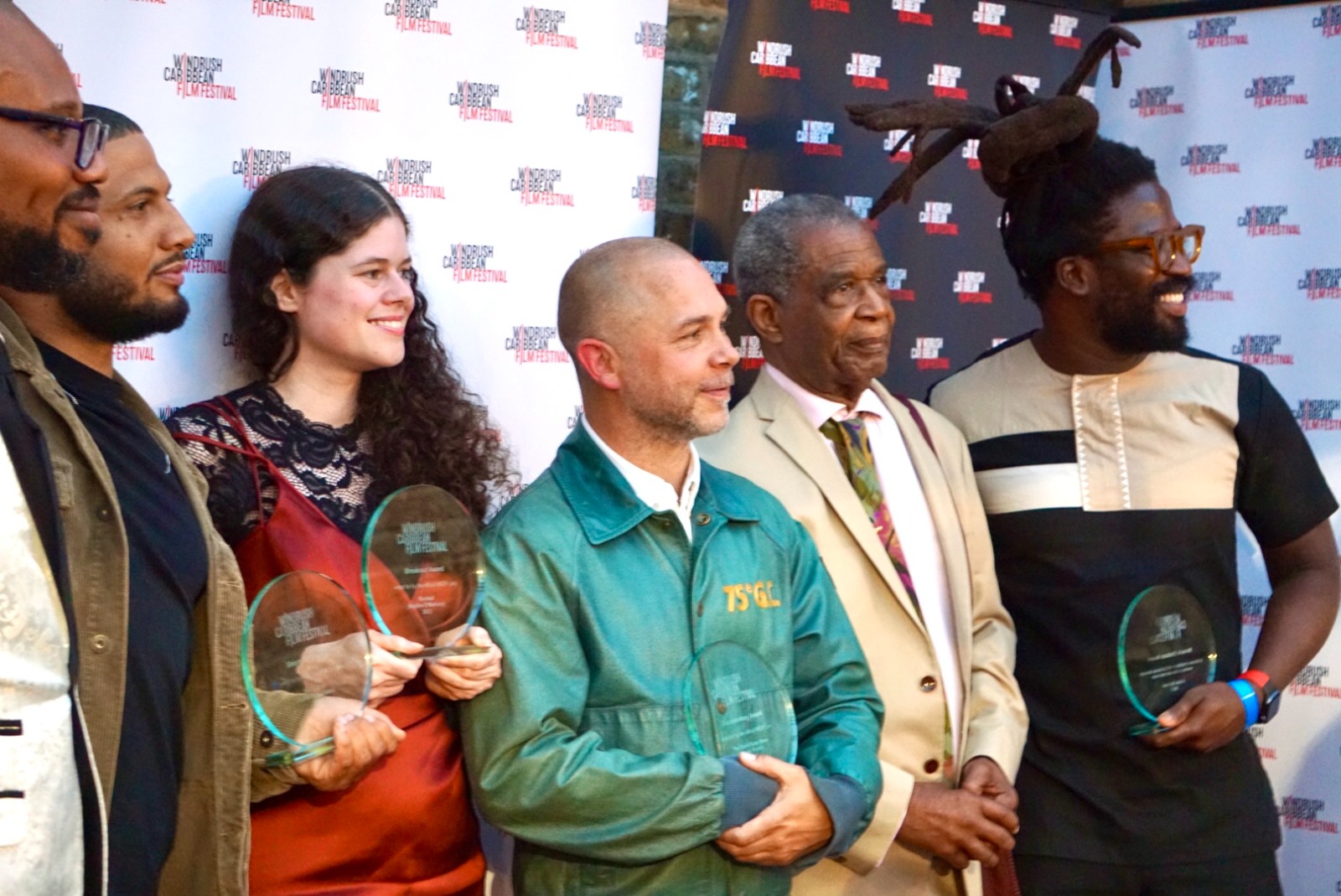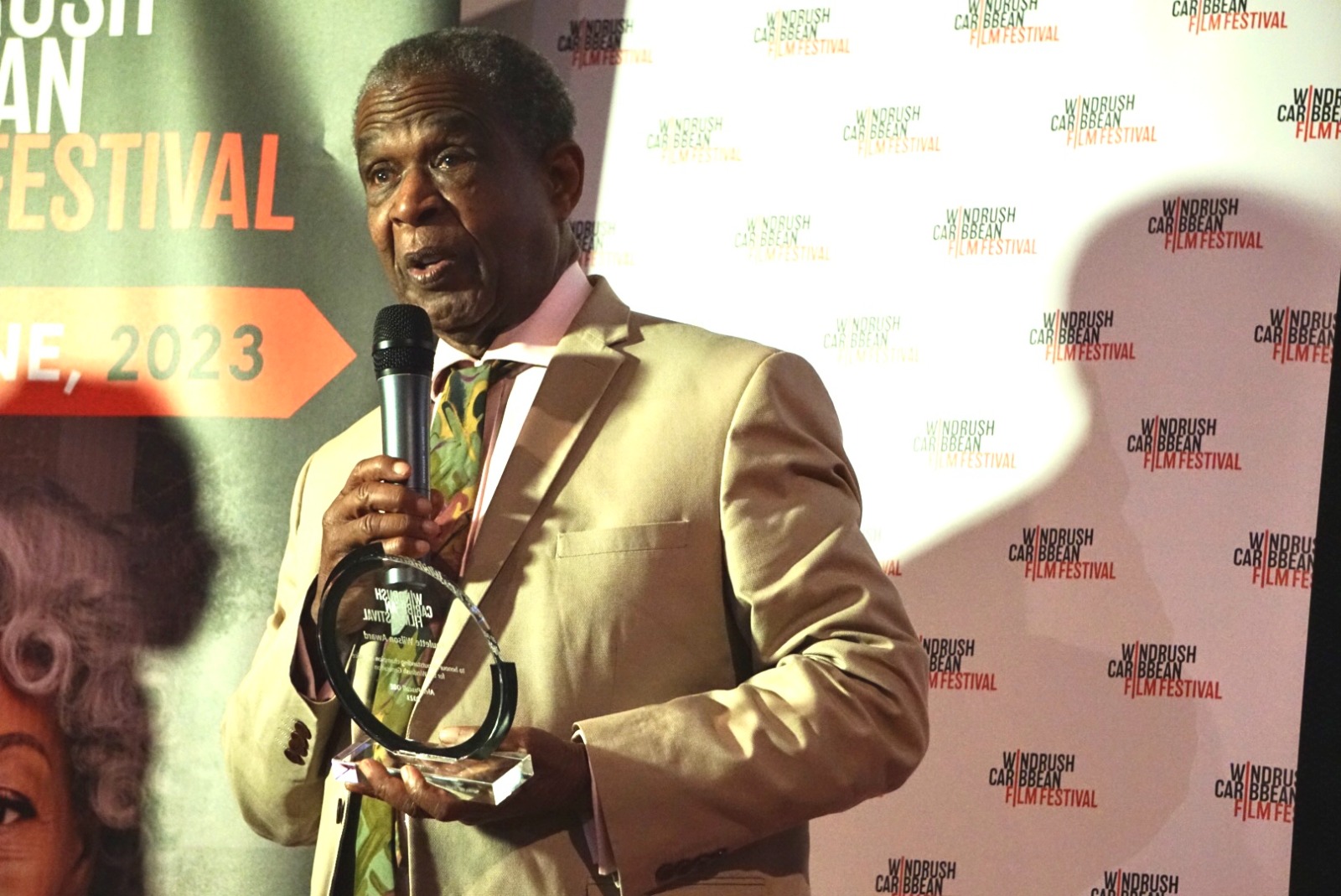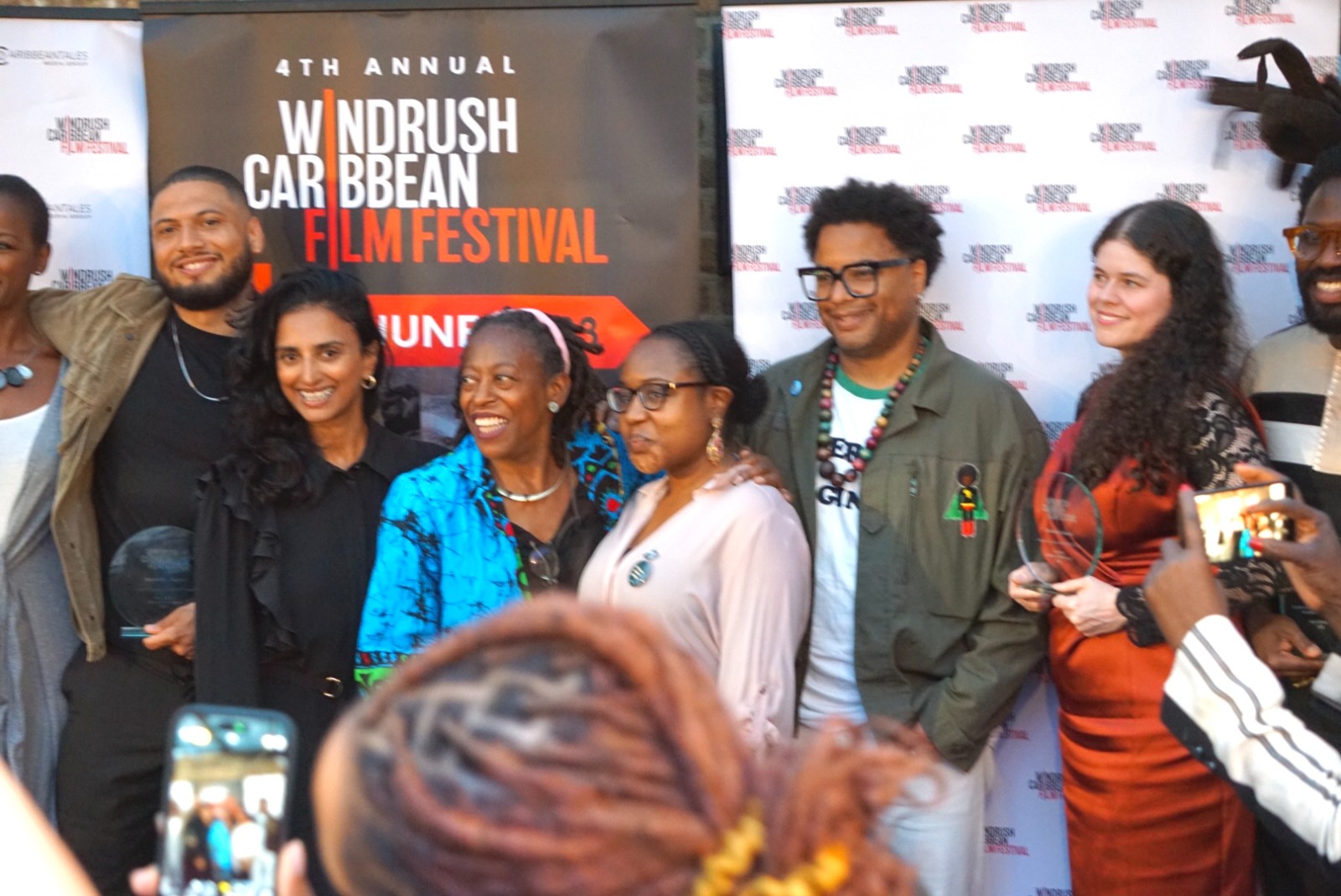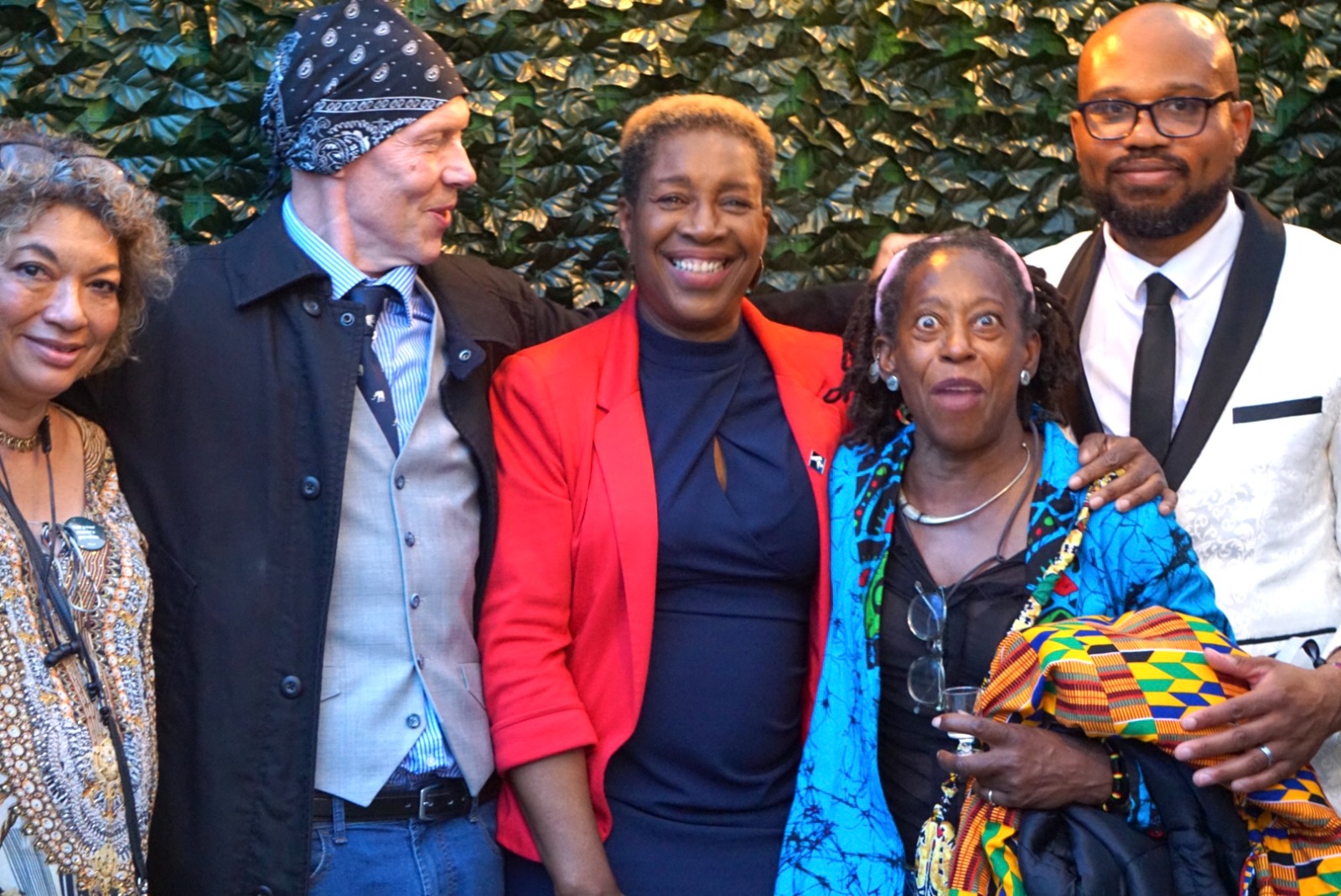 Their contributions to the world of art and culture have left an indelible mark, and their awards serve as a testament to their exceptional skills and creative brilliance.
A special mention was given to @genesiscinema, @kamovodka, @alt_africa_, and @shiloh_pr for their invaluable support and contributions to making the evening a resounding success.
"Their partnership and commitment to the WCFF added an extra layer of glamour and prestige to the event, creating an unforgettable experience for all attendees."
Throughout the night, the stage was graced by a diverse array of talented individuals who captivated the audience with their performances.
@alex_anderdgreat's rendition of "Lash Dem Lara" and Tobago Crusoe with his the Windrush theme "Get Out"
Additionally, @shaniquabenjamin_'s spoken word set was met with applause, as her words resonated deeply with everyone present.
The WCFF 2023 closing ceremony marked the end of a remarkable journey, leaving behind cherished memories and inspiring moments.
Under the visionary artistic direction of @emmanuelanyiamosigwembe, the festival surpassed all expectations, showcasing the very best in art, culture, and creativity in film.
As the curtains closed on WCFF 2023, a new chapter began with the announcement of #WCFF2024.
The anticipation for the next edition of this prestigious festival is already building, promising another extraordinary showcase of talent and artistic brilliance.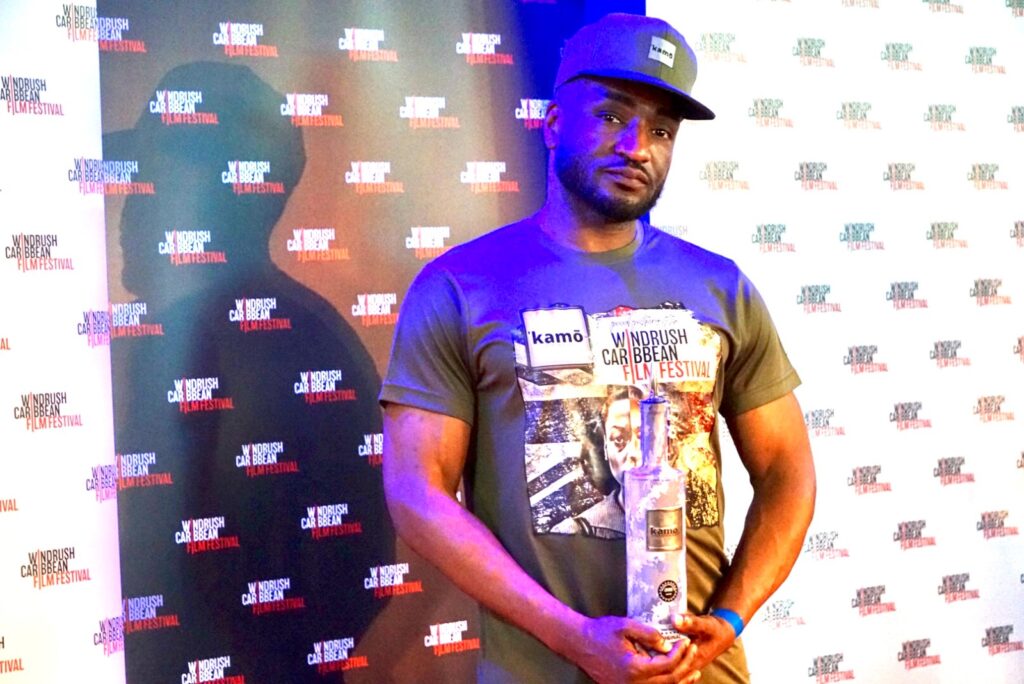 Black Wall St. Media

Contributor