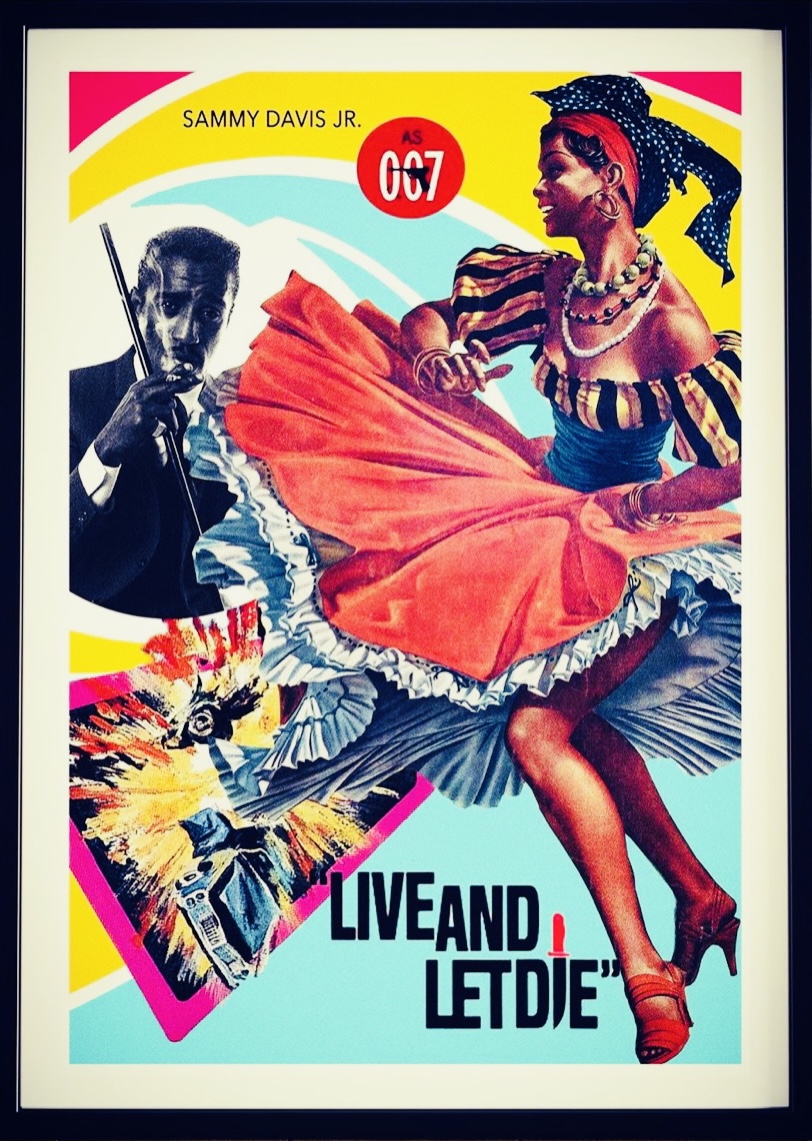 Maurice James Jr.
self taught Contemporary Artist and Graphic Designer.
A cinephile and avid collector of baseball cards and comic books himself, James Jr challenges the false narrative of what mainstream power and beauty looks like by placing heroic Black icons and fictional characters in prominent roles.
His work provides a glimpse into an alternative reality where Black Culture and Folklore is American Pop Culture.
Early 2021 BWSM came across some phenomenal artwork challenging the mainstream medias depiction of Black Women and a wholesale reproduction of Comic Book History as we know it, through 11:Eleven gallery. Join us on our first ever BWSM Podcast as we speak with Maurice James Jr., the Philadelphia born, Washington, DC based Artist and self proclaimed Activist.
James Jr. talks to us about the inspiration behind his artwork and why he has made it his mission to correct the Black narrative whilst documenting Black History, Black Love and Beauty
Play Video
Watch
The Best Comic Books By Black Creators Right Now
Get into these groundbreaking comics by Black creators! Third Coast Comics is a Black-owned comic book store in Chicago. The shop's owner Terry Gant shares his current top 5 favorites for all the blerds out there:
A True Black Experience In Comic Books
Celebrating Black History with Comic Book Culture
We head to Harlem to meet up with comic book artist Ronald Wimberly at the Schomburg center for the Fifth Annual Black Comic Book Festival. Wimberly tells us about growing up in D.C., his new book, and what it means to have black representation in comics in the era of Luke Cage and Black Panther. 
There are black comic book heroes,
but none ever looked like me | Imani Lateef
Imani Lateef is a designer and founder of the Black Comix Arts Fest, an annual celebration of black comic book artists and their collections, as well as Peep Game Comix, a digital comic website that exclusively sells independent comics by international black authors. In this talk, delivered at TEDxToledo #WhatNow, Imani presents the current landscape of how black people are stereotypical represented in comic books, and how he's working to change it.