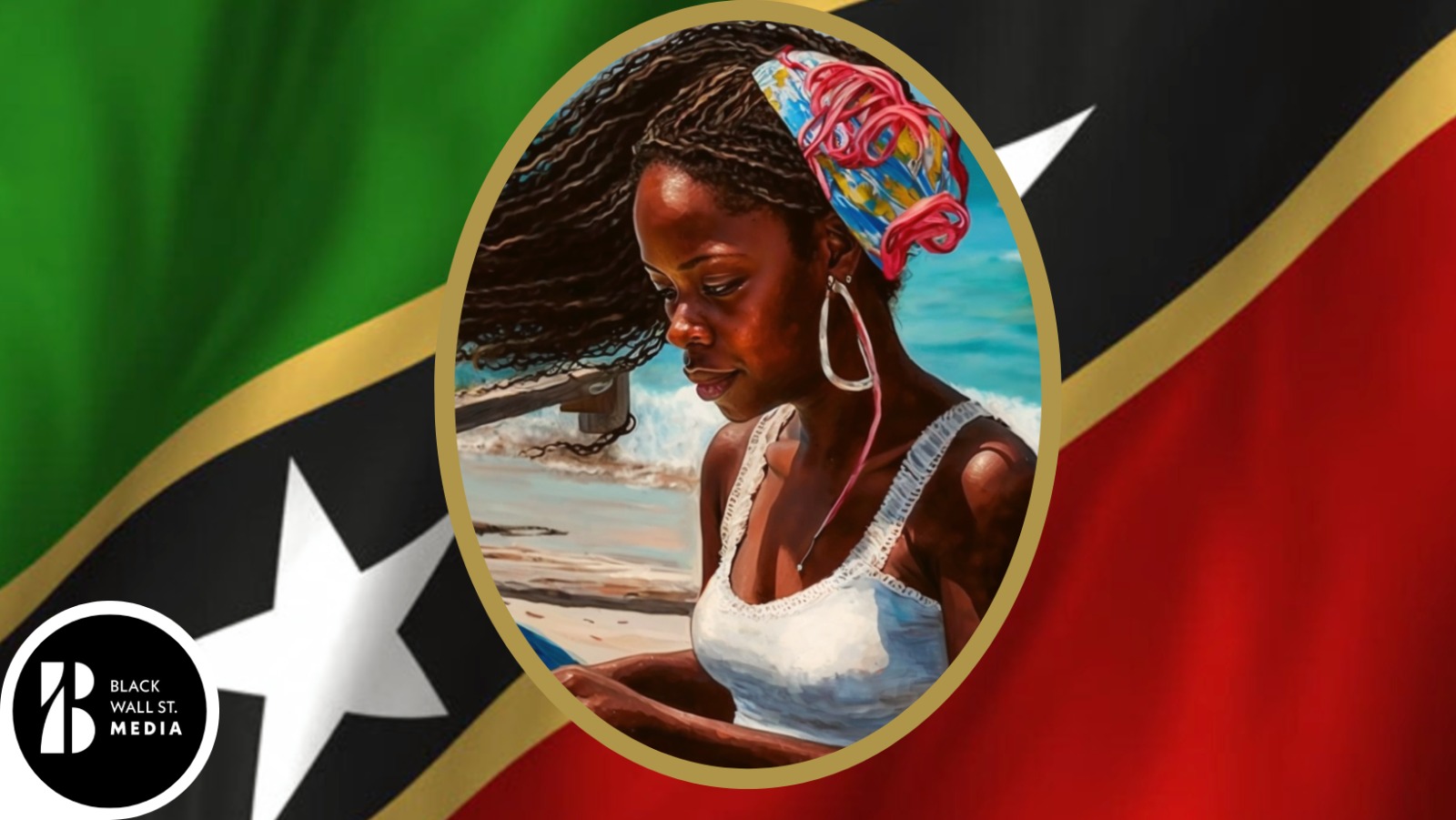 Prime Minister Dr. Terrance Drew has announced plans to initiate public consultations on removing the British Monarch as the head of state for St. Kitts and Nevis.
In an interview with the British Broadcasting Corporation (BBC), Prime Minister Drew stated that discussions on this matter would commence during his leadership, although no specific date was provided.
He believes that as long as King Charles III remains the head of state, St. Kitts and Nevis, despite gaining independence nearly four decades ago, is not truly free.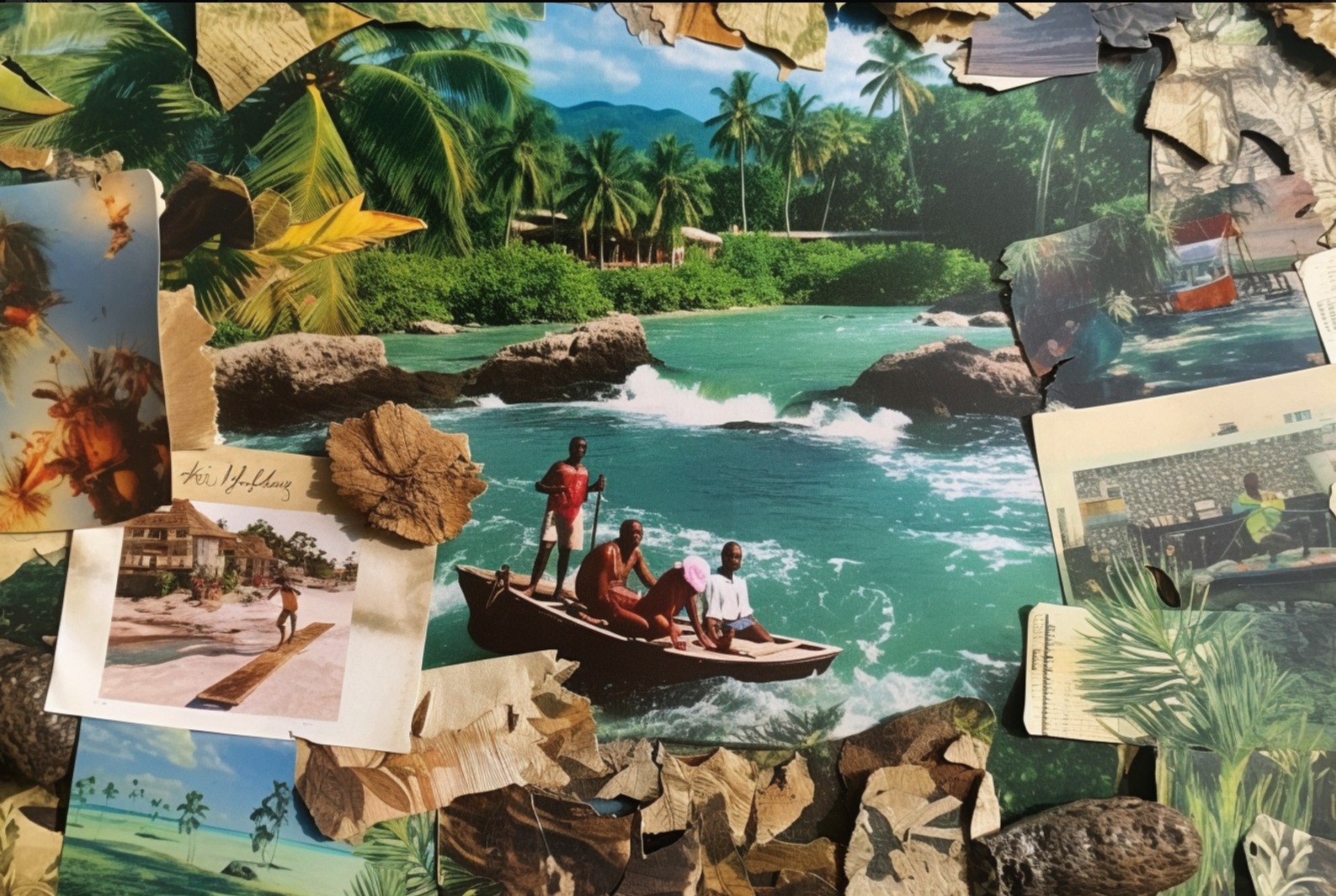 This Caribbean nation joins Belize and Jamaica in expressing intentions to transition to republics, with both countries establishing commissions to guide their governments in this process.
Barbados set a recent precedent by becoming the world's newest republic on November 30, 2021, officially removing Queen Elizabeth II as the head of state.
King Charles III, who was then the Prince of Wales, was present to witness this historic moment.
In a speech at National Heroes Square, he emphasized that the establishment of the republic marked a new beginning while recognizing the enduring partnership between Barbados and the United Kingdom as vital members of the Commonwealth.
Prime Minister Drew expressed the desire for St. Kitts and Nevis to also seek an apology from King Charles III for the monarchy's historical role in the trans-Atlantic slave trade.


Acknowledging the past wrongs and apologizing for them, according to Prime Minister Drew, would be a step in the right direction.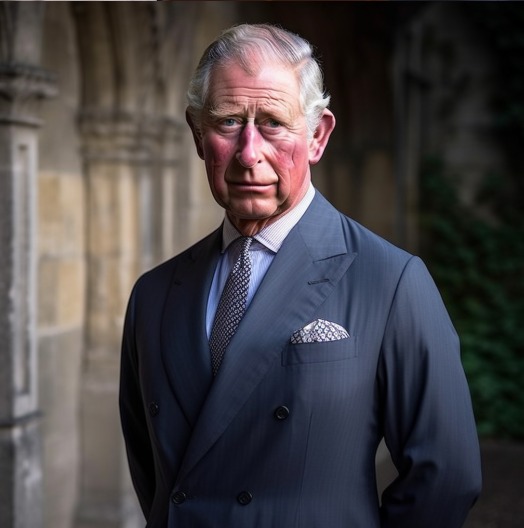 King Charles III, during his speech in Barbados, did acknowledge the "appalling atrocity of slavery" in the Caribbean.

Buckingham Palace has announced the cooperation of King Charles III in an independent study examining the relationship between the British monarchy and the slave trade.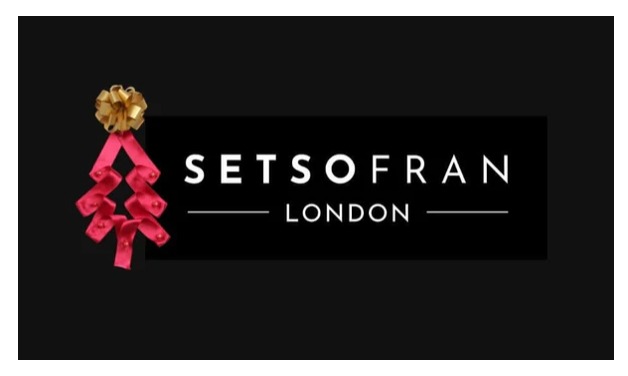 As discussions unfold and the movement towards republic status gains momentum in St. Kitts and Nevis, the focus on addressing historical injustices and shaping a future independent of the British Monarch remains paramount.