Black History Month Scotland Yard
"The Metropolitan Police at Scotland Yard hosted a powerful and educational journey during the celebration of Black History Month!

Throughout October, they paid tribute to the rich heritage, achievements, and contributions of Black individuals in the community and beyond. An incredible lineup of events, discussions, and stories was prepared to honor the spirit of unity and resilience.

The Met Police explored the past and present, discovering inspiring stories and bringing people together to acknowledge the importance of diversity and inclusion. It was an opportunity for everyone to learn, reflect, and celebrate together."

Black Wall St. Media

Contributor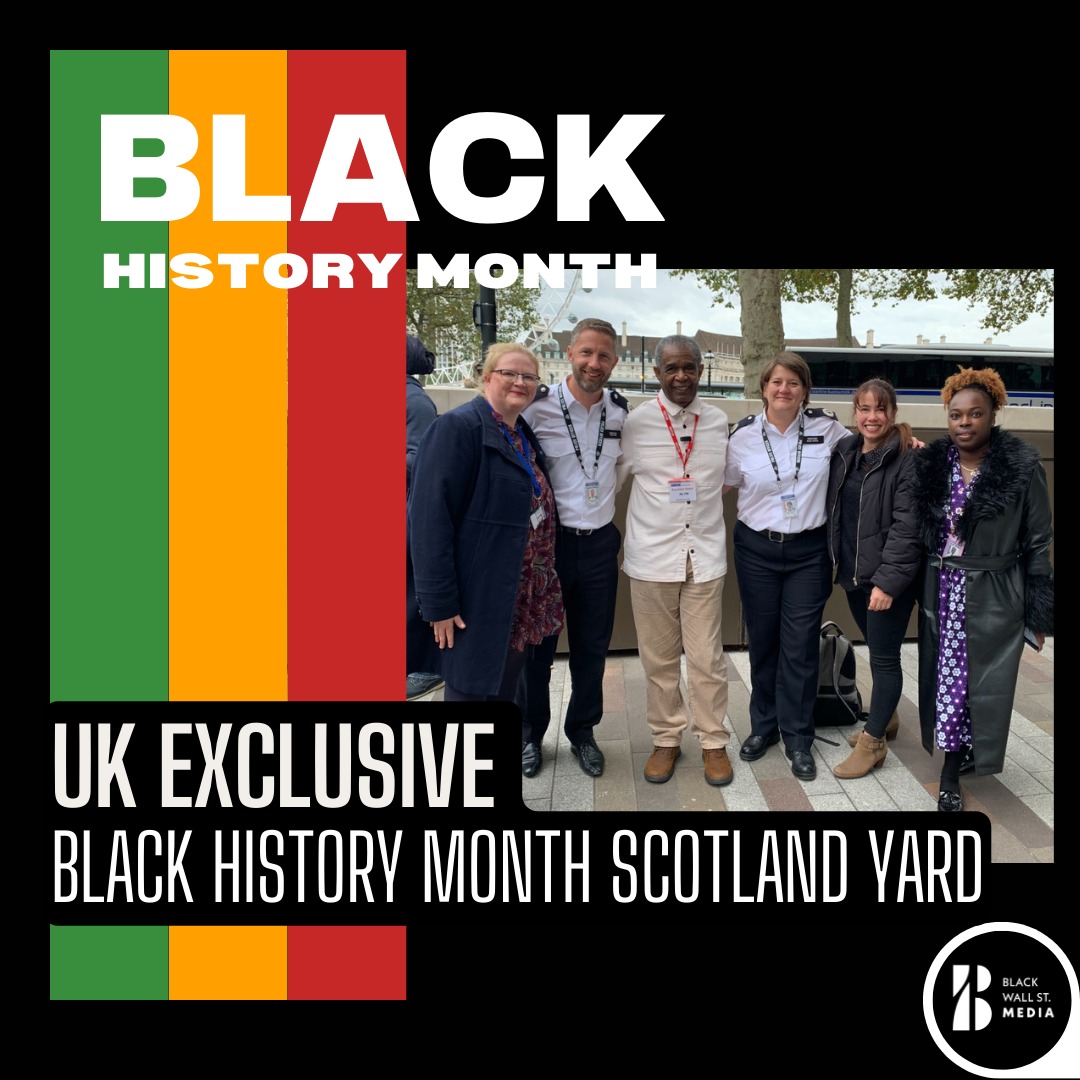 Bridging the Divide: The Met Police's Evolving Relationship with the Black Community
The history of the Metropolitan Police Service's (Met Police) relationship with the Black community in the United Kingdom is a complex tale of adversity, struggle, and hope. As we celebrate Black History Month, it is a time to reflect on this history, the challenges faced, and the progress that still needs to be made. Black History Month serves as a crucial reminder of the importance of change within the Met Police and in fostering better relations with the Black community.
The Rocky Beginnings
The Met Police was founded in 1829, making it one of the world's oldest modern police forces. However, its early years were marred by a lack of inclusivity and the perpetuation of racial biases. As a predominantly white institution, it struggled to effectively engage with London's diverse communities, including the Black population.
The legacy of these early years is still felt today, as incidents of institutional racism and racial profiling persist within the force. High-profile cases of police brutality against Black individuals, such as the 1993 murder of Stephen Lawrence, highlight the deep-seated issues that need addressing.
Changing Attitudes and the Road to Reform
In recent decades, there have been notable shifts in the Met Police's approach to racial diversity and community engagement. The Macpherson Report of 1999, following the Stephen Lawrence case, marked a turning point. It recognized the existence of institutional racism within the force and called for major reforms. These reforms included increased efforts to diversify the police force, improve community relations, and implement measures to combat racism.
Black History Month's Role in the Transformation
Black History Month plays a significant role in fostering change within the Met Police for several reasons:
Raising Awareness: Black History Month offers a platform to educate both police officers and the wider community about the historical struggles and achievements of Black individuals in the UK. This knowledge is essential for understanding the community's experiences and needs.
Celebrating Diversity: By celebrating the accomplishments of Black Britons, the Met Police can demonstrate its commitment to recognizing the diverse contributions to society. This inclusivity can help in building trust with Black communities.
Fostering Dialogue: Black History Month encourages open conversations about the historical relationship between the police and the Black community. These discussions can help identify areas for improvement and provide opportunities for reconciliation.
Accountability and Change: Black History Month reinforces the need for accountability within the Met Police. The force must take concrete steps towards eliminating systemic racism and improving interactions with Black individuals.
The Ongoing Journey
While progress has been made, there is still much work to be done. It is essential that the Met Police continues to embrace diversity and inclusion, listening to the concerns of Black communities and implementing policies that reflect their needs and expectations.
As we commemorate Black History Month, it is a time to reflect on the Met Police's history and to look forward to a future marked by equality, understanding, and trust. By acknowledging the past and learning from it, the Met Police can play a pivotal role in transforming its relationship with the Black community and, ultimately, fostering a safer and more inclusive society for all.
Black History Month is a reminder that change is both necessary and possible. It is an opportunity to reflect on the long history of the Met Police's relationship with the Black community and a chance to build a more equitable and harmonious future.
The itinerary included the following: 
In conversation with Dr. Leroy Logan and BBC Small Axe Producer Tracy Schoffield.
Live screening of 'RED WHITE & BLUE' with Q&As featuring Dr. Logan

MBE.
Notting Hill Carnival Event with Mr. Alex Pascall OBE, steel drums, and Caribbean food tasting.

Human Library Event: Share your story through conversation with our Officers and Staff.

Health & Wellbeing day with inspiring speakers, including Errol McKellar MBE, ACLT charity, Orin Lewis OBE, and more.

Keynote Speaker Event with DAVID OLUSOGA, BLACK BRITISH VOICES SURVEY & ALEX PASCALL OBE.
On the culminating day, a poignant Black History Month Awards ceremony took place. The Commissioner personally presented these awards to commendable community members. Notably, Doreen Sinclair was honored for her outstanding efforts with Elevated Minds CIC. Additionally, a list of dedicated staff members received recognition for their diverse contributions to both the community and policing.
The Met Police's commitment to this transformation is crucial, and Black History Month serves as a beacon of hope, a time to acknowledge progress made, and a reminder of the work that remains.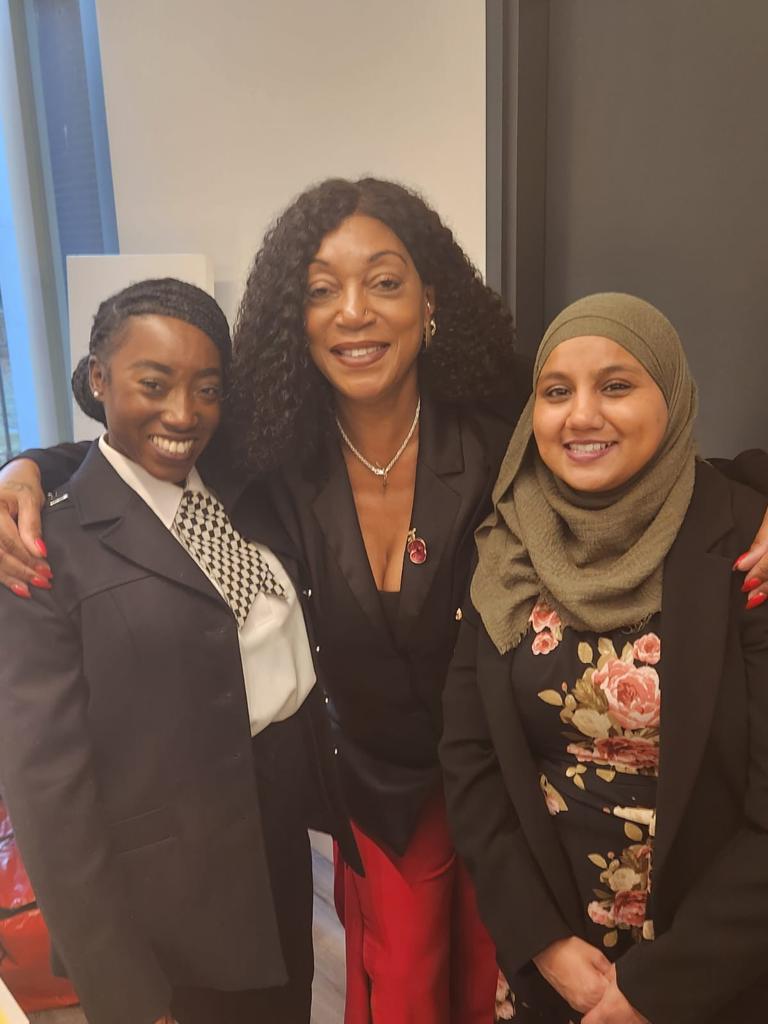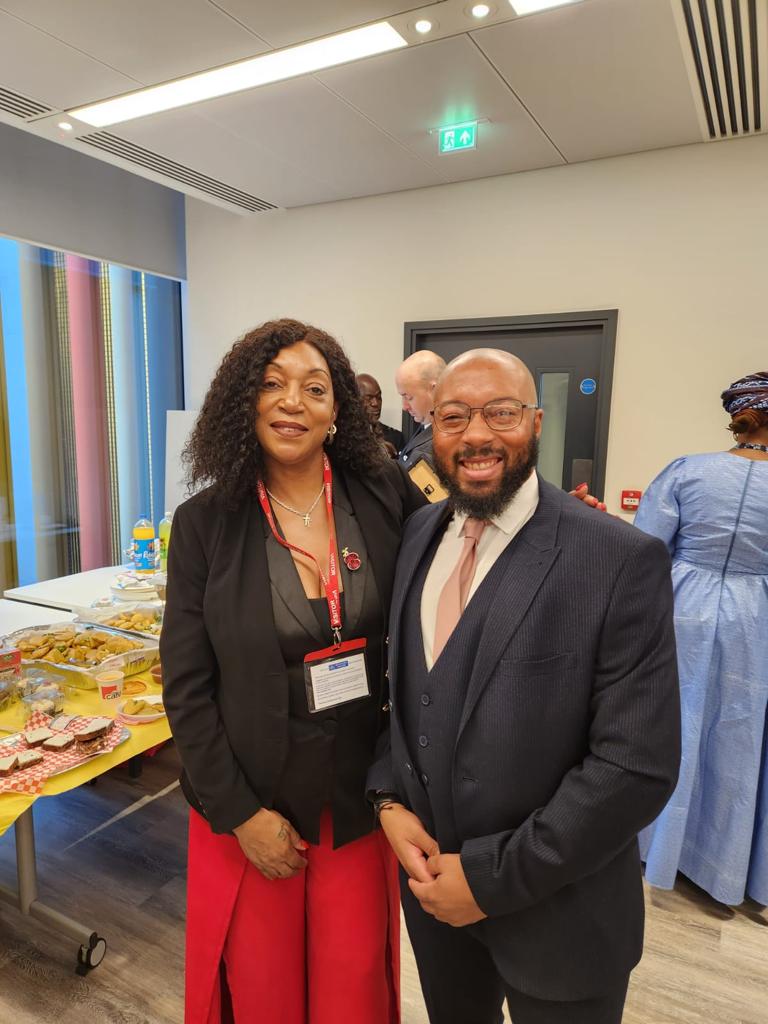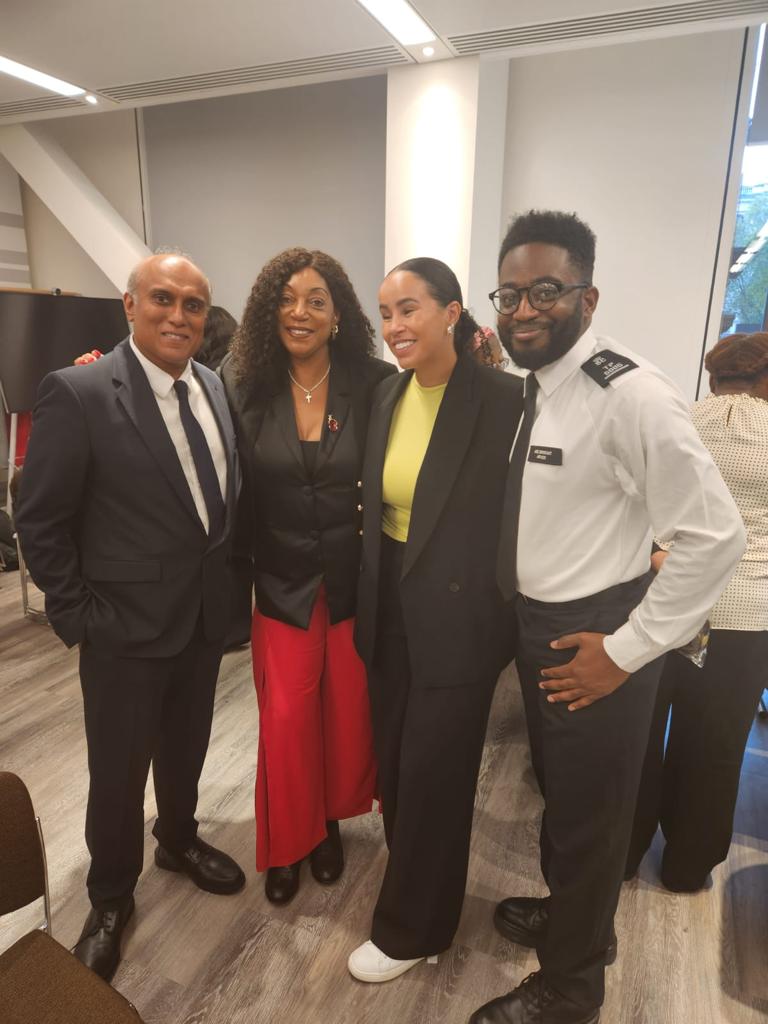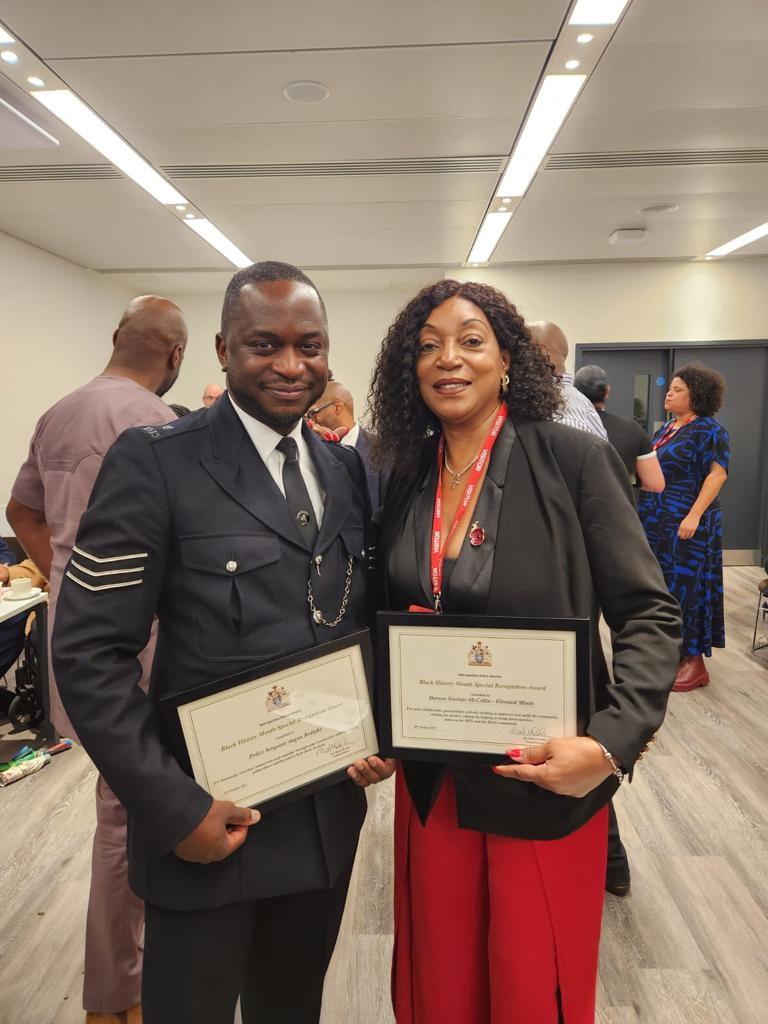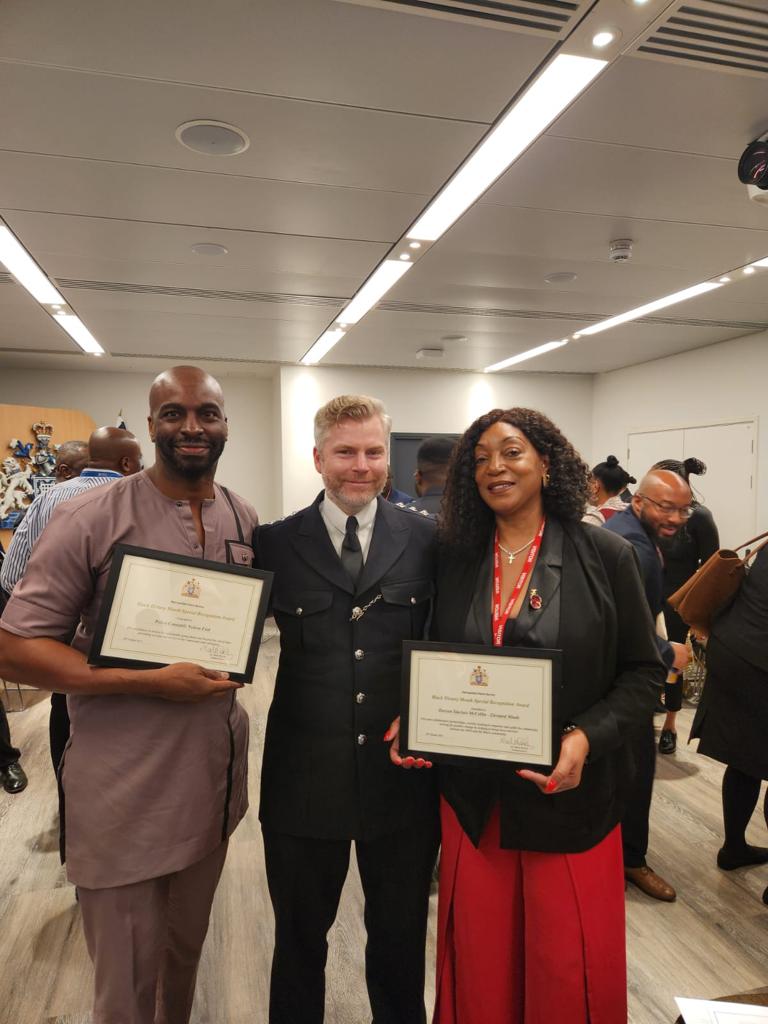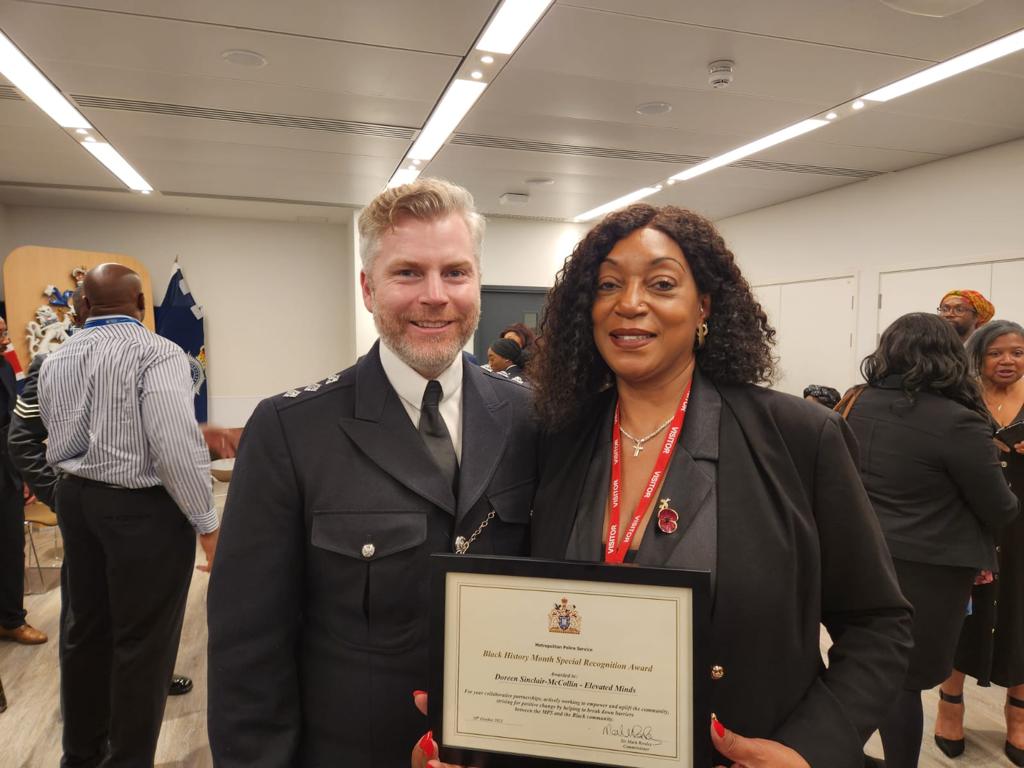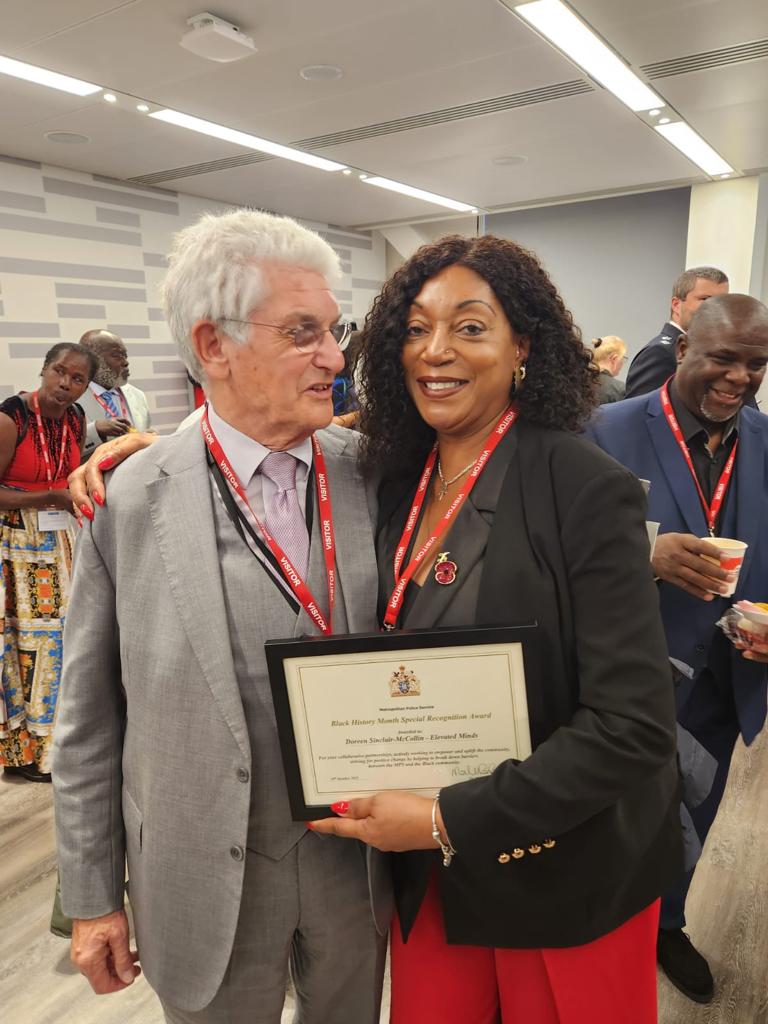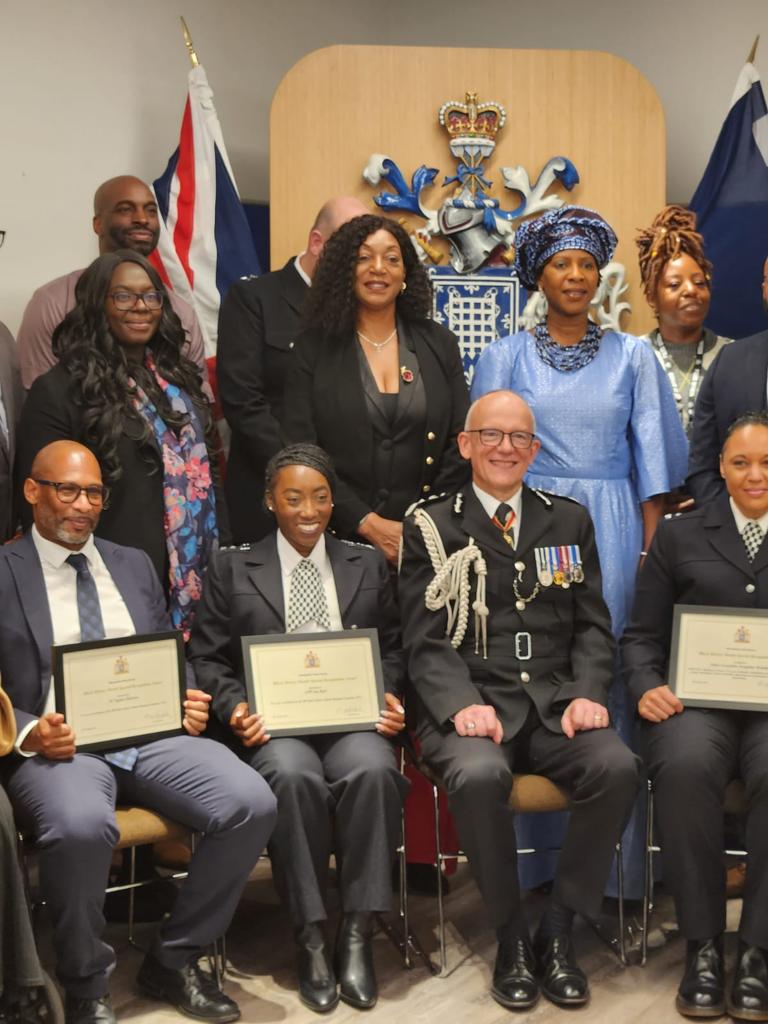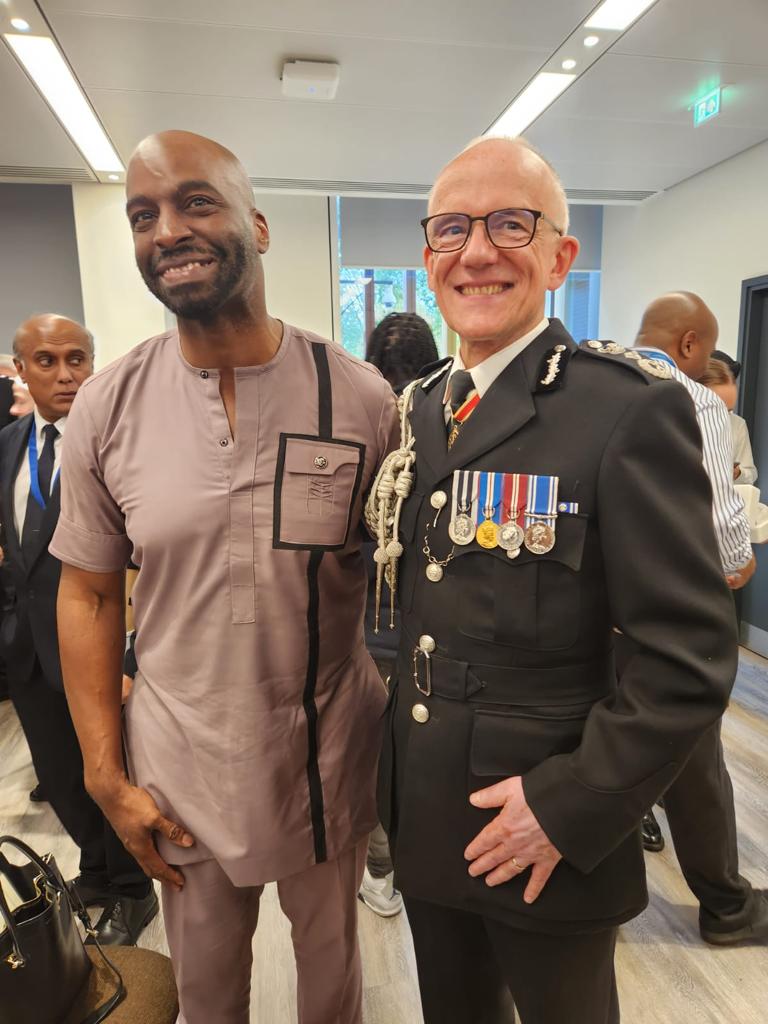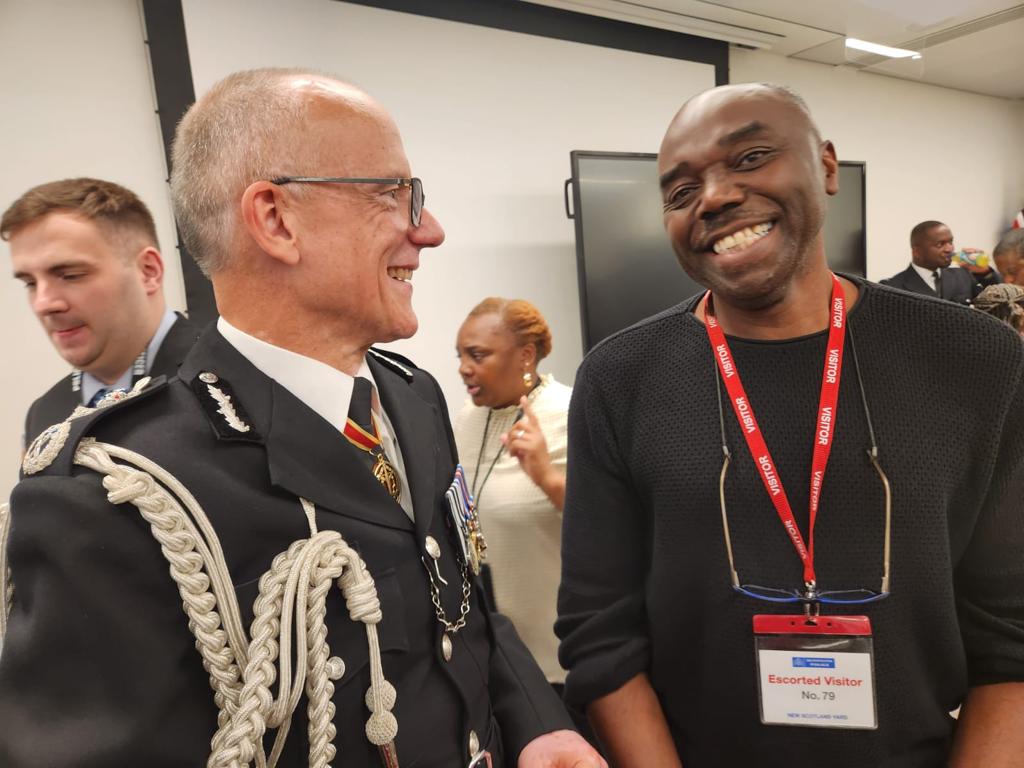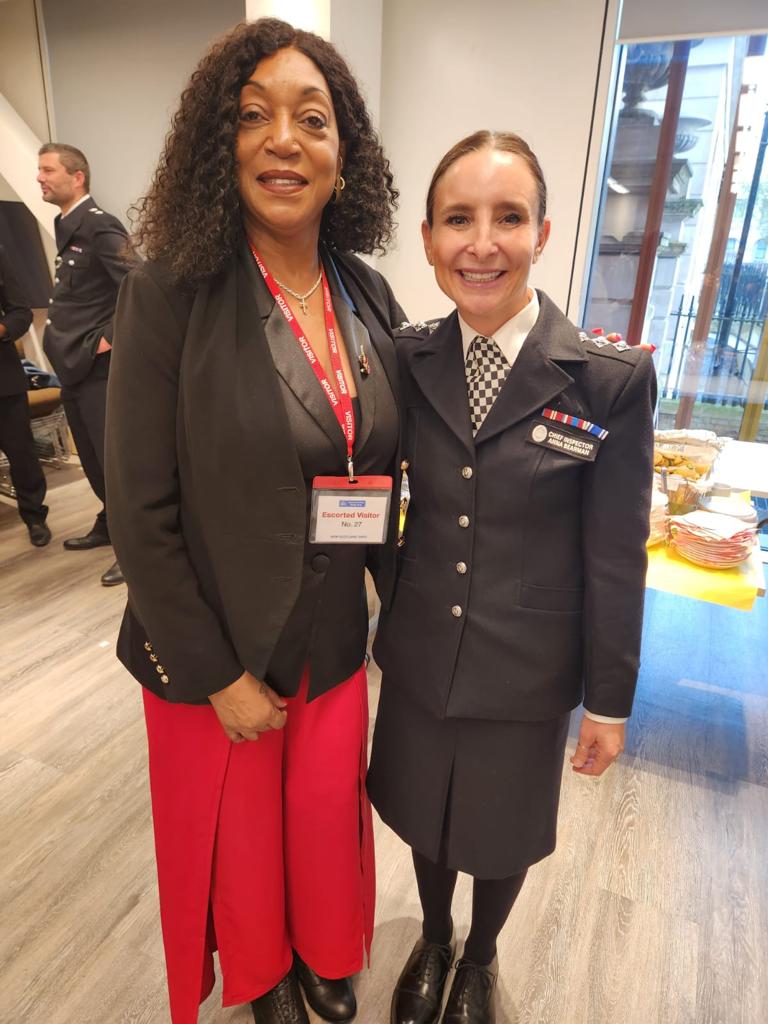 Alex Pascall OBE, a proud representative of Caribbean culture, shared a unique perspective on the multifaceted Caribbean, embracing Grenada, Carriacou, and Pt. Martinique.
With engaging narratives, he walked us through his experiences in the UK and Ireland, sprinkling humor and insights. His interactions often revolved around questions of origin, humorously linking the North Caribbean with Jamaica.
Pascall's encounters highlighted the power of education and transcending borders. Carrying a Congo drum in foreign lands, he received warm greetings, even from white individuals, underscoring the uniting force of culture and music.
His story also touched on his journey to a Catholic school in Ireland, revealing his adaptability and resilience. Through vivid anecdotes, Pascall shared valuable insights as a musician, teacher, and cultural ambassador.
He acknowledged the importance of Caribbean traditions, particularly Carnival, and its role in bridging generational and cultural gaps. Pascall's journey emphasized the need for preserving and sharing Caribbean culture in the UK.
Pascall urged greater recognition of Caribbean and African contributions in the UK, highlighting the disparities and calling for a more inclusive representation of their culture.
His narrative underscored the significance of unity, communication, and respect. He advocated for inclusive law enforcement and policing and addressed contemporary challenges.
In essence, Alex Pascall's journey celebrated Caribbean heritage, the power of cultural exchange, and the importance of unity and understanding in the face of challenges, fostering connections within the community, including with the Metropolitan Police.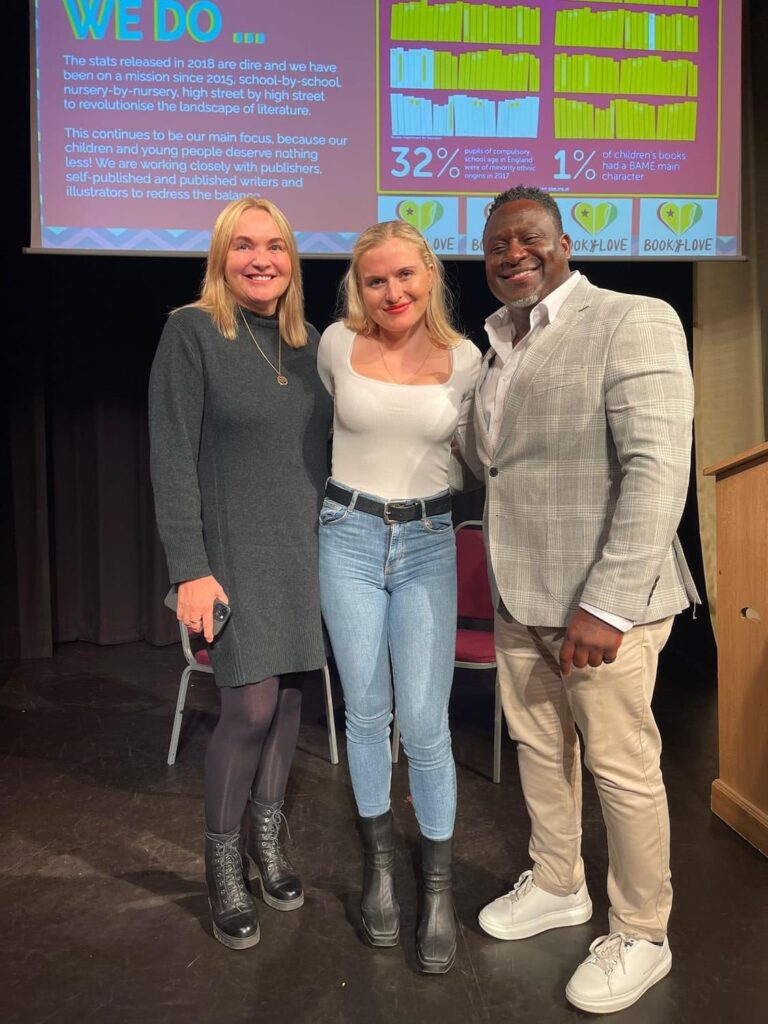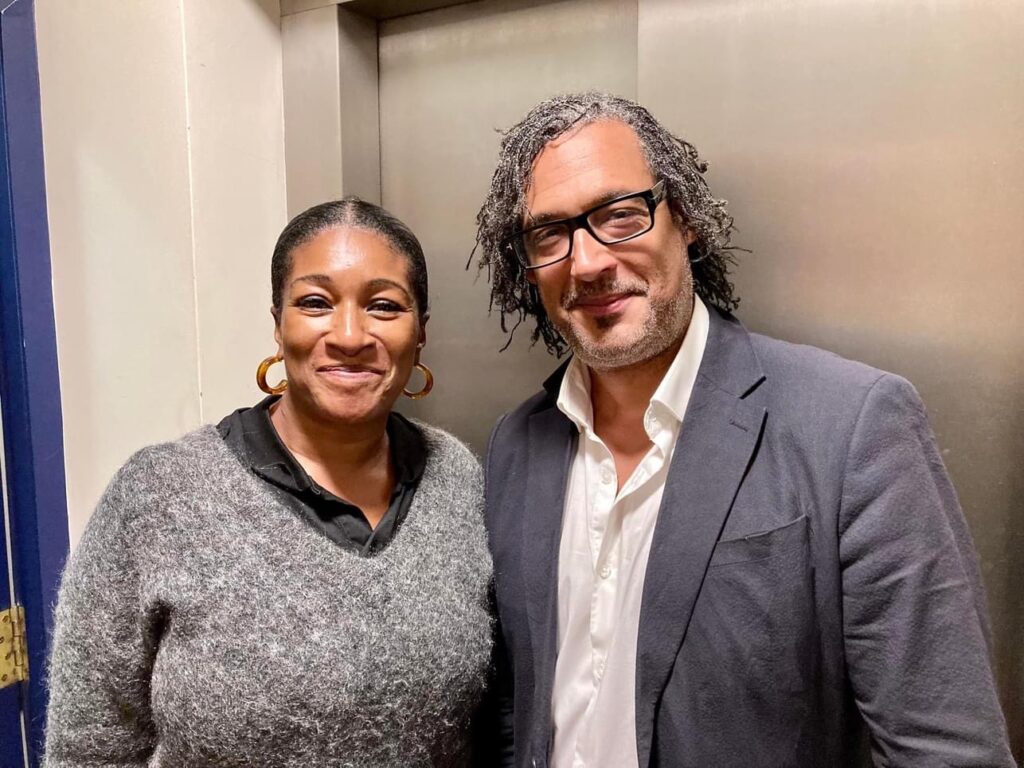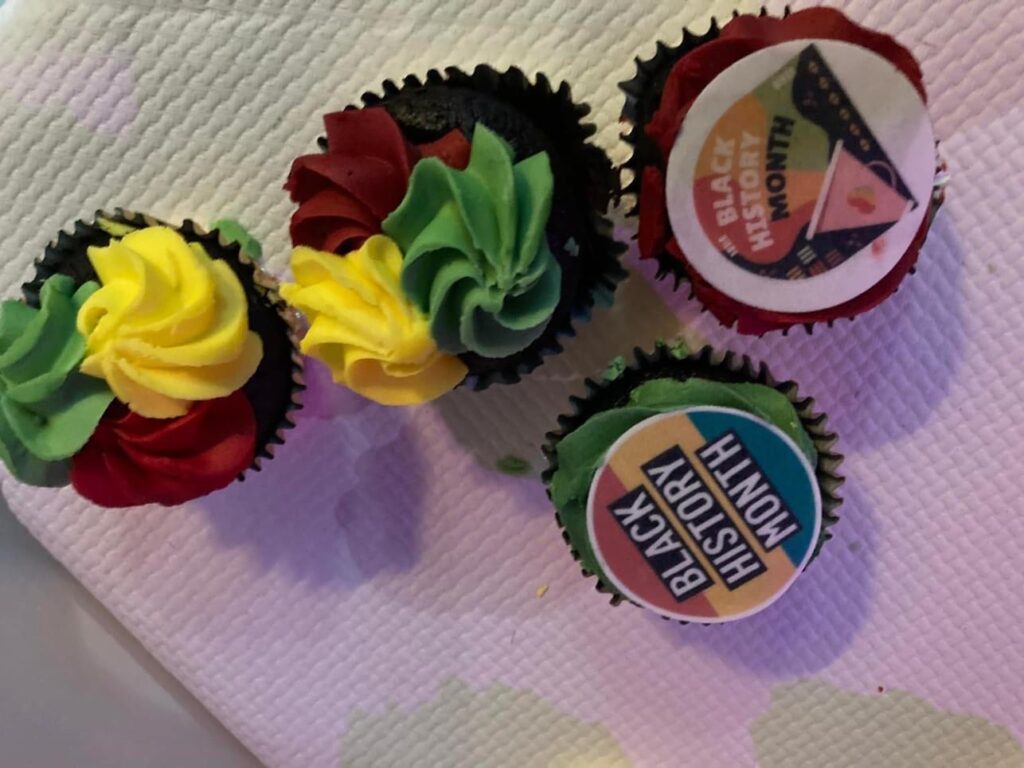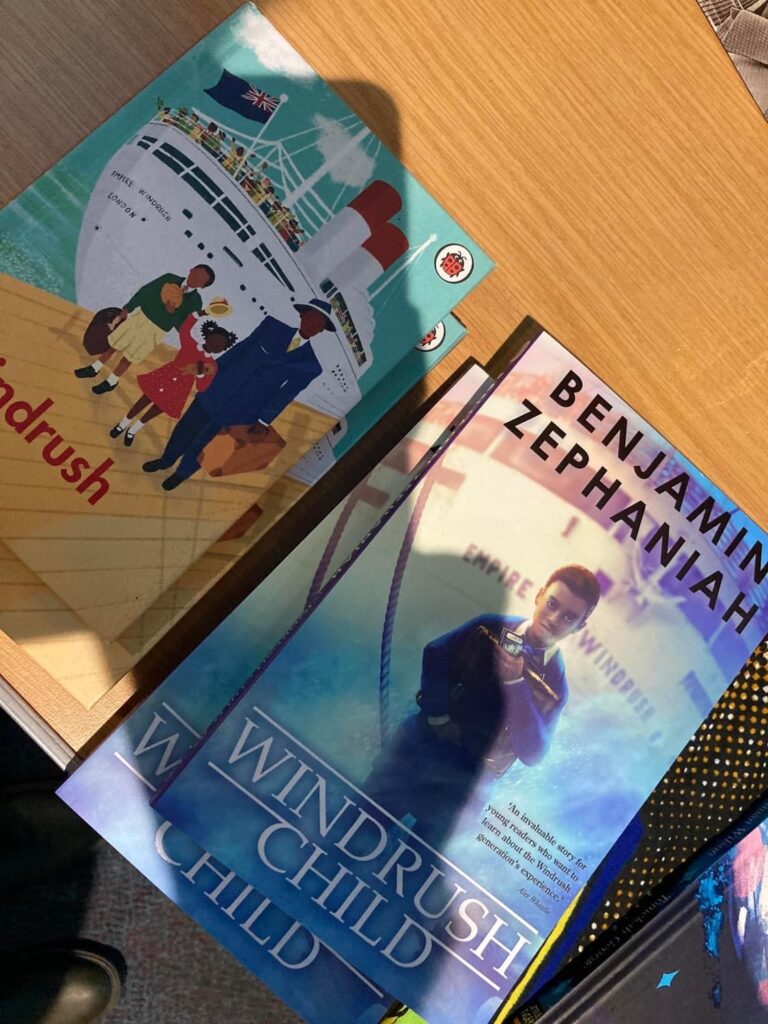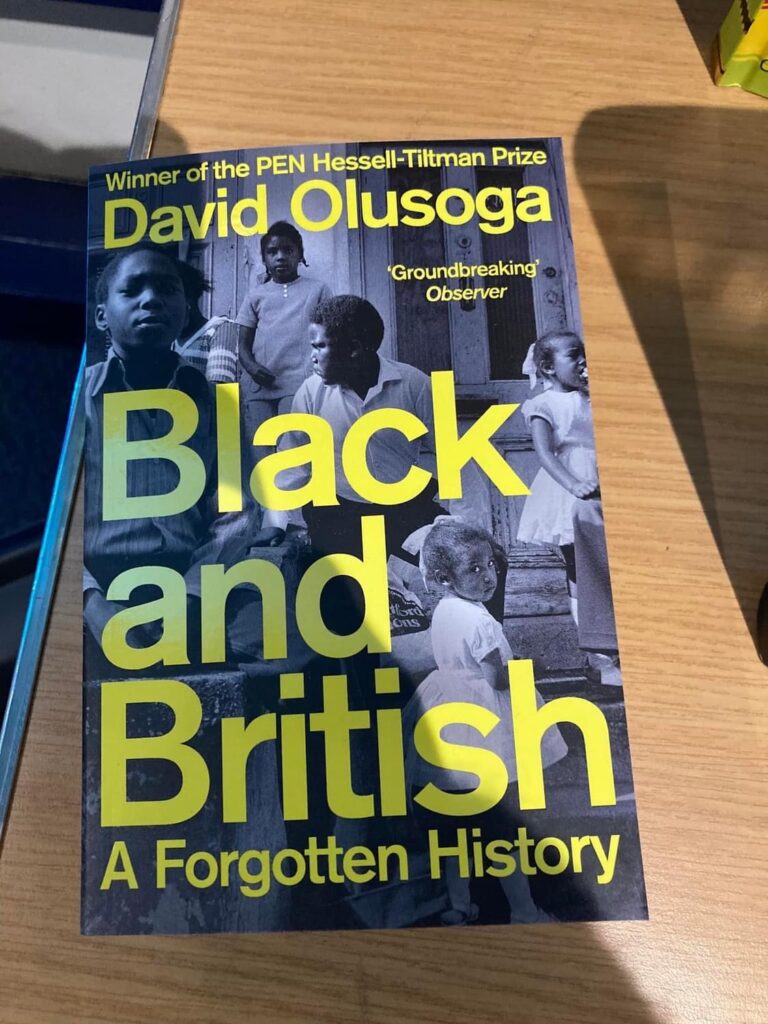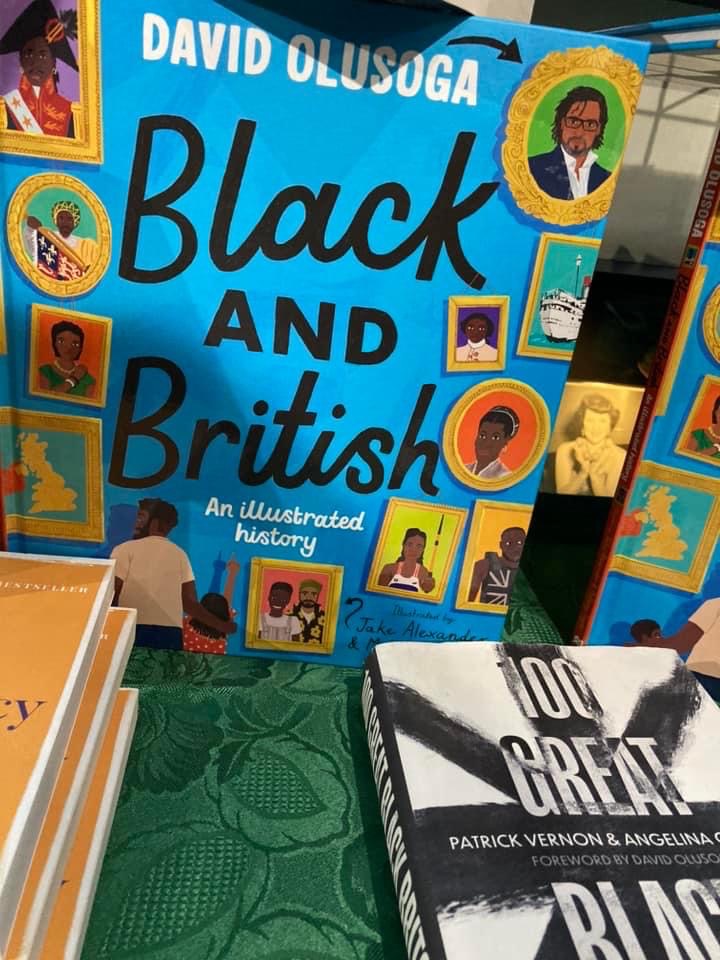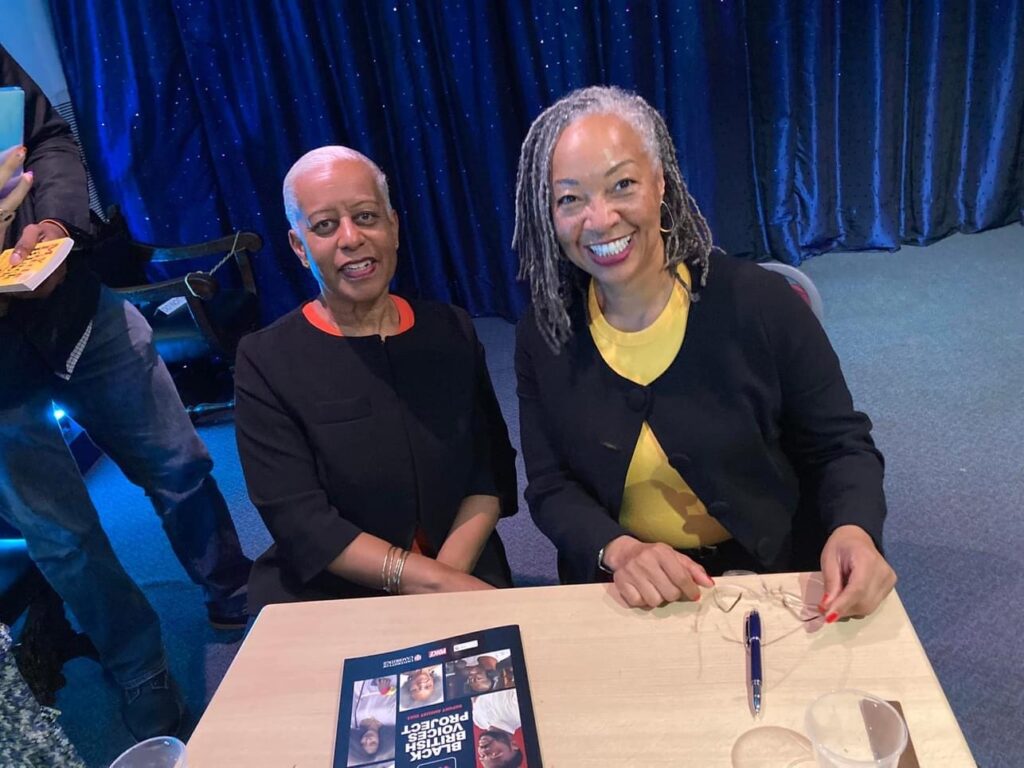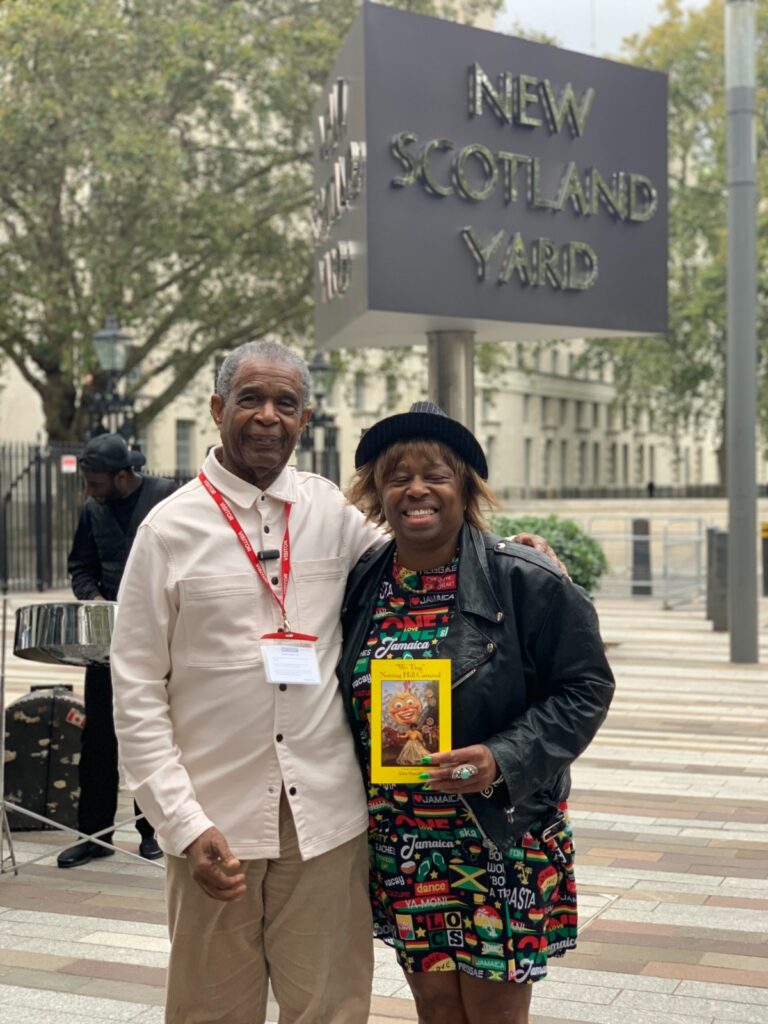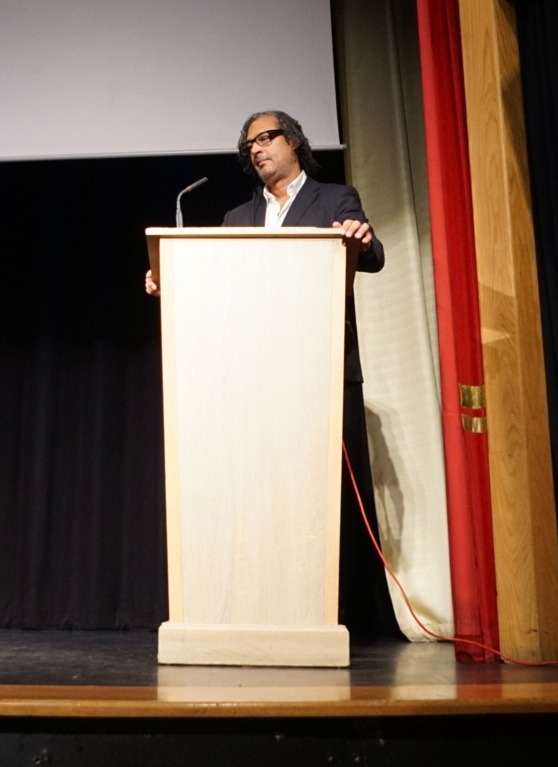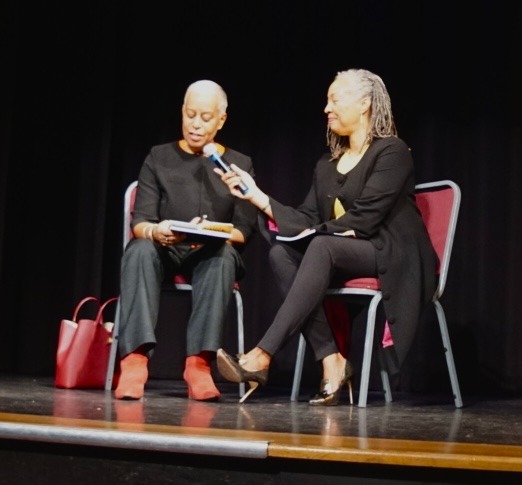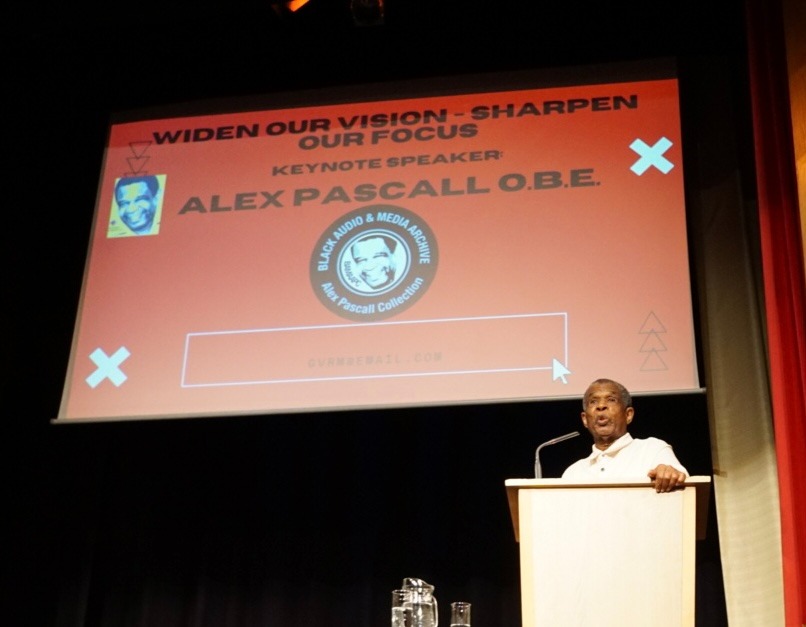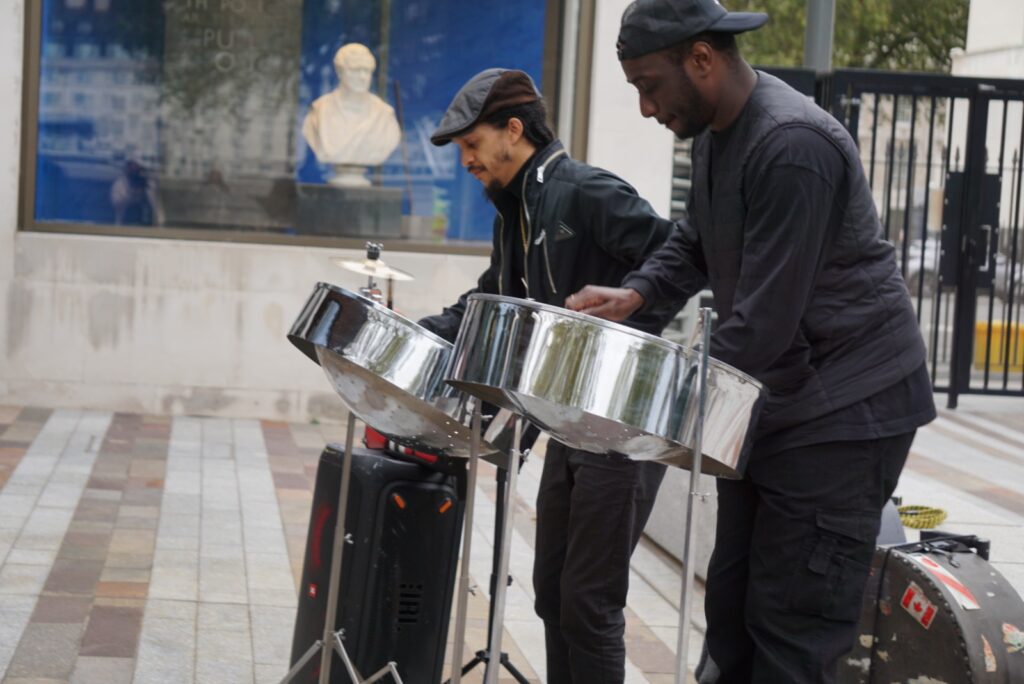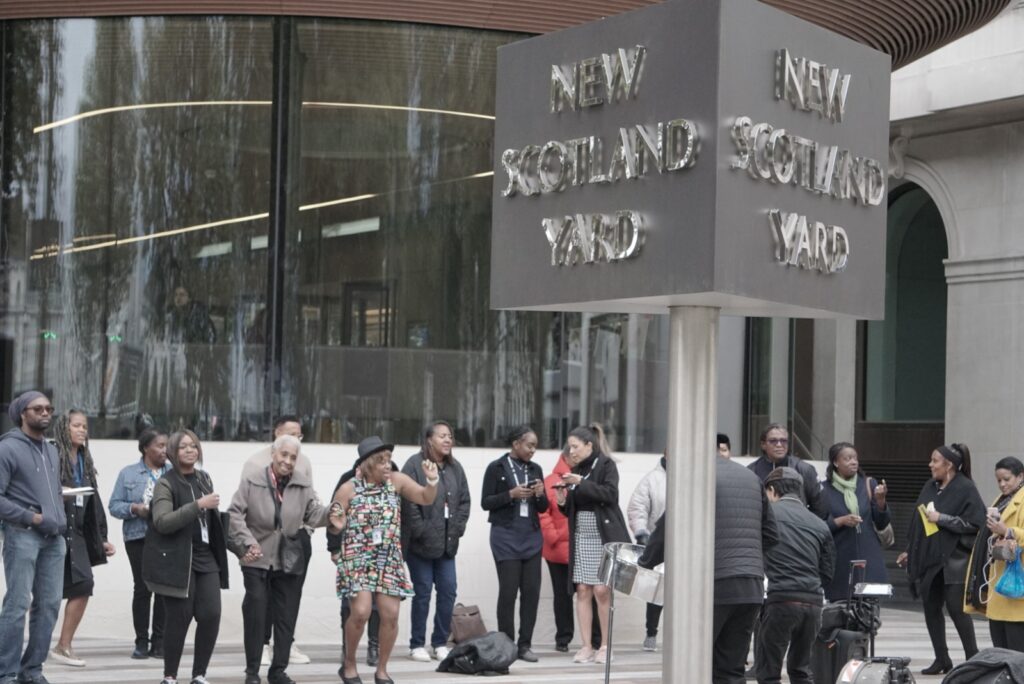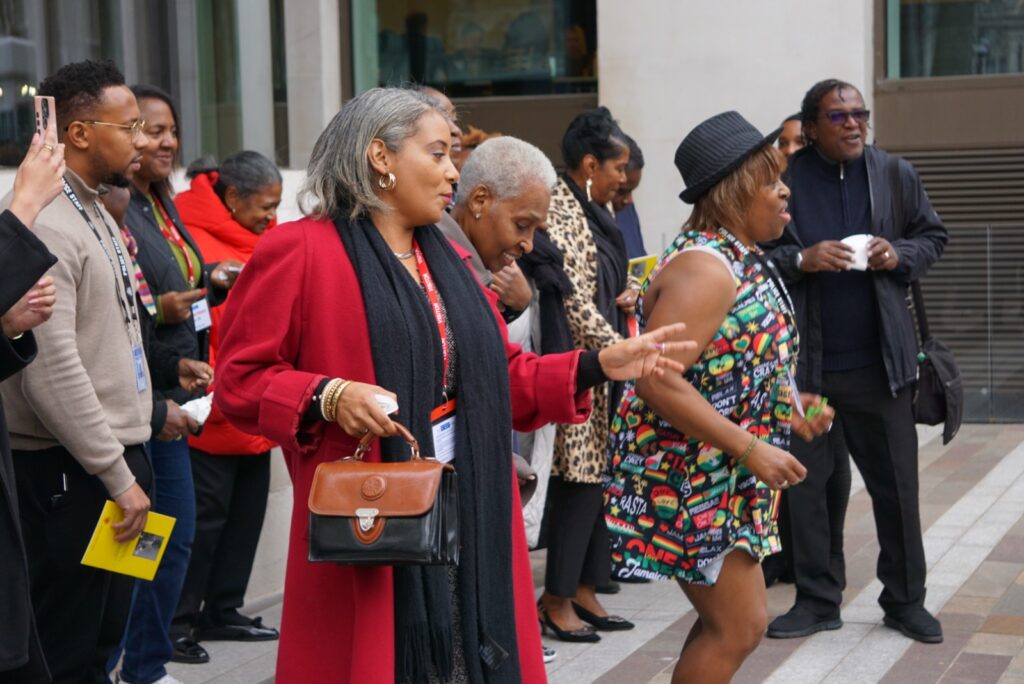 A special Mention to the lead organiser Superintendent Anna Bearman and her team for organising the amazing array of events.

Black Wall St. Media

Contributor