TODAY is the first day of Mental Health Awareness Week in the U.K.
""

Ryan Clement

Contributor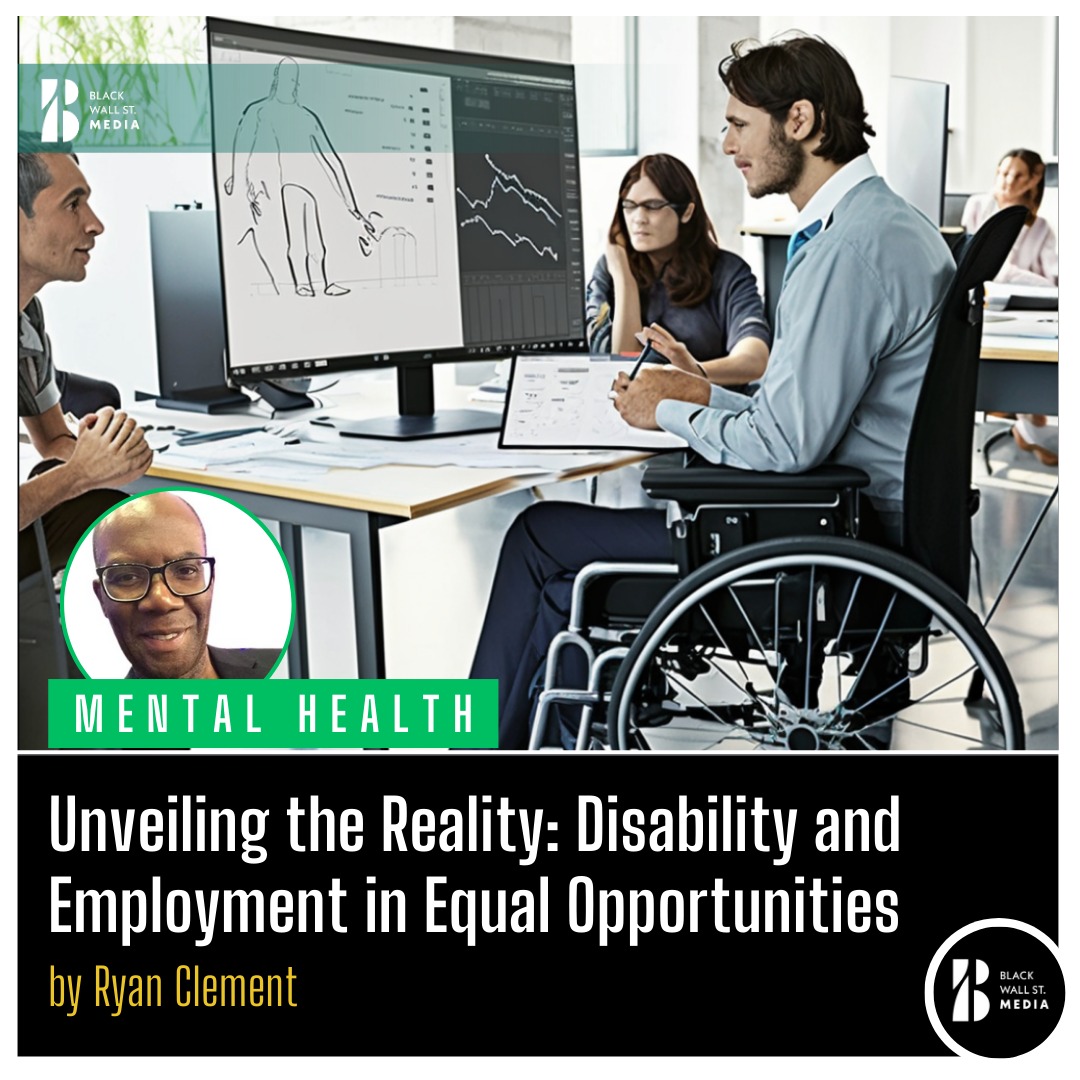 As I shall be writing primarily within the context of employment, HR and employment law, I shall start at the beginning. An applicant sees an advert for a job and applies.
Two prospective employers' advertisements express their keenness to employ applicants with disabilities because they are 'equal opportunities' employers.
In order to demonstrate this they provide images of what some (not all) would recognise as an image of a female, a person in a wheelchair and a male.
I suspect it is to show that the image of the person in the wheelchair is the only disabled person and is viewed equally as employable as the others who do not appear to have a physical impairment that we can see or determine.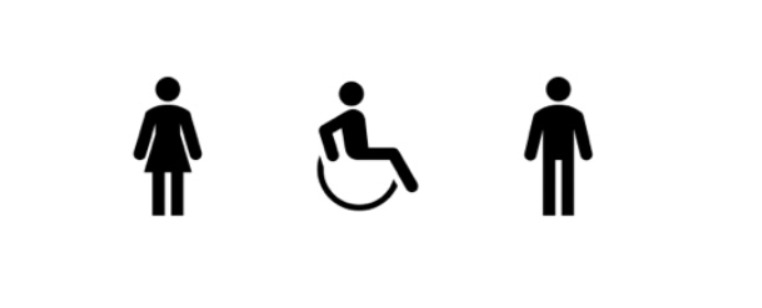 I tested the above image out on my son and asked him, "Who, if any, would you say was disabled?" He replied, "It could be all three," and gave his answer. I was impressed.
But what my 14 year old spotted, that I missed, was the 'male' in the wheelchair. I asked him, "How do you know it is a male?" He said, if the person on the right is supposed to be a male, the person in the wheelchair also looks like a male.
His perspective is not a million miles from what we litigators see and hear at trial.
Two people can witness the same event but see it differently and, yet, both are seeking to tell the truth and not mislead.
For example, applicants may well see that the equal opportunities employer happily employs males, physically disabled males and females, which may deter physically disabled females from applying.
Others may see what I believe was the intention. However, what of those who suffer from or have mental health issues?
It is harder to find images that convey the same message for those who have or are suffering from a mental impairment without a stereotypical image of the person 'looking anxious.'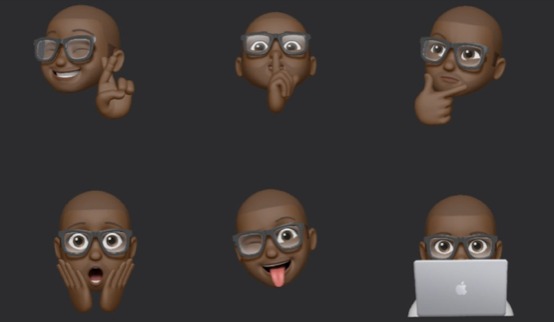 So, an applicant attends the interviews, looking their, 'normal,' confident, happy go lucky self. So, 'obviously,' they cannot possibly suffer from anxiety. They don't look the 'type!'
This takes me neatly to MJ. I have known MJ and MJ's family for what seems like forever. Our families are practically one. I guarantee you will not find a funnier, more confident, happy go lucky person.
During one of our many conversations over the telephone, which always entailed plenty of laughter, MJ revealed MJ's issues with mental health about which I had no clue before. Unlike with some 'physical impairments' – I use this term solely because the Equality Act 2010 uses the same – there were no signs of this 'mental impairment' – ditto – and neither does there have to be, of course, which takes me back to the image above. My son said, "any of them may suffer from mental health." 10 out of 10!
MJ knows I have a special interest in mental health issues and disability discrimination under the Equality Act 2010, so I informed MJ of my minor contribution for Mental Health Awareness Week, and MJ agreed to share the following with readers (MJ's words not mine):
"Everyone needs to maintain their mental health. Mental ill health is what is to be avoided. Unfortunately 1:4 people will experience mental ill health in their lifetime.
That's what is reported, but I think it's more like 1:2. My own journey with mental ill health is a struggle.
I mostly mask what I'm going through. The ability to mask has it cons. No one believes me when I say I'm in the middle of a crisis because I mask so well.
When I get home from work, the mask comes off and all I can do is sit there and feel numb to the world. I have been diagnosed with severe depression and severe anxiety and I mask nearly everyday. It's tiring."
One cannot help but be moved by what MJ says. It is harder for me because I have known MJ since MJ was a baby. It is true, MJ masks it convincingly (I shy from using the term 'well' because well for whom? But I get why MJ said it and felt the need to used it!).
Due to the efforts of celebrities, the stigmatic veil of mental health is being lifted, not before it's time I might add. However, clearly more need to be done.
Thankfully, our candidate friend is offered and accepts a job. During the interview process our candidate was not asked about any 'disabilities,' they may possessed because the prospective employers are 'equal opportunities' employers, so the answer to that, they believed, would be irrelevant to the decision to employ our friend.
In any case, our candidate did not display any signs of a disability, so why ask? However, our confident, happy go lucky friend has something to reveal. Tomorrow's blog is titled, "Knowledge."
Ryan Clement, LLM, BA, BSc, Barrister
Mental Health Awareness Week 2023
""

Ryan Clement

Contributor