Savia Rocks: Unveiling the Charismatic Photographer, Author, and Podcaster
""

By Melissa Lowery | Photos by Savia Rocks

Contributor
Introduction:
Savia Rocks, the multi-talented individual behind the moniker, lives up to her name with her cool and charismatic persona.
A prolific photographer, author, and podcaster, Savia's magnetic personality shines through in her work and interactions.
With a soothing voice that invites conversations and confidences, Savia's podcast, Us People, has rapidly gained popularity among listeners and potential guests alike.
Let's delve into the story of Savia Rocks, her podcasting journey, her creative endeavors, and the meaningful impact she aims to create through her work.
Growing Popularity of Us People:
Savia launched the Us People podcast in early 2020, driven by a desire to provide a platform for people to share their stories and experiences with others.
Initially, finding guests for the show proved challenging, but as lockdowns came into effect, online connections and entertainment became essential.
Savia's podcast started gaining traction, leading to a surge in her audience and the interest of potential interviewees.
The podcast's popularity grew so much that Savia had to dedicate a separate phone line to handle the influx of guest queries, a testament to the demand for genuine and meaningful conversations.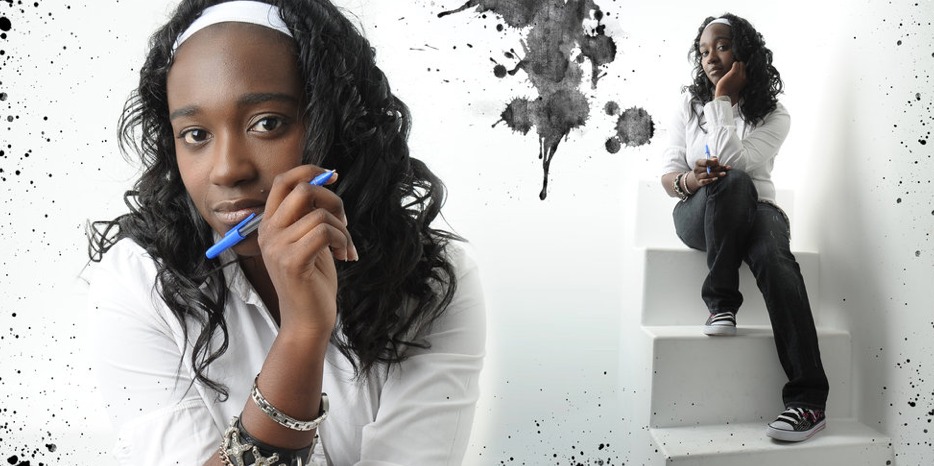 Diverse Guest List:
Over the course of her podcasting journey, Savia has interviewed over 200 individuals from various fields and backgrounds.
Her guest list spans authors, musicians, photographers, lawyers, social justice activists, radio and TV presenters, professional boxers, therapists, relationship experts, marketing executives, filmmakers, and entrepreneurs.
This diverse range of guests reflects Savia's curiosity about people and their experiences, with a focus on unearthing what makes them who they are.
By sharing their personal stories, Savia aims to help listeners who may be going through similar experiences and provide guidance for achieving their goals in life.
A Unique Approach to Podcasting:
Savia's approach to podcasting distinguishes her from others in the industry.
Rather than focusing on self-promotion or showcasing famous guests, Savia strives to connect with individuals who have faced trauma, mental health challenges, racism, or personal loss but have managed to find their happiness and purpose.
By exploring these stories, Savia aims to create a connection with her audience, allowing them to feel understood, inspired, and empowered.
With a stack of question-filled folders, Savia continuously adds to her collection, aiming to delve deeper into the experiences of her guests and facilitate meaningful conversations.
The Journey of Savia Rocks:
Born in London to migrant parents, Savia's upbringing as a third-culture kid exposed her to diverse family dynamics.
With Indian, St. Lucian, and Jamaican roots, Savia navigated the contrasting cultural influences of her upbringing.
Her grandmother's calming and influential presence left a lasting impact on her, and Savia often quotes her grandmother's wisdom.
Throughout her life, Savia discovered her passion for writing and music, winning songwriting competitions and eventually establishing herself as a professional photographer.
Photography became a creative outlet during a challenging period in her life, and her unique ability to capture the essence of her subjects became her signature style.
Savia's love for storytelling naturally led her to explore writing.
She published her first book, "Shadows of the Soul," a collection of short stories that delve into the human psyche and explore the depths of emotions.
The book received critical acclaim for its raw and introspective narratives, further solidifying Savia's place as a multifaceted artist.
In addition to her photography and writing, Savia also channels her creativity through her podcast, Us People.
The podcast has become a platform where she combines her passion for storytelling, photography, and genuine human connections.
Through her soothing and empathetic interviewing style, Savia creates a safe space for guests to open up and share their personal journeys, triumphs, and lessons learned.
The Impact of Savia's Work:
Savia's work extends beyond the realms of art and entertainment.
She believes in using her platform and creativity to make a positive impact on society.
Through her podcast, she aims to break down barriers, challenge stereotypes, and inspire listeners to embrace their authentic selves.
By sharing stories of resilience, overcoming adversity, and personal growth, Savia hopes to foster empathy and understanding among her audience.
Moreover, Savia actively supports various charitable organizations and social causes.
She uses her photography skills to capture the essence of these causes, shedding light on the important work being done and raising awareness.
Savia believes that art has the power to ignite change, and she is determined to leverage her talents to make a difference in the world.

Future Projects and Aspirations:
Looking ahead, Savia Rocks has ambitious plans for the future.
She intends to expand her podcast to reach a wider audience and feature even more diverse guests with unique stories to tell.
She also envisions collaborating with other artists and creatives who share her vision of using art as a catalyst for change.
On the writing front, Savia is currently working on her second book, which will delve deeper into the complexities of human emotions and delve into themes of personal growth and self-discovery.
Drawing inspiration from her own experiences and the stories shared by her podcast guests, Savia aims to create a literary work that resonates with readers on a profound level.
In addition, Savia is exploring opportunities to exhibit her photography in galleries and art spaces.
Her captivating images, which capture the beauty, struggles, and triumphs of the human experience, have the potential to provoke thought and evoke emotions in viewers.
Conclusion:
Savia Rocks, the charismatic photographer, author, and podcaster, has established herself as a force to be reckoned with in the creative world.
Through her podcast, Us People, she has created a platform for meaningful conversations and connections, while her photography and writing captivate audiences with their depth and emotional resonance.
Savia's journey is driven by her passion for storytelling, her commitment to making a positive impact, and her belief in the power of art to transform lives.
As she continues to explore new avenues and touch the hearts of people worldwide, there's no doubt that Savia Rocks will leave an indelible mark on the creative landscape and the lives of those she encounters.
"Continue to be kind to one another & Keep Saving the Planet Earth."

By Melissa Lowery | Photos by Savia Rocks

Contributor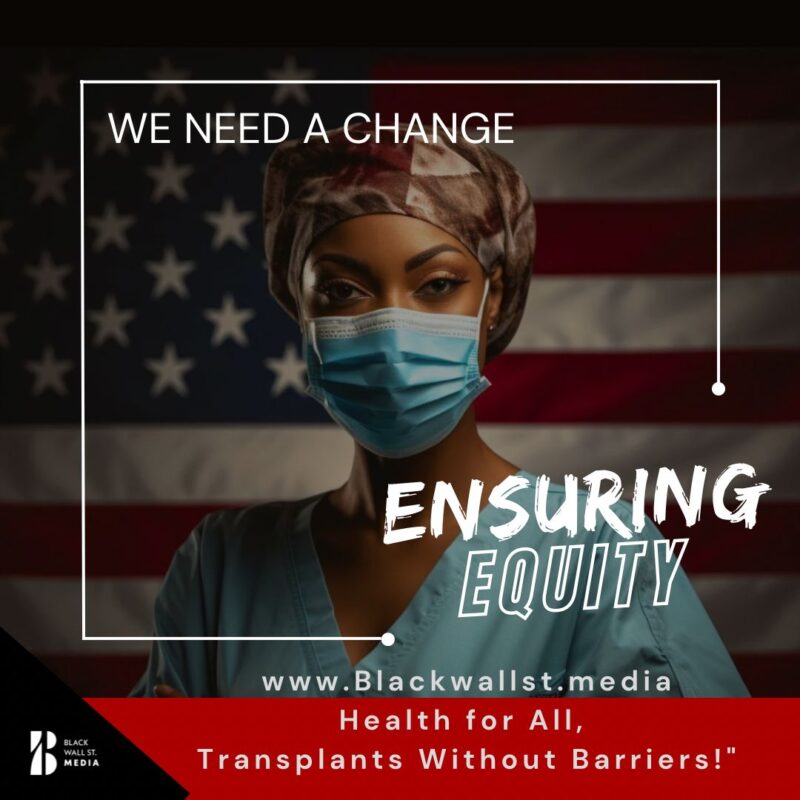 Al B. Sure! and Rev. Al Sharpton Unite for Transplant Patient Advocacy
Al B. Sure! and Rev. Al Sharpton are teaming up for a vital cause –…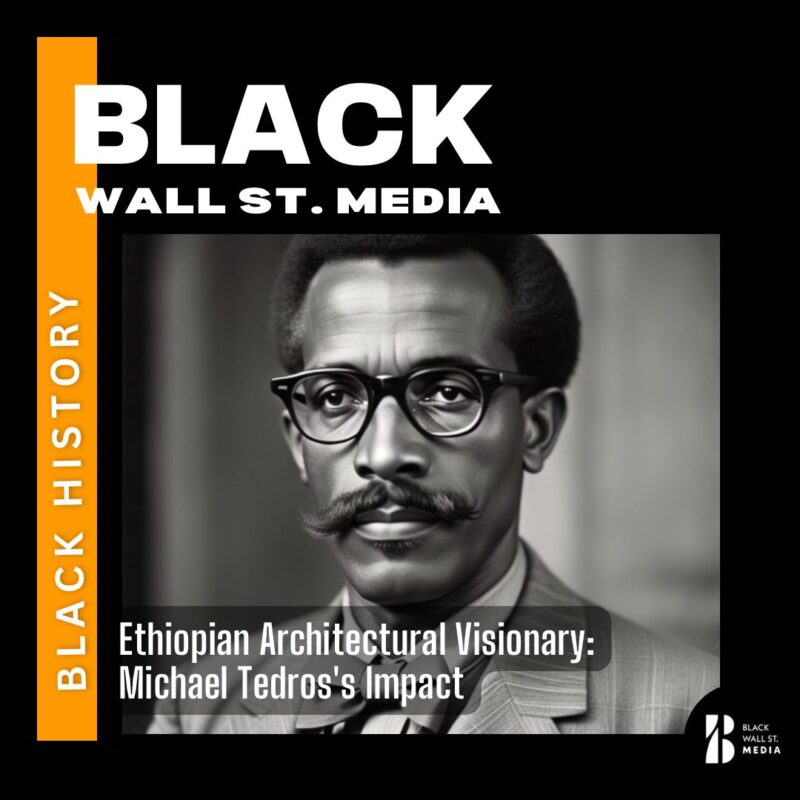 Architect of Ethiopia's Resilience and Identity
Exploring the legacy of Michael Tedros: Architect, Visionary, and Cultural Pioneer. Join us on a…