Alex Pascall: The Voice of Black Britain, Shaping History at 86 and Inspiring New Generations
"Join us in honoring a man whose impact has shaped history and continues to inspire generations. Share, celebrate, and be part of the legacy!"

Black Wall St. Media

Contributor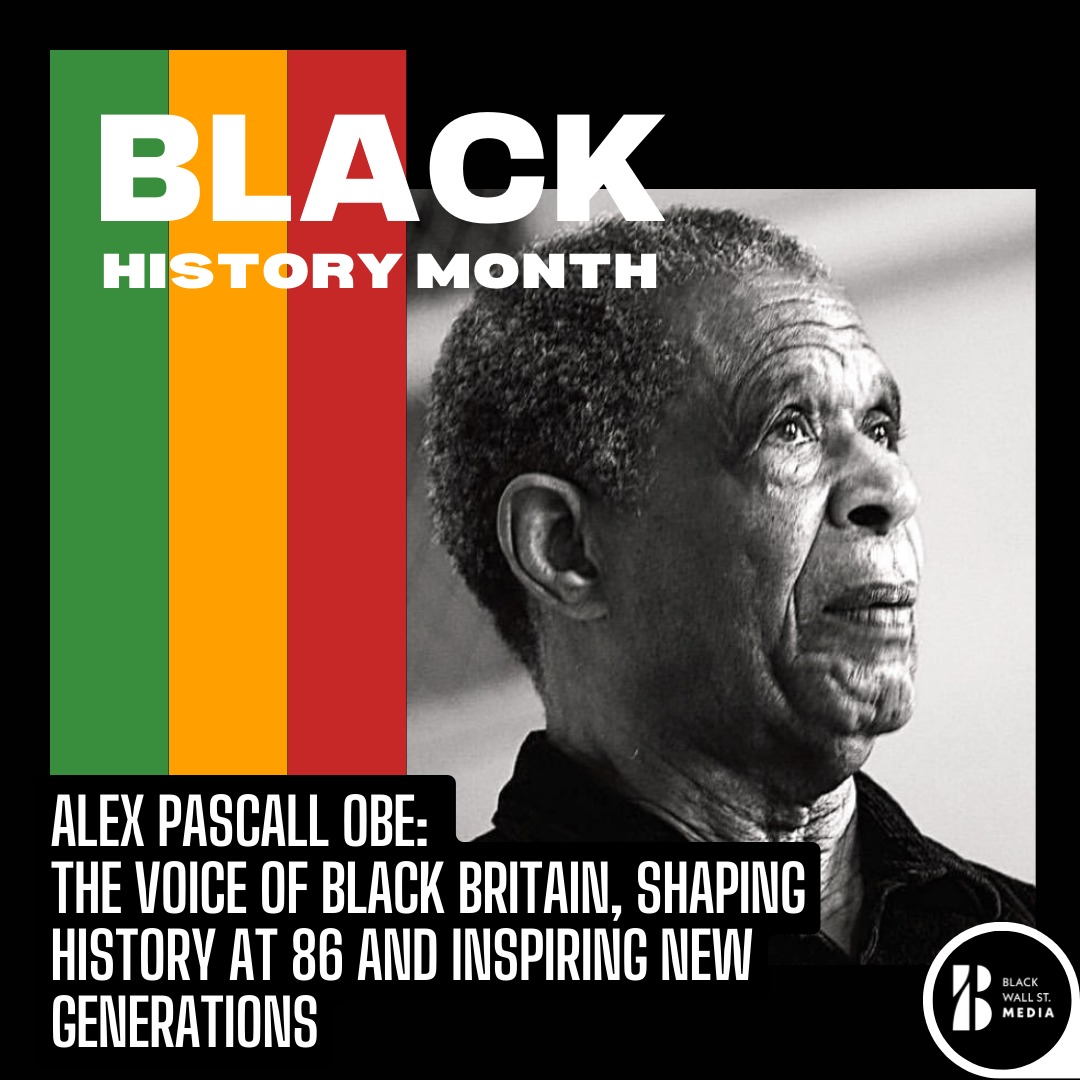 For 14 extraordinary years, Alex Pascall graced the airwaves with his groundbreaking BBC radio show, "Black Londoners."
During this time, he interviewed legendary figures like Bob Marley and Muhammad Ali, but Pascall's contributions go far beyond his interactions with stars.
His journey from Grenada to the UK, his music career, leadership in the Notting Hill carnival, and even an unexpected role in the Teletubbies all weave a captivating narrative.
Breaking Barriers:
The Birth of "Black Londoners" Pascall's radio show, which aired from the mid-70s to the late 80s, was a trailblazer. As the first black daily show in mainstream British broadcasting, it provided a voice for Black Britain when the country was grappling with racial tensions. Starting as a monthly broadcast, it eventually went weekly, attracting both international celebrities and community leaders.
A Carnival of Change:
Pascall's Role in Notting Hill Pascall's influence didn't end with the radio. In 1984, he became the chairman of the Notting Hill Carnival, a festival marred by misconceptions and negativity.
Misunderstood as a mere crime problem by the authorities after the 1976 unrest, the carnival needed someone who understood its true value. Pascall, with his deep-rooted connection to Caribbean culture, was the perfect candidate.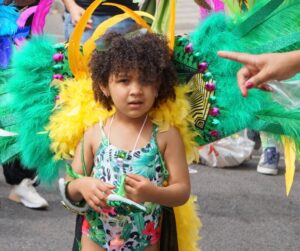 He revived and reimagined the event. By developing the children's carnival and establishing links with carnivals across Europe, Pascall breathed new life into Notting Hill Carnival.
By 1986, it was once again a vibrant celebration of Caribbean culture. However, it was not an easy journey. Local authorities, the police, and the media remained skeptical, but Pascall's commitment helped the carnival retain its cultural significance.
Iconic Interviews: A Meeting of Legends The show hosted luminaries like Muhammad Ali, who delved into crucial issues such as the discriminatory "sus" laws.
These interviews transcended mere discussions; they became moments of human connection. Pascall's work was pivotal during turbulent times, such as the 1981 street riots sparked by tensions over the "sus" laws. It helped bridge gaps and provide a platform for Black voices.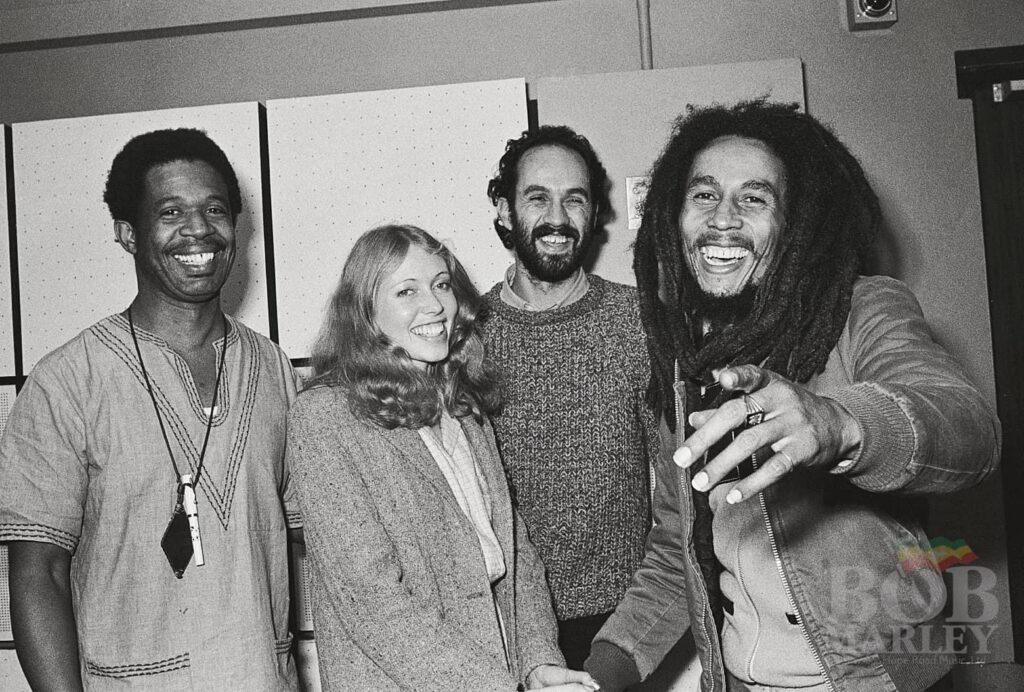 The Dark Side of Success:
Forgotten Legacies Despite his groundbreaking work, Pascall feels undervalued by the BBC. This sentiment resurfaced with the Windrush scandal, highlighting the mistreatment of black British citizens.
Pascall's underfunded show and underpayment became a stark reminder of the struggles he sought to shed light on.
A Life of Resilience and Perseverance Hailing from Grenada, Pascall's Caribbean roots have remained a powerful influence throughout his life. He has juggled roles as a musician, carnival leader, and an educator, sharing Caribbean culture with audiences across the UK.
Family Support:
The Backbone of His Achievements His wife, Joyce Pascall, and their two children have been his pillars of support throughout this incredible journey. They've witnessed their father's unwavering dedication to the upliftment of Black culture in the UK and have been integral to his success.
A Spark Ignites Beyond Radio Pascall's multifaceted journey continued with an unexpected role in the Teletubbies.
He shared his musical talents with children worldwide, creating unforgettable moments for young viewers.
Inspiring Future Generations:
The Birth of Black Wall St. Media Pascall's legacy extends beyond his pioneering radio show. He served as the inspiration behind Black Wall St. Media, co-founded by his nephew, Shaun Pascal.
This new platform continues the tradition of giving Black voices a powerful platform for expression, ensuring that Pascall's legacy thrives in a new generation.
The Ongoing Legacy Today, at the age of 86, Alex Pascall remains vibrant. He continues to contribute to British culture, and is currently working on a documentary that will map out his incredible journey. 
Despite the hurdles, Pascall's contributions to the black community and the UK are undeniable. His desire to be more than a passive observer has made him a pivotal figure in Black Britain's history, and his legacy endures.
Black Wall St. Media

Contributor