Birmingham Black Business Show Uk 2022 –  The Highlights
Birmingham Black Business Show Uk 2022 –  The Highlights
Birmingham Black Business Show Uk 2022 –  The Highlights
Birmingham Black Business Show Uk 2022 –  The Highlights
Birmingham Black Business Show UK
2022
Last weekend, The UK Black Business Show was held at Birmingham NEC. At Black Wall St Media, we're pleased to be media partners with the Black Business Show which has been created to inspire and connect black business owners and professionals.
Believe me when I say I've often wondered why in 2022, do we need a 'Black' business show. Isn't business, just business? We don't hear about events for white run business. The truth is whilst I might wish we didn't need Black business events; the fact is that the black community is still struggling when it comes to business and so events like these are very much needed. 
Black-owned businesses earn significantly less in median turnover than their peers of other ethnicities. There are several contributing factors, from access to finance, to social capital, household income and more.
An example of this is less than 0.25% of venture capital funding went to black-owned businesses between 2009 – 2019. The outcome of these factors consistently leads to a lack of representation of black-owned businesses and substantially worse outcomes of black entrepreneurs.
There is a lack of black-owned businesses in sectors such as construction, finance, and manufacturing. The reason being is due to the lack of support and resources that are provided to Black businesses specifically.
I attended the event in Birmingham, and I was thrilled to see over 15+ inspirational speakers, 100+ Exhibitors and 1,500+ Attendees. Through exhibits, deep-dive workshops, interactive panels, and seminars, delivered by industry pioneers, the event set out to enable personal, professional, and corporate development, and I've no doubt it achieved that.
The event featured a Main stage where attendees could hear advice on how to grow a business from the greatest Black small business experts the UK has to offer. Attendees were able to meet Akala, Jamelia, Tru Powell, CJ Lloyd Webley, Justice Williams MBE and more.
Attendees could also get the latest tips from our business and career experts. Crucial information included building a sustainability strategy, to getting guidance on how to win big bids. Networking lounges shared knowledge on how to Master the codes to success that have seen others excel with the power of networking. In the networking lounge attendees had the opportunity to get the black book of contacts to launch their own business, meet their next investor, co-founder, customers and more. I particularly enjoyed Section where people pitched their business ideas to a line of judges 'dragons' den' style sponsored by Lloyds. Among the winners was inspirational Founder and CEO of Evenfields Careers, Denise Myers.
To celebrate UK Black History Month, The UK Black Business Show will be taking place in October. The show will highlight the achievements and contributions Black businesses have made to the economy. Attendees will gain cutting-edge insight and advice in entrepreneurship, leadership, soft skills, and cultural development from some of the UK's leading Black business owners.
Just like many of the U.K's cities, London really needs this. Black-owned business comprise 4% of all businesses, and yet 12% of London's population is black.
There is a genuine struggle for Black businesses to gain access to the resources that are crucial to business growth, which means they are consistently facing a disadvantage in being able to excel and thrive. It is also the reason we aren't seeing more black-owned businesses across sectors. With events like The Black Business Show,  the hope is that we will begin to see the supportive environment produce more black businesses. The representation alone would encourage more black people to pursue their business dreams. So, its hats off from me to the Black Business show for actively providing the support and resources that people need to gain more knowledge to find their niche, open their business and grow in their sector.
It's about time.
"Our greatest weakness lies in giving up. The most certain way to succeed is always to try just one more time."

Alan Adams

CEO, Essential Company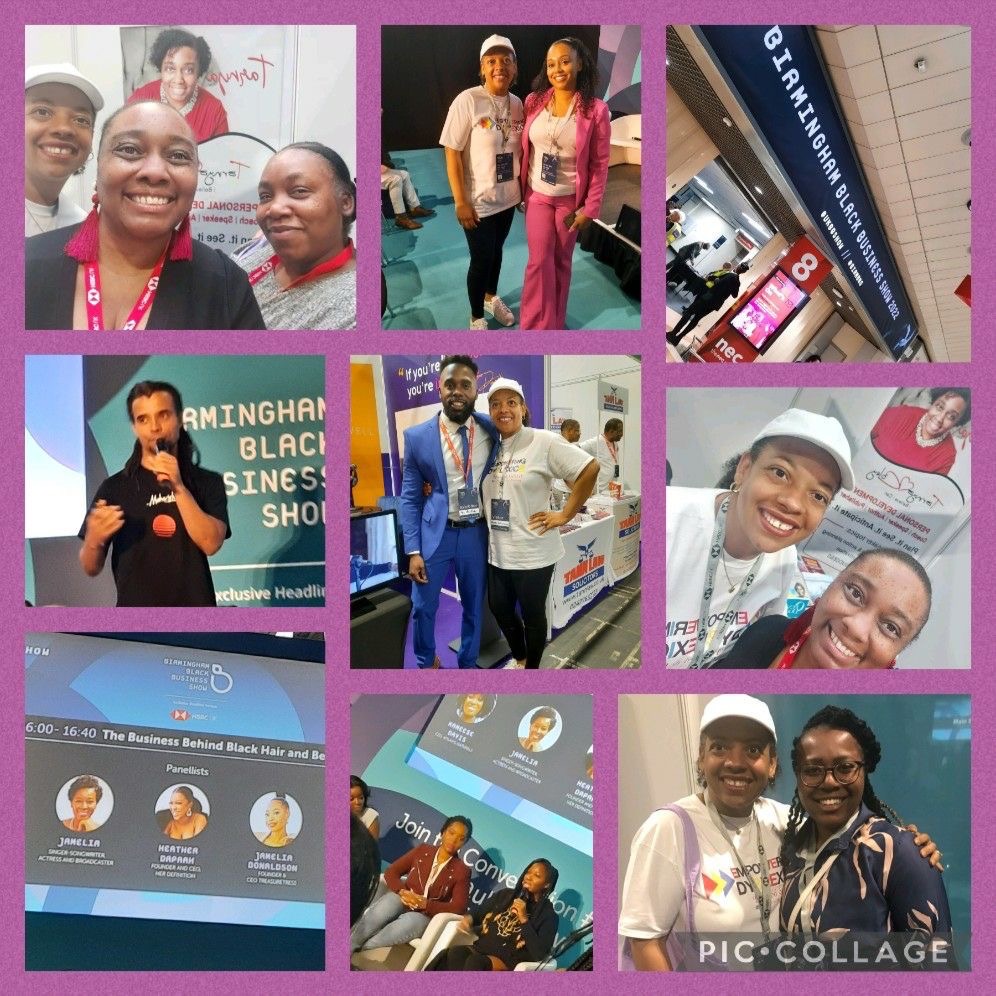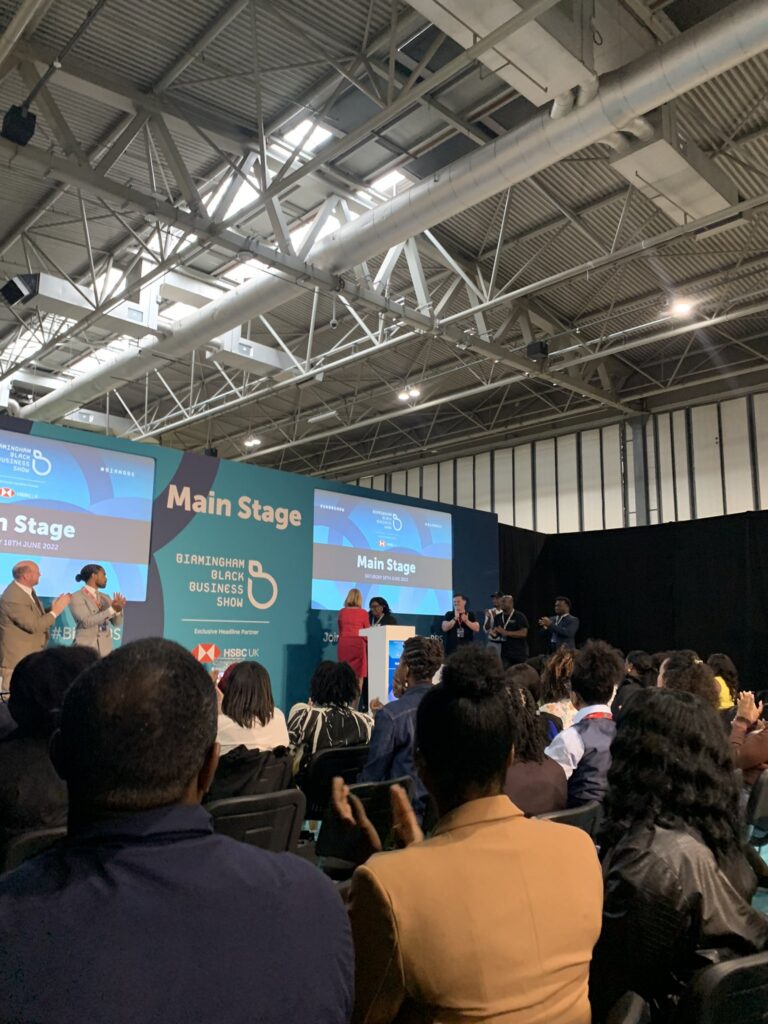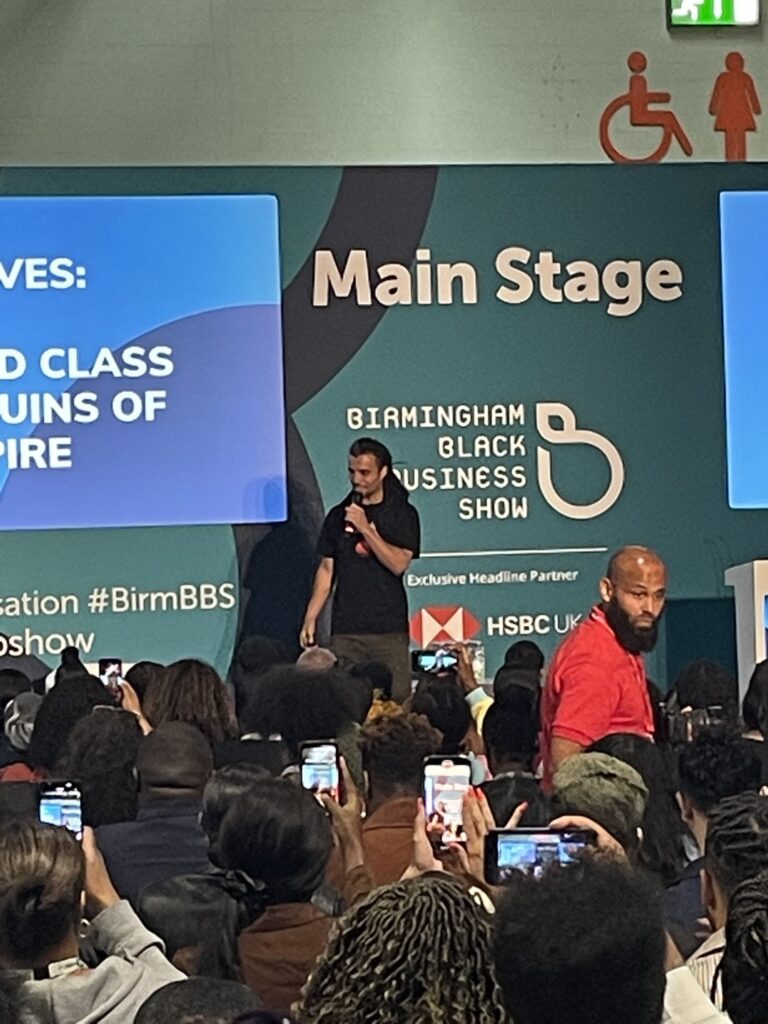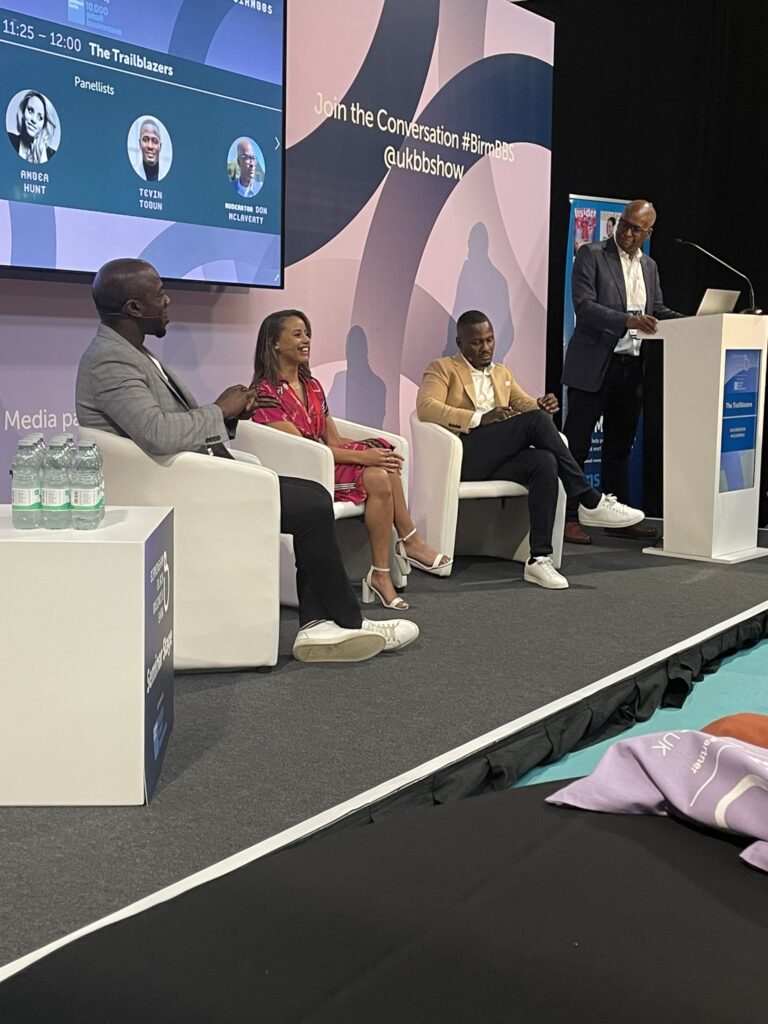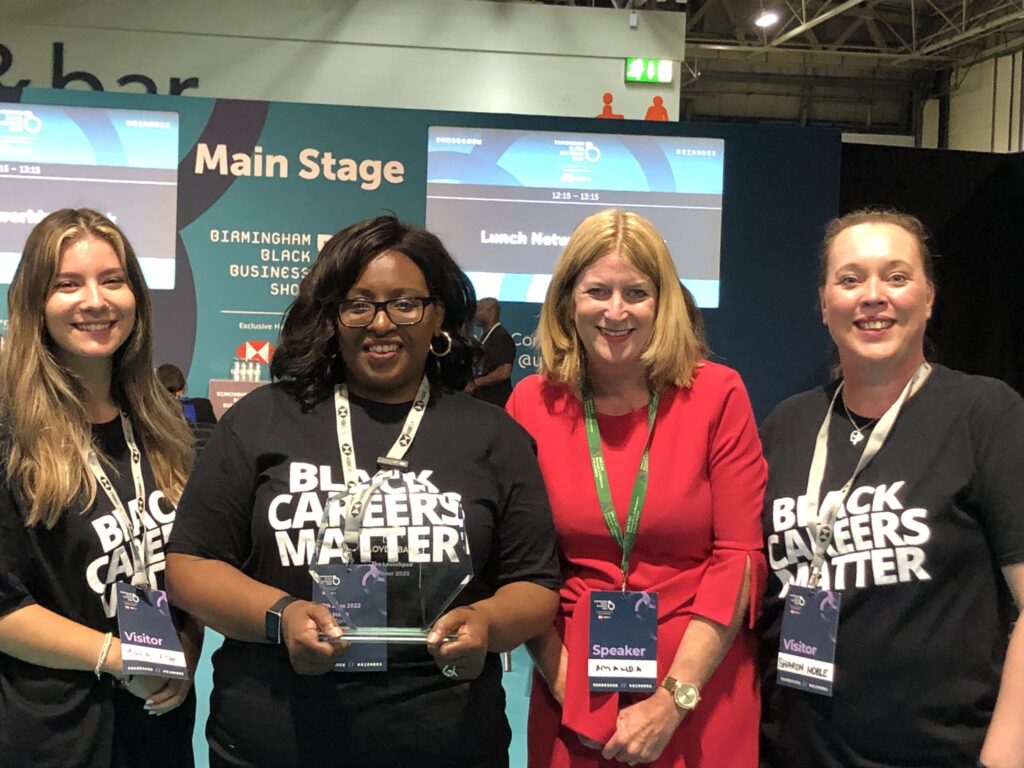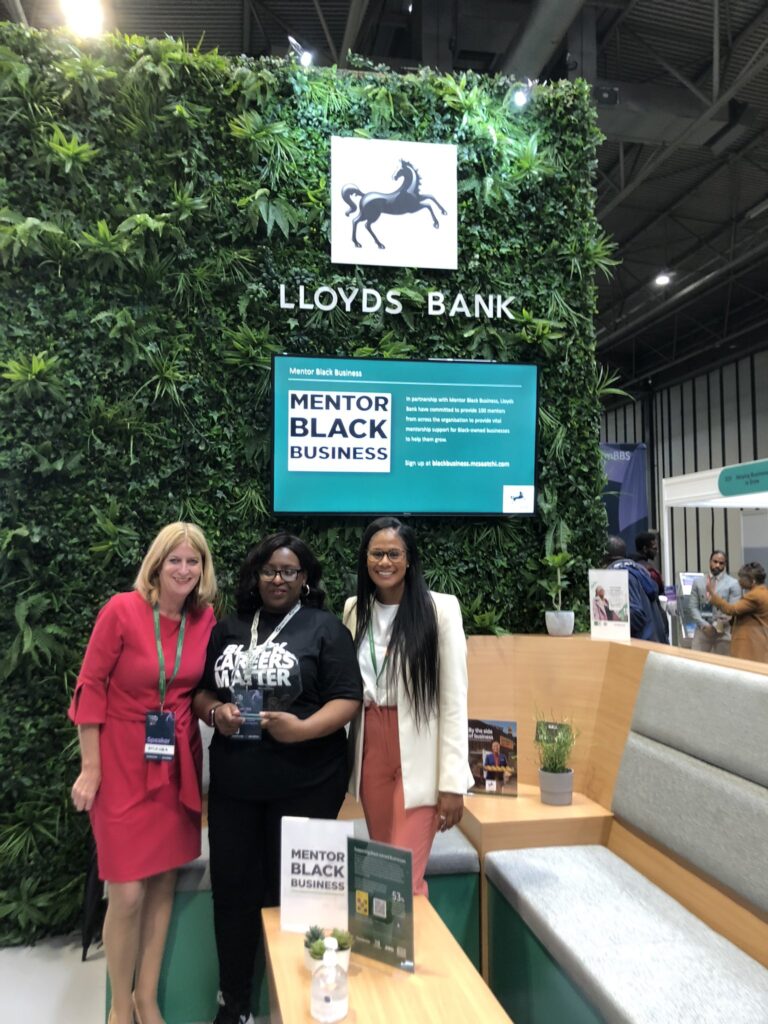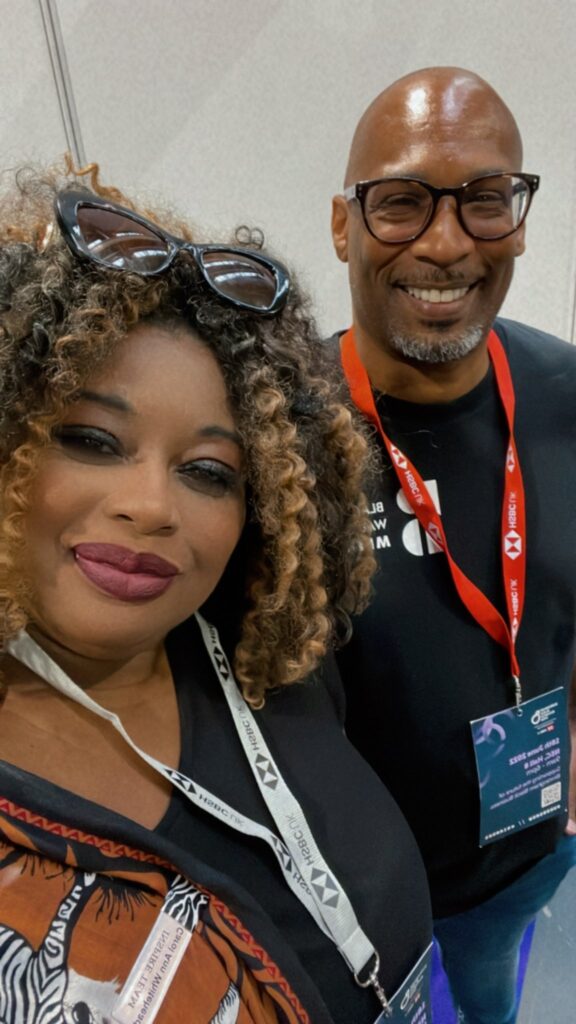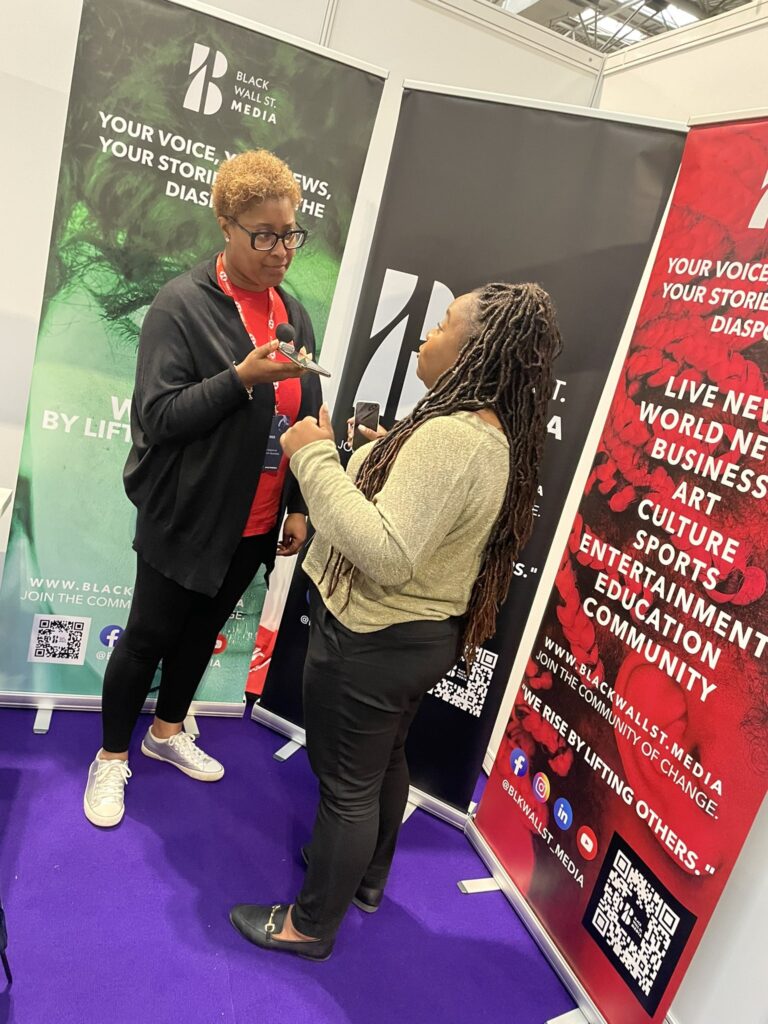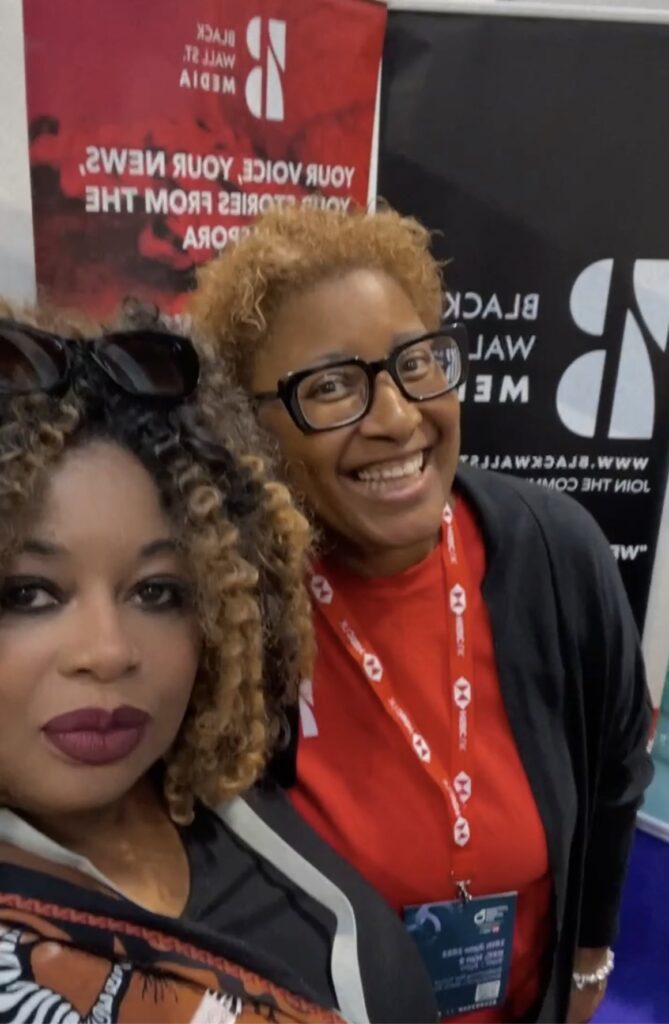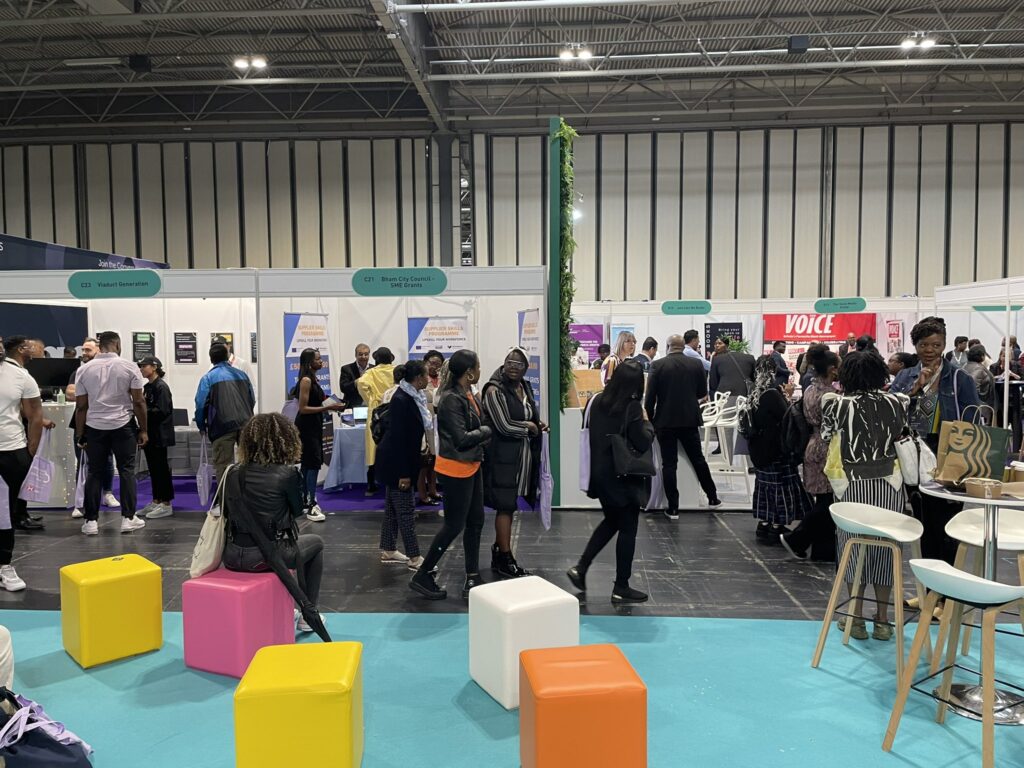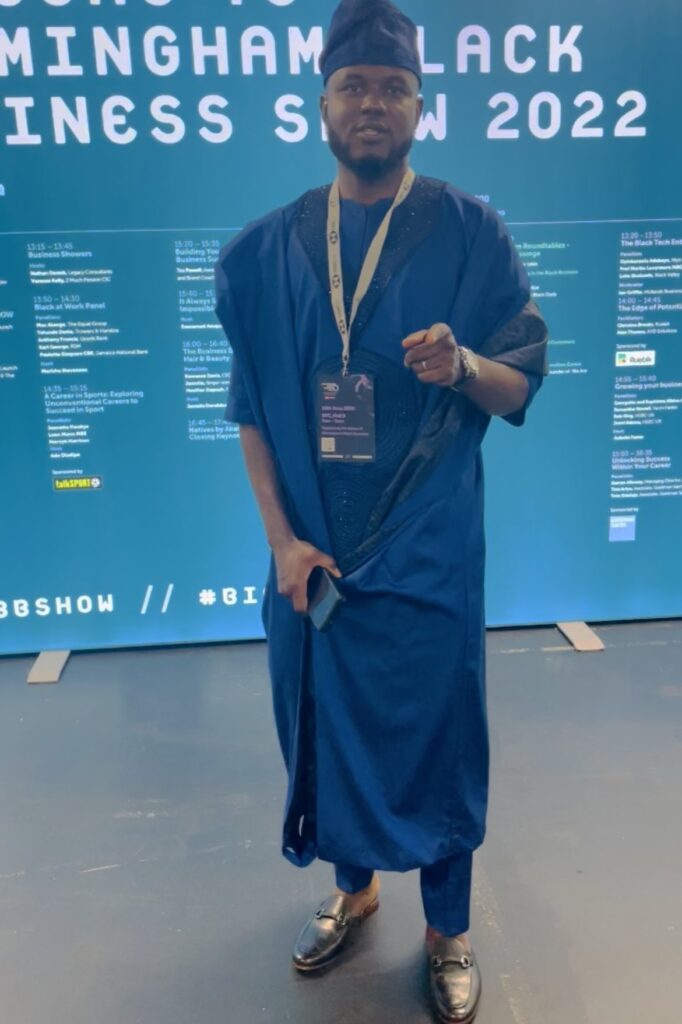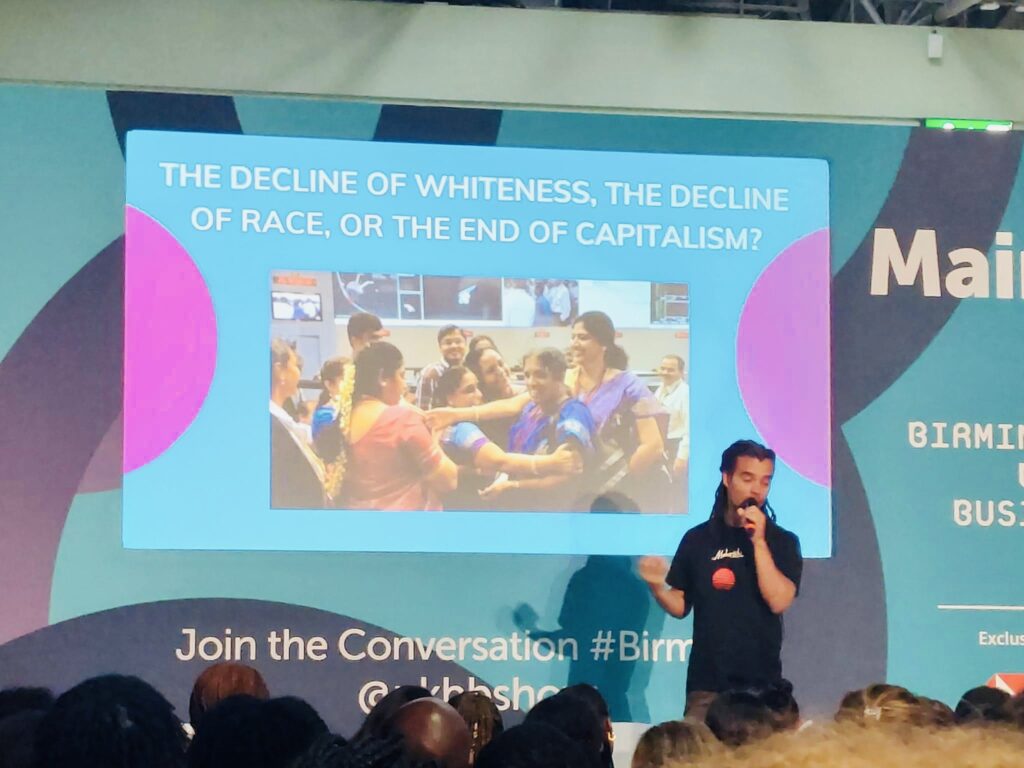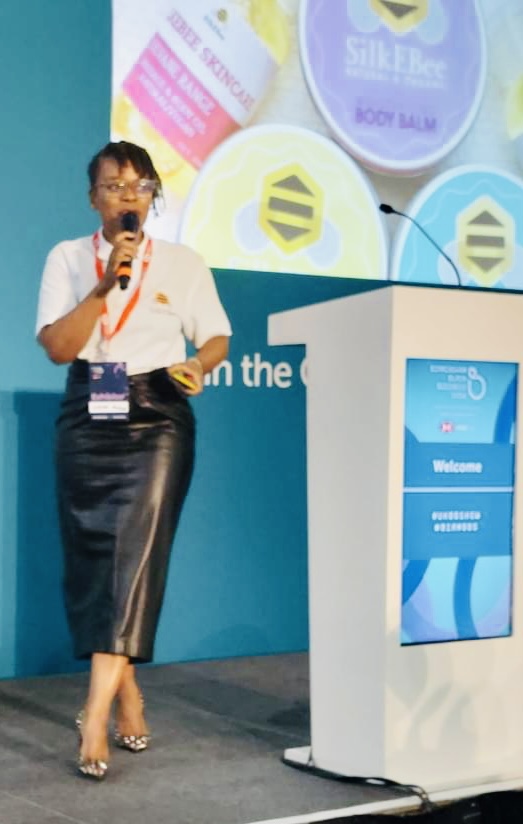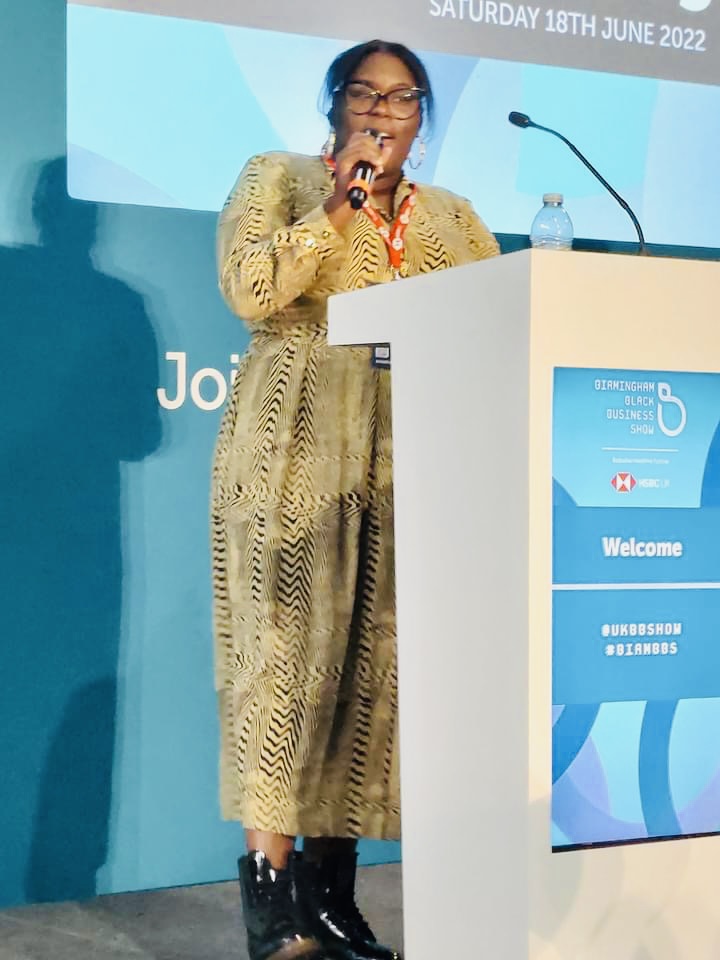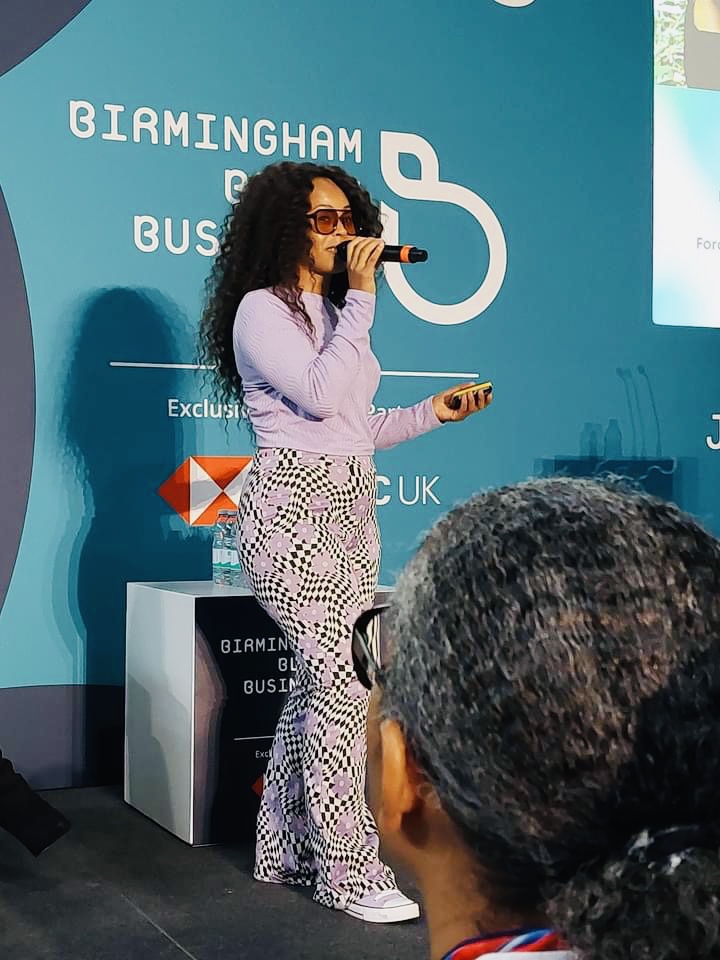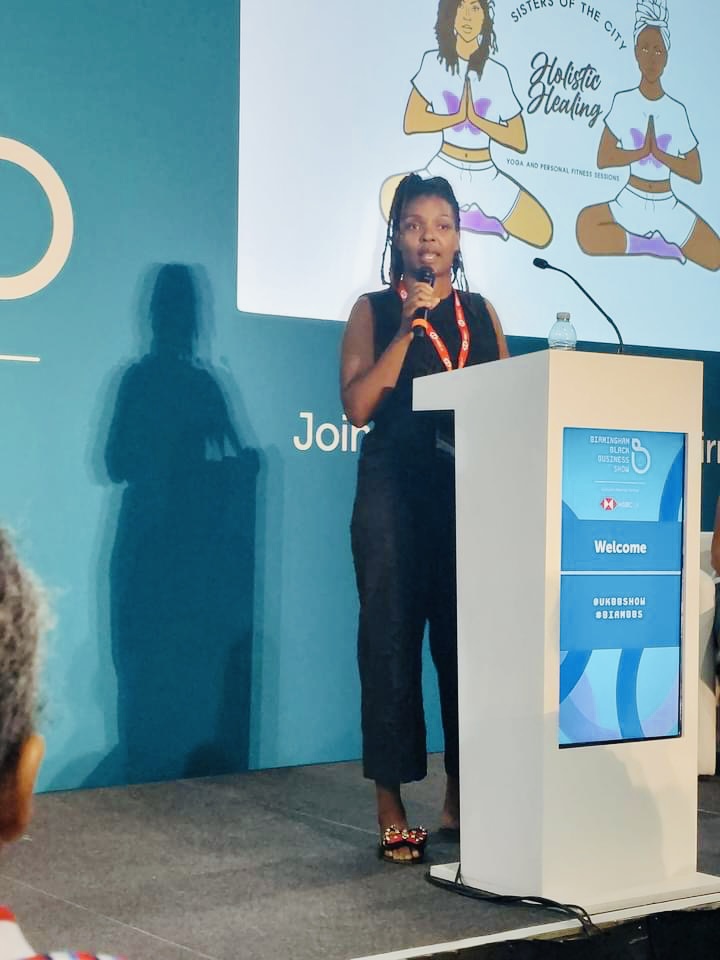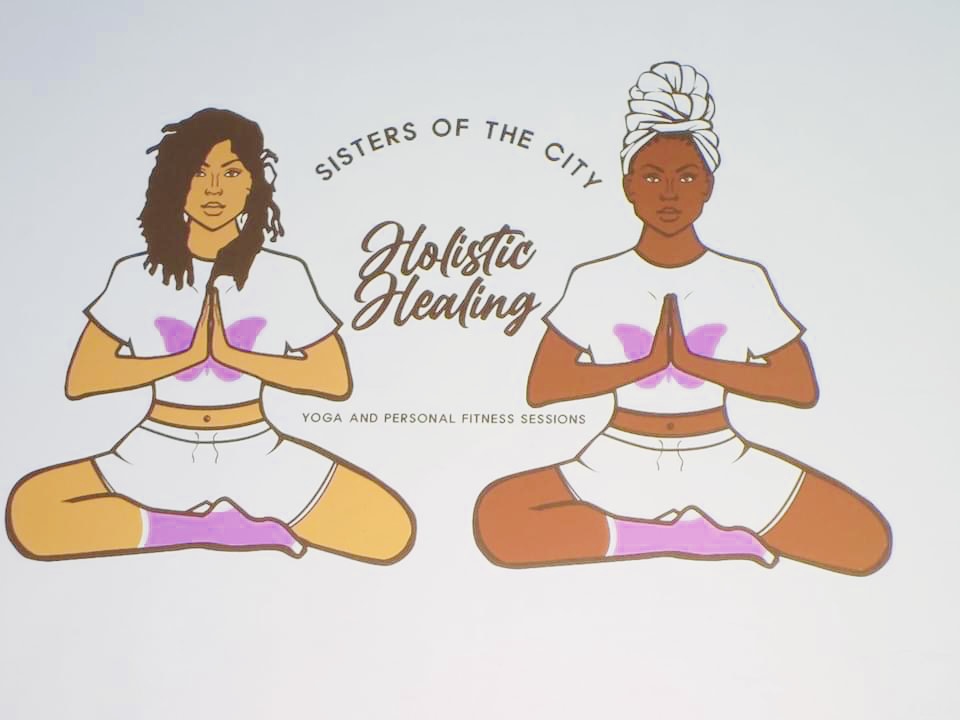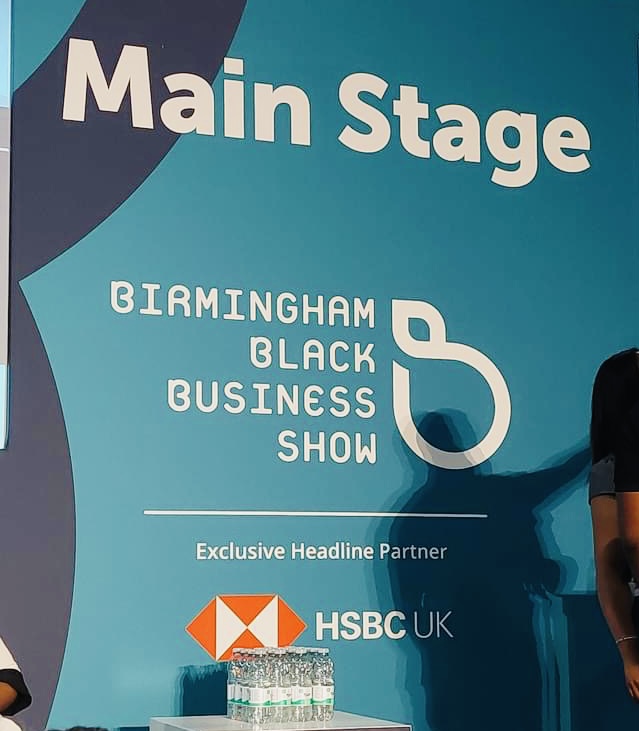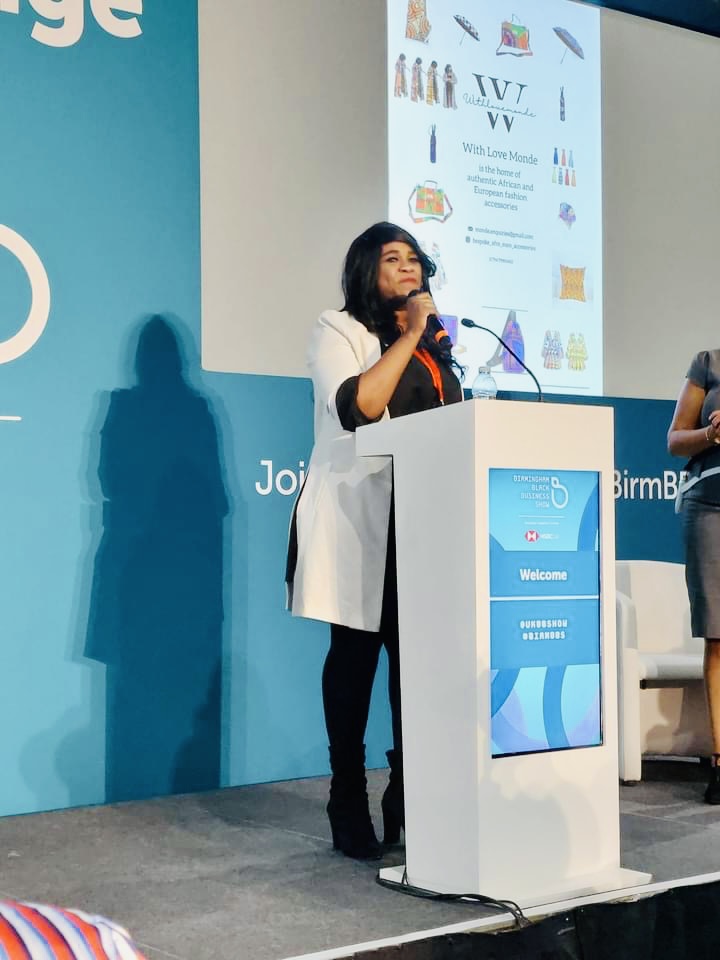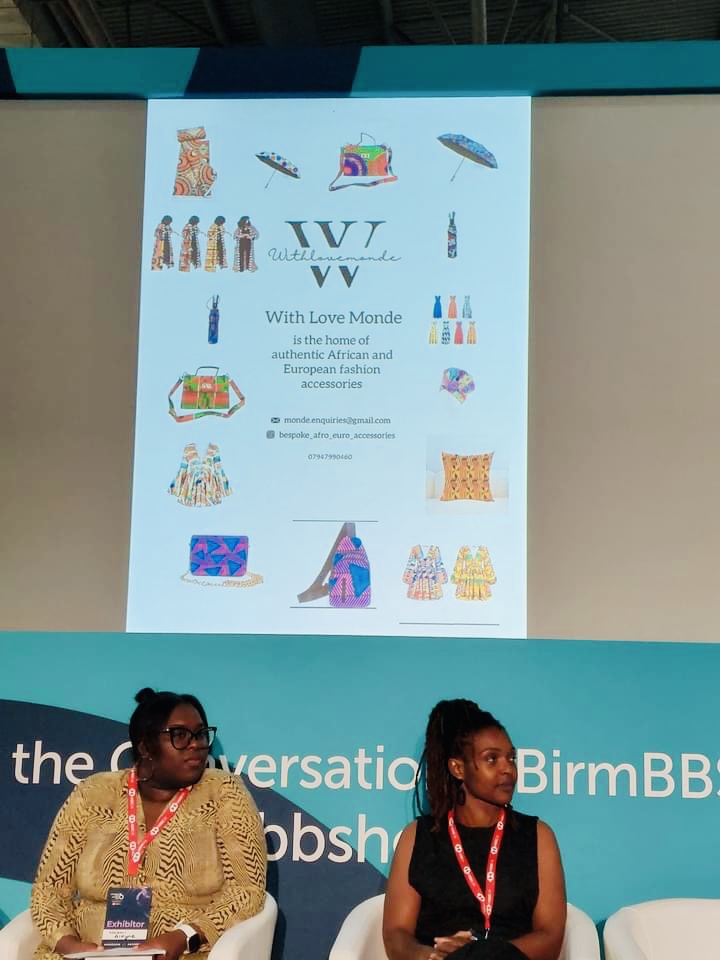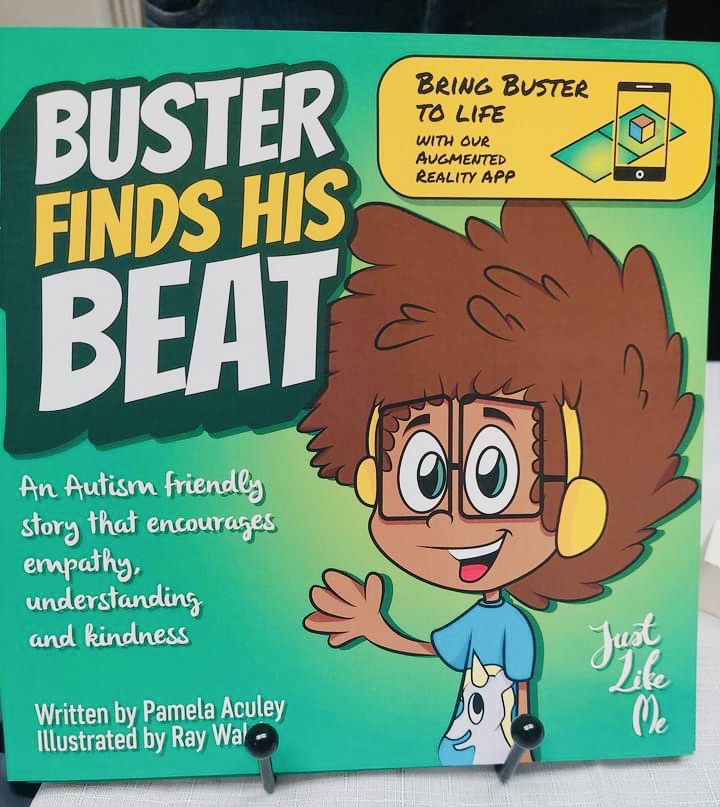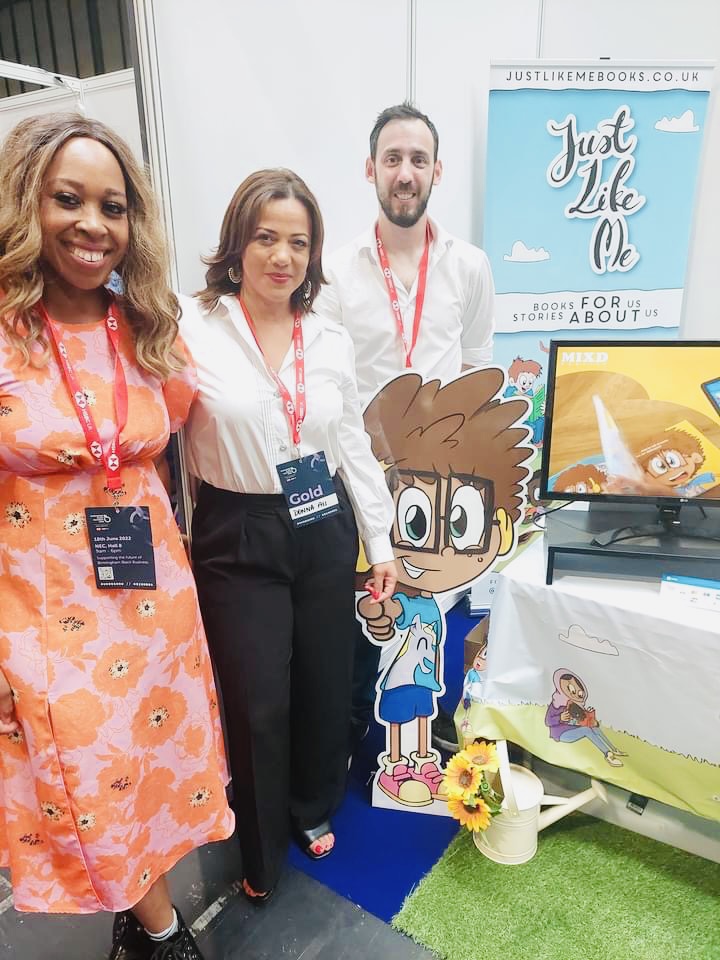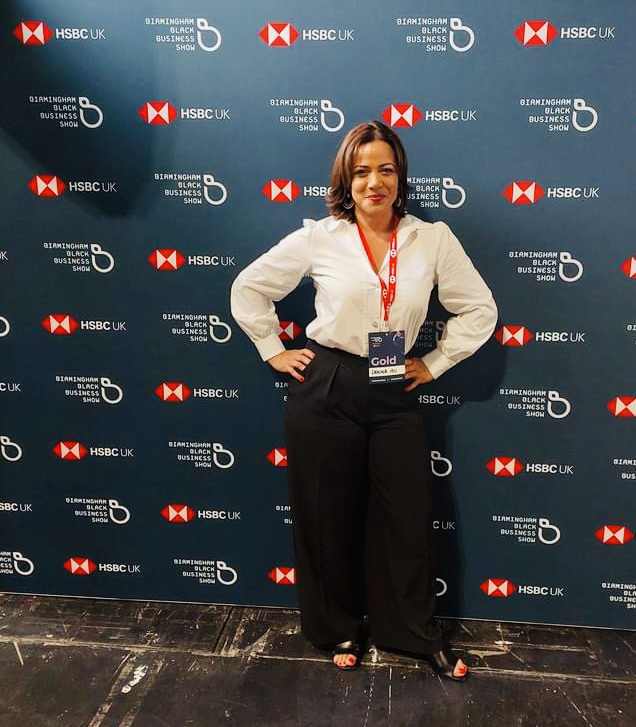 The Spiritual Injection Exclusive Telegram
Spiritual Injection: Black Excellence In Dubai Part 3 Trailer
UK Black Business Week: The Story.
Raphael Sofoluke is the Founder of the UK Business Week. Watch the movie to discover his inspirational story.
Black Tech Achievement Awards 2022 – Highlight Video
By championing Black achievement within technology, the BTA Awards aim to inspire and connect whilst helping to map out a more diverse, inclusive and therefore innovative landscape.
UK Black Business Week: the highlights
With events delivered by industry leaders, the UK Black Business Week is designed to equip Black Professionals and Entrepreneurs with business insights, new skills and knowledge to navigate the world of work.