Draped in Elegance, Driven by Passion: The Gala that Redefined Community Excellence
"Empowering communities starts by recognizing their brilliance; together, we shine brighter than the stars"

Black Wall St. Media

Contributor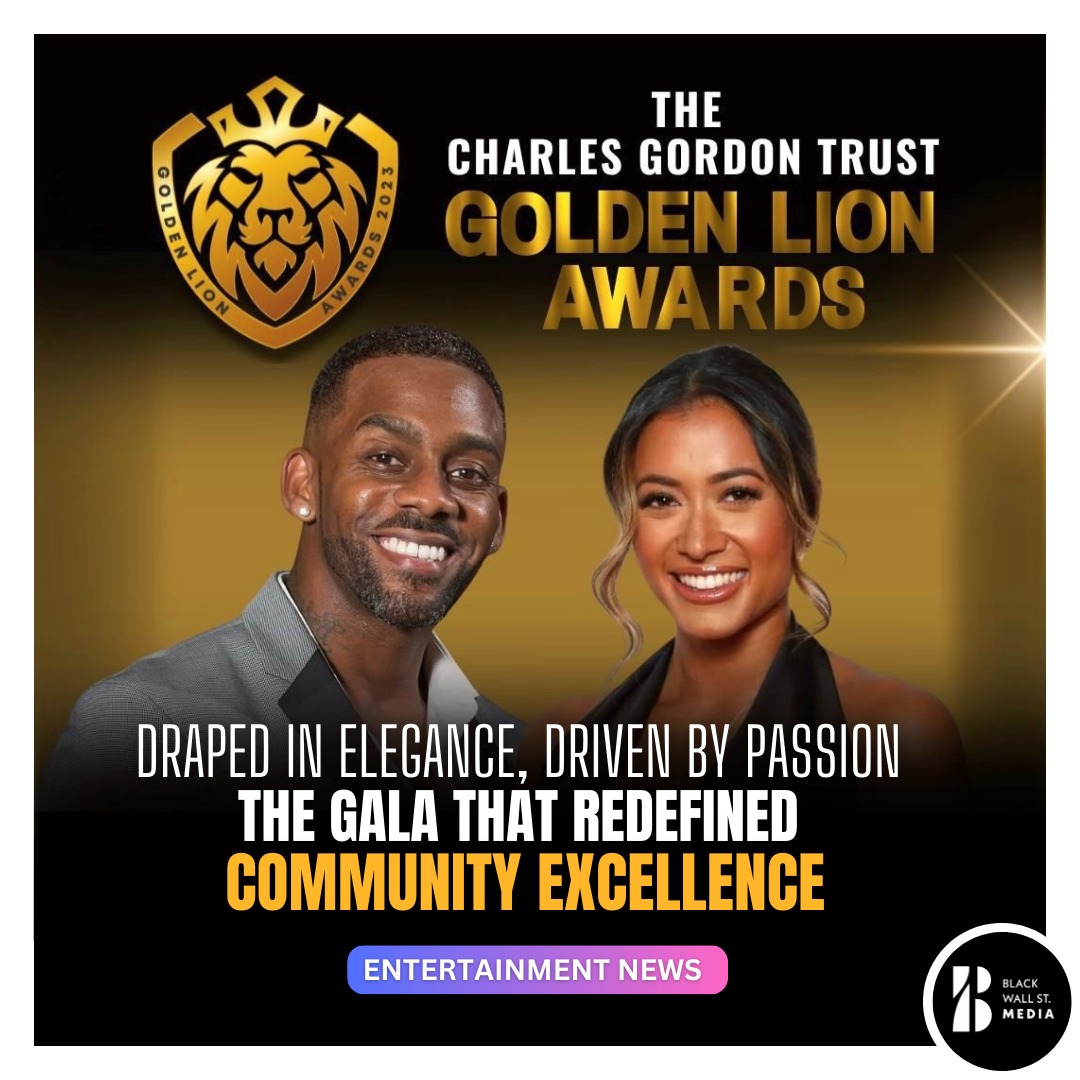 On the evening of 23rd September 2023, the grand Fairfield Halls became the epicenter of an unparalleled celebration.
Orchestrated by the philanthropist Charles Gordon, the 'Celebrating Community Excellence' gala was an amalgamation of talent, inspiration, and collective spirit.
Guided by the dynamic hosting duo of Richard Blackwood and Kaz Crossley, the evening lauded exemplary contributions from various individuals, groups, and brands across the UK.
Attendees, dressed in their black-tie best, were wrapped in an atmosphere of anticipation. The night unfurled with performances that ranged from electrifying to soulful, a luxurious three-course dinner, and a series of esteemed awards that recognized the unsung heroes of our communities.
The Steppaz Dance Group's dynamic movements kickstarted the evening, setting the stage for what was to become a memorable night.
The legendary So Solid Crew transported attendees down memory lane, while Stush's harmonies, Slim the Comedian's jests, Poetess Jess's powerful words, the theatrical prowess of the IMD Legion Dance Troupe, LMR's melodies, and Still Shadey's beats kept the audience entranced.
The highlight, amongst the dazzling lineup, was none other than the legendary Omer. His performance wasn't just a rendition; it was a masterclass, reminding everyone of his unmatched artistry and why he is revered in the world of music.
Amidst the performances, The Charles Gordon Trust Golden Lion Awards 2023 stood out.
These awards, in partnership with brands and organizations that prioritize community, recognised the unheralded champions amongst us. From grassroots organisations to rising artists, from young trailblazers to community beacons, these awards acknowledged those who drive community excellence.
Beyond the evening, his legacy as a philanthropist stands tall. Gordon's unwavering dedication to uplift communities and spotlight the deserving has made events like these possible, echoing the sentiments of many who are deeply inspired by his mission.
The Met Police was bestowed with the 'Sporting Community Partners' award, a recognition of their outstanding contributions.
The award was gracefully received by the Croydon Borough Commander, Andy Brittain, amidst the applause of an appreciative audience. The presence of the Mayor of Croydon further elevated the occasion, reflecting the importance of such community-centric events.
The evening resonated with a quote: "Our deepest fear is not that we are inadequate, our deepest fear is that we are powerful beyond measure."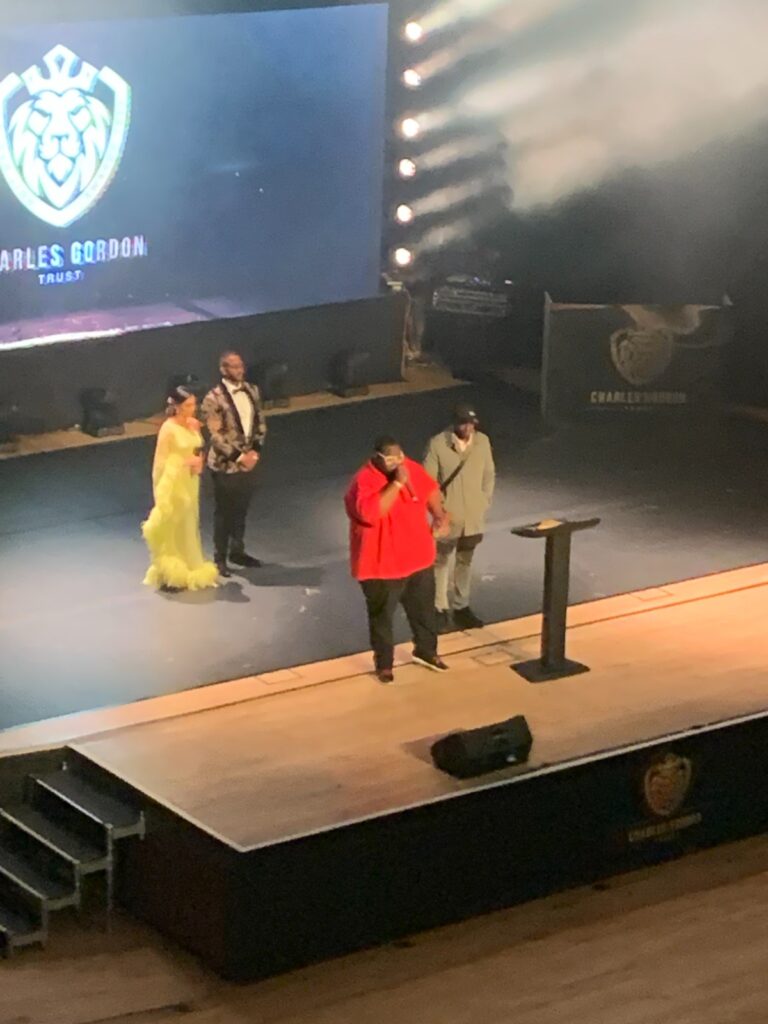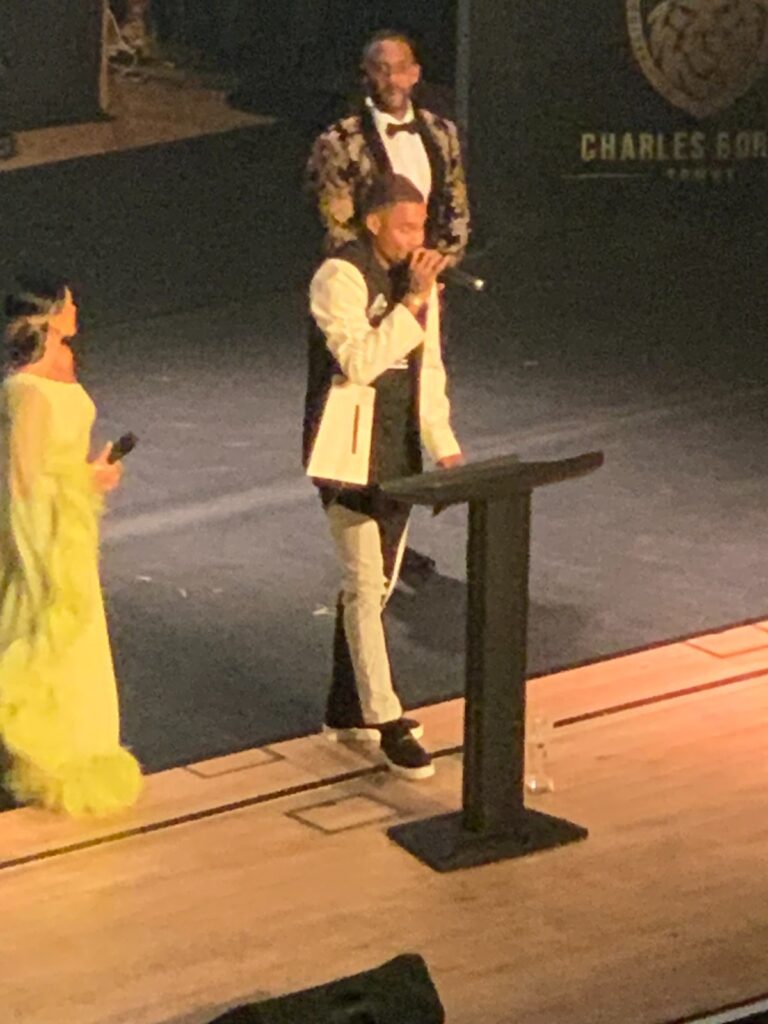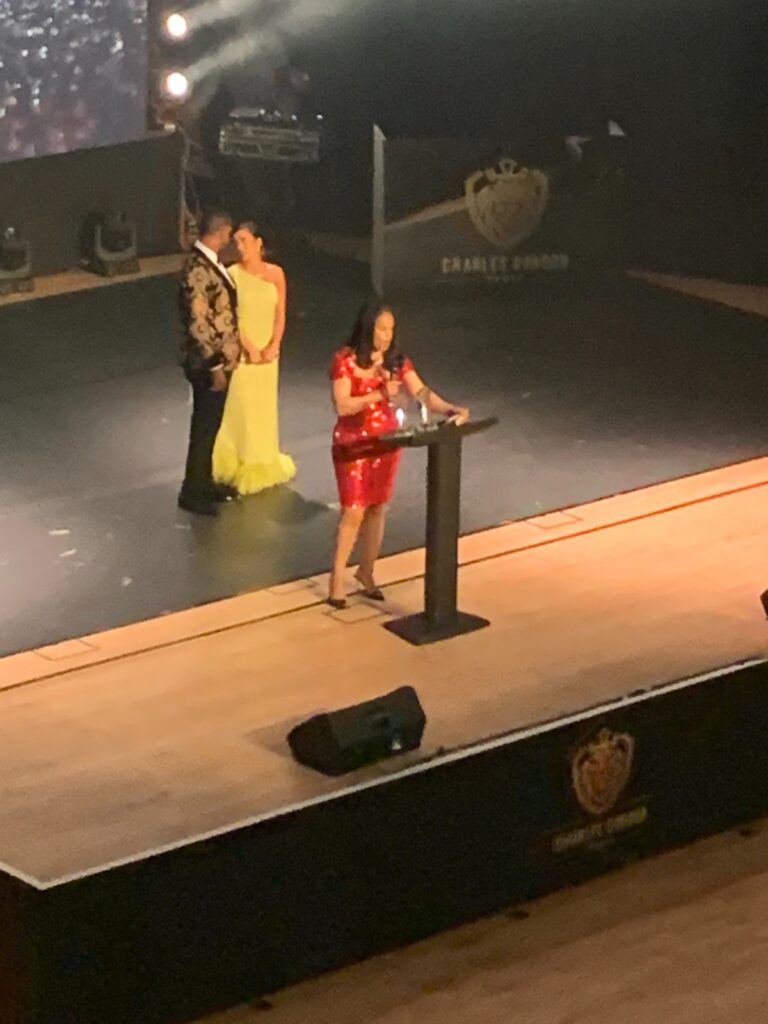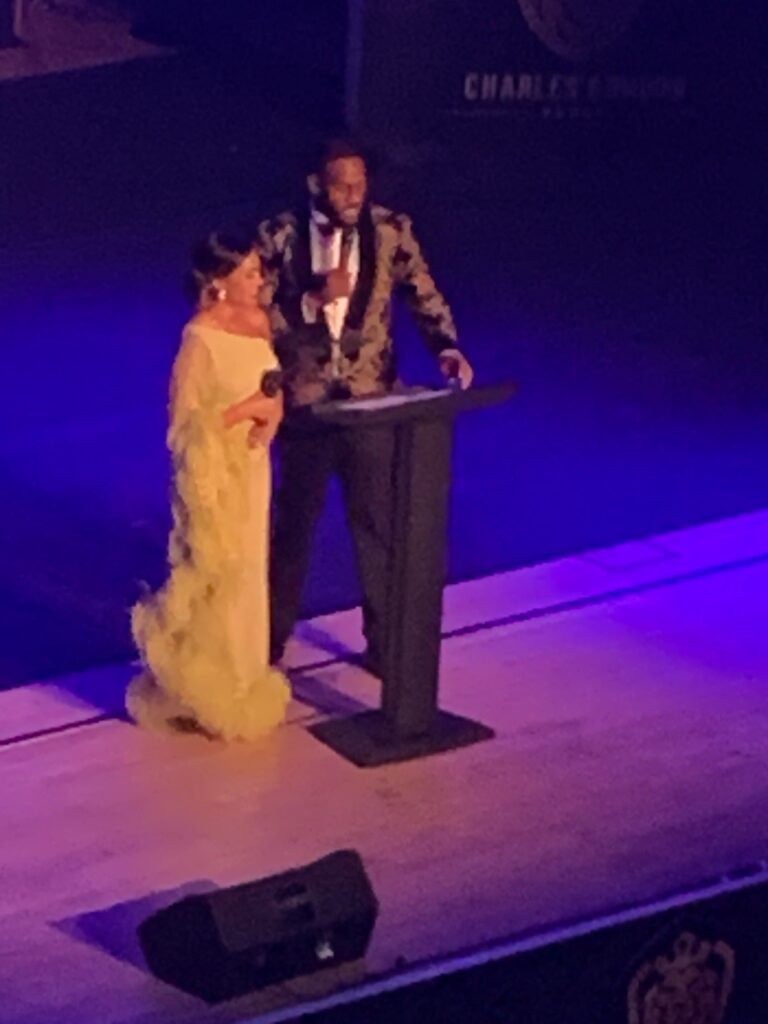 This wasn't just an event. It was a call to action, urging every individual to harness their potential and shine unapologetically.
A heartfelt thanks was extended to all sponsors and partners who had joined hands to make the evening possible.
It was not just an evening of celebration, but a testament to the enduring spirit of community, collaboration, and dreams shared.
It will be remembered not just as an event, but as the night when the community came together in unity and shone brilliantly.
The importance of Charles Gordon Trust and its skydive performance/display 🪂
We Rise By Helping Others 🌱 🌳
---
Black Wall St. Media

Contributor