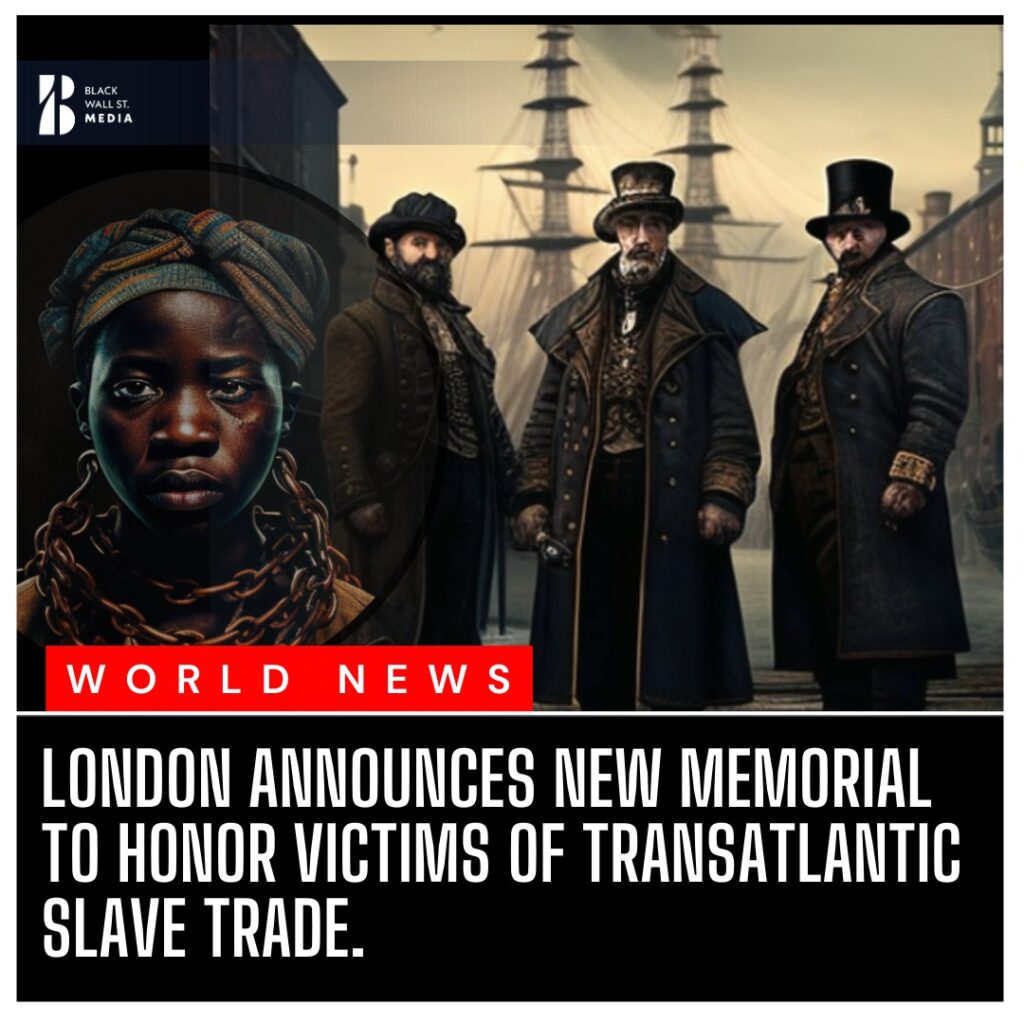 A new memorial is set to be unveiled in London to honor the victims of the transatlantic slave trade, which London played a key role in.
The memorial will be located outside the Museum of London at West India Quay and is said to be the first of its kind in the UK dedicated to honoring the victims and their resistance to the trade.
The Mayor of London's office has pledged £500,000 towards the creation of the memorial, which aims to recognize the millions of African people who were enslaved and abused, as well as the lasting impact the trade has had on Black communities.
While there are many monuments commemorating abolition and statues and buildings reflecting the wealth and power created by the slave trade, there is little to recognize the suffering of those who were enslaved.
Although few details have been released regarding the design or creator of the memorial, it has been announced that there will be "satellite" sites located throughout London to help convey the weight of history and the legacy of the trade to the world. The memorial is set to be unveiled by the summer of 2026.
In 2020, a statue of slave owner Robert Milligan was removed from the front of the Museum of London Docklands in response to the ongoing protests following the death of George Floyd.
The museum stated that the removal was necessary to address the ongoing issue of whitewashing history and to acknowledge the pain of those affected by the crimes Milligan committed.
Plans for a slavery museum in London were announced in 2019, although there have been no updates on the progress of the project.
The Museum of London Docklands currently has a free exhibit, the London, Sugar and Slavery gallery, which explores the impact of the slave trade on the city.