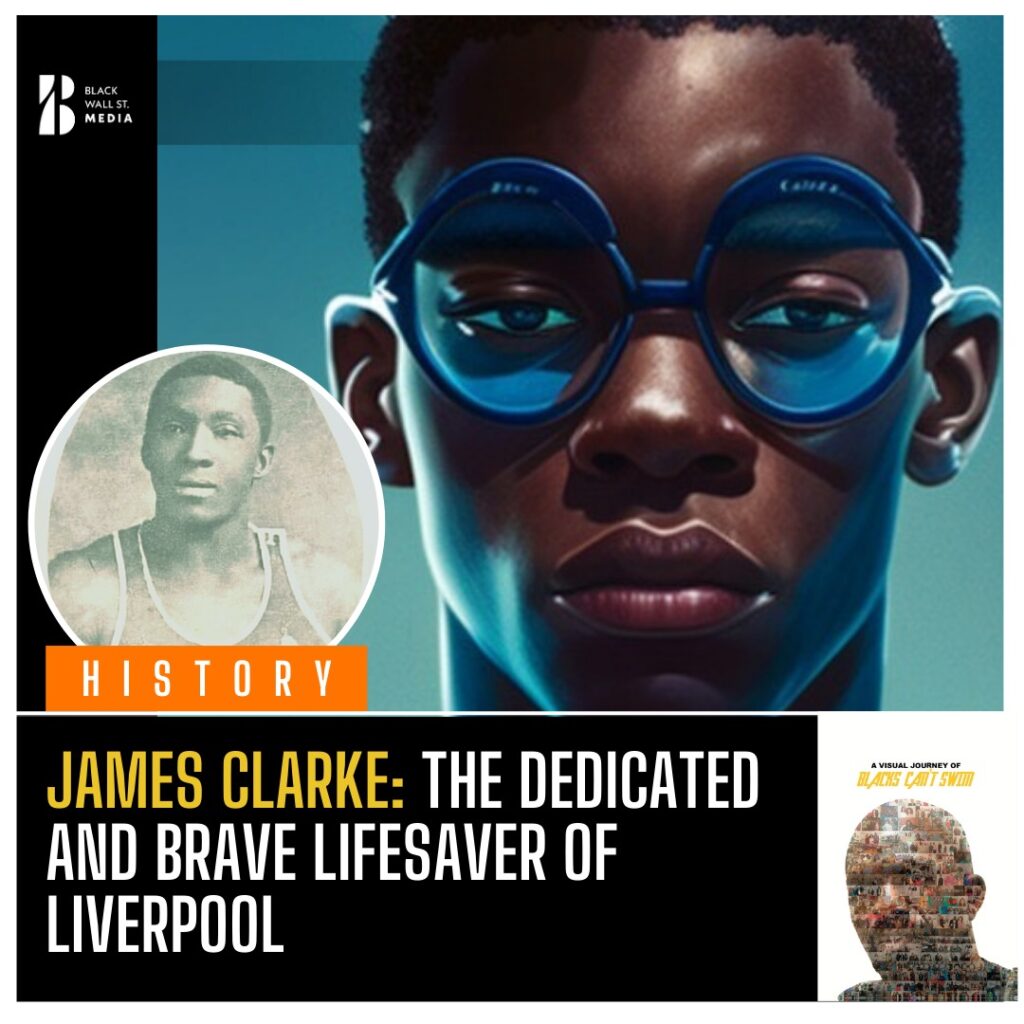 James Clarke was a man who dedicated his life to saving others.
Born in British Guiana in 1886, he had a difficult childhood and at the age of 14, he stowed away on a ship bound for Liverpool in search of a better life. Little did he know that he would become one of the most beloved and respected members of the community, known for his bravery and unwavering commitment to saving lives.
Upon his arrival in Liverpool, James was taken in by an Irish family living in the Scotland Road area. He found work as a dock worker and developed a passion for swimming.
He joined the Everton Swimming Club and became a skilled swimmer, but it wasn't until he started teaching children to swim that he truly found his calling.
James was a natural teacher, patient and kind, and he quickly gained a reputation as a skilled instructor.
He often taught children from poor families who could not afford swimming lessons, and he did so for free.
It was this selflessness that endeared him to the community, and his dedication to his students that made him a hero.
James' heroism was put to the test time and time again as he rescued many locals from the Leeds-Liverpool Canal.
He risked his own life on numerous occasions to save others, and his bravery was widely recognized.
James received many medals and certificates in recognition of his courage, but it was the gratitude of the people he saved that meant the most to him.
James was not only a lifesaver, he was also a role model. He taught his students not just how to swim, but how to be responsible and caring members of the community.
He showed them that one person can make a difference, and that even the smallest act of kindness can have a profound impact on someone's life.
In honor of James' contributions to the community, a street has been named after him. But his legacy goes far beyond a mere street sign. James Clarke is remembered as a true hero, a man who dedicated his life to others, and who inspired countless others to do the same.
In a world where we are often divided by our differences, James Clarke reminds us of what unites us: our common humanity, our compassion, and our willingness to help others.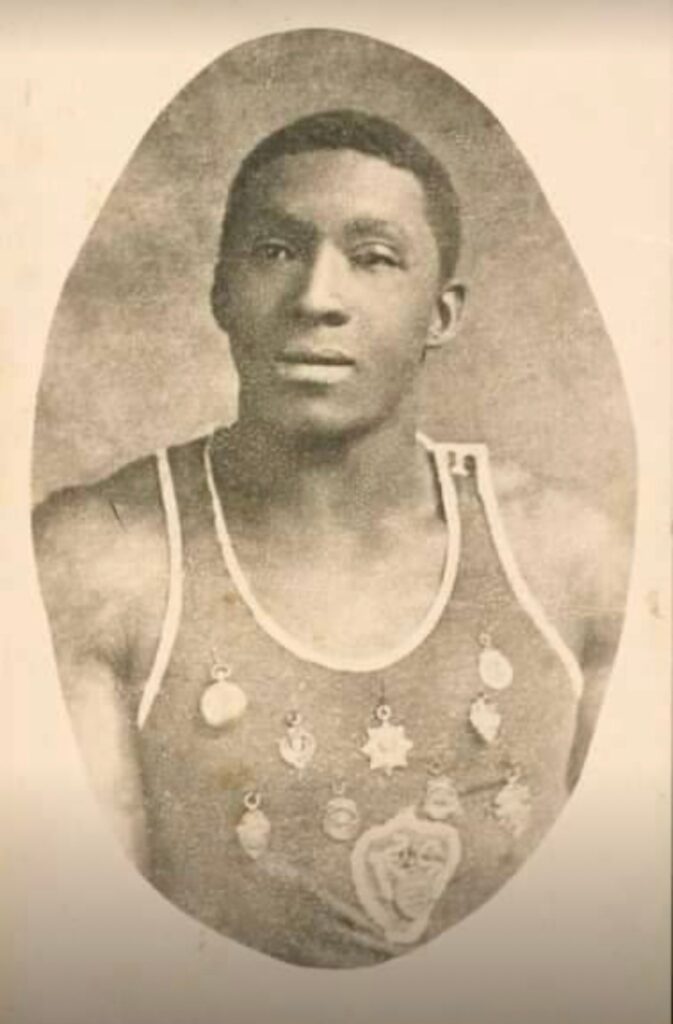 He is a shining example of what one person can achieve when they put others before themselves, and he is a testament to the power of the human spirit. James Clarke truly was a lifesaver, dedicated and brave, and without him, many people would not be here today.