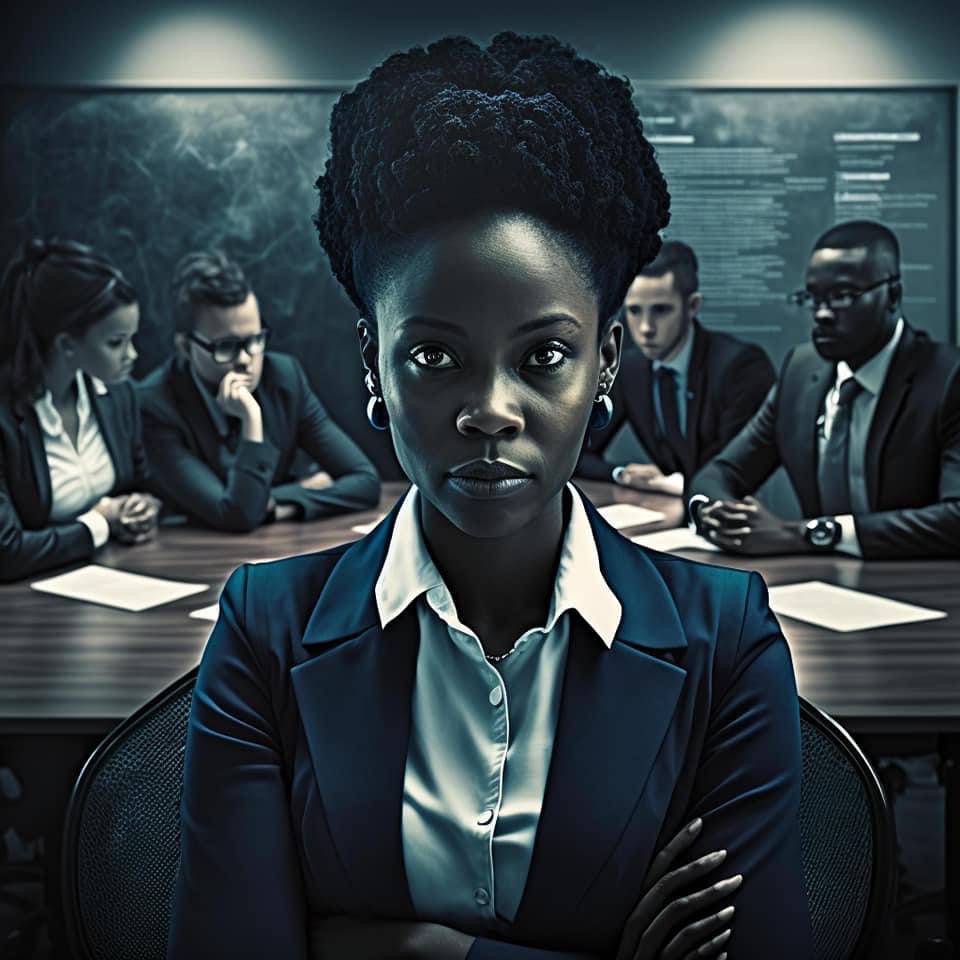 HOW TO DELIVER A GREAT PUBLIC SPEECH ABOUT YOUR BUSINESS
by Aysha Iqbal,

Director, www.wizzmedia.co.uk
As a business owner, mastering public speaking is a very useful skill to possess. It can help you promote your business, attract more clients and establish yourself as an authority in your industry.
Many business owners, thanks to their natural creativity and confidence can transfer their skills into becoming engaging public speakers.
Steve Jobs, founder of the billion-dollar company Apple and Pixar, was an incredible businessman, but also an inspiration on stage.
His speech to Standford University students inspired millions into following their passions and is one of the most viewed speeches on You Tube.
In my public speaking training sessions, I work with business owners showing them how to become effective in the public speaking arena.
In this article I'll share the top three steps to putting together an effective public speech. So lets get started.
The first step to delivering any engaging public speech is to really understand your audience. All the best public speakers past and present have mastered this crucial stage.
Researching your audience thoroughly, enables you to write and deliver a speech that speaks on their wavelength, connects and resonates with them and reaches their hearts and minds.
To understand your audience, you first need to ask yourself who you are speaking to.
Are you speaking to an assembly of school children, a boardroom or CEOs or a group of business people at the Chambers of Commerce.
Then probe deeper.
Find out about their lifestyle, what media they consume, whats important to them and what they value in their life. What do they wake up thinking, go to sleep feeling and what truly matters to them.
The second step in crafting a memorable public speech is defining a clear key message.
Many new public speakers dive straight into writing their speech without having clearly thought through what they want to say to their audience and what their message is. This can be a major drawback.
It's essential to be very clear about what you want to achieve when writing your speech and what you want the audience to think, feel and experience when they hear your voice.
The best way to achieve this is to have a very clear key message before you begin to plan or write your speech.
For example, if you own a natural cosmetics company and have been asked to deliver a speech at a local women's event, you first need to think what you are going to talk to the audience about.
If you want to promote your natural cosmetics range then you need to be very clear about what you want to say about your product.
Your key message should be one sentence long and have a strong call to action. So for example an effective key message could be 'Applying Clear Cosmetics every day will enhance your beauty and heal your skin."
Having a clear key message like this makes step three a lot easier. In this stage, you need to start putting together the content of your speech.
With your key message defined, you just need to come up with a compelling intro and about three to four persuasive arguments to back up your key message and to persuade your audience of your argument.
In the example of "Clear Cosmetics" you need to convince them as to how your make up range will enhance their looks and be beneficial for their skin. To keep your speech interesting, the opening of your speech and your arguments should incorporate techniques of persuasion.
These techniques include using humour, telling compelling and interesting stories, using shocking facts and figures, sharing an interesting quote or asking a rhetorical question.
By using these tips and developing your speech in stages, you will be able to make the most of any public speaking opportunity. As well as promoting your business you will be keeping your audience engaged and entertained, a valuable skill for any business owner.