"Dr. Angela Herbert MBE: A Champion for Equity and Hope"
"🌍✊🏿 BLACK HISTORY MONTH SPOTLIGHT ✊🏿🌍

Celebrating Dr. Angela Herbert MBE this #BlackHistoryMonth! Over 37 years in the Criminal Justice System, Angela's passion for change has transformed countless lives."

Sal Naseem

Contributor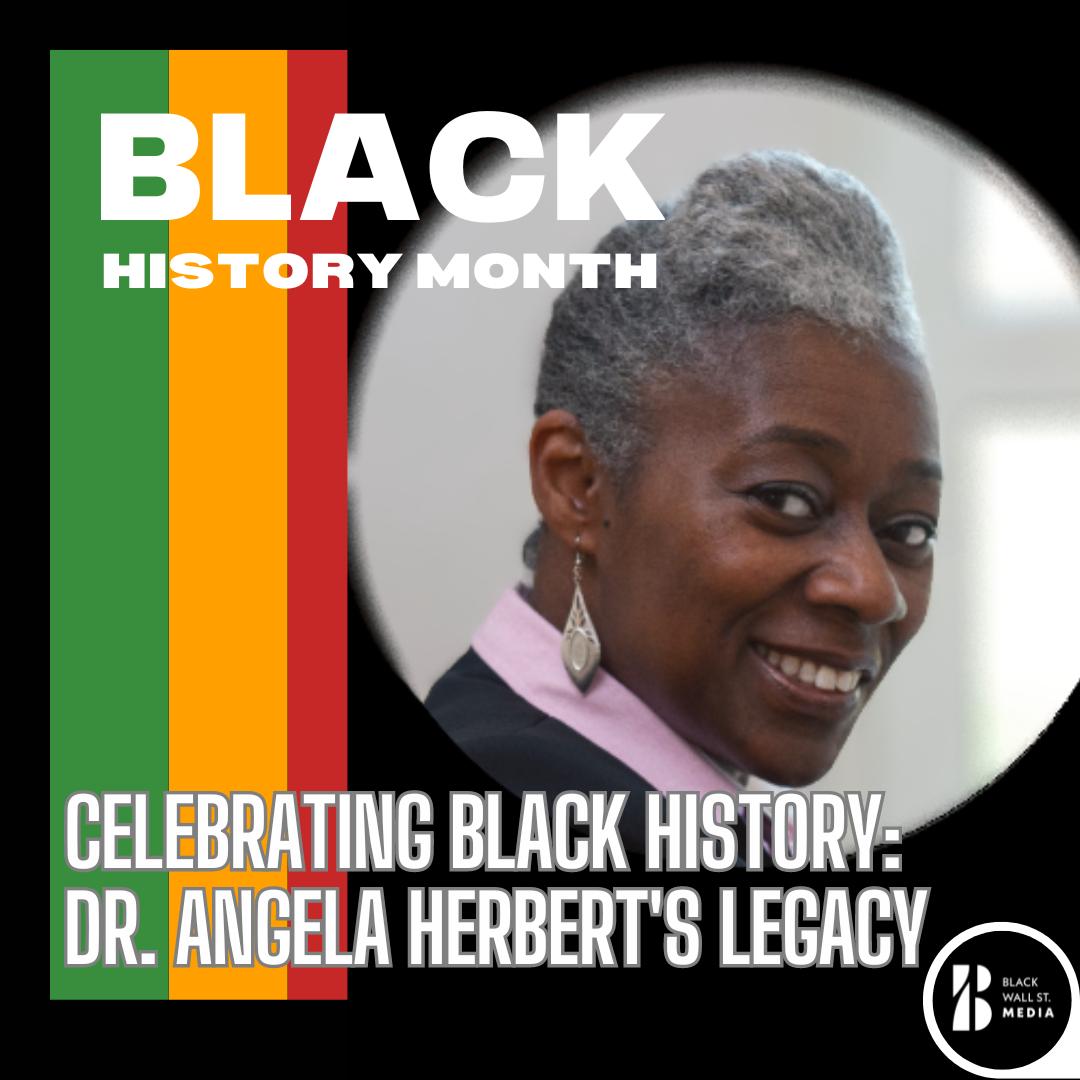 As we continue our celebration of Black History Month, it is an honour to shine a light on someone I've had the privilege of knowing for quite a few years – Dr. Angela Herbert MBE.
Our paths first crossed during my previous work in police accountability, and her incredible journey through the Criminal Justice System over the past 37 years has left a profound mark on me.
Angela's journey of dedication and determination commenced with 13 years of volunteering in a young offenders' institution. She gave her time tirelessly and passionately, sparking a fire within her that would guide her through an exceptional career.
Her tireless commitment paved the way to senior positions in a London prison before leading her to the challenging terrain of Prison Service policy within the Ministry of Justice.
Throughout her remarkable journey, Angela has championed education and skill development within prisons and institutions.
She recognised the painful truth that individuals of African heritage are consistently and disproportionately represented within the criminal justice system. Shockingly, 26% of the adult prisoner population and over 56% of young offenders identify as people of African heritage.
Angela's mission is resolute – to prevent young individuals from entering the criminal justice system and to provide unwavering support, hope, equity, and opportunities for those who have already been ensnared within it.
Angela isn't just an advocate on paper but also a hands-on volunteer community ambassador.
She specialises in providing support to predominantly people of African heritage, holding key positions such as chair of the Violent Crime Prevention Board and the London Borough of Brent Police Independent Advisory Group.
Moreover, she's the Director at IOTC-Solutions, Co-director at Innovate for Growth CIC, and the Founder and Director of Made on Purpose – all organisations that share a common mission of igniting social change.
One of Angela's most significant contributions has been her unwavering dedication to building stronger relationships between communities and the police.
Her resolute belief is that police officers are not from some distant world, but rather integral members of the very communities they serve.
With this perspective in mind, Angela has initiated a wide array of approaches to challenge the status quo, promoting positive interactions throughout the country.
Notably, Angela chairs the Violent Crime Prevention Board, and she leverages her influence to collaborate with like-minded business and community leaders. Together, they work relentlessly to create opportunities that inspire hope and ambition within communities.
Recognising Angela's immense contributions to the Prison Service and her unwavering commitment to fighting crime, she was honoured with an MBE in 2008. This prestigious recognition celebrated her invaluable services to society and underscored her extraordinary dedication to the welfare of others.
Angela Herbert is an exceptional woman who has left an indelible mark on all who have had the privilege of knowing her. Her unyielding passion for change and her unwavering commitment to justice make her a genuine trailblazer. While Angela might be humble about her achievements, there's no denying the impact she's had.
It's been a privilege to know Angela as a friend, to learn from her wisdom, and to join in celebrating her extraordinary journey. 
"Dr. Angela Herbert MBE – a name that will forever be etched in the annals of history for her relentless efforts to create a more equitable and hopeful future.

Sal Naseem

Contributor