My father, Hainsley, was from Grenada and that is where my relationship with the island began. I first went there in 1978 after he died, to sort out some matters. But it was only when I took a little break following the success of my record Caribbean Queen in 1984 that I spent a longer period on the island.
I inherited some land from my father on the east coast – land he once lived on, and his father and grandfather before him – and I decided to build a studio there in 1993. I was there for nine months, constructing it with my father's friend Sam and a couple of other people who would bring a bucket of cement along to the site.
Golden sands: Grand Anse beach is among Grenada's best
Grenada is still relatively unspoilt, far less commercial than other islands in the Caribbean – I think that's because it is so mountainous. But everywhere you look the scenery is very green, thanks to the climate. You will often get a frantic shower lasting for ten or 15 minutes before the sun comes out again.
Although many islands in this part of the Caribbean are close together, the locals rarely travel to neighbouring islands. I was born in Trinidad and it was only when I was older and I reflected on what sort of person my father was that I realised how different in character Grenadians are from Trinidadians.
Colonially, Grenada put up much more resistance than many other Caribbean islands. One revolutionary leader in the late 18th Century was Julien Fedon, who fought the French and English from his camp on Mount Fedon. Another was Uriah Butler, who was born in Grenada but was better known for organising labour strikes in Trinidad in the Thirties.
The American invasion of Grenada in 1983 happened soon after I first started going to the island more frequently. I remember seeing bomb craters, burnt sugar-cane fields and soldiers hiding in the bushes – it was obvious there was something serious happening. It was a pretty strange time, seeing this little country standing up to big America.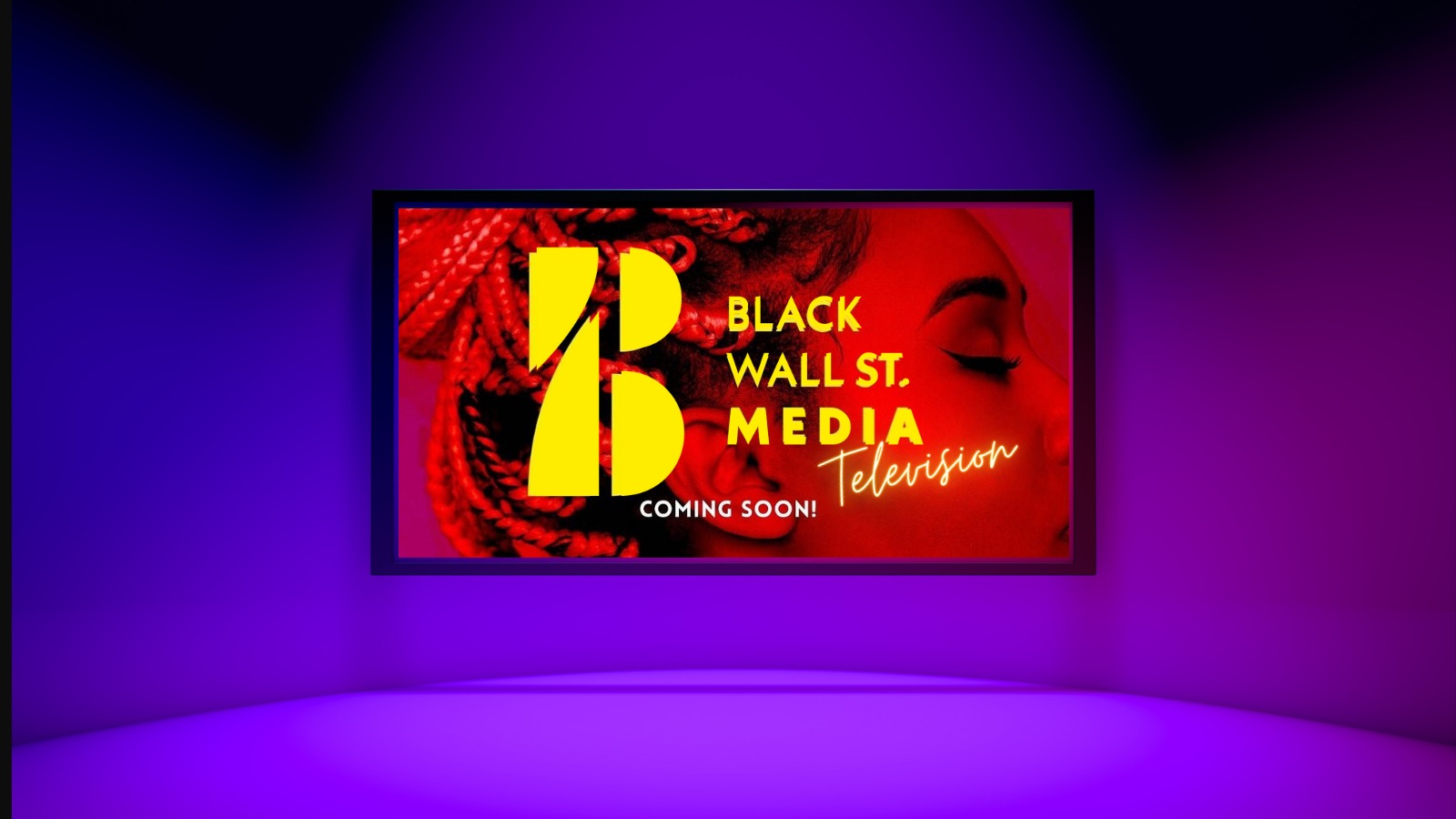 Grenada gets a big thumbs up from singer Billy Ocean
You saw this resilience again after Hurricane Ivan in 2004. I went to Grenada just after it had passed through to check on my studio. It escaped largely unscathed, unlike many houses that were completely destroyed. When I returned a few months later everything was green again and the attitude of islanders was such that you wouldn't have believed there had even been a hurricane. Even though Ivan brought terrible destruction, it did at least bring Grenada to the world's attention.
My mission in Grenada is to give something back to the community. At the moment, I'm trying to attract investment to develop a locally run resort on land that I own in the south-west of the island, next to a marine conservation area. And I'm also starting a local agricultural programme on some of my other land. I think people like myself should be encouraging outside interest for the benefit of the island as a whole.
The first thing I do when I go to Grenada is take off my shoes. I also wake up a lot earlier when I'm most macabre story but they have a way of telling it that means you have to laugh.
I like to go to markets, especially the one in the capital, St George's. I pick up grapefruit, sugar cane, mangos or whatever is in season. I love the hustle and bustle – it's more than just 'going to the market', it's dipping into the local culture. The vendors do their utmost to keep your attention and keep you away from the next stall. The different vendors often fall out and you can hear them cussing each other, which is humorous.
Tourists stroll along the waterfront at St George's Carenage harbour
Grenadians eat a lot of fish but I'm a vegetarian so I prefer the national dish. It's called oil down, a one-pot meal of vegetables such as breadfruit, plantain-and dasheen with spices, hot peppers and seasonings. Sometimes I go down to the river and slow cook it the old-fashioned way on three stones and a wood fire.
If I'm having a drink, I'll wander down to the village bar. Rum is the Grenadian drink, and the most well-known brand is Rivers. The distillery where it is produced still uses an 18th Century watermill. People often infuse rum with boa – bark from a native tree – and different spices. Guyana is known for its strong rum – it's like nuclear fuel – but the Grenadian variety is not far behind.
There are so many beautiful things to see on the island, from sulphur lakes to waterfalls at Annandale and Concord. Hotel staff have some knowledge, but why not get the locals to take you to see parts of the island that are not well-known?
Fresh produce is never far away in Grenada, especially if you go shopping in the market at St George's
If you're visiting Grenada it's much better to have a sense of adventure. Most of my visits to Grenada now are taken up by working in the studio, so my mind automatically goes into creative mode. I feel inspired – Grenada is like the southern part of Trinidad, beautiful and easy-going, so in many ways for me it's like going home.
When I first started making records in my studio, they would be played on Grenadian radio the next day, which was amazing and unlike anywhere else in the world. There are always musical events happening on the island, although it's rare for tickets to be printed – invitation is usually by word of mouth.
Grenadians are very musical people – they love calypso, and the world's calypso king, the Mighty Sparrow, is from the island. My father used to play the guitar and sing. His grave is behind my studio. In that beautiful environment he's in heaven, being a musician himself. I feel his vibe and his spirit there and it's a very encouraging thing.
Billy Ocean was talking to Anna Melville James. His latest album, Because I Love You, is out now.
Island records: Billy at work with a friend in his studio
he chance to admire Grenada's rich musical heritage, including live bands and limbo-dancing (not recommended for marathon runners). But first came the hard work.
---
"And you realise you're doing a public service in making people happy - as a musician you can give people something a doctor, a lawyer, a politician cannot give them that. It's not scientific. It's spiritual - a good feeling. And although you don't know them personally, the audience are like your friends."

Billy Ocean