WeAreTheCity announces their 2023 the Rising Star Awards shortlist
Black Wall St. Media

Contributor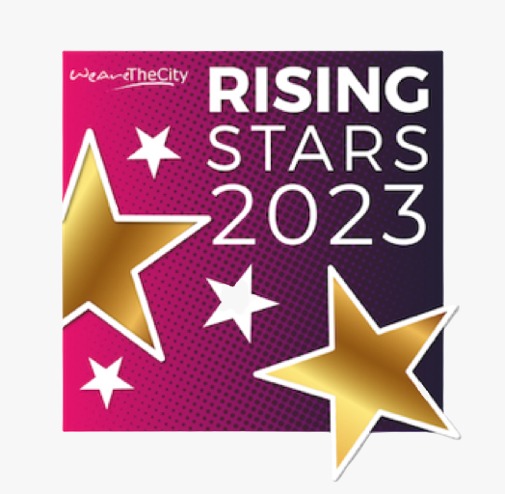 For the ninth year, WeAreTheCity are proud to shine a spotlight on over 230 incredible individuals as part of their annual Rising Star Awards.
On behalf of our headline sponsors, Royal Bank of Canada, and our supporting sponsors, it gives us great pleasure to announce the 2023 Rising Star Award's shortlist and congratulate all the shortlisted individuals.
The Rising Star awards which opened in January 2023 saw a record number of 1,450 nominations submitted from across the UK and Northern Ireland.
All our judges stated that the calibre of entries for this year's awards was nothing short of exceptional. The awards include over 20 different categories highlighting the need to see more women represented within these respective industries.
The awards also include separate awards for Men for Gender balance, our Champion award, our Global Award, and our Company of the Year.
All shortlisted individuals also have the opportunity to enter our additional public vote award where the winner will be chosen by the public*.
This year's shortlisted nominees include Runako Celina, an Investigative Journalist whose debut documentary, Racism for Sale, broke several records for BBC Africa Eye, becoming the most watched, saved and commented-on video of all time on the BBC Africa Instagram account.
Abimbola Ajala of Lahafrica is also shortlisted for her work as Executive Director of Lend a hand for the development of Africa, a non-profit organization in Lagos Nigeria dedicated to supporting families in underserved communities with educational scholarships and a blend of supplementary initiatives which includes food drives and her padforagirl project.
Shortlisted within our Charity category is Anita Marinelli, Founder of My Shining Star children's Cancer charity who raised over £600,000 in nine months for a child diagnosed with Cancer and within our Entrepreneurs and Start-ups category, we are delighted to shine a spotlight on Samantha Hiew, who set up ADHD girls, a community to support neurodiverse women with ADHD.
These are just a few of the incredible women on our shortlist, you can view the entire shortlist here.
The Rising Star awards also include a Company of the Year award, which recognises the achievements of a company that can demonstrate that they are actively supporting and developing their female talent pipeline through initiatives, training, development programmes and/or internal employee relations groups.
We are proud to include the likes of ATOS IT Services, Synergised Solutions and Starling Bank within this year's shortlist.
The awards also continue to celebrate Rising Star Champions, recognising the efforts of senior leaders who are actively supporting the female pipeline as well as celebrating male allyship via our
Men for Gender Balance category. The list shines a spotlight on male ally, Mike Smith, Wells Superintendent at BP, who founded the Men as Allies Wells group in the North Sea in 2019. Mike has since gone on to set up numerous male ally chapters through London, Baku, and Houston.
Our Champions shortlist also pays tribute to Tori Ford, founder of Medical Herstory, an international award-winning youth-led non-profit on a mission to eliminate sexism, shame, and stigma from health experiences.
All our shortlisted individuals will be invited to celebrate their achievements on the rooftop of RBC on 17th May where they will the opportunity to meet their fellow shortlisters, our sponsors and judges.
There will also be a panel whereby guests will hear how several of our previous Rising Star award winners have used their awards to help others and progress their careers.
Our final winners listing will be announced on 22 May and invited to celebrate their achievements at a prestigious awards ceremony on 12 July at the Intercontinental Hotel, Park Lane.
The 2023 awards are headline sponsored by Royal Bank of Canada. Category sponsors include an array of leading FTSE 100 companies and industry leaders:
3M, Accenture, Barclays, Bloomberg, BAE Systems Digital Intelligence, Citi, CMI Women, Dentsu, Highways Sector Council, HSBC, Lloyd's, London Stock Exchange Group, Marie Claire, National Grid, Northern Trust, Oliver Wyman, IHG Hotels & Resorts, Reed Smith, Refuge, Warwick Business School, and Wellbeing of Women.
Dave Thomas, CEO, RBC Europe said, "Royal Bank of Canada (RBC) is delighted to be powering the Rising Stars Awards for the fourth year. As an organisafon, we are commiged to helping clients thrive and communifes prosper and diversity and inclusion is more than just a value for us, it's our strength, so supporfng these awards is a great way to celebrate and showcase incredible talent across mulfple industries."
Vanessa Vallely OBE, Founder of WeAreTheCity, said, "The calibre of entries this year has been truly exceptional. Every one of these women should be extremely proud of their achievements. They are key contributors to their industries and outstanding role models. I wish them the very best of luck in the final round of judging."
Shortlisted individuals are invited to enter our public vote as a separate award. The public vote will open from 9-16 May 2023. The number of public votes cast has no impact on the winners of our categories, as that decision is made by our judges. You can cast your votes here.
Please note there is no public vote for the Company of the Year category.
Black Wall St. Media

Contributor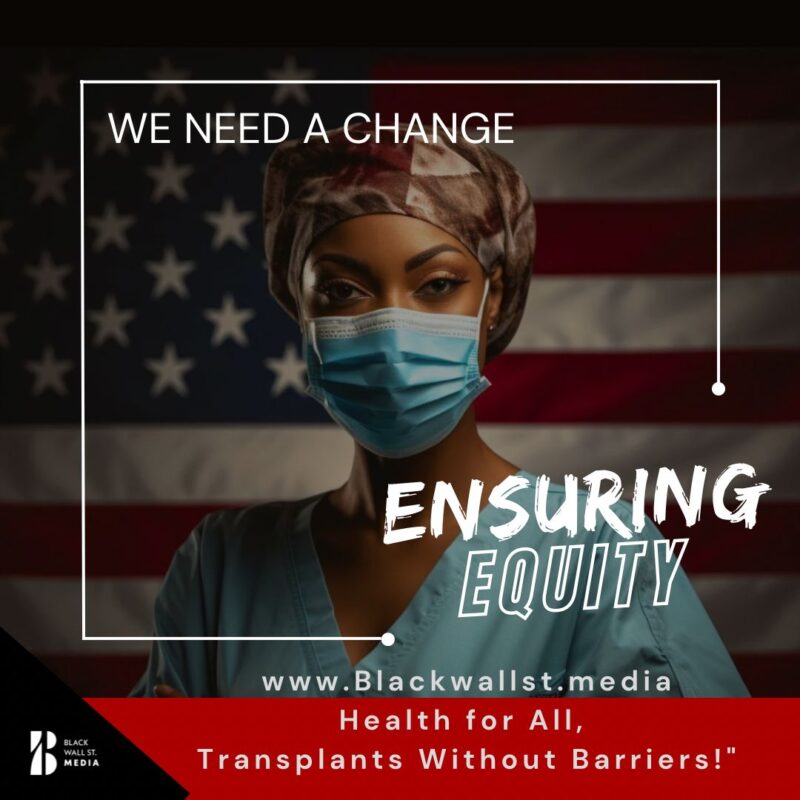 Al B. Sure! and Rev. Al Sharpton Unite for Transplant Patient Advocacy
Al B. Sure! and Rev. Al Sharpton are teaming up for a vital cause –…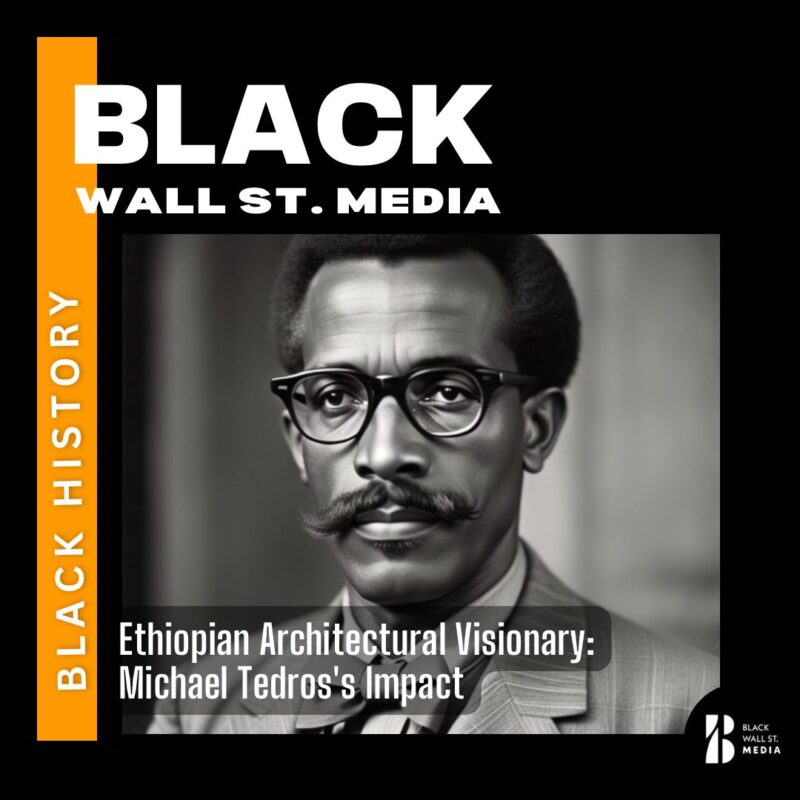 Architect of Ethiopia's Resilience and Identity
Exploring the legacy of Michael Tedros: Architect, Visionary, and Cultural Pioneer. Join us on a…