Michelle Sneed, formerly the president of Tyler Perry Studios, has left Atlanta to establish her own content studio in Los Angeles, called A Few Good Women Productions.
Sneed's new venture aims to be a unique model with exclusively female leadership, providing full-service content creation from acquisition to distribution, with green-lighting authority and project autonomy.
Her primary focus is on creating high-quality content for Black and brown audiences with adequate budgets and resources, positioning her studio to compete with larger studios.
Since leaving TPS at the end of 2021, Sneed has been busy raising capital and deepening creator relationships.
She is joined by longtime colleague Tsedy Gebeyehu, who will serve as president of the Los Angeles-based company.
While upcoming projects are yet to be revealed,
Sneed is primarily interested in developing limited series and features in the scripted space.
Notably, the name of her company reflects the plan to maintain an all-female senior leadership team, rather than the content she plans to produce.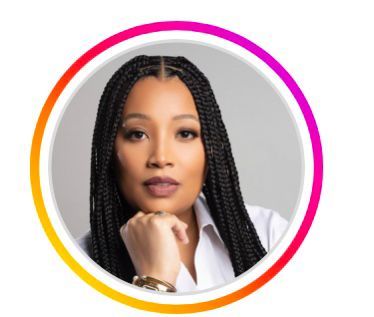 Sneed previously worked alongside Tyler Perry from 2009 to 2016, then briefly left to serve as the director of physical production for BET Networks.
She returned to TPS in 2018, serving as president and overseeing the delivery of over 450 episodes of television and three feature films.
Through her experience, Sneed realised that one does not have to adhere to traditional legacy studio systems.
She is a member of the Producers Guild of America and serves on the Board of Governors for the Paley Center and the Dream Chasers Foundation.