After decades in the hip-hop industry, Raekwon of the Wu-Tang Clan is shifting his focus towards building a business empire.
---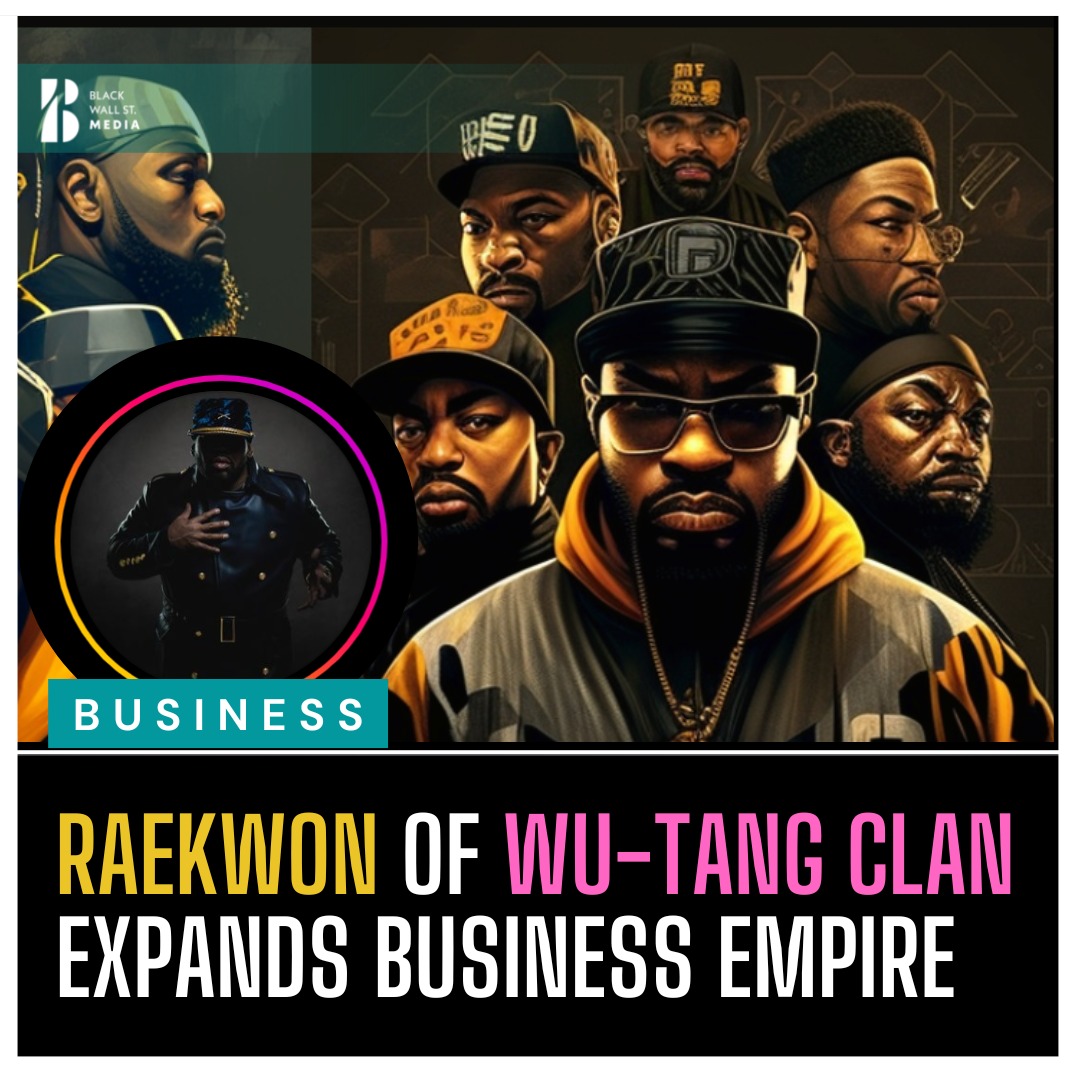 Despite his success as a solo artist and his contributions to the legendary New York hip-hop group, Raekwon has seen firsthand the cutthroat nature of the music business and has learned to prioritize having a strong team in order to succeed.
His business ventures include a wine brand, cannabis strains, and now a cannabis lounge. Raekwon's latest venture, Hashtoria in Newark, NJ, is a team effort that aims to support the Newark community and offer job opportunities.
As an advocate for the benefits of cannabis, Raekwon hopes to legitimize the situation and plan it into something that makes sense for his lifestyle and the people around him.
In addition to building his business empire, Raekwon is still touring with Wu-Tang Clan and Nas for their N.Y. State of Mind tour. As hip-hop celebrates its 50th anniversary in 2023,
Raekwon reflects on the remarkable support he has received from his fans over the past 30 years.
He sees touring as an opportunity to engage with fans all over the world and show his appreciation for their continued support.
Wu-Tang Clan has made it clear that they are nothing to f—k with since the release of their debut album, "Enter the Wu-Tang (36 Chambers)" in 1993.
Nearly three decades later, nothing seems to have changed, at least not for original member Raekwon.
While the legendary emcee was one of the leading rhyme assassins for the groundbreaking New York hip-hop group, he also reached great success as a solo artist starting with his platinum-selling debut, "Only Built 4 Cuban Linx…" — a.k.a "The Purple Tape."
Coming from his era, Raekwon has seen firsthand how cutthroat the music business can be. However, he took the insight from his lessons learned to create success in his business ventures.
"For me, it was just more about paying attention to the players and seeing if people really stand on the same principles that you may stand on," Raekwon told AfroTech.
"It's all about having a strong team. If you don't have a strong team [specifically in the music] business, you will get run over bulldozer style if you don't be on top of your A game."
He continued, "It's just all about really making sure that you have a solid team and you know the sacrifices that you're making to do what you need to do to move forward. Sometimes things don't actually always be your way if your brand is not as powerful as you may think it is. So it's all about just building and at the same time, keeping your eyes open in the game."