THE TALE OF LOUIS ARMSTRONG
"From a New Orleans boys' home to Hollywood, Carnegie Hall, and television, the tale of…
Phyllis Hyman – First solo radio hit
Born deep-voiced and statuesque Phyllis Hyman born on July 6, 1949 in Philadelphia, Pennsylvania, sang…
Sha'Carri Richardson Stars In New Beats By Dre Commercial
Sha'Carri Richardson Stars In New Beats By Dre Commercial BY BROOKLYN WHITEPOSTED ON JULY 21,…

---
Marvin Gaye Biopic 'What's Going On?' Picked Up By Warner Bros., Produced by Dr. Dre and Jimmy Iovine
According to Deadline, Warner Bros. has acquired the rights to Marvin Gaye's biopic "What's Going On." The project is being produced by hitmaker Dr. Dre, former Interscope Records honcho Jimmy Iovine , and Andrew Lazar.
The film will be directed by "Menace II Society" director, Allen Hughes, with the script penned by poet-playwright Marcus Gardley. The estate of Marvin Gaye is directly involved and the Motown label is on board so there will be no issues when it comes to the rights of music and material.
Bob Marley and The Wailers' 'Capitol Session '73': How the Lost Footage Came to Light
---

---
In 1989, British filmmaker, archivist and historian Martin Disney was asked by Polygram — who had recently purchased Island Records — to sift through extensive footage of Bob Marley and The Wailers in preparation for the Marley documentary Time Will Tell. While combing through piles of footage in various formats, Disney was especially intrigued by a three-minute segment of 16mm black and white film, without sound or labeling, featuring an early '70s performance by The Wailers.
'This has brought me power to be myself': Brazil's Black jazz artists
---
---
'Bringing Black people to the forefront of their stories' … from left: Jonathan Ferr, Yoùn and Amaro Freitas. Composite: Renan Oliveira/ Jão Vicente
---
Black musicians have often been sidelined in Brazil, but by diving deep into their complex heritage, the likes of Jonathan Ferr and Amaro Freitas are making themselves heard
Jade Hackett on hip-hop dance:
'Black joy is just as powerful as protest'
---
The choreographer felt the urgent need to bring happiness and relentless fun to the weekender she has curated for the Southbank Centre's Summer Reunion series
---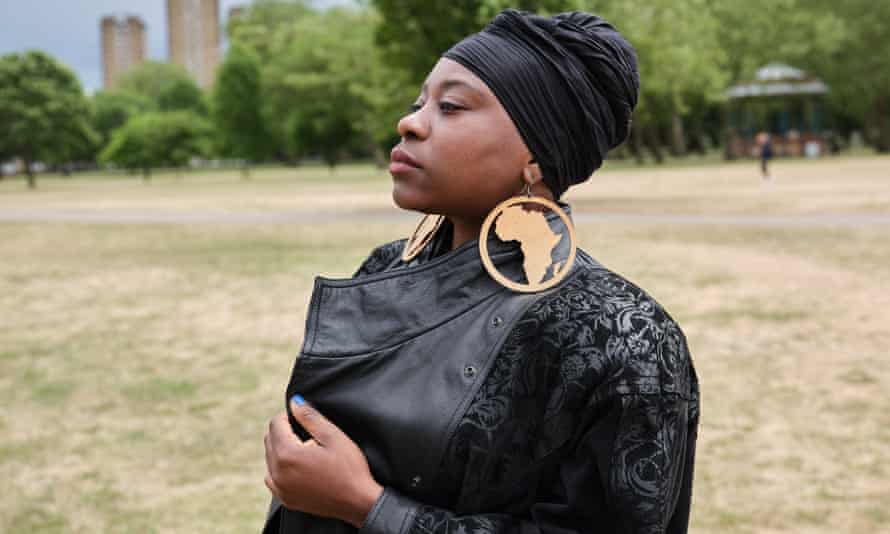 Idris Elba

western

The Harder They Fall

to open London film festival
---
The film will receive its world premiere at the 65th festival which is expected to mix in-person events with virtual programmes
---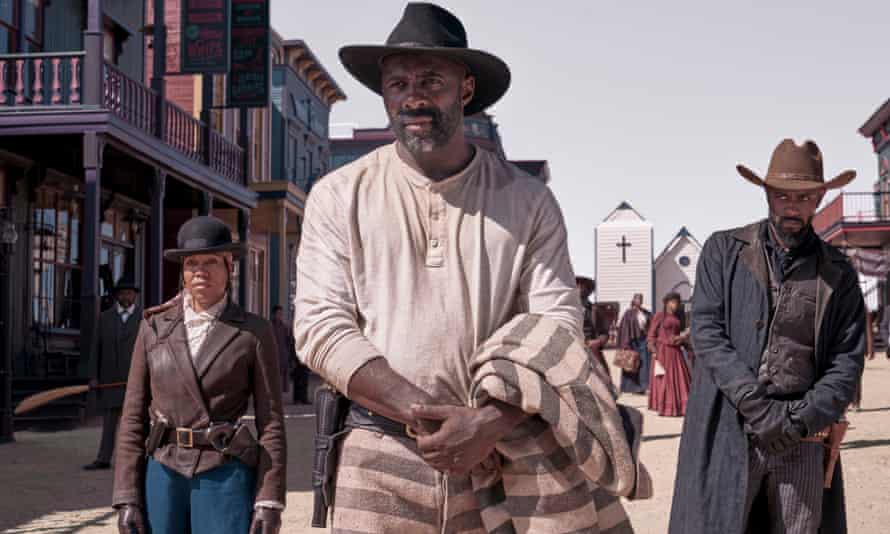 ---

---
Summer of Soul review – the best concert film ever made?
Questlove's magnificent documentary of the forgotten 1969 Harlem Cultural festival gives moving context to rediscovered footage of Stevie Wonder, Mahalia Jackson, Nina Simone et al in their prime
With historic performances by everyone from Stevie Wonder and Gladys Knight to Nina Simone and Sly and the Family Stone, Questlove's documentary about the 1969 Harlem Cultural Festival is a moving portrait of black music and a radical political and cultural moment.
Ghana

joins

Nigeria

, eight other countries to celebrate Fela Kuti
---

---
His influence spreads across the world and that's why musicians in over 20 countries annually celebrate the Nigerian genius, Fela Anikulapo Kuti.
The commemoration is dubbed 'Felabration' and Ghana's edition will come off on October 15 and October 16 in Accra.
Felabration was created by Yeni Anikulapo Kuti in 1998 in honour of her father and Afrobeat creator who died a year earlier.
Artistes slated for the historic event include Gyedu Blay Ambolley, Steve Bedi, Owura, Kankam, Susan August, Salti, Kwamiena and NickyB.
Also in attendance will be the Patchbay, Lipstick, Ananse, Fra and Della Hayes & the Women of Colour bands.
Selected performances from the Virtual Hub as well other locations such as Brazil, United States, Japan and Australia will be streamed live via the Internet and DSTv to over 18 million viewers worldwide.
The New Afrika Shrine and Freedom Park, both in Lagos, are the venues hosting Felabration in Nigeria.
Background
A multi-instrumentalist and composer, Fela is widely known as the father of Afrobeat. Born in Abeokuta on October 15, 1938, he died on August 2, 1997.
Fela worked with many Ghanaians bands prior to his death. The legend was on record to have said he was inspired by Ghanaian Highlife to create Afrobeat.
Meanwhile, Ghanaian acts that have performed at previous Felabration events in Nigeria include SSUE, Wanlov, Kyekyeku, Yasmeen Helwani, Tumi Ansah, Knii Lante, Yaa Pono and the Pan-African Youth Orchestra.

---
Arthur "Art" Blakey (October 11, 1919 – October 16, 1990), known later as Abdullah Ibn Buhaina, was an American Grammy Award-winning jazz drummer and bandleader.
Along with Kenny Clarke and Max Roach, he was one of the inventors of the modern bebop style of drumming. He is known as a powerful musician and a vital groover; his brand of bluesy, funky hard bop was and continues to be profoundly influential on mainstream jazz. For more than 30 years his band, Art Blakey and the Jazz Messengers, included many young musicians who went on to become prominent names in jazz. The band's legacy is thus not only known for the music it produced, but as a proving ground for several generations of jazz musicians; Blakey's groups are matched only by those of Miles Davis in this regard.
Blakey was inducted into the Jazz Hall of Fame (in 1982), the Grammy Hall of Fame (in 2001), and was awarded the Grammy Lifetime Achievement Award in 2005.
Art Blakey, Paris, France, 1958; Photo by Herman Leonard

---

---

---
---
Black History celebrate the Original Wailers.
Oil on canvas
Artwork by Colin Gabbidon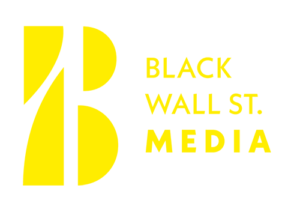 ---
Frank Sinatra

and

Ella Fitzgerald

on The Frank Sinatra Show –

 

May 9, 1958