NCLF launches a revised Manifesto calling on Government and Black Church Leaders to be more
Active in Policy Development
National Church Leaders Forum (NCLF)

Contributor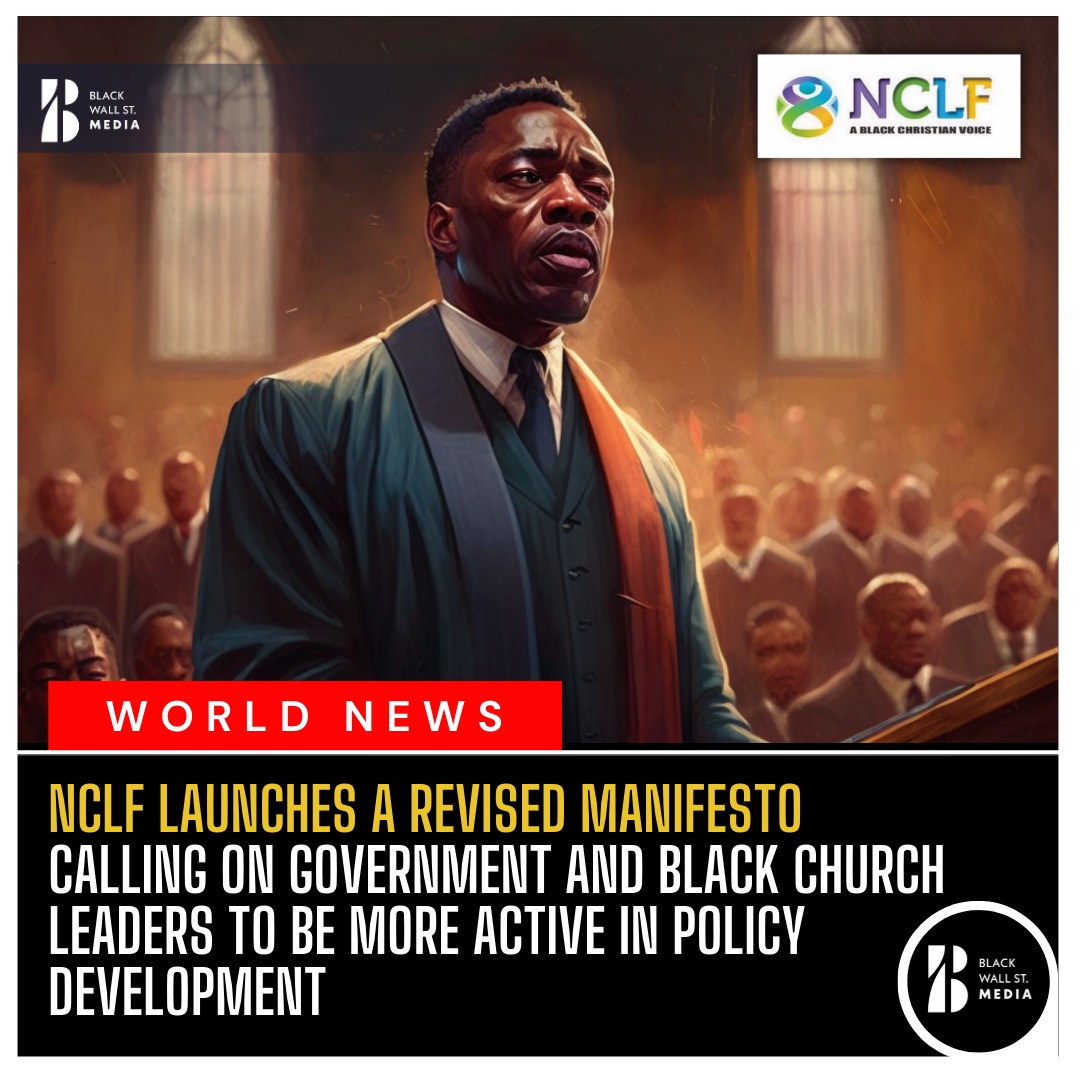 20 May 2023

, Christ Church Tabernacle

The National Church Leaders Forum (NCLF) are calling on both the Government and Black Church Leaders across the country to be more active in policy developments.

Launching their revised Manifesto, the NCLF is demanding the government engages the Black churches in its developments of all policies, recognising the vital role Black Church Leaders play in the community and their potential to help shape policies that can create a better future for all.

"We believe that the church have a unique perspective on issues that affect their communities" says, Chair of NCLF, Ade Omooba MBE "They are on the front lines of many of these issues, whether those are related to crime, education, health or the economy as they affect the Black communities."

The manifesto highlights a number of areas where the government and Black Church Leaders can work together to address many of the pressing issues facing the communities, including crime prevention, education, healthcare and poverty reduction.

"The church plays a leading role within the communities and given our insights and experiences, we can help to shape policies that can make a real difference in people's lives", continues Revd. Celia Colins.
National Church Leader Forum (NCLF) is an organisation committed to facilitating a Black Christian Voice in the UK.
In 2015 more than 200 Church leaders were involved in the reflection, research, collation, publication and final launch of the first ever Black Church Political Mobilisation Manifesto.
Its publication coincided then with the National Election and was widely commended by the hundreds of members within the both House of Lords, Parliaments and well as government leaders, political and civic individuals and organisations of every type.
The National Church Leaders Forum developed out of a meeting of key Church Leaders and Workers, Community Organisers and Business Leaders on Tuesday 10, May 2011.
NCLF'S WEBSITE: https://nclf.org.uk/
Click Here to Register for Launch on 20 May 2023.
Black Wall St. Media

Contributor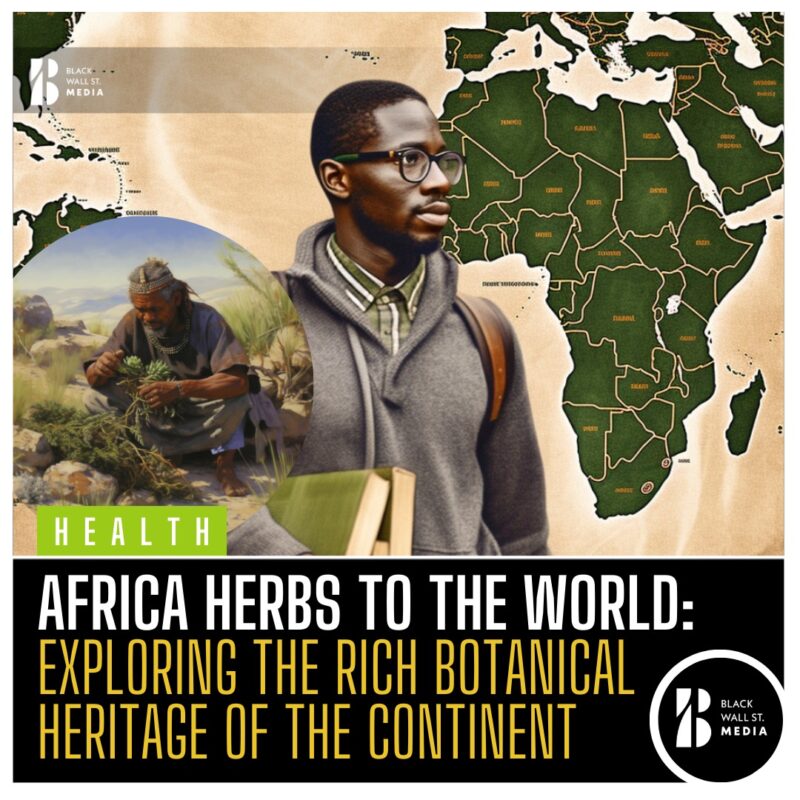 Africa Herbs to the World
Africa Herbs to the World: Exploring the Rich Botanical Heritage of the Continent
Rwanda's new MEGA airport progressing nicely
Construction of Rwanda's new $2 billion MEGA airport progressing nicely