"Why won't politicians help them?"

Jeremy Davies
Data shows that many are ready to change their own lives and ultimately society. They just need policies to speed that process
Like many men of my generation, I wanted to be a more present father than my own had been.
I was one of the lucky ones, because I managed to spend my son's early years as a part-time stay-at-home dad. And I was able to do this because my chosen profession, journalism, was one of the first to embrace – or at least allow – working from home.
I could get away with freelancing and organising work around my caregiving time.
The experience taught me so much. I learned how to survive as an independent parent, rather than simply a mother's assistant. I got to know my son inside out. We built a bond that still feels unbreakable.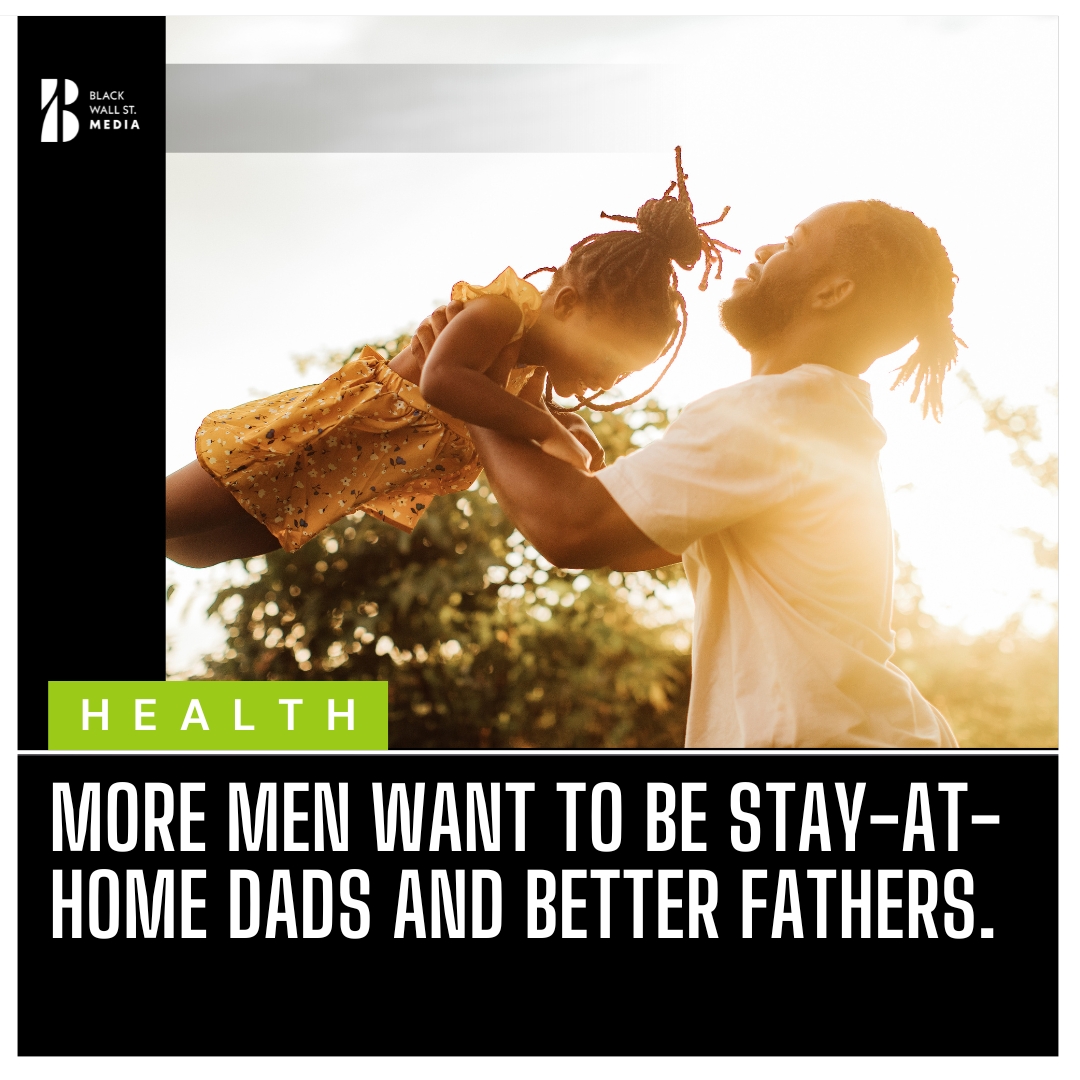 But when I look back, I realise how isolated and unsupported I was.
Twenty years ago, stay-at-home fathers were a very rare animal. We didn't even have statutory paternity leave.
Because of this I never fully came out as a highly involved father to my freelance clients. It felt safer to present myself as being so in demand work-wise that I had limited capacity to take on certain jobs, even if the reality was that I'd deliberately blocked out half my calendar for fathering.
This sense of being torn between conflicting identities – worker and solo caregiver – will be familiar to many mothers, who are more likely to step back from their career in early parenthood. But I felt a gendered stigma too – one which even now few employers do much to address.
I also received little recognition or support from public services. Health staff routinely met my gaze as if they had one finger on the panic button when I took my son for appointments. I remember a GP spending precious minutes quizzing me about where Mum was, as my son lay limp in my arms with what I feared might be meningitis.
Twenty years on, new polling data shows that substantially more men are experiencing life as a stay-at-home dad. This appears to have accelerated during lockdown, when fathers across the UK found they had time to involve themselves more deeply in looking after their children.
Among partnered fathers full-time at home during lockdown, 85% spent more time with their children, 73% more time on home schooling and helping with homework; and 72% more time on cleaning, laundry and cooking. Most (73%) said their relationship with their child had improved.
We also now have official data from the Office for National Statistics confirming that in April 2020, at the height of the Covid-19 restrictions, working fathers were spending 88% of the time working mothers spent on unpaid childcare – up from 54% in 2014-15. We also know that in March 2022, after the main Covid-19 restrictions were lifted, this crucial metric didn't fall back fully; it settled at 66%.
What's changed? The new data shows that working fathers in March 2022 spent more than a third of their paid work time working from home – up from just 6% in 2014-15. And the time these men spend on travel has also dropped, by a whopping 41%.
One In Ten Dads Will Suffer From Postnatal Depression
Fathers, then – and not just stay-at-home fathers – are much more around. Just like I was 20 years ago, as an "early adopter" of home working. Many dads are already voting with their feet, doing more of the hands-on, unpaid work that tends to fall more on mothers' shoulders. More would surely join in, given the right policy nudges.
The big question is, who are the politicians and commissioners of public services prepared to recognise and support this monumental shift? Who will see families as they are – rather than, as now, viewing mothers as the only parent worthy of tax-funded leave and services?
The state currently pays employed fathers just two weeks' paternity leave at less than the minimum wage, and only if they've been with the same employer for long enough. Self-employed or gig-worker dads get nothing.
Almost all babies (95%) are registered to two parents: almost always a mother and father. Yet fathers have no status as patients of maternity and other perinatal services; they're treated as visitors, rather than central members of a new family who might need support.
Take-up of shared parental leave – which theoretically allows fathers to take time off in their baby's first year – is tiny, with many organisations calling for the scheme to be replaced. And it will still be up to parents to dare to ask for flexible working, rather than employers to advertise such options, even if the right to request will soon be available from day one of employment. As a sole or main breadwinner dad, would you risk it?
Surely hands-on childcare is now such a key aspect of how men do – and want to do – fatherhood, that it provides a platform for politicians to connect more closely with men's and women's lives and identities in a new way?
With strong political leadership, the UK could have father-friendly policies, public services and workplaces, to benefit everyone. Involved fathers represent a social change that has been hidden in plain sight for decades. Just look around you, we're everywhere.
Jeremy Davies is a writer and researcher based at the Fatherhood Institute