Marcus Rashford demands action to end 'child hunger pandemic'
---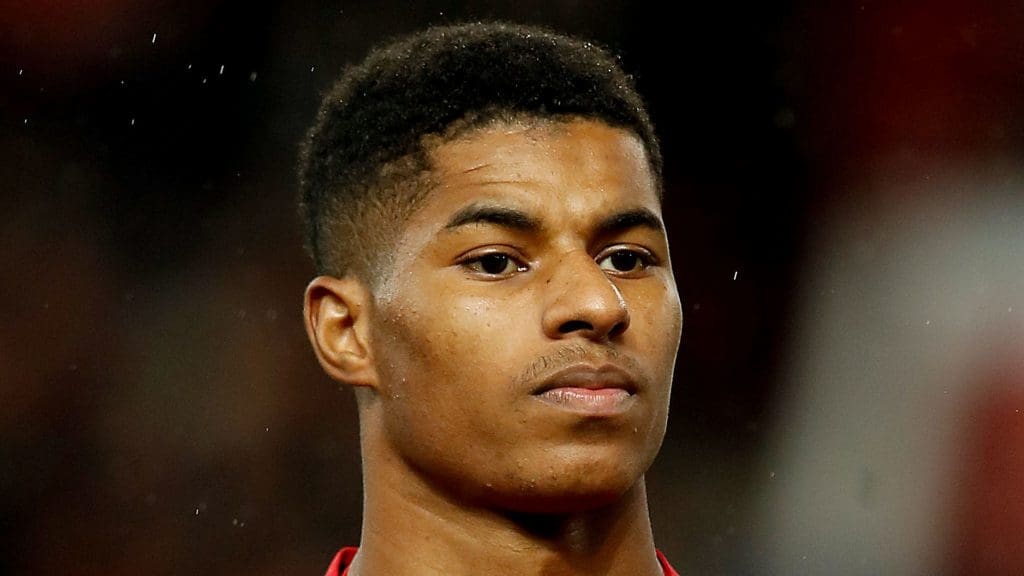 ---
Footballer Marcus Rashford is calling on people to write to their MP about backing recommendations to end the "child hunger pandemic".
'Devastating'
The England and Manchester United player said that "devastatingly" child food poverty is getting worse instead of better. The three recommendations Rashford is supporting are part of Henry Dimbleby's National Food Strategy. They aim to guarantee that every child at risk of going hungry receives enough food every day.
The first recommendation is to expand free school meal eligibility to all children aged 7-18 in all households earning £20,000 or less after benefits, and to children that are undocumented or living in immigrant households with "no recourse to public funds".
The second is to provide long-term funding for the Holiday Activities and Food Programme, increasing eligibility in line with free school meal expansion.
The third is to expand Healthy Start eligibility to all households with pregnant women or children under five earning £20,000 or less after benefits, and invest in a communications campaign to increase uptake of the scheme which provides free vouchers to buy milk, fruit, and vegetables.
Rashford is calling on the government to urgently support the recommendations and include the funds needed in the Spending Review. This follows his previous campaign, when more than 1.1 million people signed a petition on the parliamentary website.
---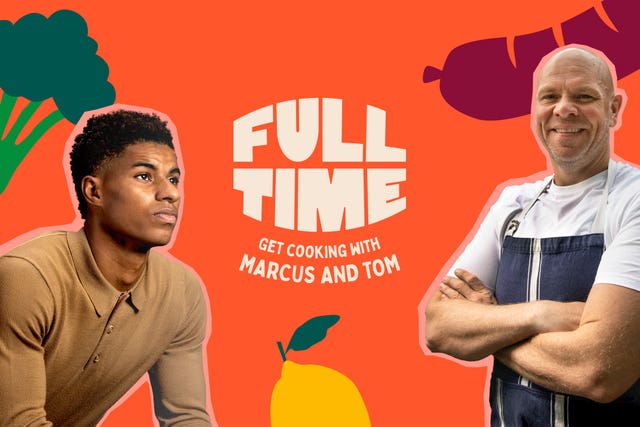 Food insecurity
New data from The Food Foundation shows that more UK households with children aged 17 and under are experiencing food insecurity than in the first wave of the pandemic. A survey of 6,490 UK households found that 15% have experienced food insecurity in the past six months. That's approximately 27% higher than before the pandemic.
Rashford said:
---
Source: https://www.thecanary.co/uk/news/2021/09/06/marcus-rashford-demands-action-to-end-child-hunger-pandemic/