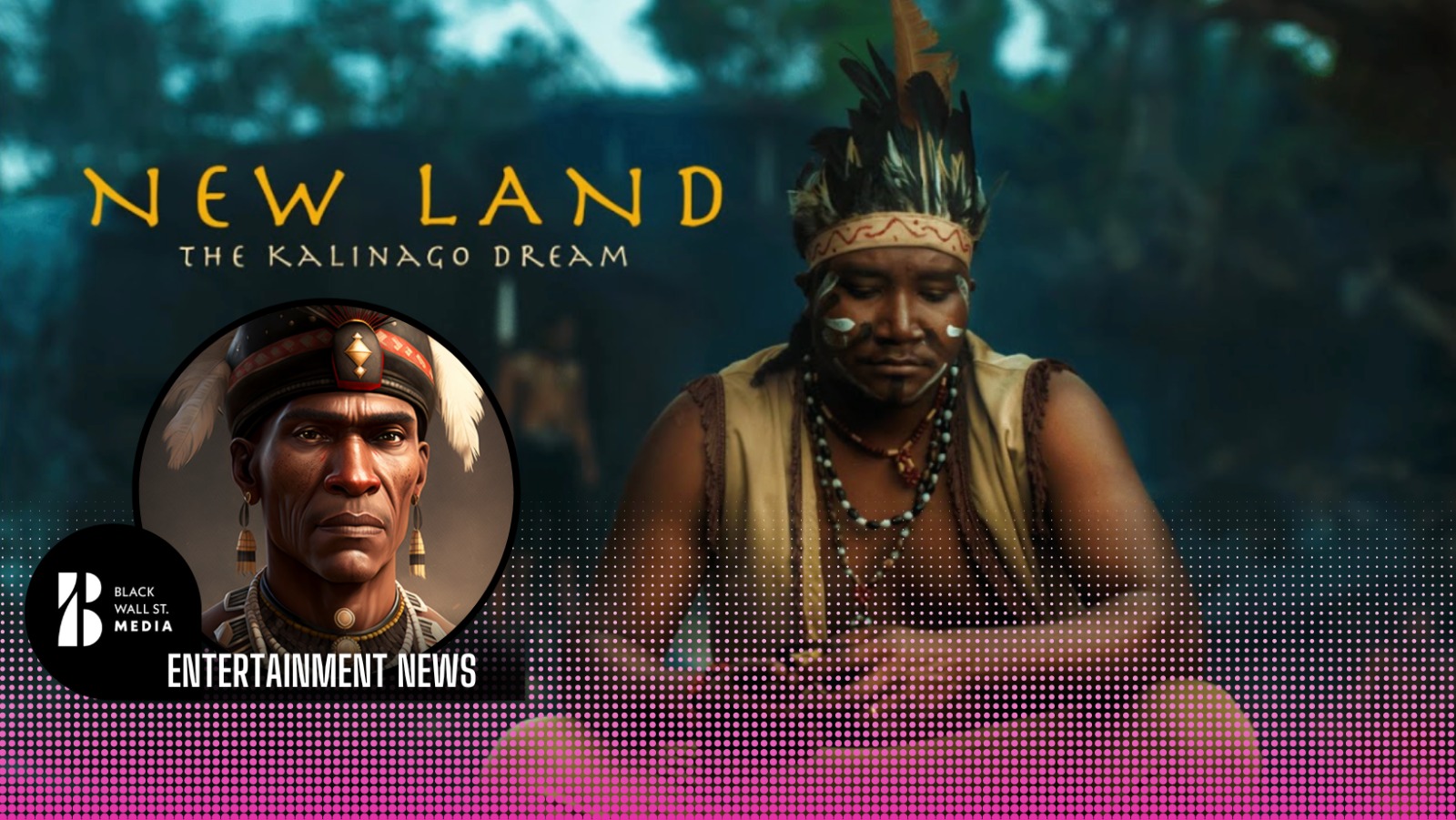 Grenadian filmmaker Teddy Frederick has achieved international recognition for his latest documentary, New Land: The Kalinago Dream, which has won awards at the Tokyo International Short Film Festival and the Rome International Movie Awards.
---
The 35-minute film portrays the lives of the Kalinago people, the last surviving indigenous group in the Lesser Antilles, and highlights their efforts to preserve their culture, identity, and land against threats such as deforestation, industrialization, and climate change.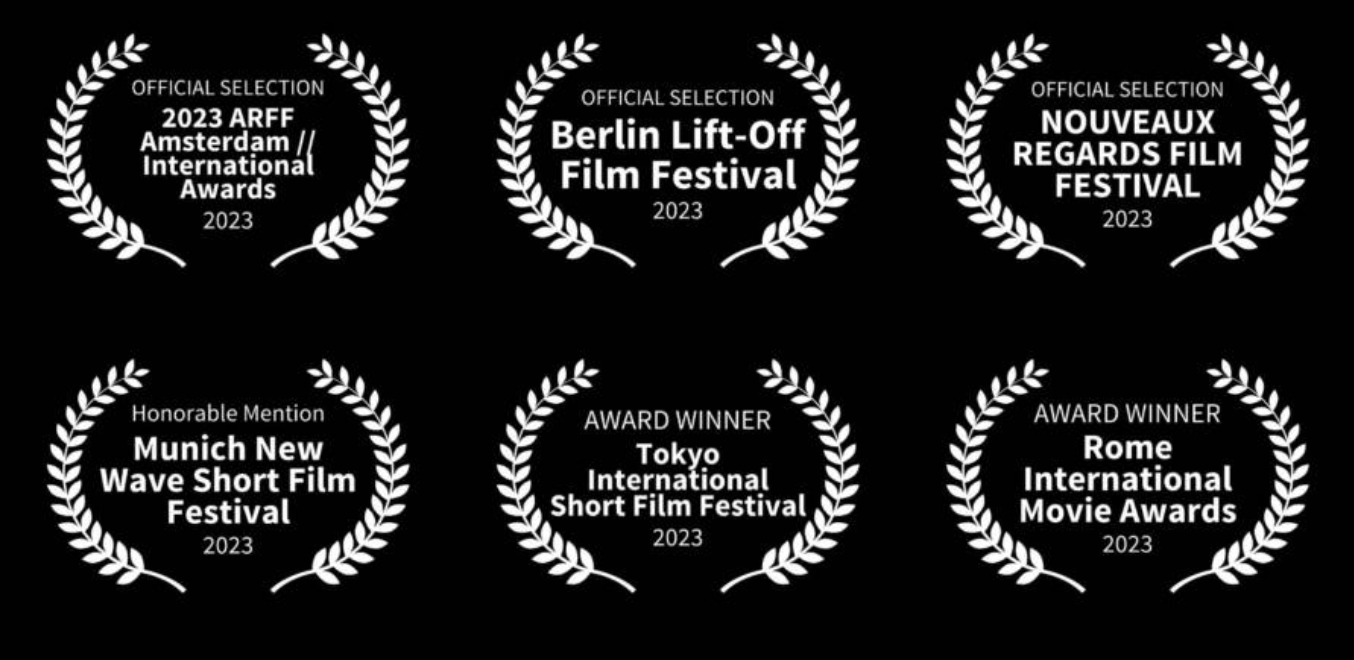 New Land: The Kalinago Dream has also received an honourable mention at the Munich New Wave Short Film Festival in Germany, and has been officially selected for the 2023 ARFF Amsterdam//International Awards, Berlin Lift-Off Film Festival, and the Nouveaux Regards Film Festival, which could result in further accolades for the documentary.
The film focuses on two Kalinago men from the Commonwealth of Dominica, Cozier Frederick, the first cabinet representative from his tribe, and Lorenzo Sanford, the youngest elected chief of the Kalinago Territory.
At the film debut in Grenada on March 9, 2023, Minister Cozier Frederick emphasized the importance of telling the Kalinago story from their own perspective, rather than from the distorted view of European colonizers.
He believes that creative arts, social media, and the film can empower younger generations of Kalinago people and preserve their intangible cultural heritage.
Teddy Frederick, who co-directed and co-produced the film, said he was drawn to Cozier's story after following him with a camera during political elections on Dominica.
New Land: The Kalinago Dream has already had an impact in Europe, where the documentary challenged the traditional view of Christopher Columbus as a hero.
Tom Heinemann, co-director and co-producer of the film, said that when they screened the documentary in Germany in November, people were moved to tears.
The film has been widely praised for its compelling storytelling and for offering a fresh perspective on the history of the Caribbean.
The three-member filmmaking team, consisting of Teddy Frederick from Grenada, Tom Heinemann from Germany, and Josef Sindelka from the Czech Republic, created a not-for-profit foundation called Yellow Mountain Spaces.
They aim to create more meaningful stories through film and philanthropy, and are planning to host workshops in schools and have already made donations to the Kalinago people of Dominica through their foundation.
The film's screening for secondary school students in Grenada was well received, with educators and students commending the team's work and emphasizing the importance of documenting history.