By Ida Harris
Erica Williams Mitchell was a preteen when she was incorrectly diagnosed with type 2 diabetes. It wasn't until she was an 88-pound, 5-foot-9 college student that doctors realized the trouble with her pancreas was actually type 1 diabetes.
She's now lived more than 35 years with the chronic health condition, trial after trial, yet still finding meaning and joy in her life.
These days she's able to talk about her diabetes journey with candor-filled sorrow as a means of ensuring that younger Black women skip over some of the mistakes she said had been made early on in her experience of learning to live with the illness.
Type 1 vs. Type 2
Given her initial incorrect diagnosis, Mitchell went nine years treating the wrong type of diabetes.  
"Make sure your diagnosis is correct from the jump," Mitchell said.
"When I was correctly diagnosed as type 1 at age 19, my body had irreparable damage. So I've had 25 (right eye) and 27 (left eye) surgeries that could have possibly been avoided." 
But getting the correct diagnosis on the first attempt isn't exactly a cut-and-dry thing, explained Alexandria Atuahene, MD, a North Carolina-based board-certified endocrinologist. 
"It's not uncommon that people I'm seeing for the first time are going through that kind of confusion. Is it type 1? Is it type 2? So I think a lot of that has to do with maybe people's understanding of diabetes in general," Atuahene said.
"Sometimes it's not always as clear cut when somebody is first diagnosed because type 1 diabetes means there's some injury to the pancreas. So the pancreas does not have the ability to produce an adequate amount of insulin. But at the time you diagnose somebody, that pancreas may still have maybe 15% or 20% function. So when somebody is first diagnosed based on their age, based on some other factors, the assumption can be oh, this is type 2. And they might be placed on one of the first-line medications for type 2 diabetes, which is Metformin."
"And in some cases, people will very quickly see that 'no, my sugars are not controlled on Metformin. Something else is going on.' Or they might be somebody who, in addition to Metformin, made some changes, diet, exercise. And now there is increased sensitivity to insulin. And when there's increased sensitivity to insulin, the little bit that your pancreas can do, even if there's only 15% of functionality left, that would be enough to carry somebody through until it becomes very clear that now there's no pancreatic function left and this person has type 1 diabetes…"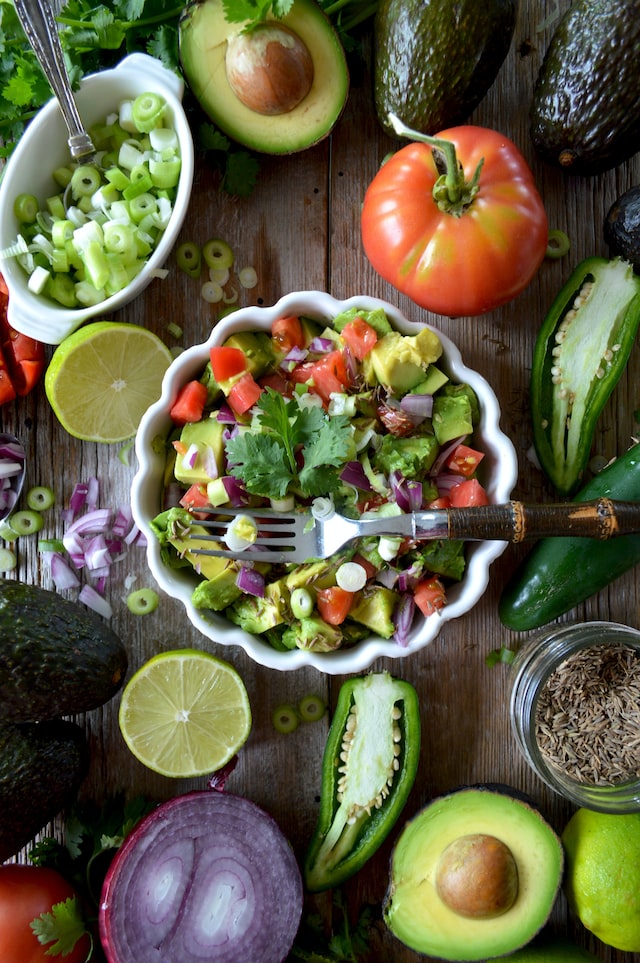 Knowing your medical options 
Once given a proper diagnosis, Mitchell explained that she experienced medical racism and as such, wasn't presented with every possible medical option to treat her type 1 diabetes. 
"Because of an insurance change, I was placed with a doctor of color. The moment I sat down in his office, he said, 'Why are you not on insulin pump therapy?' My response to him was, 'What is insulin pump therapy?' Now, insulin pump therapy, don't get me wrong, it is expensive, but I come from means, and [the white doctor I previously saw] knew that. And besides that point, you don't know what somebody's family is willing to do to make sure that person's here. So you give them the information and let them figure out what to do with it." 
Cont….
Prior to being switched to insulin pump therapy, Mitchell was taking seven shots per day. Her treatment options being limited due to what she is sure was medical racism, led her to write her graduate degree thesis on medical disparities. 
"My thesis [was] on the disparities between the minority and the majority as it relates to health disparities and especially insulin pump therapy because I'm a living testimony," Mitchell said.
"I could have been on insulin pump therapy even when it was being beta tested, but I didn't know until I was an adult and trying to work and have insurance on my own. And diabetes is a snowball effect. If you don't take care of it properly, everything can just go outta whack. If people know, give them a chance, give them the information, and let them decide what to do with it."
Atuahene was disheartened to learn about Mitchell's prescription story as the whole idea behind diabetes treatment is to prolong the health of the body. Proper medication and care are essential, she said. 
"This is a chronic disease," Atuahene said. "We're not curing diabetes, but we do want to try to delay the progression of the number of complications that can occur. And from that standpoint as well comes a conversation about continuous glucose monitors or sensors as we call them. And then also pumps, which there are three major pump companies, Medtronic, Tandem and Omnipod. And really the only thing that would make you recommend one over the other would be patient preference and which one their insurance covers. So, to not even have a conversation about that at all is just completely wrong."